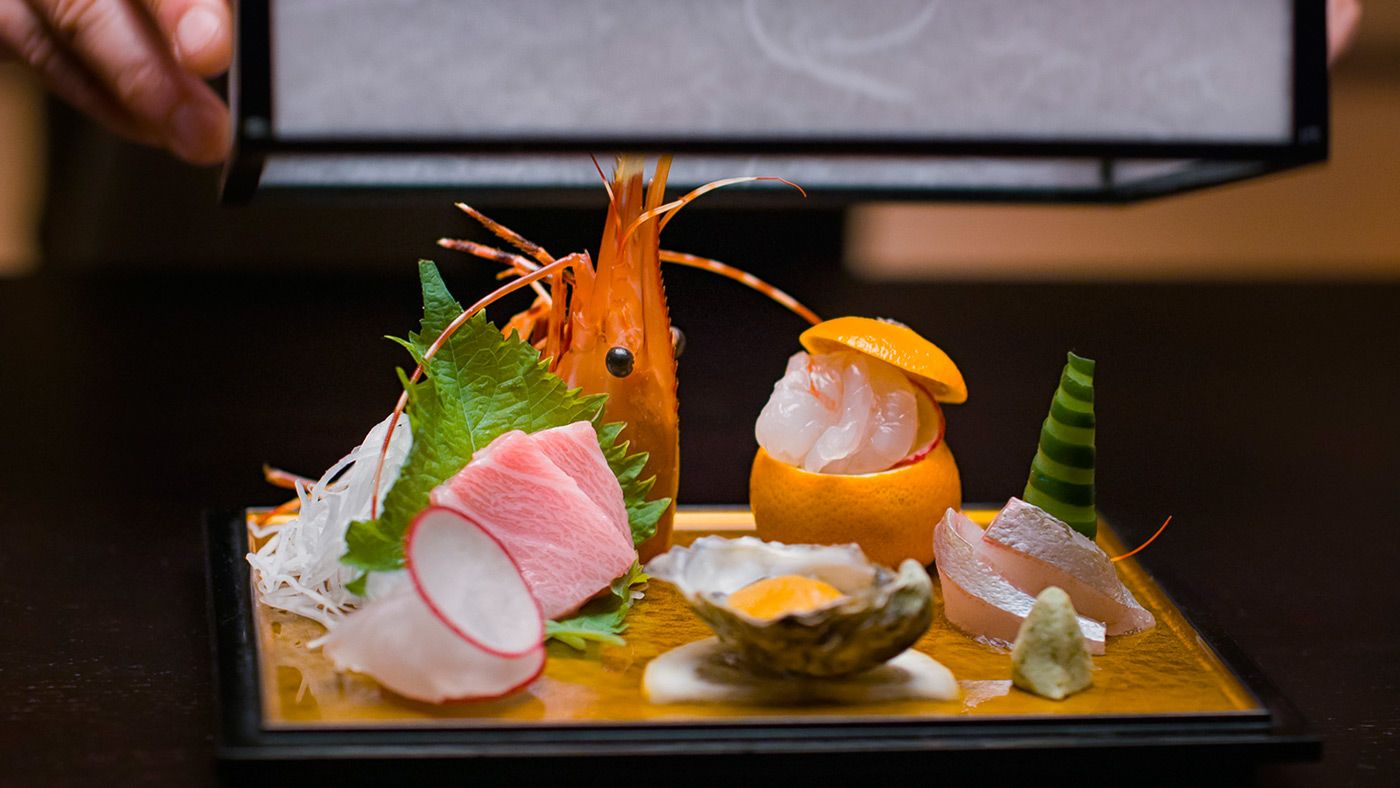 Life is too short to eat boring food. That's why we have a seemingly endless supply of reality cooking shows that either make us laugh or envious of the chef's skill. However, some of us want a deeper dive. We want to know where the ingredients actually come from. The basics of what makes a dish good elude a lot of us. Perhaps we find ourselves not as healthy as we want to be, but can't understand what we're doing wrong. This is where food documentaries come in handy. Here are ten of the best food documentaries on Netflix right now.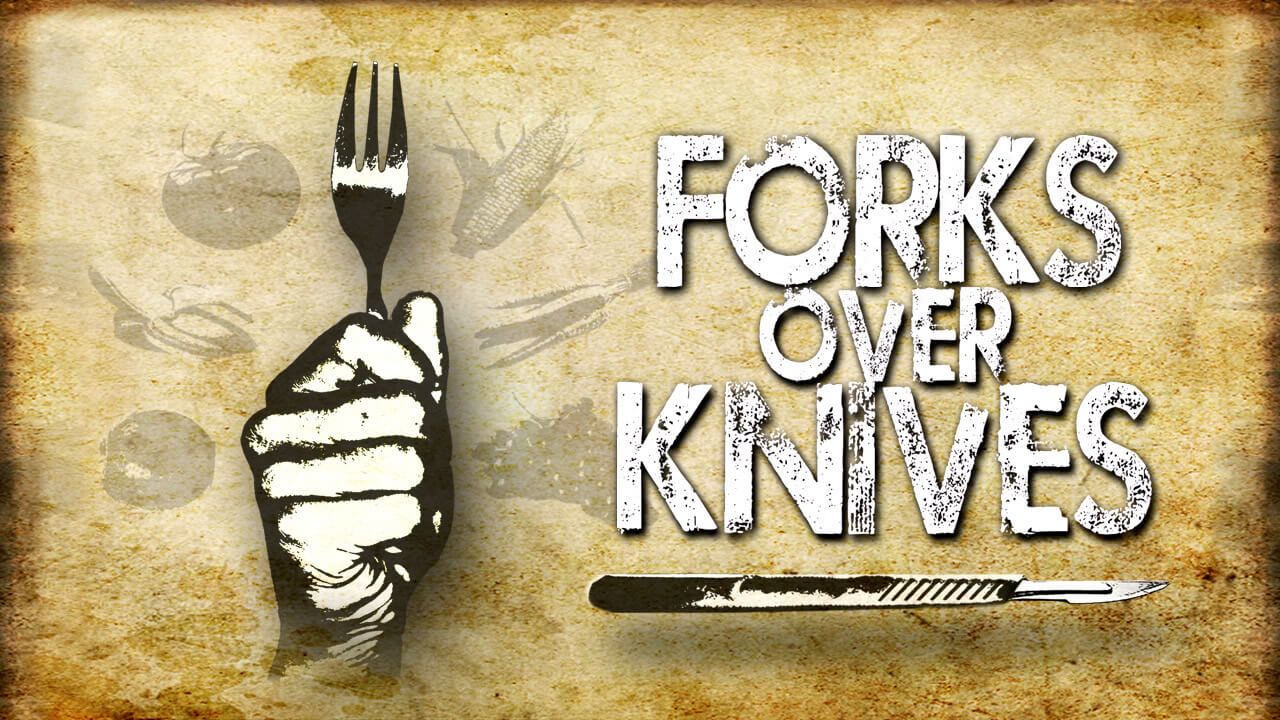 This film is heavy on the science and takes a strong anti-animal-product stance on eating. Carnivores – you have been forewarned. Through an examination of the careers of American physician Caldwell Esselstyn and professor of nutritional biochemistry T. Colin Campbell, Forks Over Knives claims that many diseases, including obesity, cardiovascular diseases, and cancer, can be prevented and treated by eating a whole food, plant-based diet, avoiding processed food and food from animals. While there is a clear angle to this documentary, it will definitely make viewers think.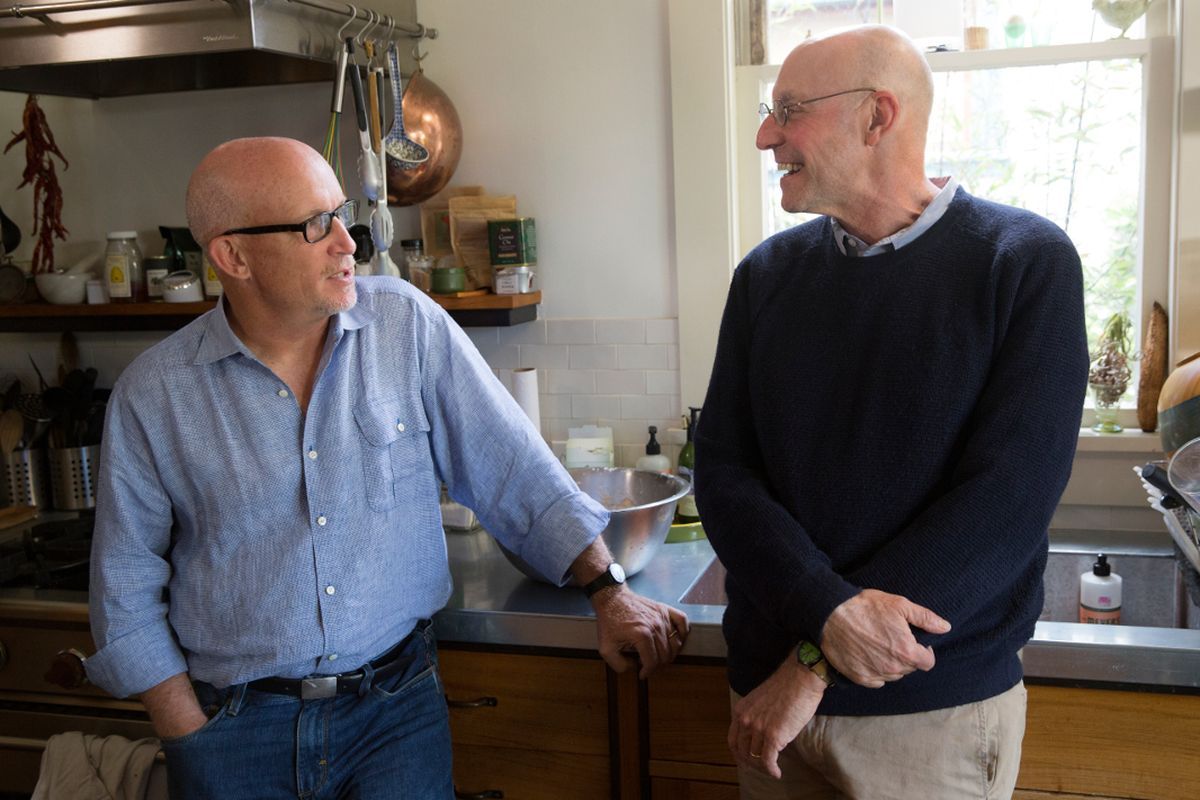 Explored through the lenses of the four natural elements – fire, water, air, and earth – Cooked is an enlightening and compelling look at the evolution of what food means to us through the history of food preparation and its universal ability to connect us. Highlighting our primal human need to cook (and to share food), the series urges a return to the kitchen to reclaim our lost traditions and to forge a deeper, more meaningful connection to the ingredients and cooking techniques that we use to nourish ourselves.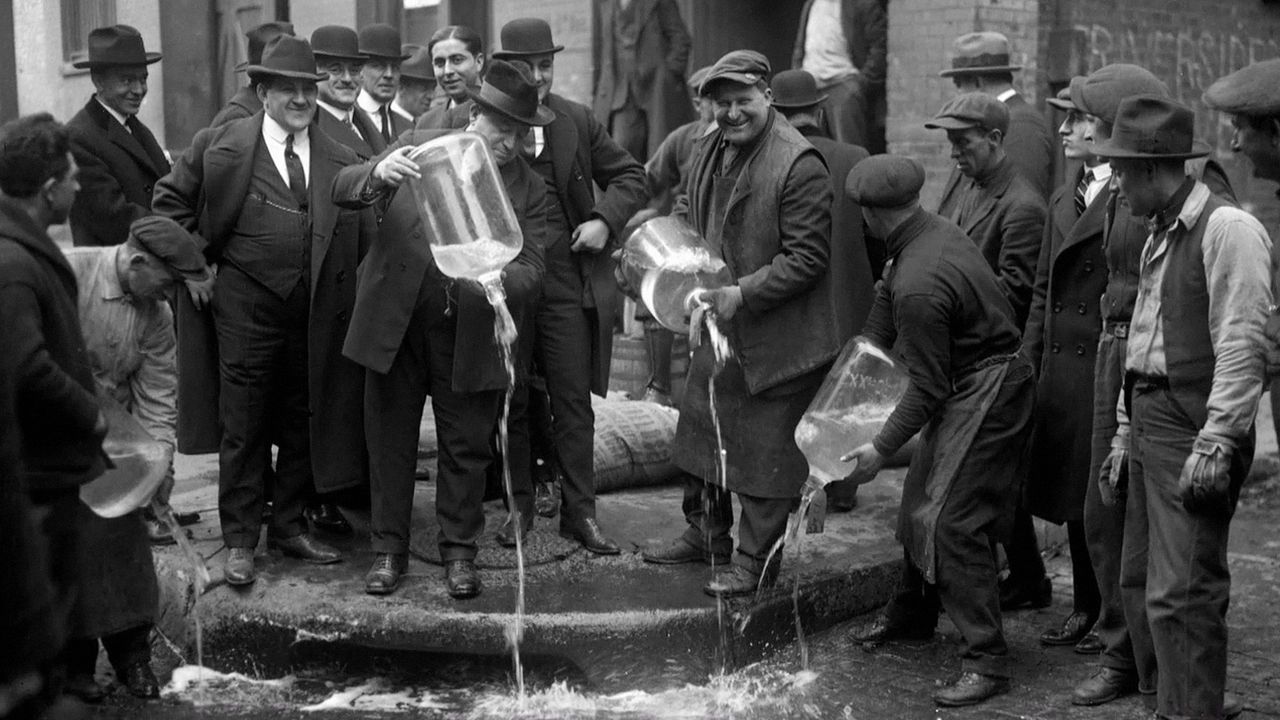 Who better to dive into the messy former American law that banned the sale, manufacturing, and distributing of booze than legendary documentary director Ken Burns? The five-hour-long series originally ran on PBS in 2011 and details how the U.S.'s cultural backbone—from colonial times to the immigration wave of the 19th and 20th centuries – doomed the 18th Amendment from the start. To add to the gravitas, actors like Sam Watterson, Samuel L. Jackson, and Tom Hanks lend their voices.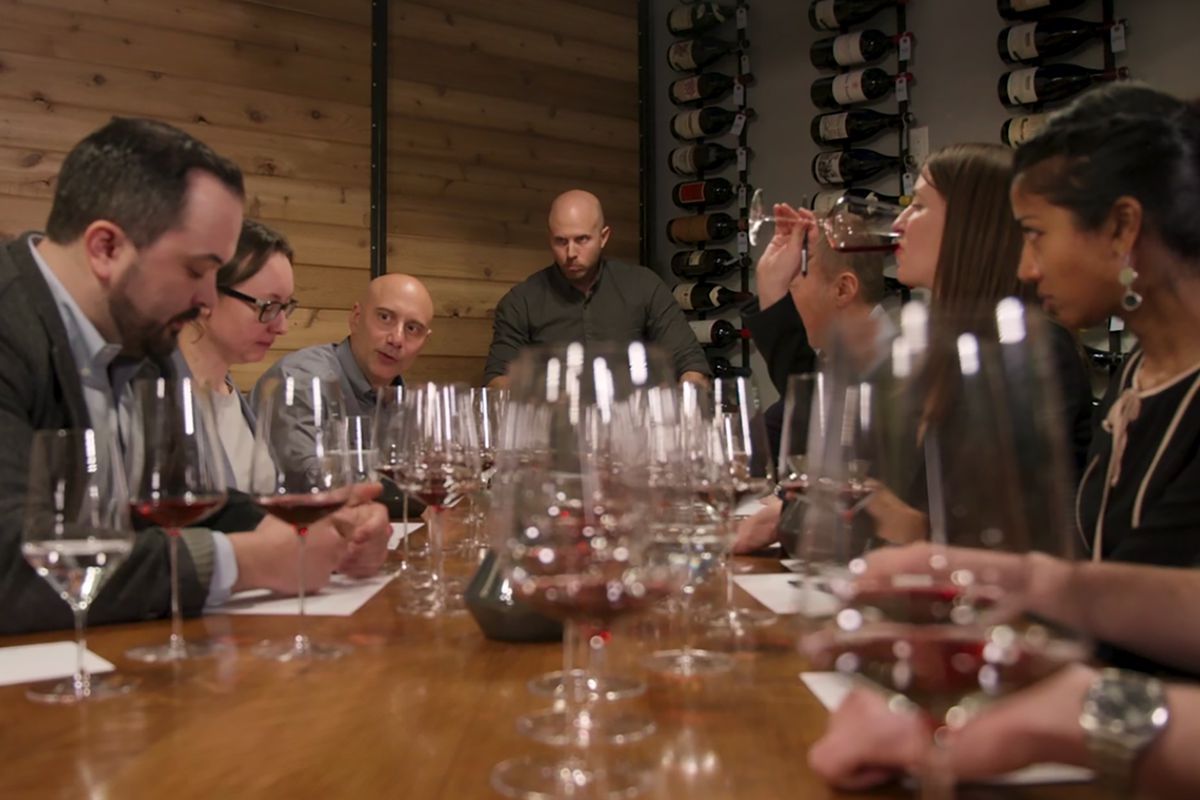 This is another one that is technically about drink, rather than food, but still. The Court of Master Sommeliers is the organization that mandates the standards and practices all professional sommeliers recognize. Its top title, Master Sommelier, requires a notoriously rigorous process to achieve, with less than 200 people receiving the distinction in its 40-plus-year existence. Somm looks at how four people train for the title, giving viewers an inside look at not only the test, but also the organization that determines the world's foremost experts on wine. Its sequel, Somm: Into the Bottle is worth a watch too.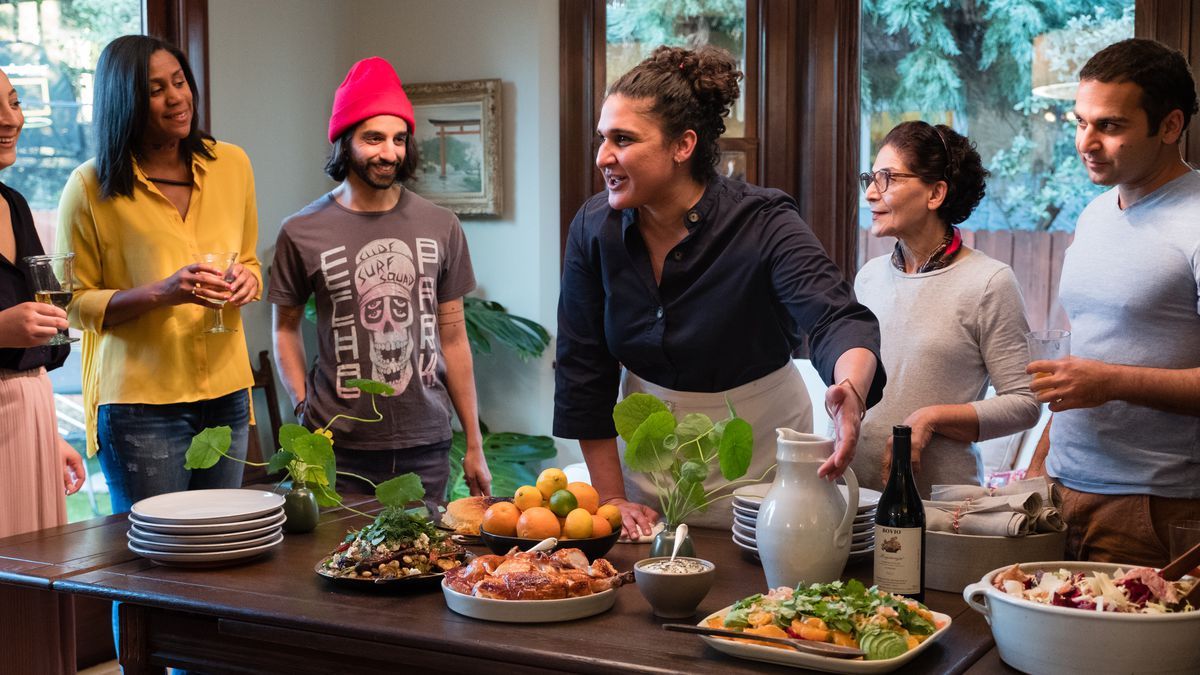 Based on her 2017 book of the same name, the four-part series follows chef Samin Nosrat's proposed four elements of successful cooking: salt, fat, acid, and heat (the name probably gives that away…). Each installment of the series focuses on a particular element, with Nosrat travelling from Italy to Japan to Mexico to California to demonstrate how the element is used in local cuisine, and what that means for how we cook at home.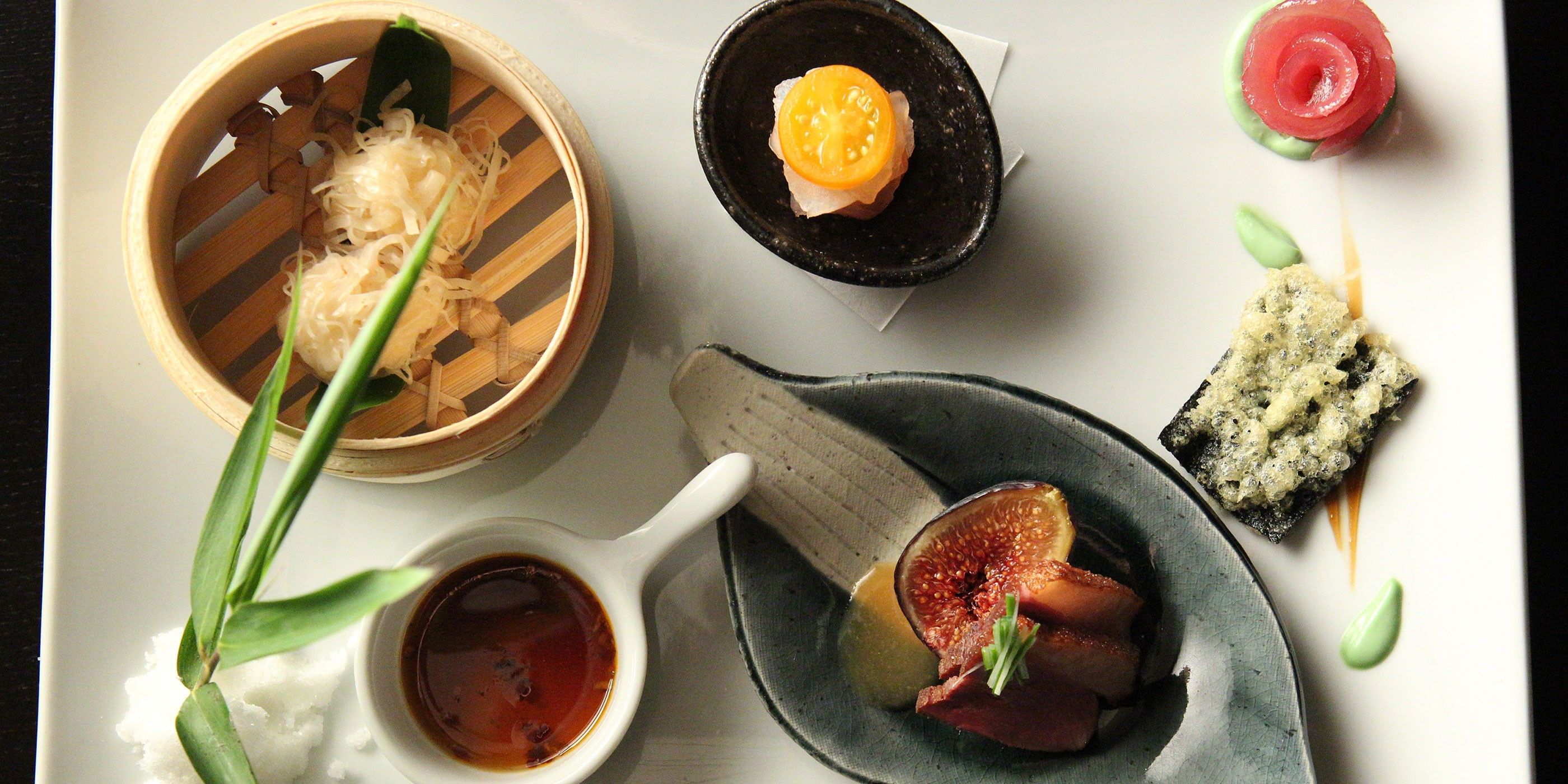 This series gives viewers an insider's look behind the kitchen doors of some of the world's top chefs. Sure, this premise similarly mirrors the concepts of several other documentaries on this list, but Chef's Table profiles contemporary icons like Magnus Nilsson and Dan Barber with an eye towards cinematography. It's worth the weekend binge-watch for anyone who wants to know the major players steering food culture. With trips to the Amazon jungle lead by Brazilian chef Alex Atala in season two, Gelb is proving his doc-series to be one for the ages.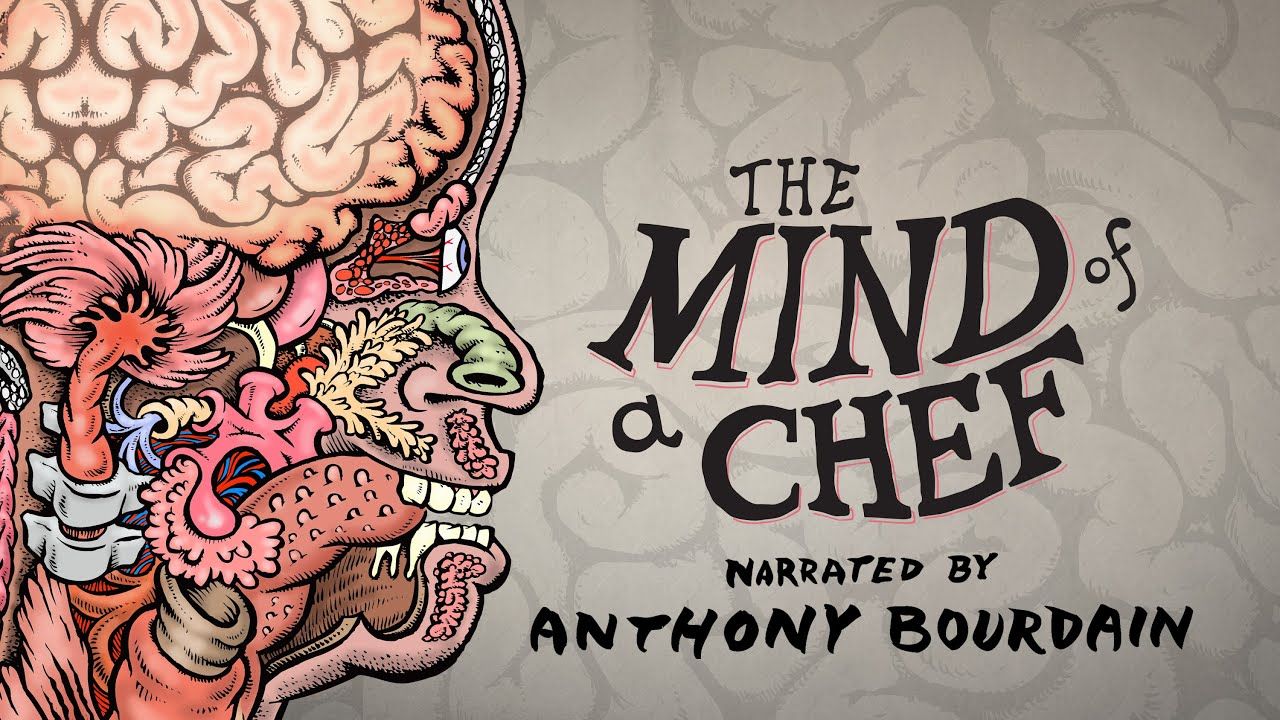 The Mind of a Chef is a non-fiction television series that is narrated and executive produced by the late great Anthony Bourdain, and combines travel, cooking, history, and science. Each season follows a different chef, or pair of chefs, and examines their beliefs and philosophies on cooking and the culinary arts. As well as being about food, this is a series that really seeks to get into the minds of the people who are cooking it. It's a series you can really sink your teeth into – pun intended!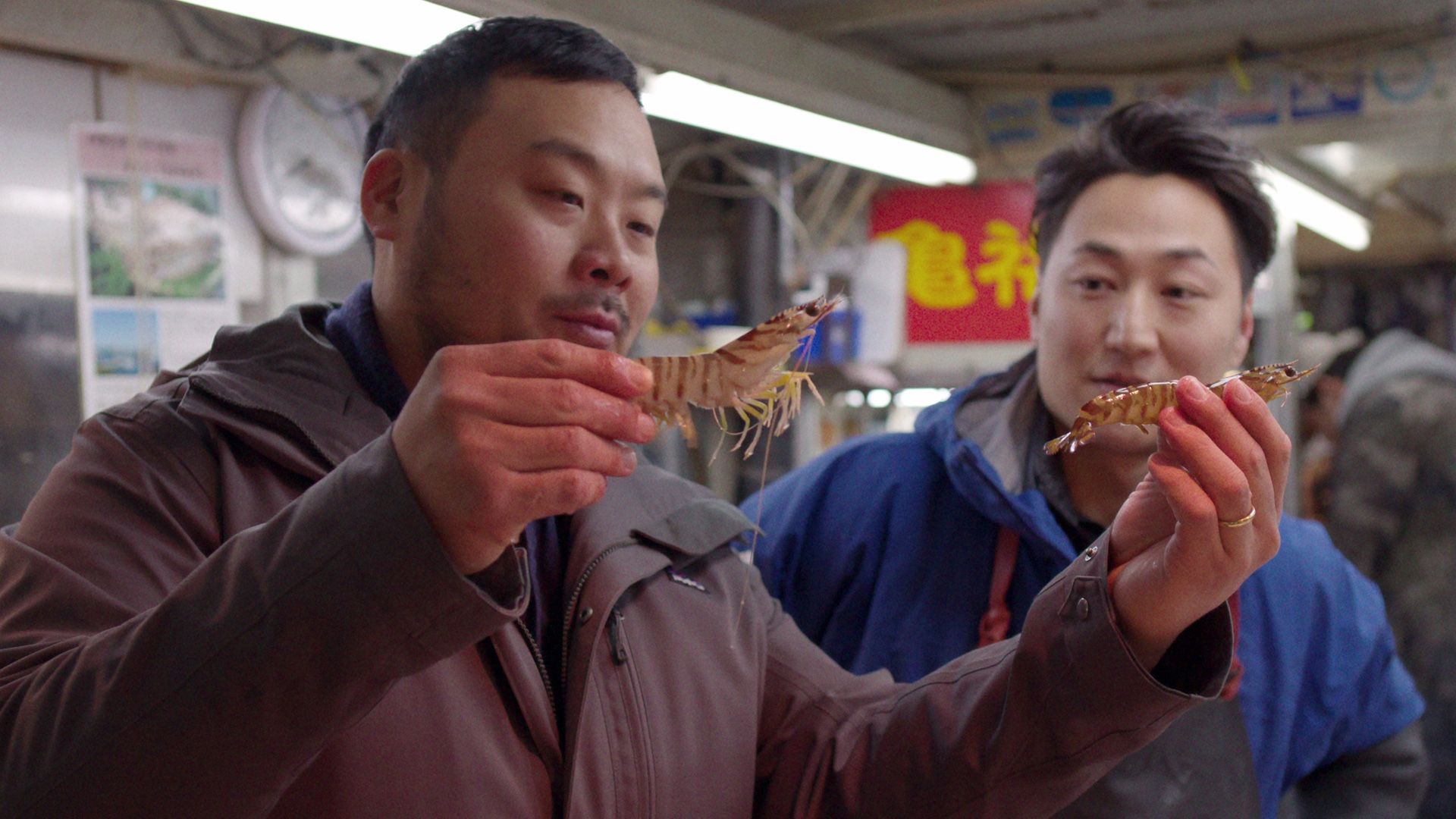 Ugly Delicious is a non-fiction original series on Netflix combining travel, cooking, and history. Each episode highlights one dish or concept, and explores how it is made in different regions and how it evolves. Each episode also examines the cultural, sociological, and culinary history of that specific popular food. Chang challenges and explores the attitudes in each dish's lore. Mike Hale wrote in his review for The New York Times's that Ugly Delicious is "an extended television essay, in the form of free-associative, globe-trotting conversations about food and culture." It may sound cerebral, but it's a phenomenal binge-watch.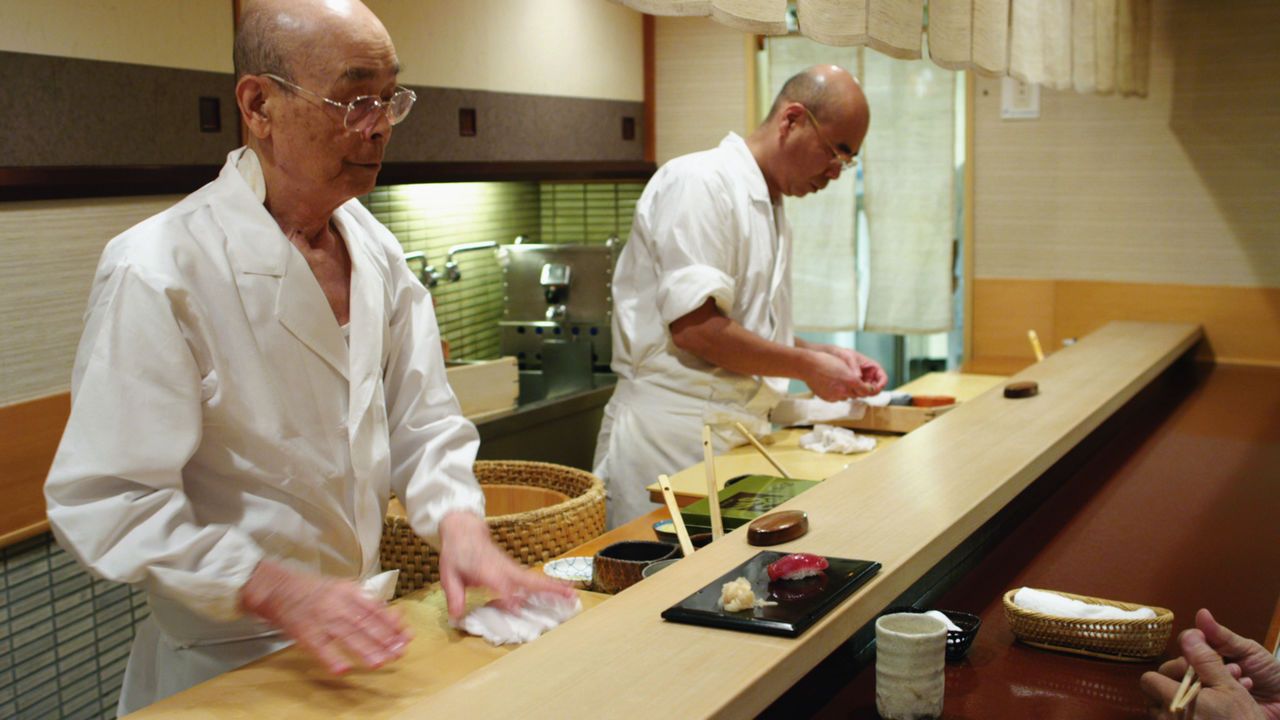 Numerous celebrity chefs have claimed to have eaten the best sushi of their life at Jiro Ono's 3 Michelin star restaurant Sukiyabashi Jiro, a tiny sushi counter located in a Tokyo subway station. This documentary tells the story of 93 year old Ono and his two sons, who have been attempting to follow in the footsteps of their sushi-master father. It's a testament to the power of extreme discipline, as well as a cautionary tale about the way relationships can be strained by a single-minded quest for perfection.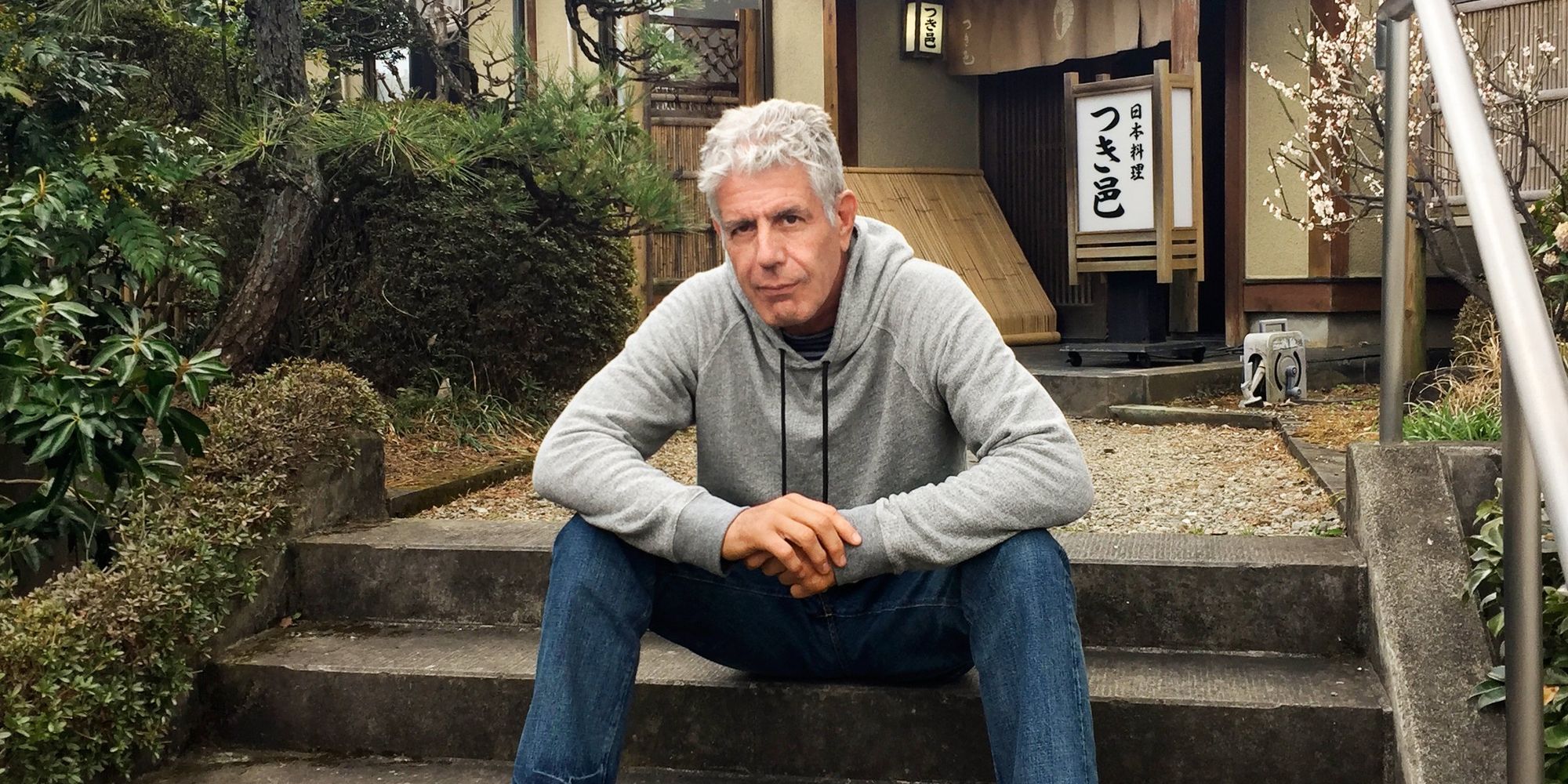 With 12 seasons, 10 Emmy wins, and 31 nominations there is no denying that Bourdain is (or sadly, was) the king of cuisine. Another show that's part travel and part food, Bourdain went behind the "behind the curtain" on many of his episodes as he was equally unafraid of confronting tourist scams as he was striking up a conversation with a stranger – and his particular charm is a large part of what makes Parts Unknown so great.