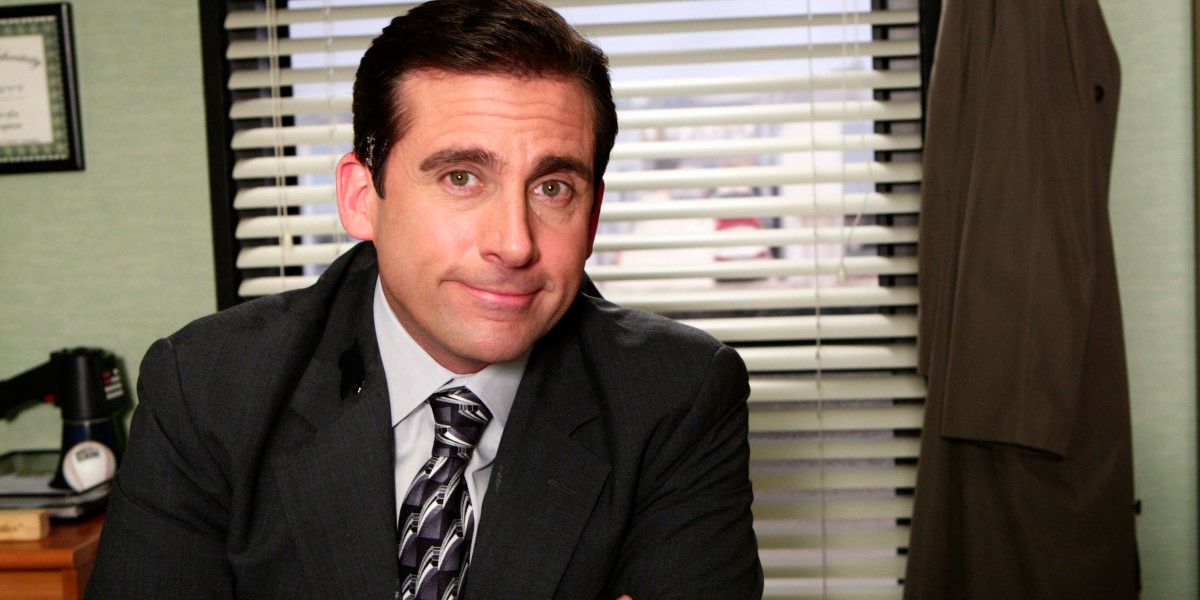 Perhaps more than any other genre of television, the success of all sitcoms relies heavily on its casting from the very beginning.
While it's true that the chemistry between a cast is key to the success of any product, whether on the big or small screen or even on the stage, there's no denying that sitcoms have an added burden to take into consideration.
Some people just aren't meant to be funny for any considerable amount of time. Other people are funny on their own, but have a hard time playing well off others.
Sometimes, shows are lucky enough to find the perfect comedic duo or trio or even larger group on the first go around in the casting process — but that's a rare feat that few can lay claim to.
Sitcoms also occasionally film in front of live studio audiences and test panels. If the viewers don't respond well to the way in which two actors play off each other, or don't feel that the core group of characters gels correctly, then there is usually substantial revision behind the scenes in the form of re-casting, coaching, rewriting, and countless more creative avenues.
Certain sitcoms clearly have breakaway stars who come to represent the series all on their own, while others are an ensemble performance from day one onward.
However, unfortunately, there are also sitcoms where a single unaddressed miscasting totally affected the quality of the show overall, preventing it from reaching its potential peak quality.
Here are the 10 Casting Decisions That Hurt Iconic Sitcoms (And 10 That Saved Them).
The post 10 Casting Decisions That Hurt Iconic Sitcoms (And 10 That Saved Them) appeared first on ScreenRant