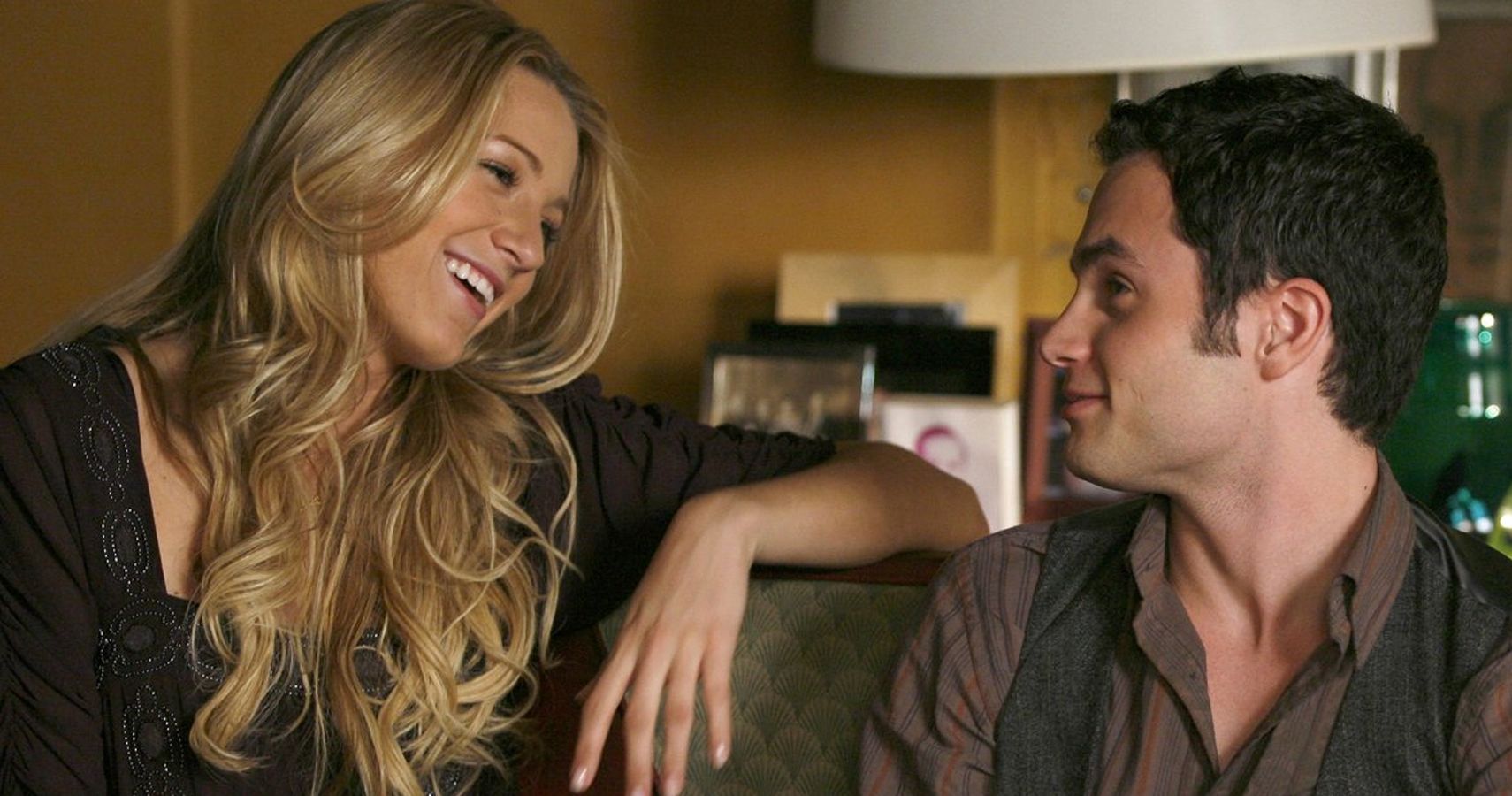 Like most teen dramas, Gossip Girl had more than its fair share of couples. Considering the series followed a group of friends from high school to post-college careers, romance was inevitable. For a series on the CW, relationship drama is also a sure thing for most, if not all, couples.
With some couples, it was a relief when the two characters got together. With others in the series based on the books by Cecily von Ziegesar, it was not. Instead, in some cases, relationships hurt the show drastically.
In Gossip Girl's case, sometimes a couple is good at the beginning. You root for the characters to get together and sit through the inevitable conflict, even if it's clearly unnecessary.You watch the couple breakup and find new love interests. Yet, you still want to see a reunion – at least until something happens that makes a reconciliation seemingly impossible.
For example, a big series finale reveal should have led to everyone hating a certain character, not a wedding. Fortunately, not all the series' couples were awful. Some were a downright delight, maybe they were a fan favorite couple, simply better than the others or they brought a new dynamic to the show. With at least one pairing, it was a relief that the series took that step from friends to more for a little while.
In at least one case, having two characters get (and stay) together was the right move. It meant the end of unnecessary drama and the will-they-won't-they aspect of their relationship.
Here are the 10 Couples That Hurt Gossip Girl (And 10 That Saved It).
The post 10 Couples That Hurt Gossip Girl (And 10 That Saved It) appeared first on ScreenRant