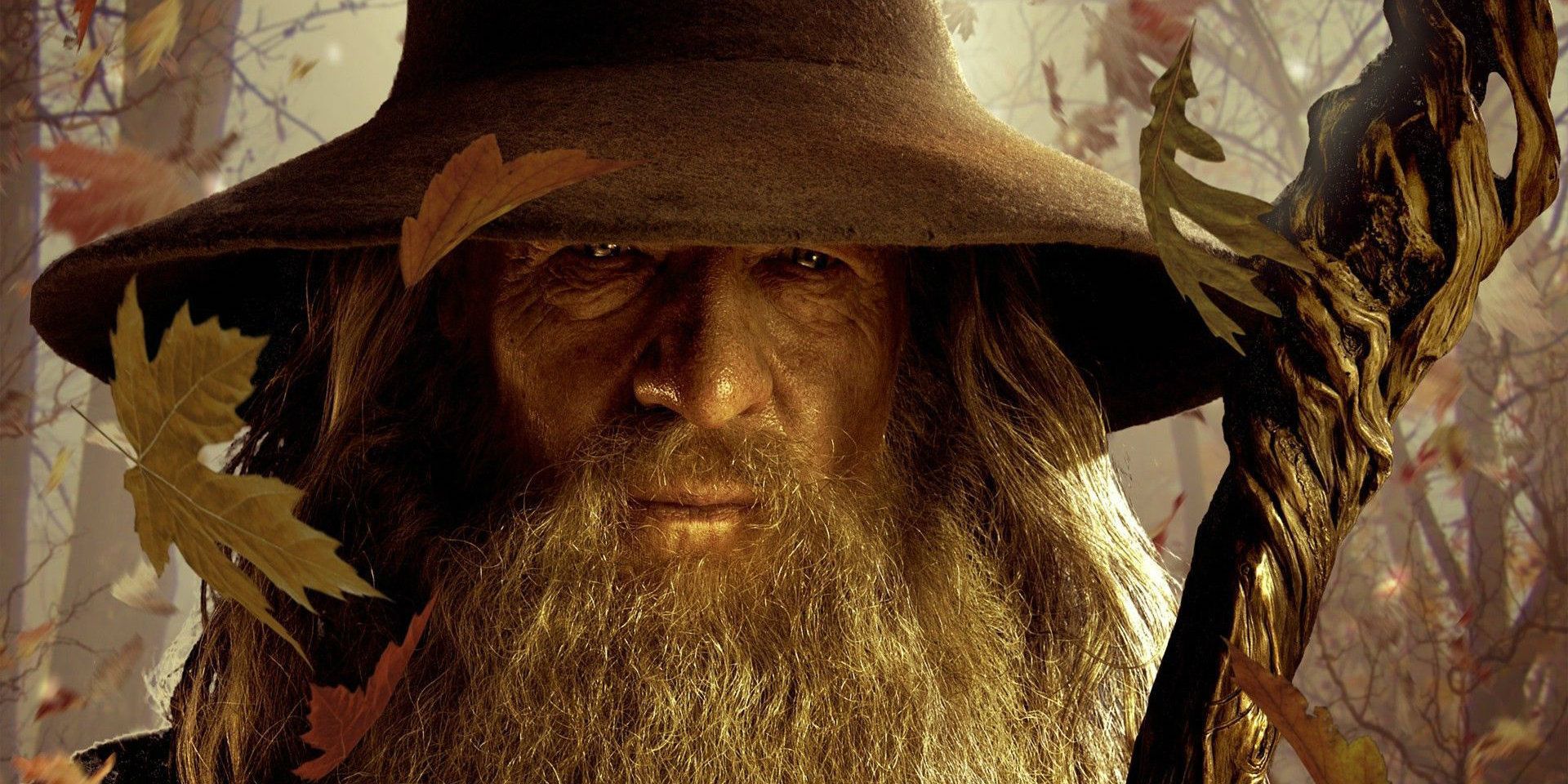 We're sure we're not the only ones who have noticed that the first half of 2018 has had an inexcusable deficiency of dragon queens, adventurous hobbits, and muggle-born wizards. Sure, plenty of movies and TV shows dip their toe into the fantasy genre, including the countless number of superhero projects that dominate the box office this time of year. But those can't replace the magic of getting swept off to another world entirely, whether that world is Westeros, Middle-earth, or Hogwarts.
But rest assured, there a ton of fantasy projects currently in the works. Many of which are no doubt trying to swoop in just as soon as HBO's critically-acclaimed Game of Thrones wraps up for good.
That being said, there's a fine line between projects that have been announced and those that are actually in development. Plenty of movies and TV shows will get a tentative release date and have various writers and directors attached to the project at one point or another. But until casting is finalized, a shooting schedule is set, and financing is locked in, any number of factors could waylay a project indefinitely. And because fantasy often involves establishing an entirely new world, it can be a much more timely and expensive undertaking than any other genre.
Therefore, we've broken down this list into the most notable projects that are well on their ways to getting made, and those that are largely still up in the air.
Here are 10 Fantasy Projects Currently In Development (And 10 Rumored).
The post 10 Fantasy Projects Currently In Development (And 10 Rumored) appeared first on ScreenRant