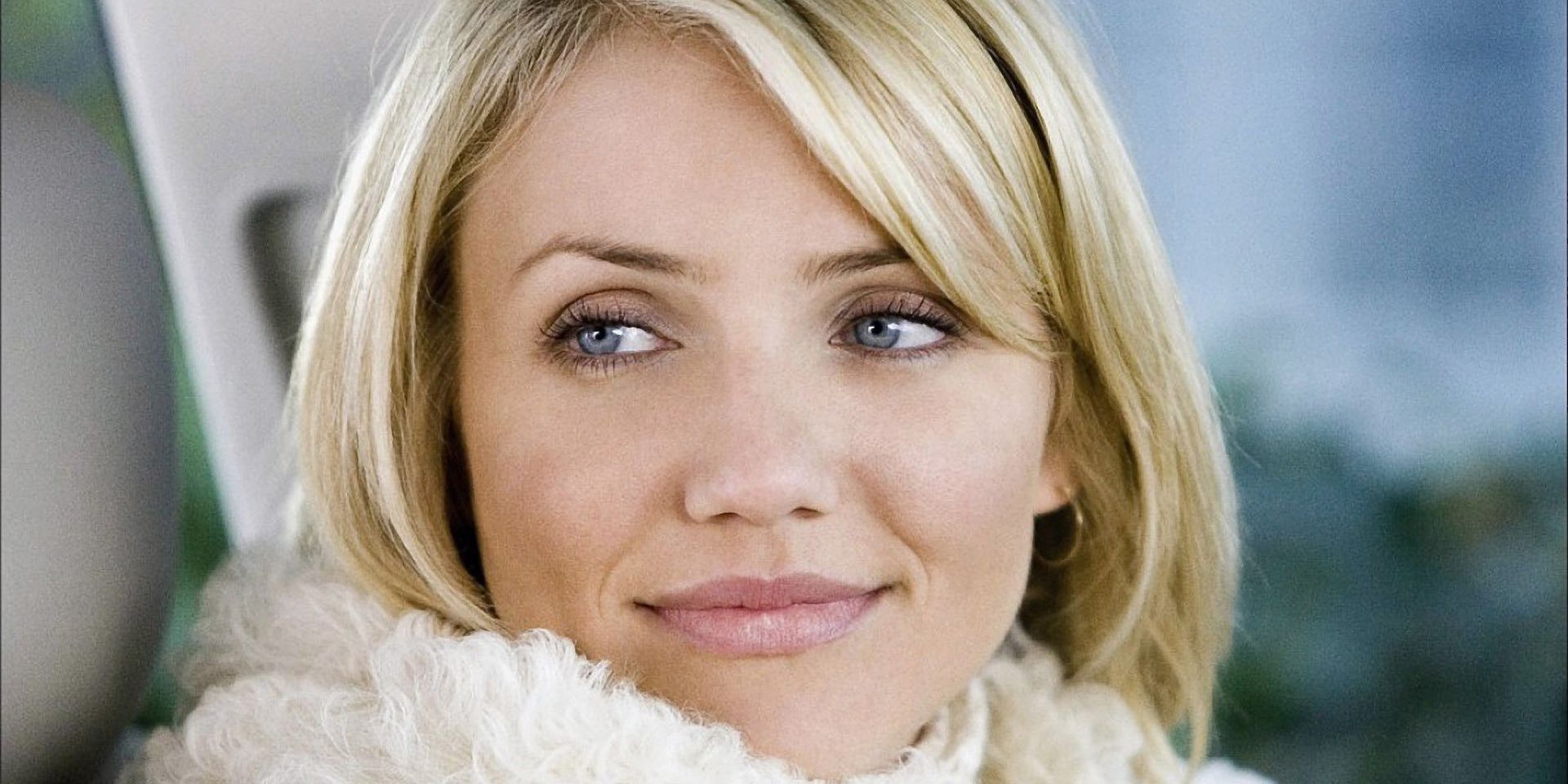 The entertainment industry can be a ruthless working environment. An aspiring actor may spend years, if not decades, getting rejected for various roles, only to make it big and have their project torn apart by critics while simultaneously watching their personal lives taken out of context and dissected by the tabloids. Not to mention that fame and fortune can easily spell disaster for someone who literally has to manipulate their emotions for a living.
Of course, the massive paychecks and the ability to work alongside some of the most talented individuals in the industry may well be worth the glare of the spotlight.
But there has been a fair share of A-list actors who have gladly walked away from Hollywood — whether it be because they had a negative experience or they simply wanted to try something new. These individuals often get a bad rap, as if they were somehow no longer able to cut it in the entertainment industry. In reality, it's no different than anyone else putting in their two weeks notice and giving something else a try.
The flip side of this is the actors who have found themselves blacklisted. In light of the #MeToo movement this is becoming all the more commonplace, as these less-than-stellar individuals are finally facing social backlash the likes of which has never been seen before. That isn't to say that all these actors have stopped working entirely – only that their off-screen antics have severely affected their careers and alienated them from mainstream success.
Here are 10 Former A-Listers Who Abandoned Hollywood (And 10 Who Were Kicked Out).
The post 10 Former A-Listers Who Abandoned Hollywood (And 10 Who Were Kicked Out) appeared first on ScreenRant