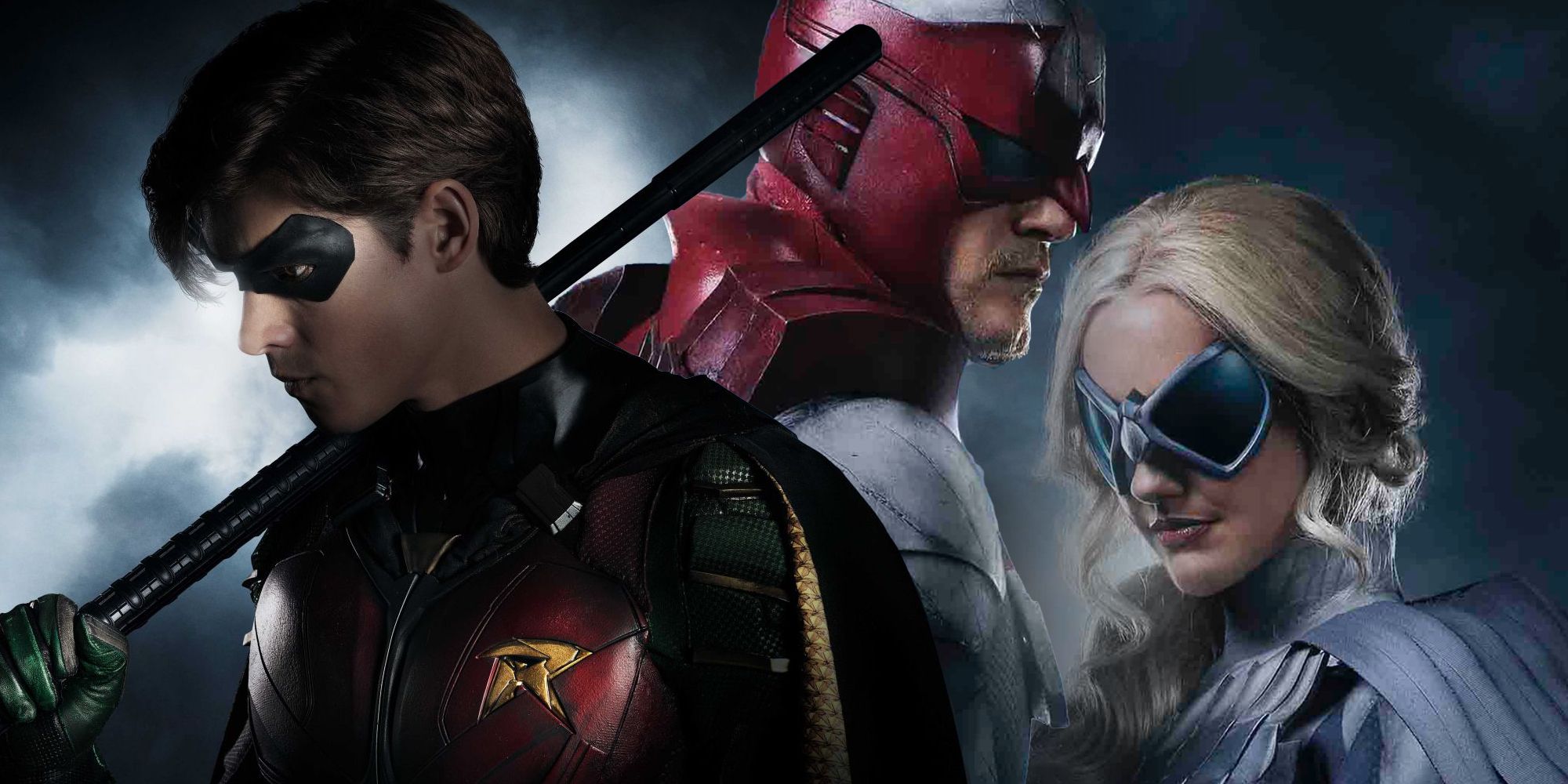 While the actual start of the current Golden Age of Television is up for debate, there's no doubting that as a medium, television has come into its own in the past decade or so.
It may be rather difficult to remember, but there was a time when television was seen as a lower artistic medium, a dumping ground for entertainment not good enough to make it to the big screen.
However, updates in technology and the way we consume media changed the game and nowadays some of our best dramas, thrillers and comedies emanate from the small screen.
Some critics have called our era "peak TV," which not only remarks on the quality of the shows but also the sheer amount of it, possibly resulting in your average viewer being overwhelmed by choice.
Of course, you don't need us to tell you this as your personal "Must Watch" list is likely a terrifying length already and getting longer by the day.
Well, looking at the schedules for the rest of this year going into next year, we can say with some degree of certainty that this "problem" isn't going to go away any time soon.
While there are some incredible hit shows like Stranger Things and Game of Thrones scheduled to return in the foreseeable future, there's also a whole slew of new shows fighting for your eyeballs' attention.
Whether they'll prove to be just as bingeworthy will be left up to fate, but it's hard to not be excited about some of the projects lined up for our consumption.
Without further ado, here are the 10 TV Shows Coming Out This Year (And 10 Coming In 2019).
The post 10 TV Shows Coming Out This Year (And 10 Coming In 2019) appeared first on ScreenRant