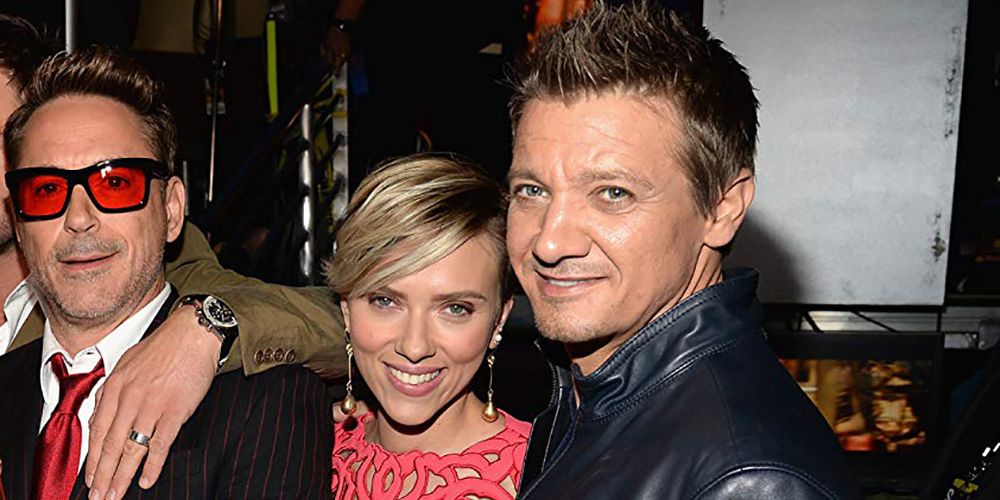 In the beginning, the Marvel Cinematic Universe wasn't the multi-billion dollar behemoth it's become today. When it all kicked off, the concept was a foreign land. Never before had a multi-layered idea as delicately constructed as Stan Lee's Marvel Comics creations been brought together under a collective umbrella to form a singular, connected universe.
Marvel Studios president Kevin Feige would later admit the uncertainties and anxieties surrounding 2008's Iron Man, stating that so many pieces had to come together in order for the project to become the franchise-lauching film it's perceived as today.
Ten years after its launch, the grandiose, broadly-defined MCU film collection has gathered the thousands of working minds behind the scenes to put forth an interweaving group of superheroes which could only come to life with the many talents of the films' ridiculously gifted cast of actors. Although many characters have come and gone over the course of Marvel's three phases, the best of the best have forever cemented themselves as part of one of cinema's greatest blockbuster achievements.
Taking a look back at all the A-list celebrities who've filled the screen over the past decade, we're searching through the brightest stars to remember those who've risen to the top of the Hollywood ladder as well as those who are already fading into the background as new names take their place.
Not every MCU actor has managed to keep relevant outside of the Marvel movie world, so join us as we look at 13 MCU Stars Who Are A-Listers Outside the MCU (And 13 Who Faded).
The post 13 MCU Stars Who Are A-Listers Outside the MCU (And 13 Who Faded) appeared first on ScreenRant