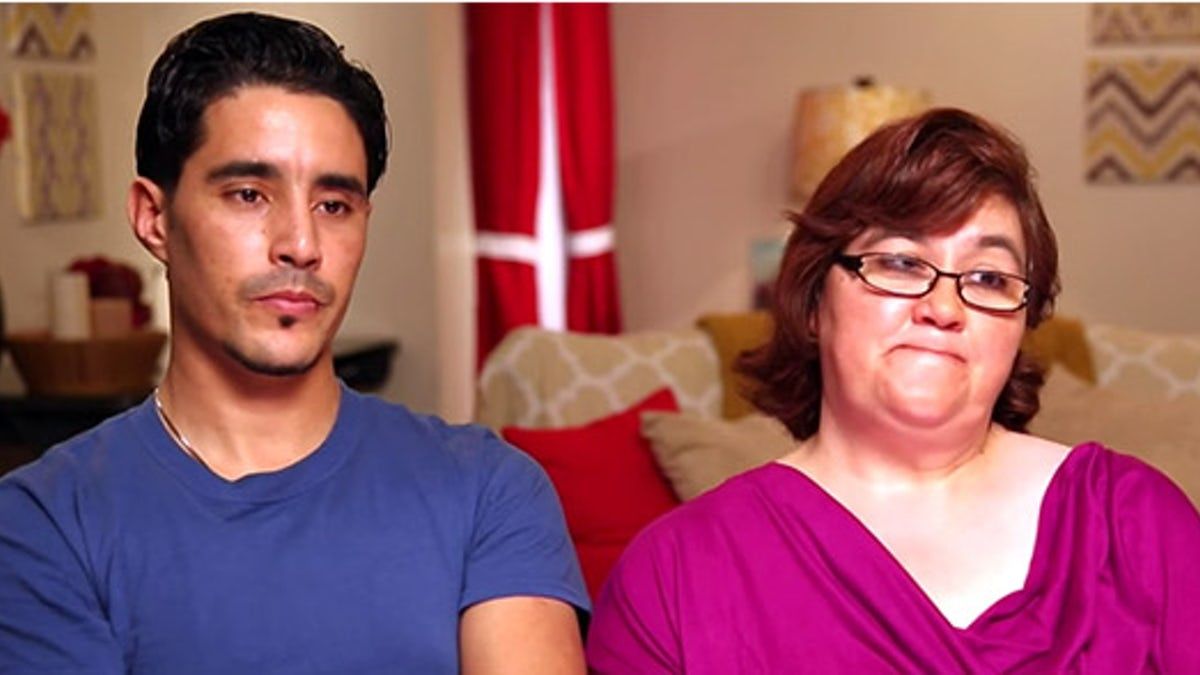 In 2014, TLC started a brand-new reality TV show called 90 Day Fiancé. The series was highly controversial because its basis was that couples from different countries who met had 90 days to get married so they could earn the work visas necessary to remain in the United States.
By law, after 90 days, one of the people would have to leave the United States and return to their home country.
The show deals with the struggles to get married in that time frame to secure the work visas — which only gave the couple a limited period to decide if they really loved each other enough to walk the aisle.
There were many obvious roadblocks in the way. Family members and friends rightfully distrusted some of the individuals, thinking that they were just getting married to get into the country.
There were also the cultural differences, as those individuals raised in America had to understand their new loves upbringing and beliefs while the two try to become one in their relationship.
Of course, this didn't always work out but there is a high percentage of people who made their marriages last through the five seasons of the reality series.
While there are those who have made their marriages work, it has not been without problems, and while some are happily raising new families, others are still working on their happily ever after stories.
Here are the 15 90 Day Fiancé Couples That Are Still Together (And 5 That Split).
The post 15 90 Day Fiancé Couples That Are Still Together (And 5 That Split) appeared first on ScreenRant