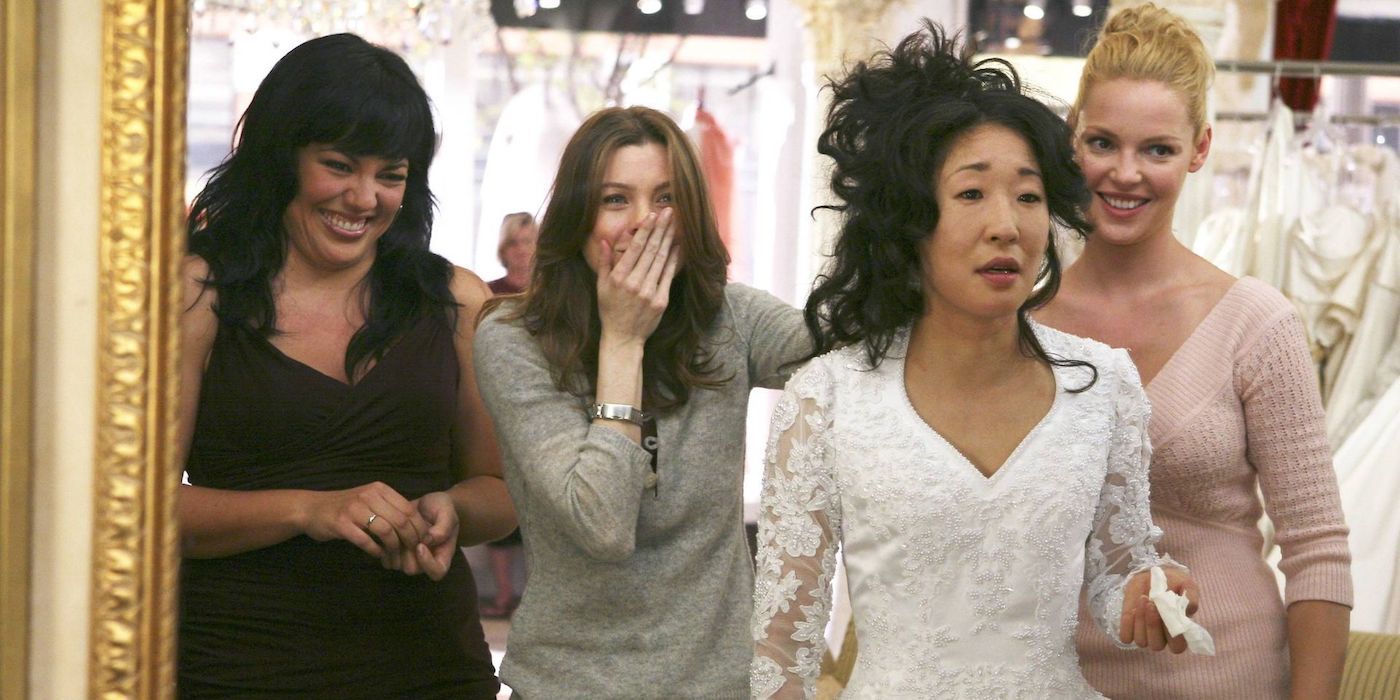 Nothing reels audiences in and leaves them salivating for more like a good plot twist. Shondaland shows thrive on plot twists, as Shonda Rhimes knows exactly how to shock fans and keep them hooked.
This has played a major role in the longtime success and staying power of Shondaland shows like Scandal, How To Get Away With Murder, and Grey's Anatomy.
The best twists not only surprise audiences, but also challenge their thinking and push forward character and plot development. It's no easy feat, yet Shondaland shows have managed to do just that time and time again.
Even more importantly, these television series have pulled off many impressive twists beyond the unexpected demises of prominent or popular characters, often going to a much more intricate and intriguing level.
Still, with so many twists at work, inevitably some will backfire and negatively affect the shows in the long run. While these missteps don't ruin the shows, they can hurt overall momentum, development, and audience engagement.
Since this list will discuss many twists in-depth, fans who are not caught up on their Shondaland shows should be wary of major spoilers ahead.
With that said, here are the 15 Plot Twists That Hurt Shondaland (And 15 That Saved It).
The post 15 Plot Twists That Hurt Shondaland (And 15 That Saved It) appeared first on ScreenRant