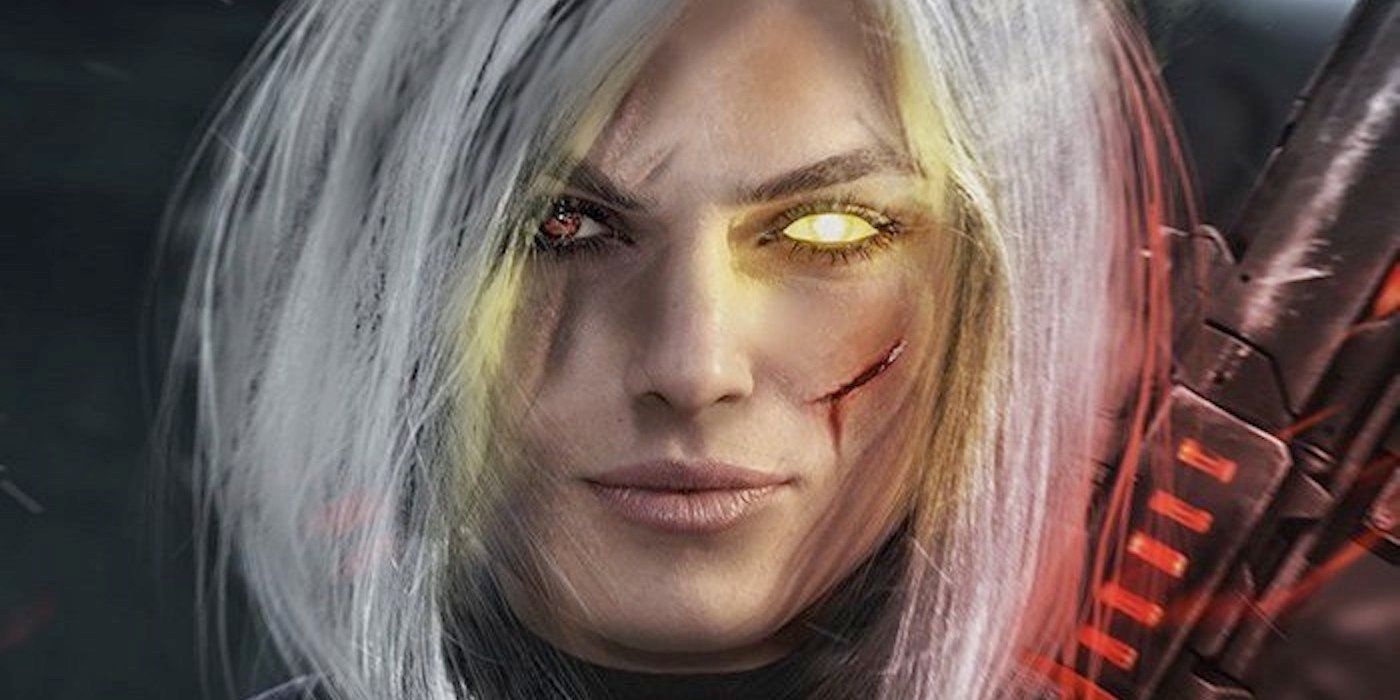 Whether they are haunting you in your dreams or leading a galactic empire in a galaxy far, far away, villains are everywhere in cinema. Villains have probably been around since the invention of storytelling, since the hero always has to have someone to go up against.
Today, there are too many villains to even count. While every fandom has some sort of a bad guy who battles the hero, only certain actors are praised in their wicked roles.
Certain actors tend to be type-cast as villains, such as Hugo Weaving and Jason Isaacs, while other actors catch fans off guard when they are revealed to be a villain.
Everyone has their opinion about who should be cast in certain roles but that is almost always left up to the movie studios and casting department. Fans are sometimes given a chance to give input on who they want to play iconic villains, but often times, their voices are left unheard.
Sometimes, fans host dream casting websites for people they would love to see in a sequel, while other times, they might start petitions to get certain actors to play certain roles.
This does not always sway a studios position on a casting decision but they can be none the less entertaining.
Other times, fans who have a creative side may create artwork with their favorite actors as classic characters.
With that said, here are the 20 A-Listers Reimagined As Villains.
The post 20 A-Listers Reimagined As Villains appeared first on ScreenRant