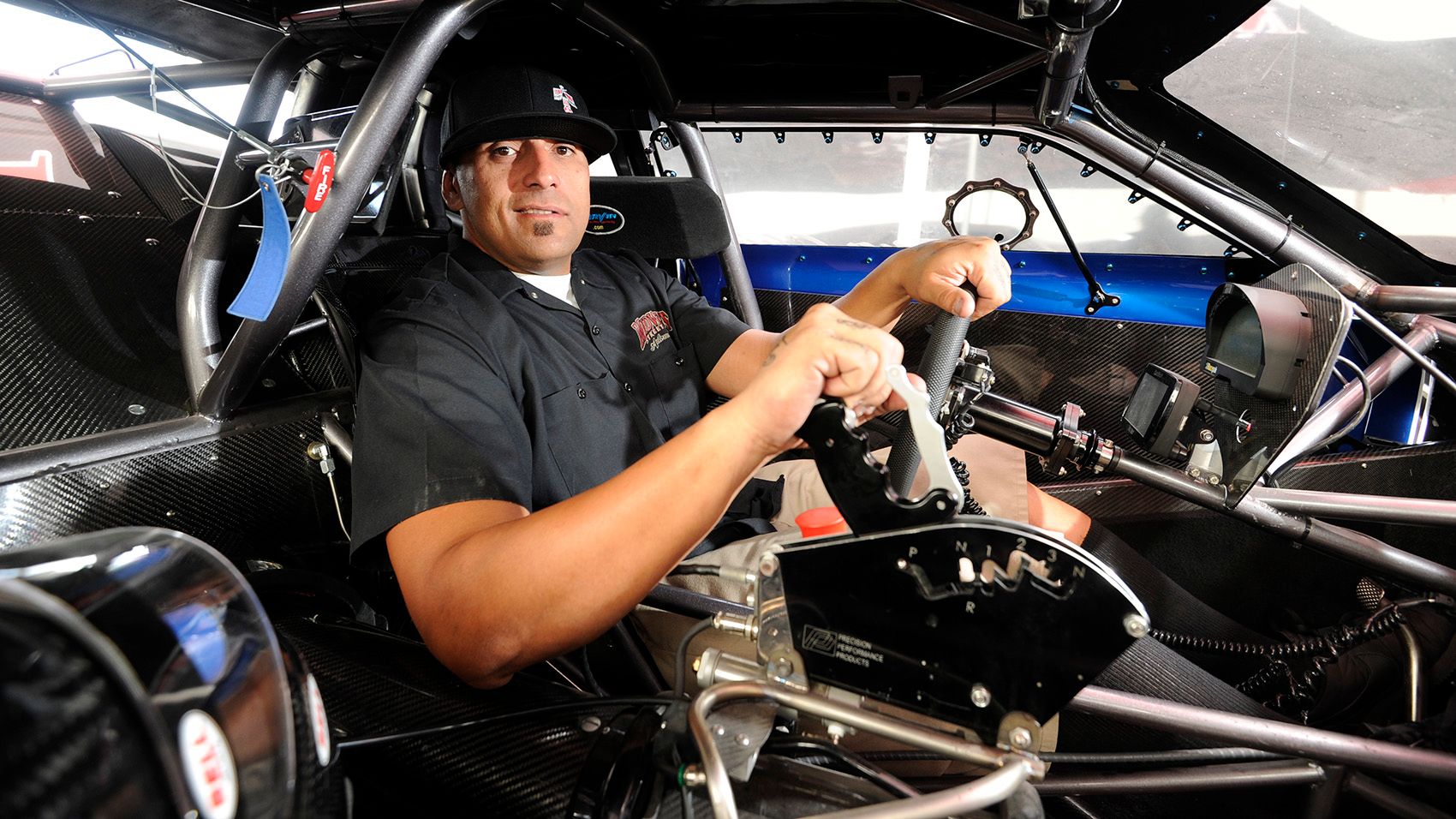 Street Outlaws is one of the Discovery channel's most successful shows. Now eleven seasons strong, the series shows no time of slowing down any time soon.
The show has even broken off into two spin offs– Street Outlaws: New Orleans and Street Outlaws: Memphis. Street Outlaws is unique to other reality shows, as it displays real illegal activities.
In fact, the stars of the shows do not get paid by sponsors due to the nature of their activities. The show is filled with real danger and consequences, which make it one of the more compelling reality TV shows on Discovery.
Since it's start, there have been many cast members who have come and gone. Some are no longer with us, while others are serving time behind bars.
A criticism of the show is that it displays a very dangerous and illegal activity as fun and enticing. Street Outlaw is the real deal and the cast often puts there lives on the line every time they start the engine. Viewers tune in every week to see the Outlaws risk it all.
With that said, the show is exciting and a must-see for any autophile. It is full of drama, larger than life characters, and many supped up cars.
Even though the show chronicles the exploits of many cast members, most viewers don't know everything about each Outlwa.
Here are the 20 Crazy Secrets About The Cast Of Street Outlaws!
The post 20 Crazy Secrets About The Cast Of Street Outlaws appeared first on ScreenRant