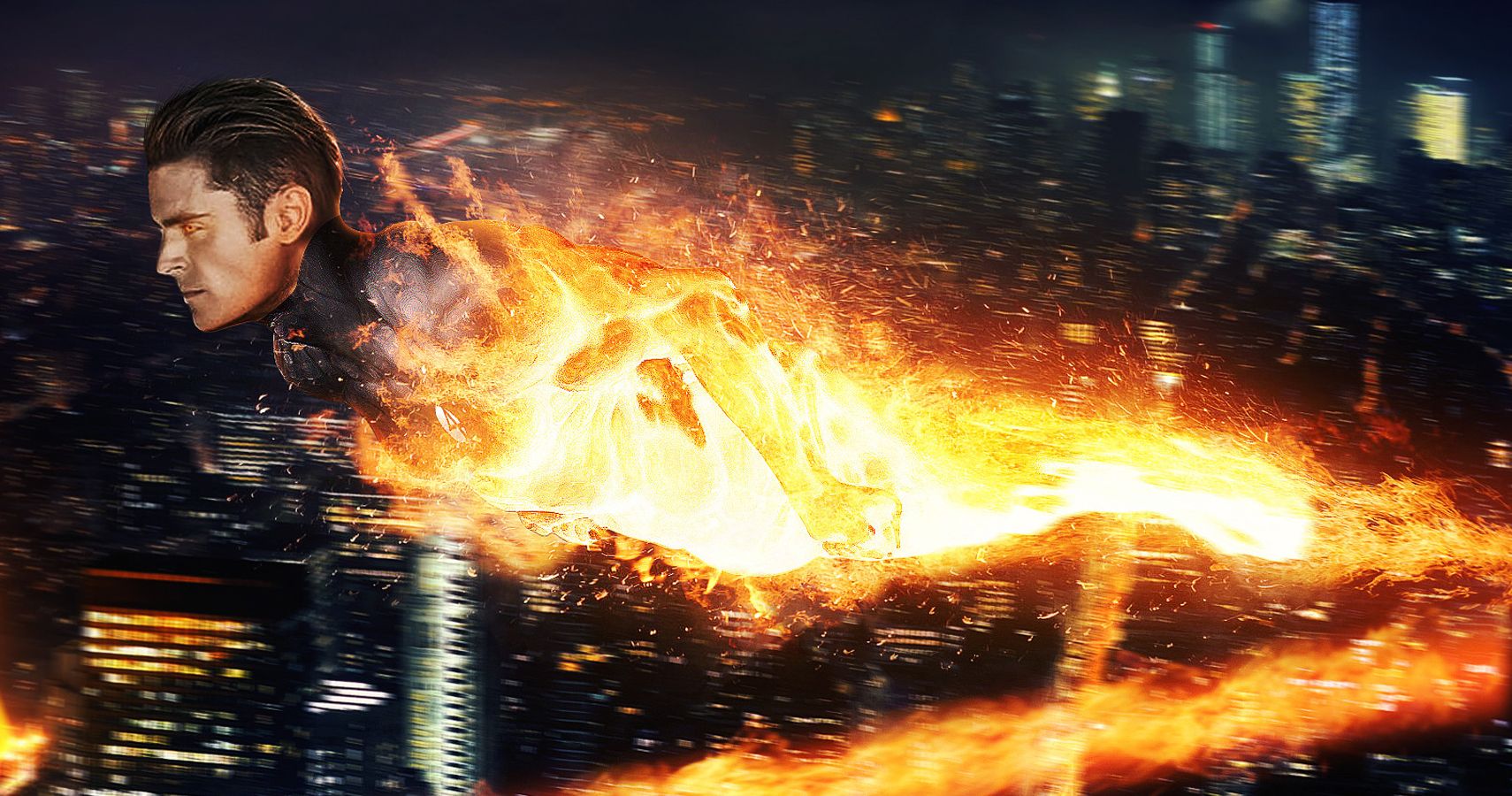 It's easy to see that superhero movies have dominated movie theaters for the past decade and will continue to do so for the foreseeable future. The Marvel Cinematic Universe may be celebrating their 10 year anniversary, but filmmakers had already started to create movies based on superhuman beings long before that.
People have been making cinematic adventures for iconic characters for decades, but the genre really only started to get popular in the early 2000s. Since then, the next superhero movie is often a highly anticipated event. People will often follow news about upcoming films and pay close attention to who has been cast and who is in the running for lead roles. Very rarely will fans have a say in who gets cast in a superhero movie, but that doesn't stop people from imagining their favorite actors in the roles of their favorite superheroes. Many people take to the internet with their fan castings, which occasionally turn out to be true, but other times, a movie studio will cast someone even better or way worse than what fans had anticipated. In certain instances, a fan's idea of casting can be someone that movie studios weren't initially thinking of.
There are plenty of examples of fan outcry by certain castings, but most of the time, this doesn't change a thing. That being said, here are 20 Superhero Fan Castings Better Than What We Got.
20

Idris Elba As Green Lantern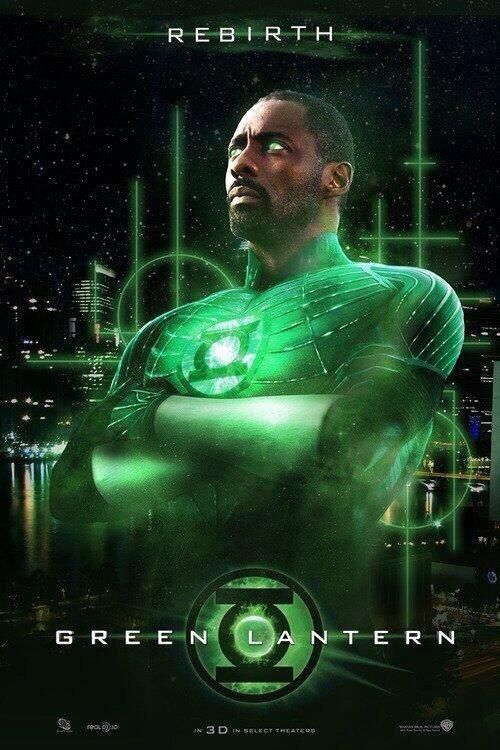 Green Lantern came out two years before DC started the DC extended universe and most people didn't approve, including its star Ryan Reynolds. Reynolds played the character of Hal Jordan, who shows up on screen in an entire CGI suit. The look was just plain bad, and the story and other effects in the film didn't make up for Green Lantern's costume.
That being said, some people have imagined Idris Elba in the role of John Stewart, which is an infinitely better idea. Granted, having Elba play the role may not have fixed the rest of the movie, but it would have been a start. Fans have been petitioning for Elba to get the role in the DCEU for quite some time, but so far, nothing has been confirmed. 
19

Lupita Nyong'o As Storm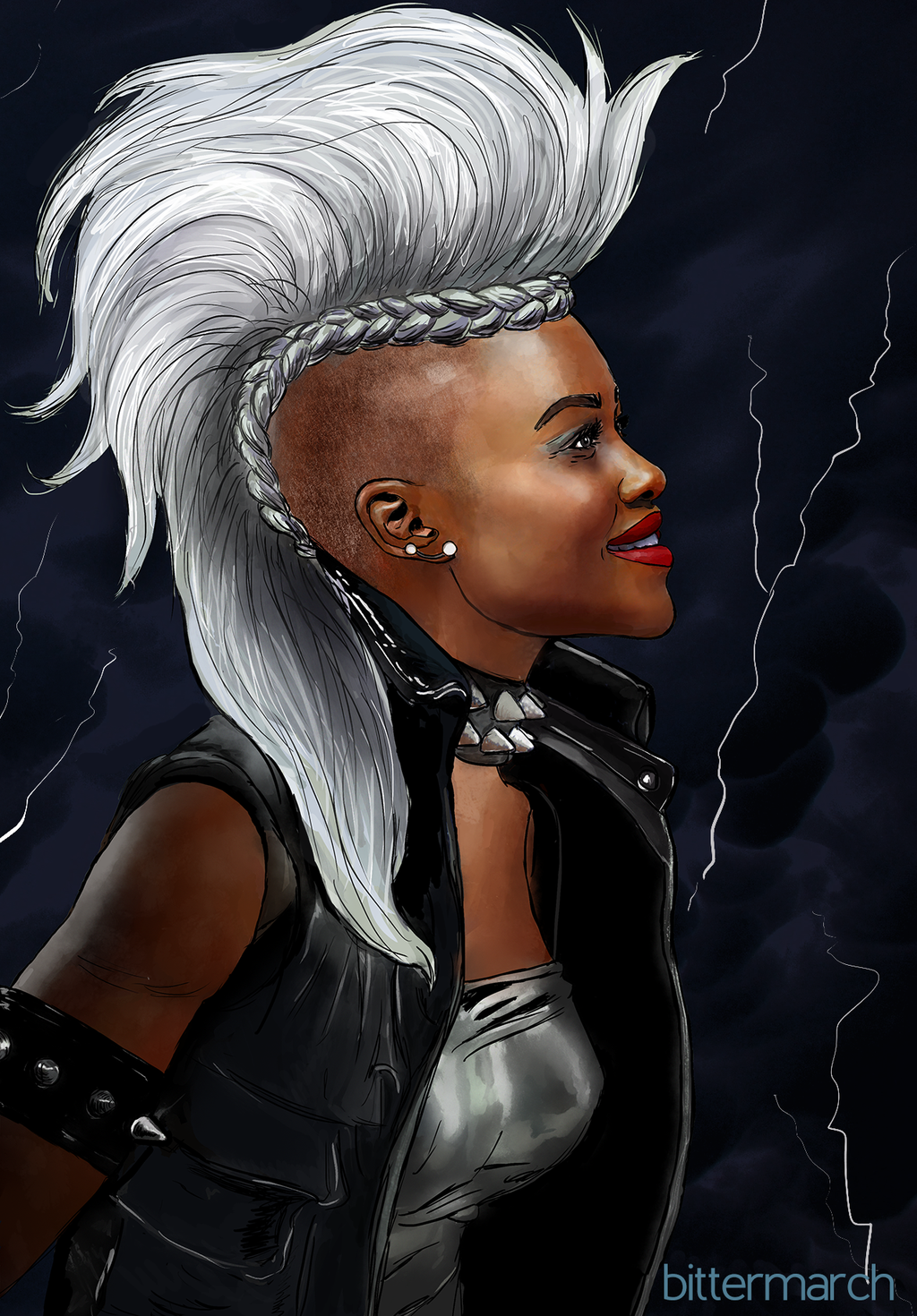 Thanks to her multiple appearances in comic books and movies over the years, Storm has easily become one of the most popular X-Men. Her character was one of the original members of the team in the 2000 X-Men movie by Bryan Singer and was played by Halle Berry. In 2011, the series received a prequel called X-Men: First Class, which cast a whole new set of actors as younger versions of the X-Men team.
In 2016, Alexandra Shipp was cast as the younger version of Ororo Munroe, a.k.a. Storm. While she did a fine job, some people wonder how Academy Award winner Lupita Nyong'o would have looked like in the role, like bittermarch imagined in this fan casting artwork. 
18

Donald Glover As Spider-Man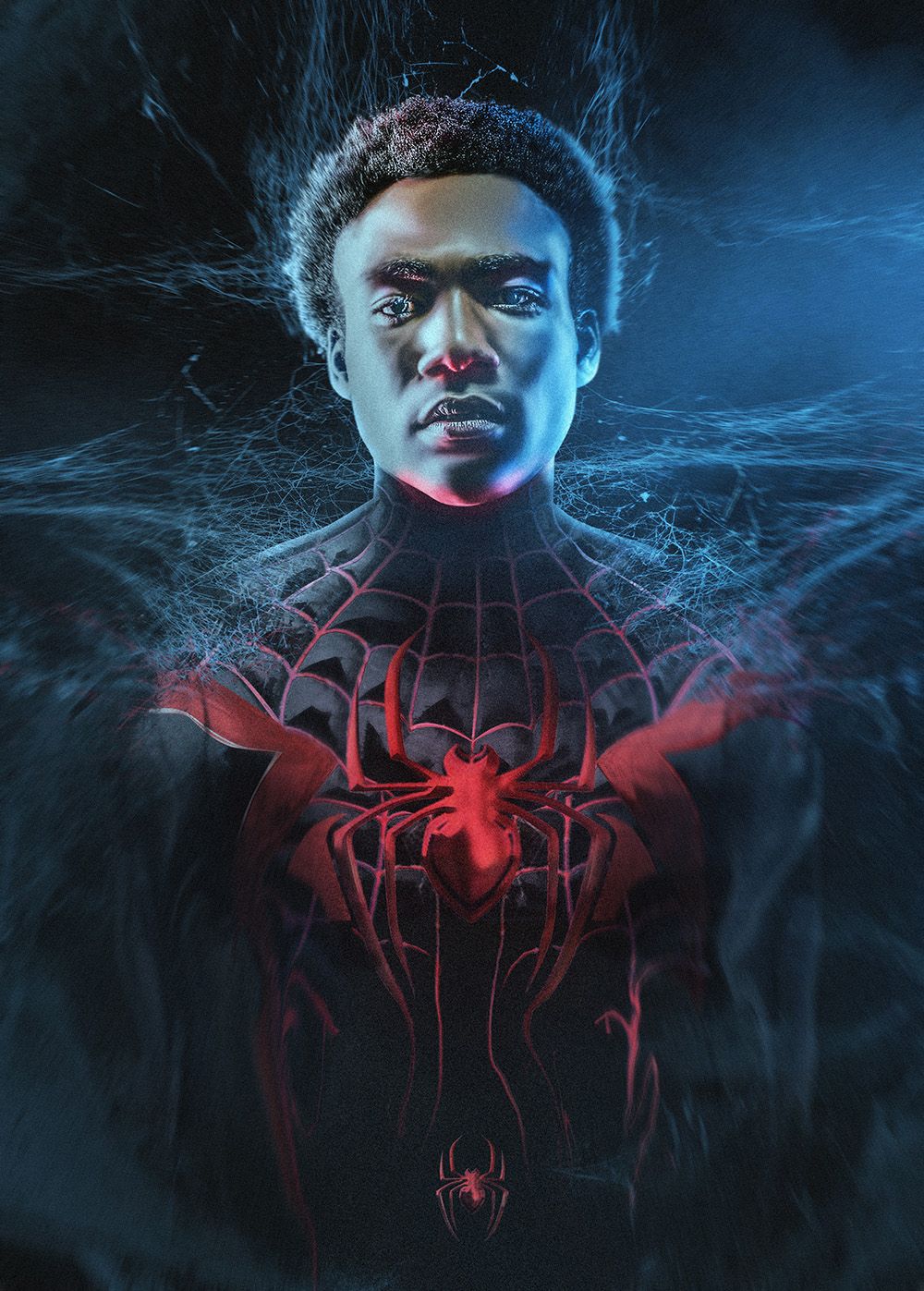 Spider-Man is one of the most popular superheroes today and the character has been adapted a number of times over the years. Tobey Maguire played the character in Sam Raimi's trilogy from 2002 to 2007, Andrew Garfield took over the role in 2012 for Marc Webb's The Amazing Spider-Man, and Tom Holland is currently playing the character in the Marvel Cinematic Universe.
Some people like BossLogic have imagined what Donald Glover could have looked like as Miles Morales. Glover does voice Morales in Ultimate Spider-Man and had an appearance in Spider-Man: Homecoming as Aaron Davis, but many people would have just liked to see him take over the superhero role before Garfield did.
17

Amber Heard As Supergirl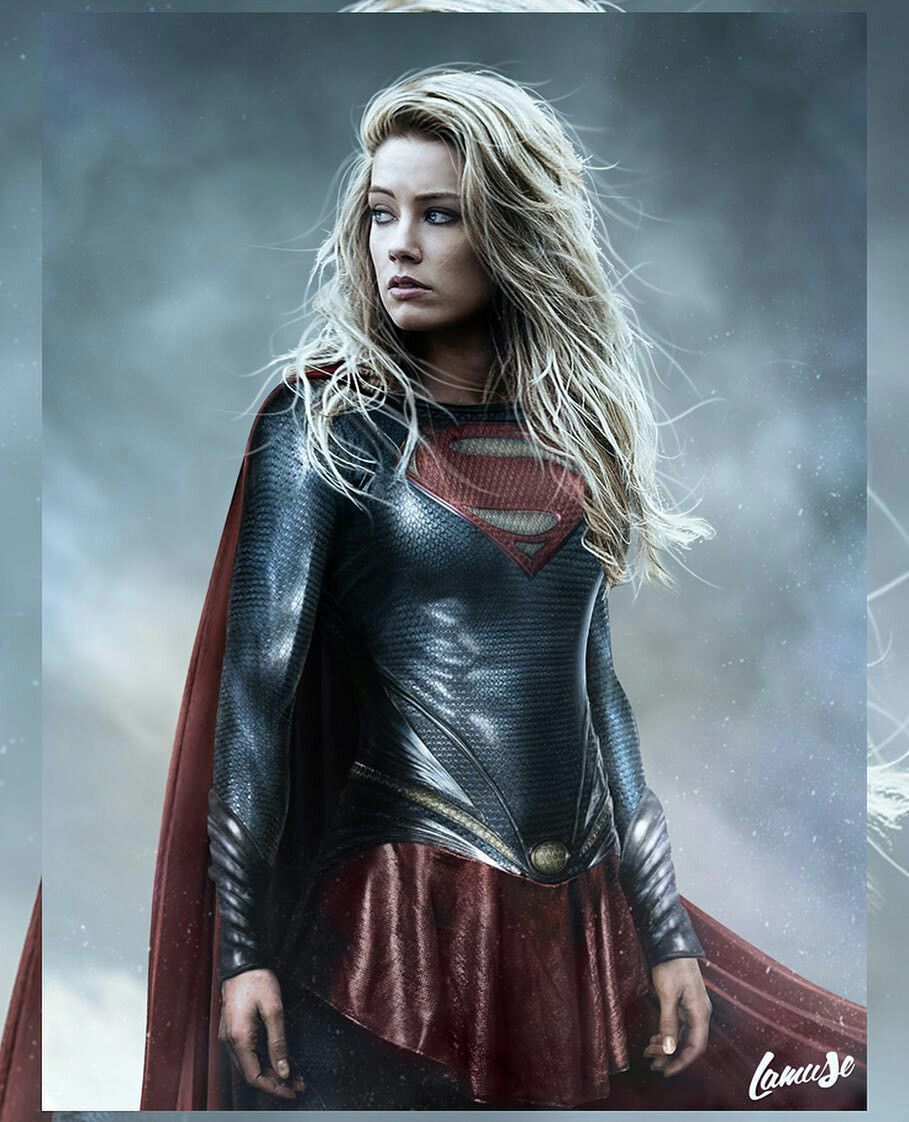 Even though Supergirl hasn't yet been introduced in the DC Extended Universe, Melissa Benoist does play the character on the CW's Supergirl. The show has received generally positive reviews and most people have come to accept Benoist as Kara Danvers, but many people would have rather seen Amber Heard play the superhero role.
Heard would have been a more expensive option to have starred in the TV show, but the TV character might have had a better chance at making it to the big screen if Heard would have been cast over Benoist. Heard is currently playing Mera in Aquaman, meaning this fan casting will likely never come true, but it's a good idea nonetheless. 
16

Winona Ryder As Mystique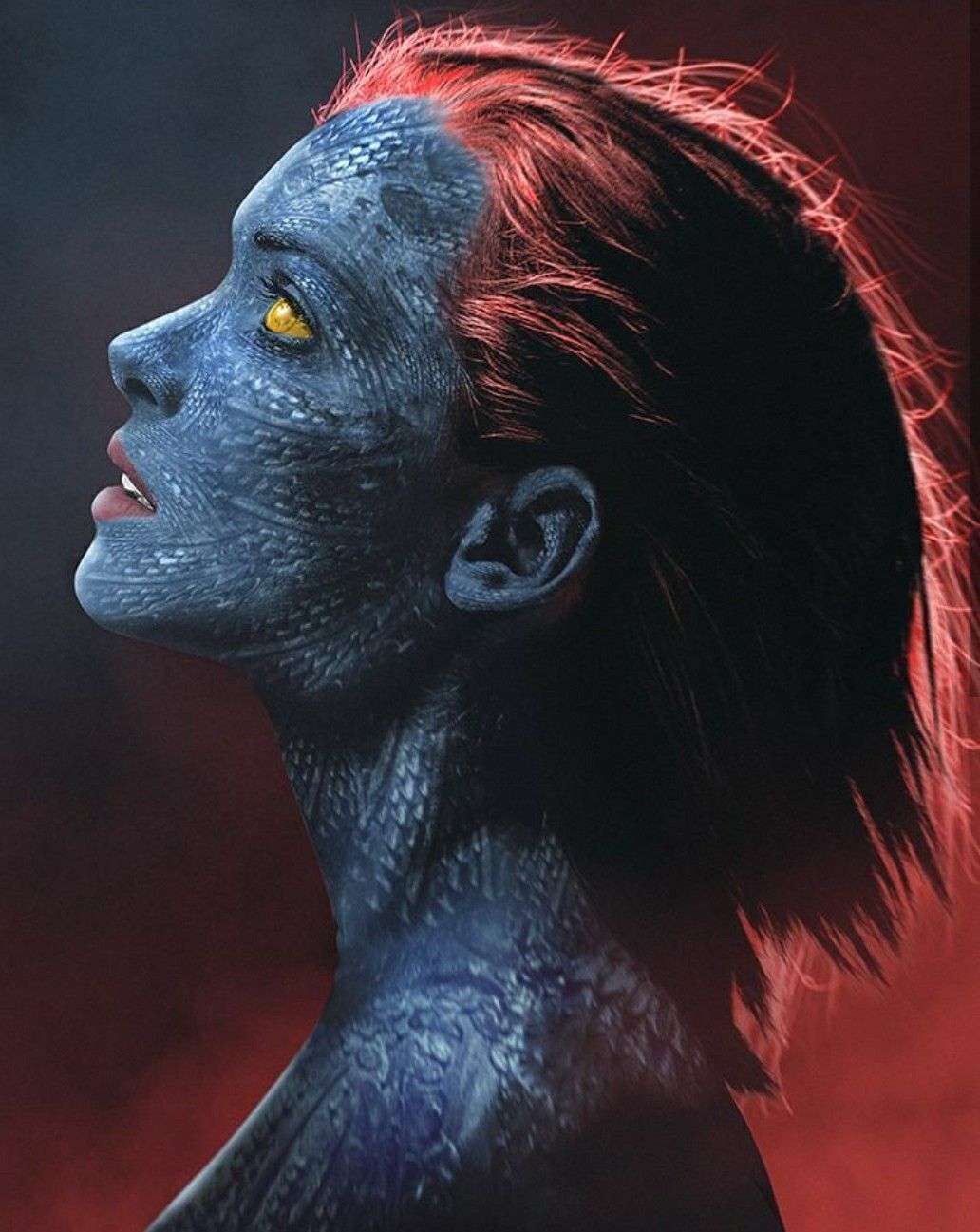 Mystique may often be seen as a villain in the X-Men universe, but she does have her heroic moments in films like X-Men: First Class. In the first three X-Men movies, and a small cameo in X-Men: First Class, Rebecca Romijn plays the character. However, when 20th Century Fox was casting the younger version of Mystique, Jennifer Lawrence was chosen to play the role.
Both Romijn and Lawrence have done great in the role, but many people would have enjoyed seeing Winona Ryder play the character. In this Stranger Things and X-Men mashup, BossLogic has reimagined Ryder as the character Mystique. Given Ryder's diverse background in film, she could have been even better than Romijn and Lawrence. 
15

John Boyega As Blade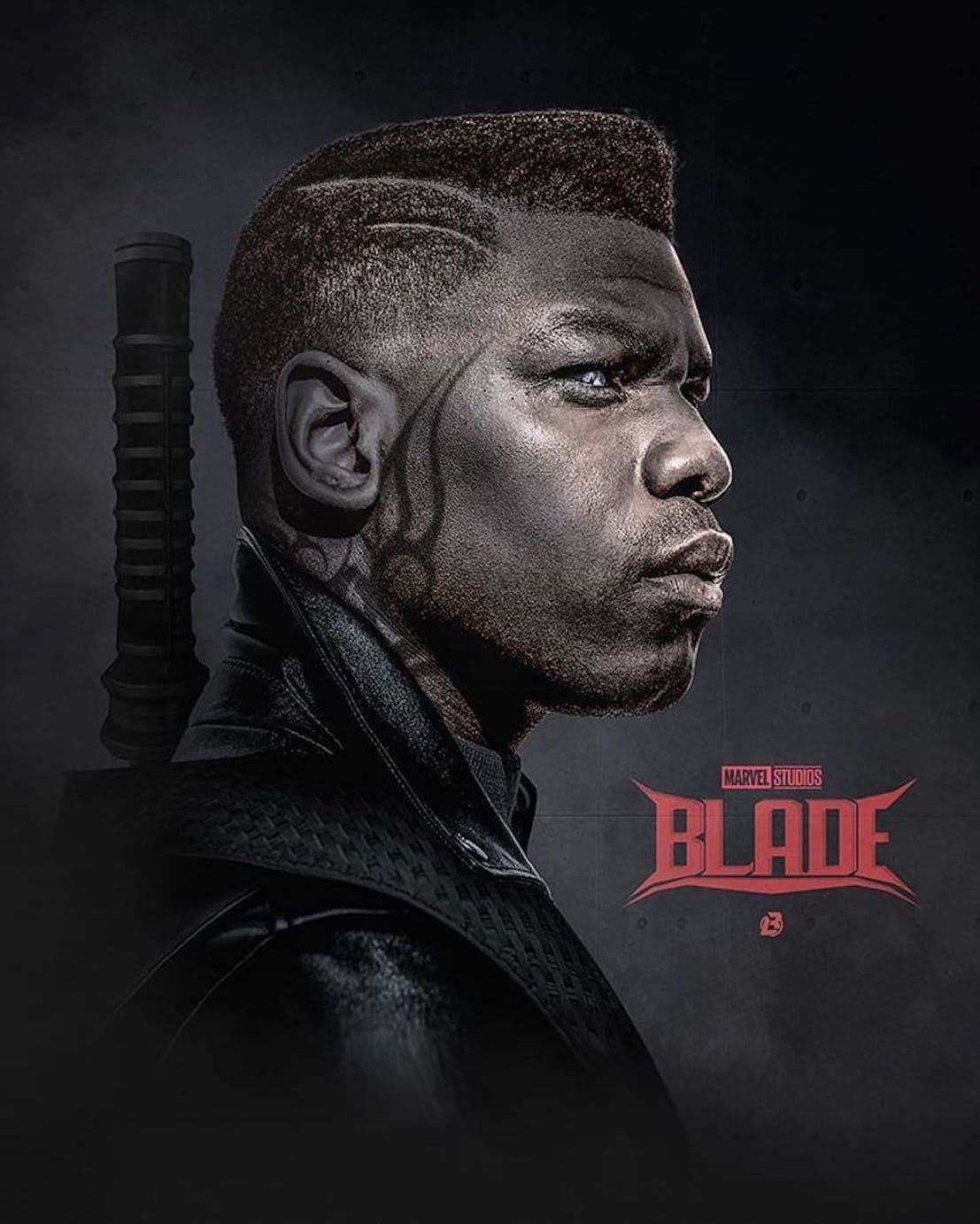 One superhero that managed to get a movie in the '90s was Blade. The vampire slayer got three films from 1998 to 2004 starring Wesley Snipes as Blade. Even though the actor wasn't even acting yet by the time Blade was released, John Boyega could have played a great version of the character. While Kevin Feige has teased Blade's possible introduction to the MCU, Snipes is unlikely to return to the role.
That being said, Boyega could easily take over the role given his success in massive blockbusters like Star Wars: The Force Awakens and Pacific Rim Uprising. Snipes may have been alright in the role of Blade, but Boyega could bring something fresh to the character, like what this fan art by BossLogic represents. 
14

Zac Efron As Johnny Storm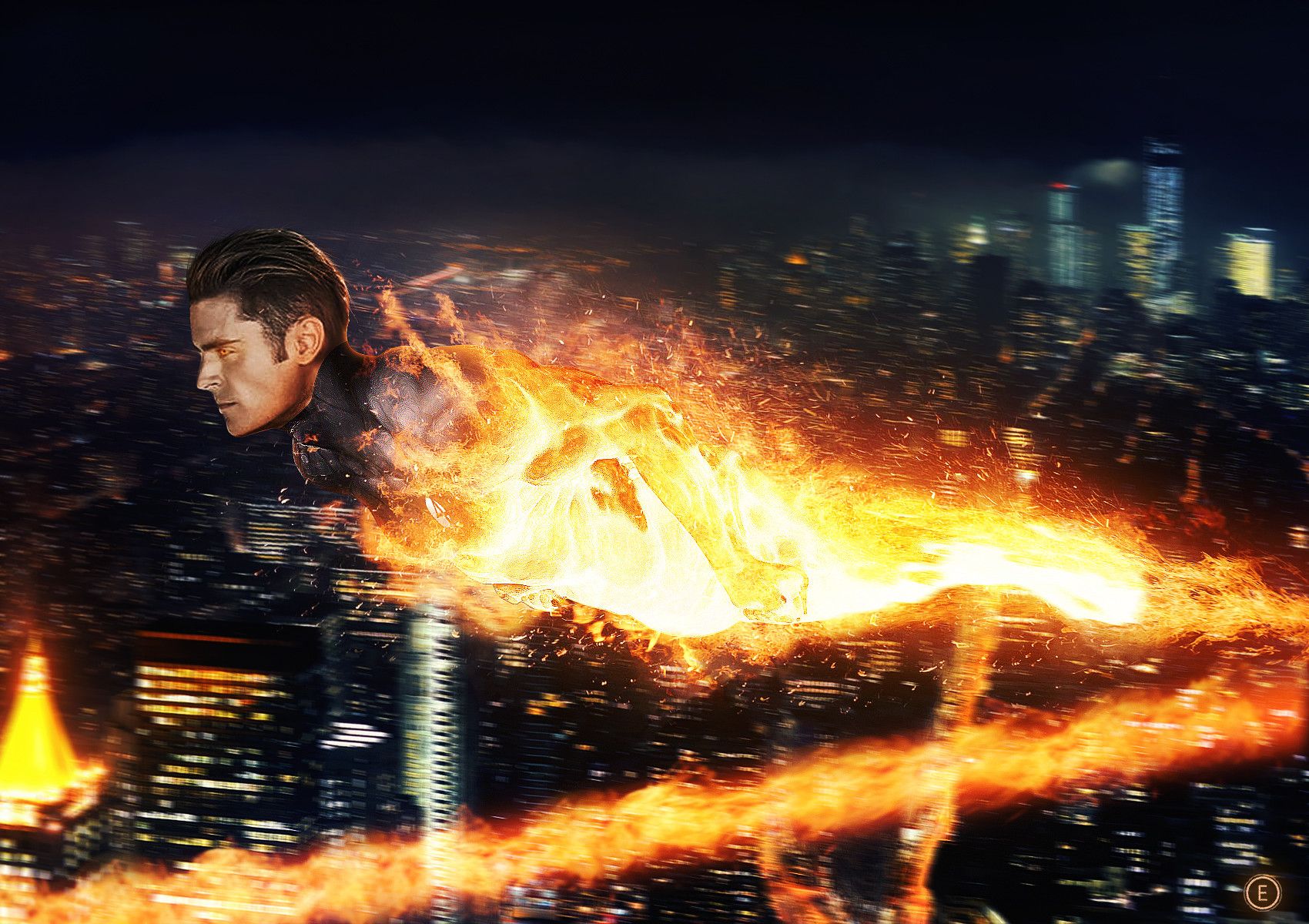 When it comes to the superhero team Fantastic Four, 20th Century Fox has had little success with comics' first family. They distributed two movies in 2005 and 2007, but neither of them really hit home with critics. In the first two films, Chris Evans played the character Johnny Storm, a.k.a. Human Torch, but in the 2015 reboot of the series, the character was played by Michael B. Jordan.
When the team is eventually introduced into the Marvel Cinematic Universe, some people want Zac Efron to take over the role, such as digital artist Erathrim (E.G), which could be better than Jordan and Evans. Efron has come a long way from his High School Musical days, starring in films like The Greatest Showman and in the upcoming Extremely Wicked, Shockingly Evil and Vile biopic on Ted Bundy. 
13

Vin Diesel As Black Bolt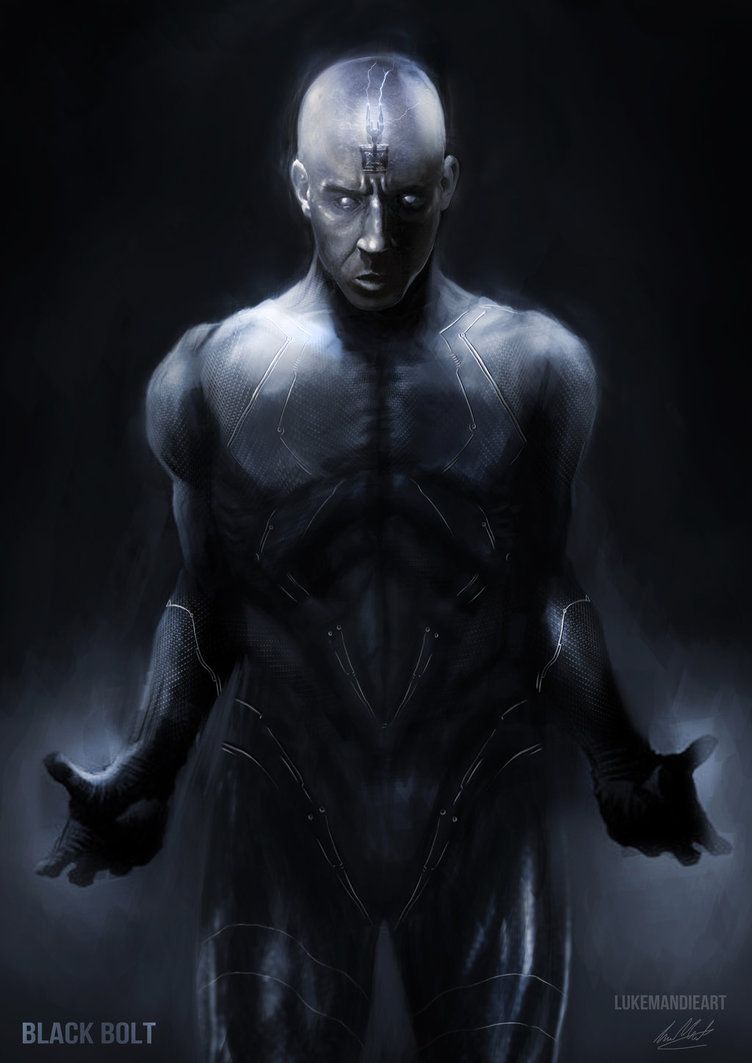 Before Marvel released the lackluster Inhumans TV show, the superheroes were supposed to get their own movie. For the longest time, Vin Diesel was rumored to be playing the ruler of the Inhumans called Black Bolt. Diesel is already in the MCU, voicing the character of Groot, but given the role Diesel has, he could have easily taken on another superhero role.
Unfortunately, Diesel never played the character and the role went to Anson Mount in the unsuccessful TV show. That being said, that hasn't stopped digital artists like lukemandieart from imagining what Vin Diesel could have looked like as Black Bolt. Nothing about the Inhumans TV show was really well received and Diesel in the role would have been way better than what we got. 
12

Tom Hardy As Wolverine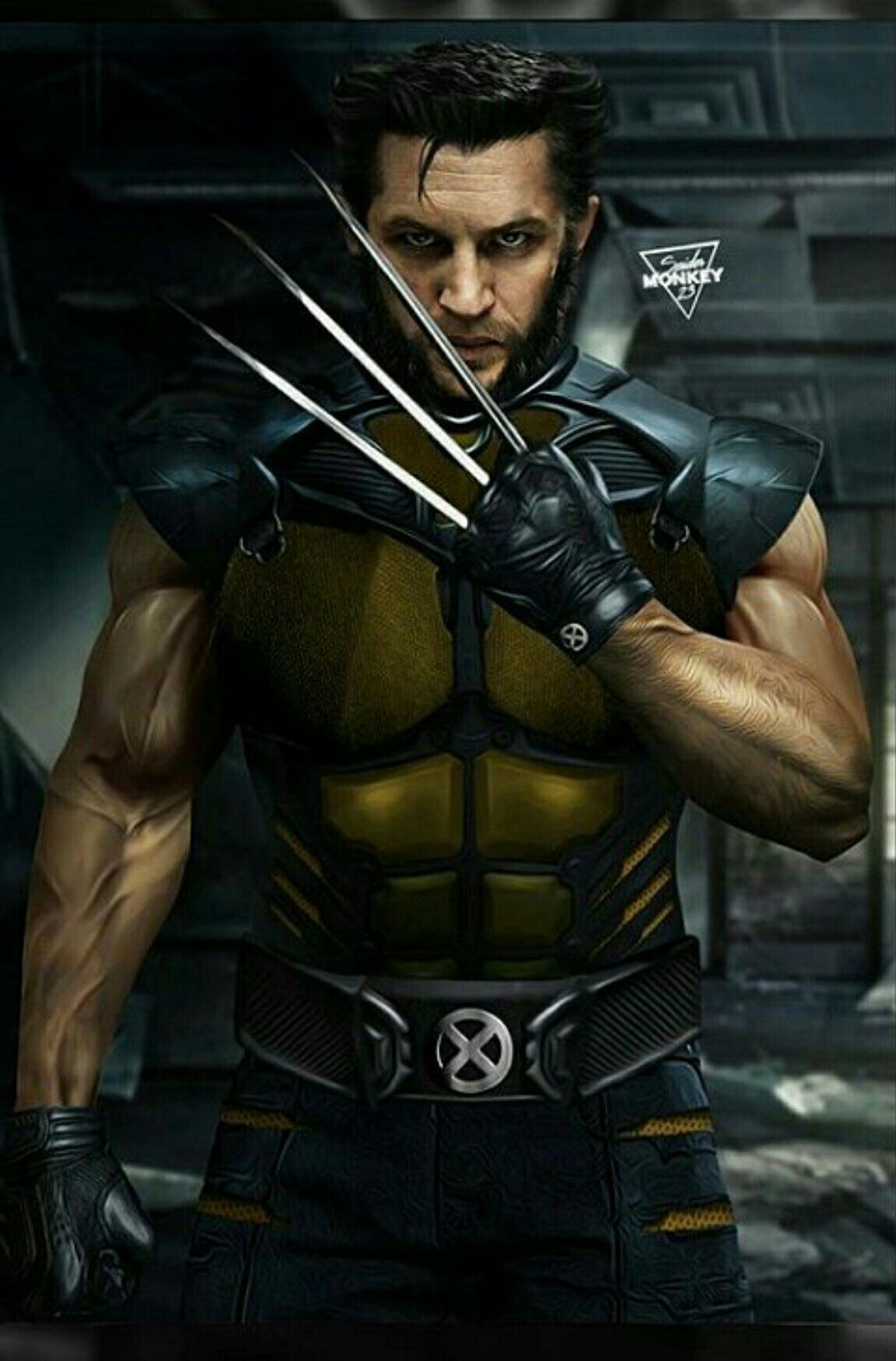 There is no doubt that Hugh Jackman was perfectly cast as Wolverine in the X-Men series. The character has shown up in most of the X-Men movies to date, and even got three solo adventures. That being said, now that Jackman has retired from the role of Logan, someone else is going to need to step into the role when the X-Men are introduced to the Marvel Cinematic Universe.
Many people would like to see Tom Hardy step into the mutant role, given his background in acting, and of course, his body type. This fan art shows Hardy in the classic yellow suit and could have fans thinking that he may bring an even better portrayal to the character.
11

Sadie Sink As Emma Frost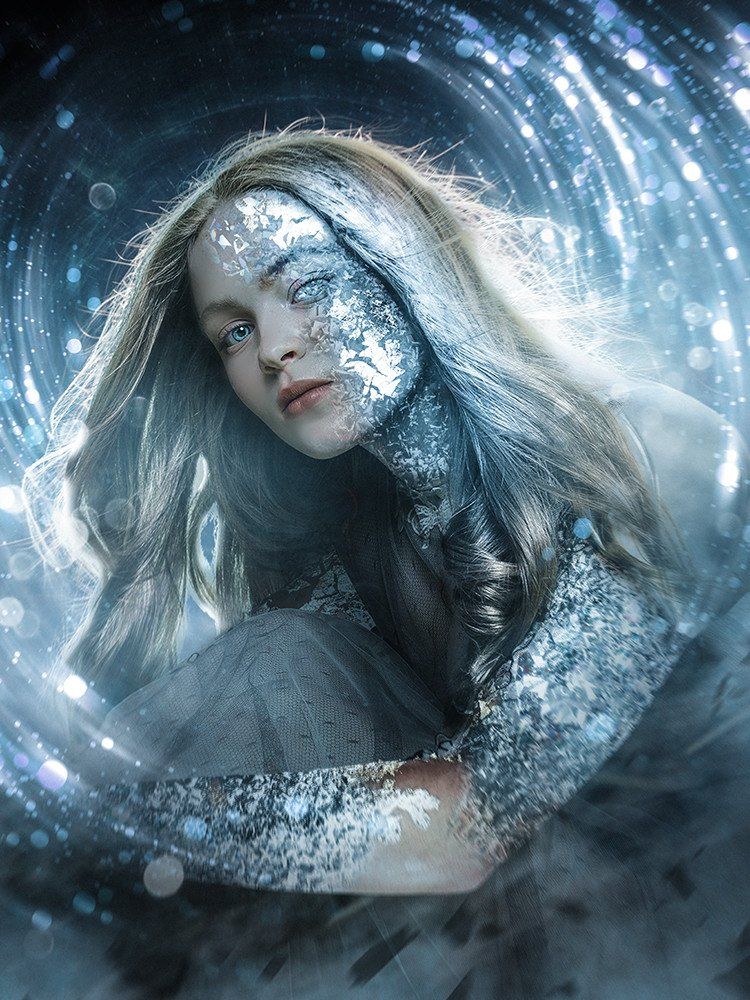 Emma Frost is a popular character in the X-Men universe, but not many people were happy with January Jones' portrayal of the character in X-Men: First Class. Digital artist BossLogic has reimagined several of the X-Men characters using actors from Netflix's hit show Stranger Things. One of his illustrations depicts actress Sadie Sink as Emma Frost.
If Sink were to ever be cast in an X-Men movie, she would have to play a younger version of Frost since she is only 16 years old. That being said, given Sink's incredible acting in Stranger Things, she could be the best version of the character fans have ever seen.
10

Jeffrey Dean Morgan As Batman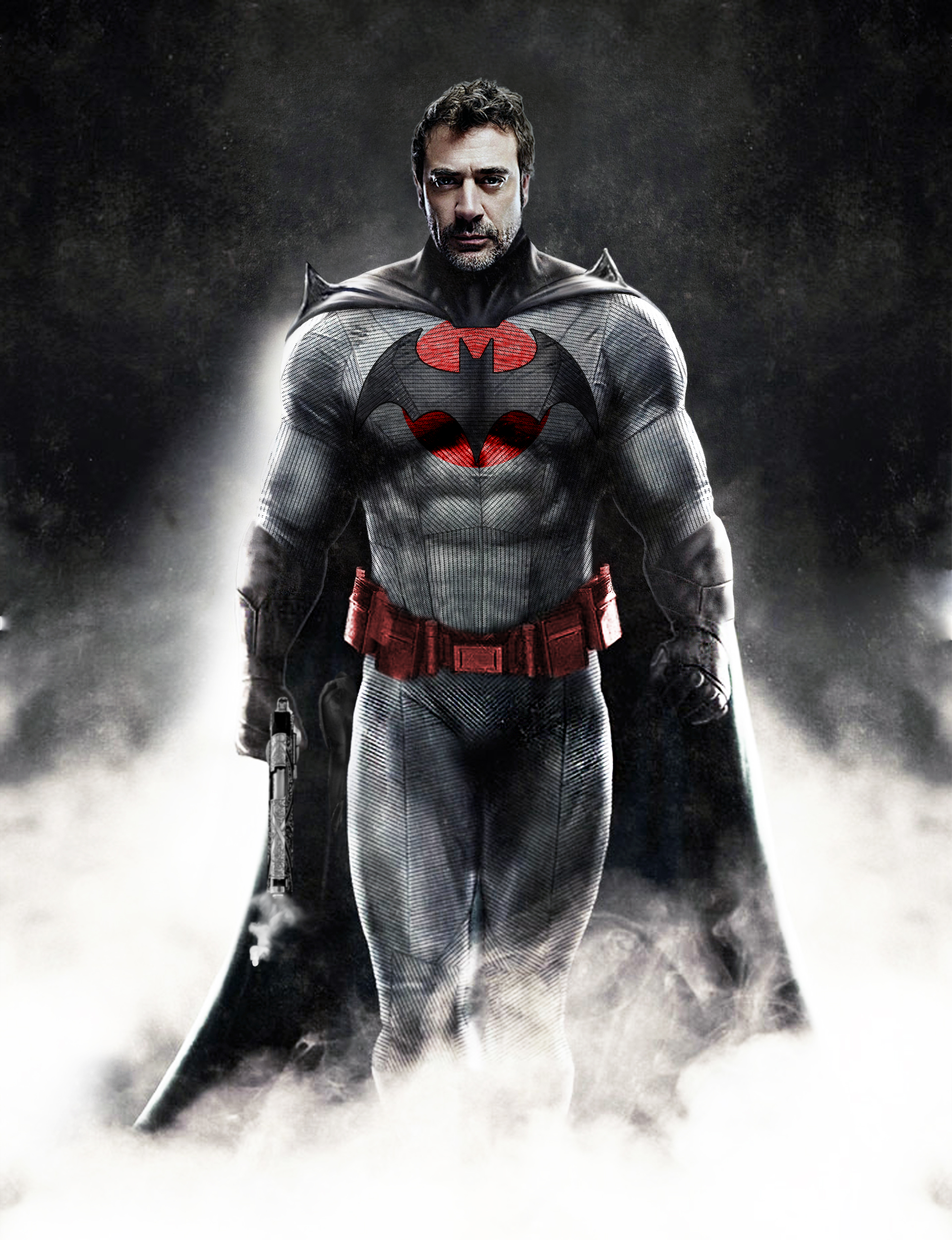 The character of Batman is one of the oldest comic book characters and has been adapted a number of times. Actors like Adam West, Michael Keaton, Val Kilmer, George Clooney, and Christian Bale have all played the character. Despite a lot of fan backlash, Ben Affleck was cast as Batman in the DCEU. It is no secret that DC has had some trouble starting their cinematic universe, with some rumors outlining how Warner Bros. would even be resetting their universe.
One creative way they could do this would be to introduce the Flashpoint storyline and include Jeffrey Dean Morgan as Batman. Morgan played Thomas Wayne in Batman v Superman: Dawn of Justice, but in the Flashpoint storyline, Thomas Wayne becomes Batman. His casting would make sense within the DCEU continuity and would be even better than Affleck's portrayal.
9

John Krasinski As Mr. Fantastic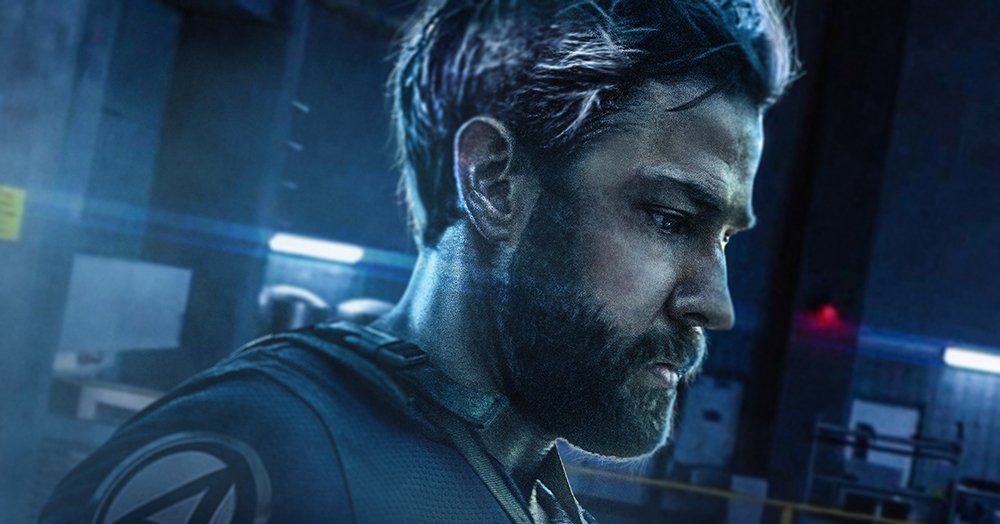 20th Century Fox has had some trouble getting the Fantastic Four superhero team off the ground. They have made two attempts to start the series, once in the mid-2000s and again in 2015. In the 2005 and 2007 films, the character of Reed Richards was played by Ioan Gruffudd, and, in 2015, Miles Teller took over the role.
Now that Disney has bought out 20th Century Fox, the introduction of the Fantastic Four in the MCU is no longer a question of if, but a question of when. The next version of the team will need a whole new set of actors, and digital artists like BossLogic have imagined John Krasinski as Mr. Fantastic. Krasinski has become famous not just for his role on The Office, but for writing and starring in the film A Quiet Place. 
8

Emily Blunt As Invisible Woman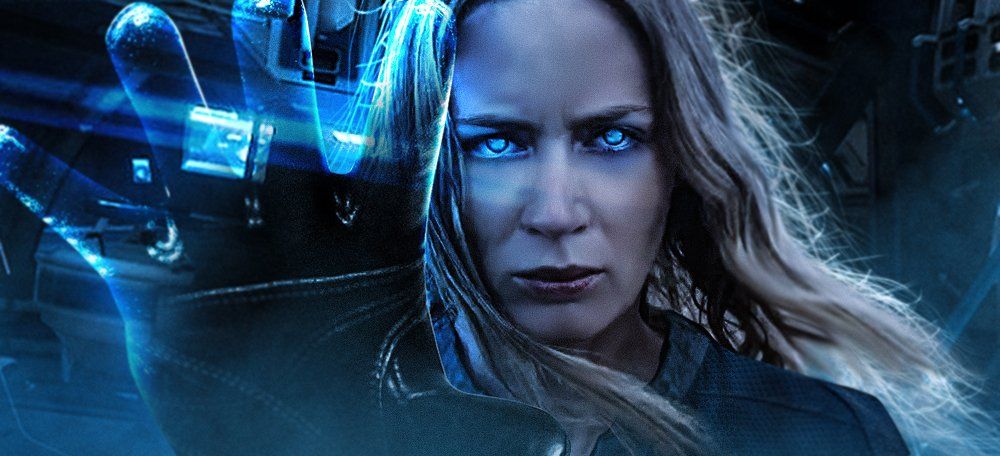 As most comic book fans know, the character of Sue Storm is not only the brother of the Human Torch, but ends up marrying Reed Richards. Since many people want to see John Krasinski play Reed Richards, a.k.a. Mr. Fantastic, why not cast Emily Blunt as Invisible Woman? Once more, BossLogic has imagined what this could look like, and it could easily beat out Jessica Alba's and Kate Mara's versions of the character.
Since Blunt is married to Krasinski in real life, the casting decision would be perfect. The pair played husband and wife in A Quiet Place earlier this year and the couple clearly has what it takes to step into each role on film. 
7

Ryan Gosling As Green Arrow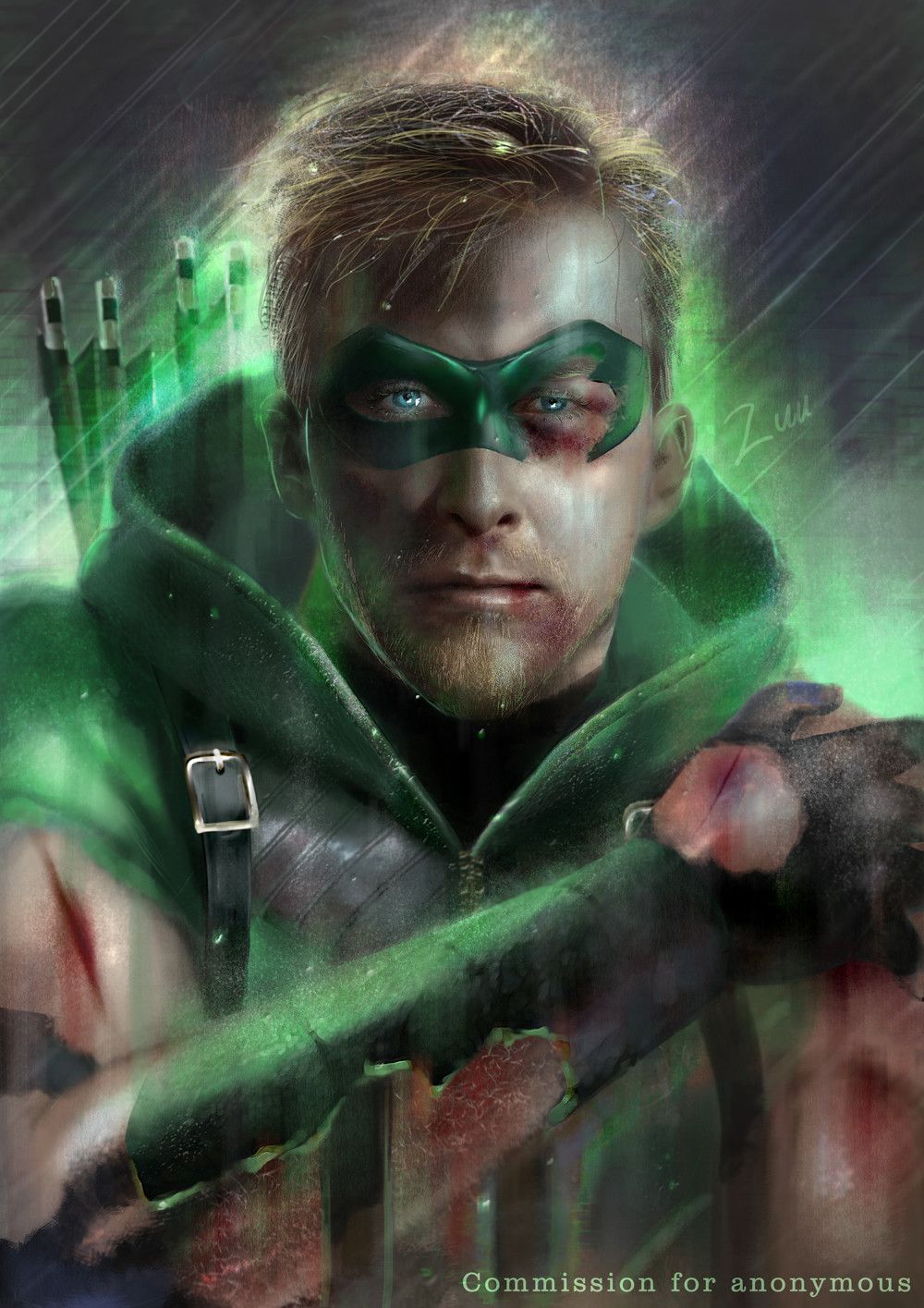 Green Arrow might not be the most widely known character in the DC Universe, but he got his own TV show over at the CW. Arrow started its run in 2012 and has so far spanned seven seasons. The show also started the Arrowverse, which encompasses several of the superhero shows on the CW including The Flash, Supergirl, and Legends of Tomorrow. While people have come to accept Stephen Amell as Oliver Queen, executives could have cast someone way better: Ryan Gosling.
Gosling has become an incredibly diverse actor starring in films like the musical La La Land and the action film Blade Runner 2049. Gosling would have been a more pricier choice for the role, but the CW might have had a better chance at their characters showing up in the DCEU if they could have afforded to cast a well-known actor, as artist Sasmi Zuu has imagined. 
6

Milla Jovovich As Black Widow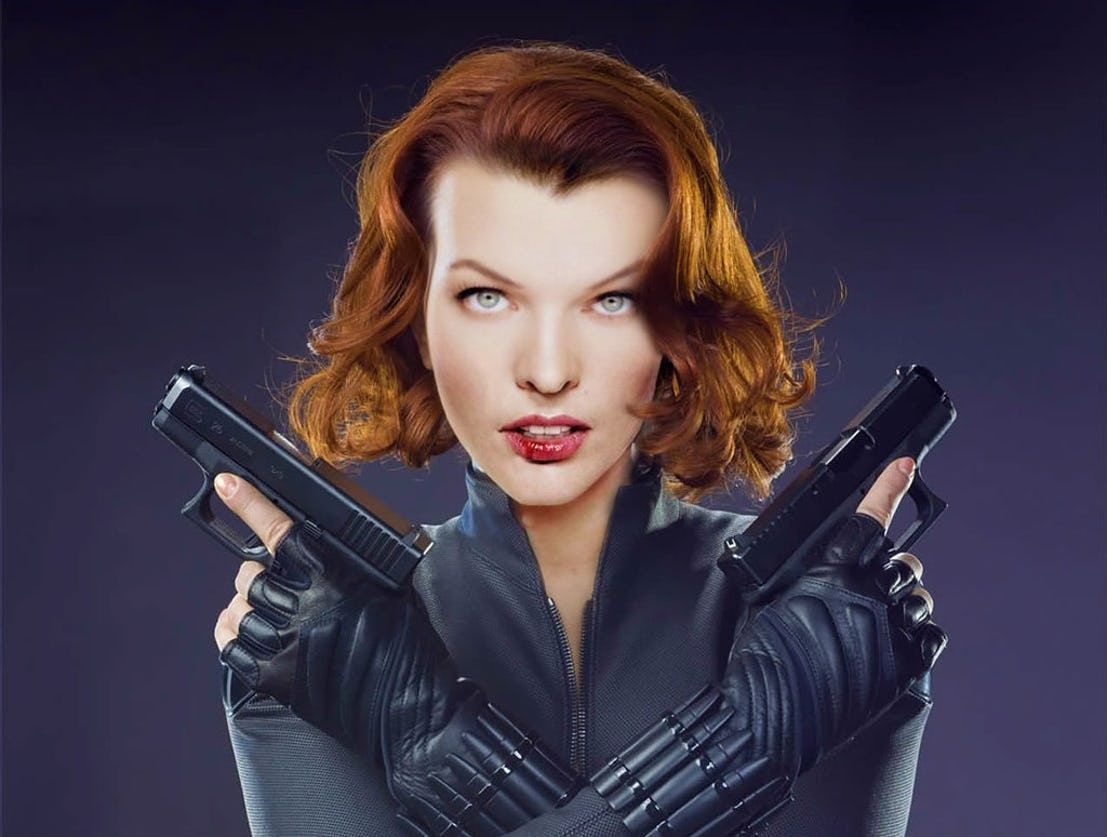 Milla Jovovich has become a widely known action star through films like the Resident Evil series and The Fifth Element. Jovovich is also going to be leading the upcoming Monster Hunter adaptation and playing the Blood Queen in Hellboy. In the MCU, the character Black Widow has been portrayed by Scarlett Johansson since 2010, when Iron Man 2 was released.
Johansson has done a great job in the role, and may even be getting a solo film, but artists like xLexieRusso2 have imagined what the character would have looked like if the role went to Jovovich. Most people are happy with Johansson in the role, but Jovovich could have been an even better choice. 
5

Joe Keery As Gambit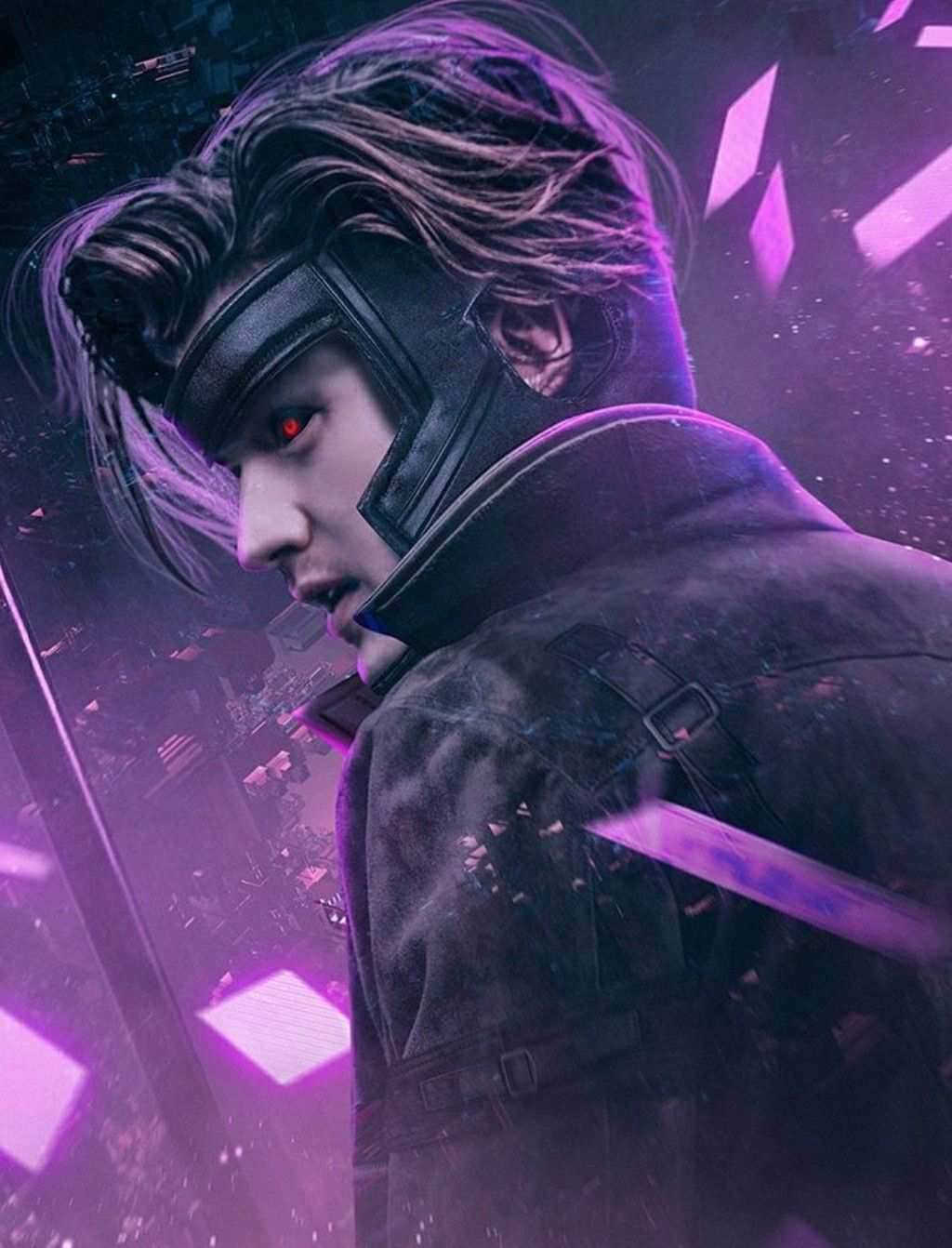 One of the most popular X-Men characters within the comic book community is the mutant Gambit. Gambit was portrayed by Taylor Kitsch in X-Men Origins: Wolverine, but the character hasn't been seen since. That film was pretty much universally disliked by fans and critics, but fans have been craving a Gambit solo film ever since.
Channing Tatum has been attached to a Gambit film for quite some time, but the film has also been delayed a number of times. Rather than giving Gambit a solo film, it might be better to introduce him in another X-Men movie by casting Joe Keery as the character. Keery plays Steve Harrington in Stranger Things, and digital artist BossLogic has reimagined Keery playing the role of Gambit in this fan art. 
4

Clint Eastwood As Logan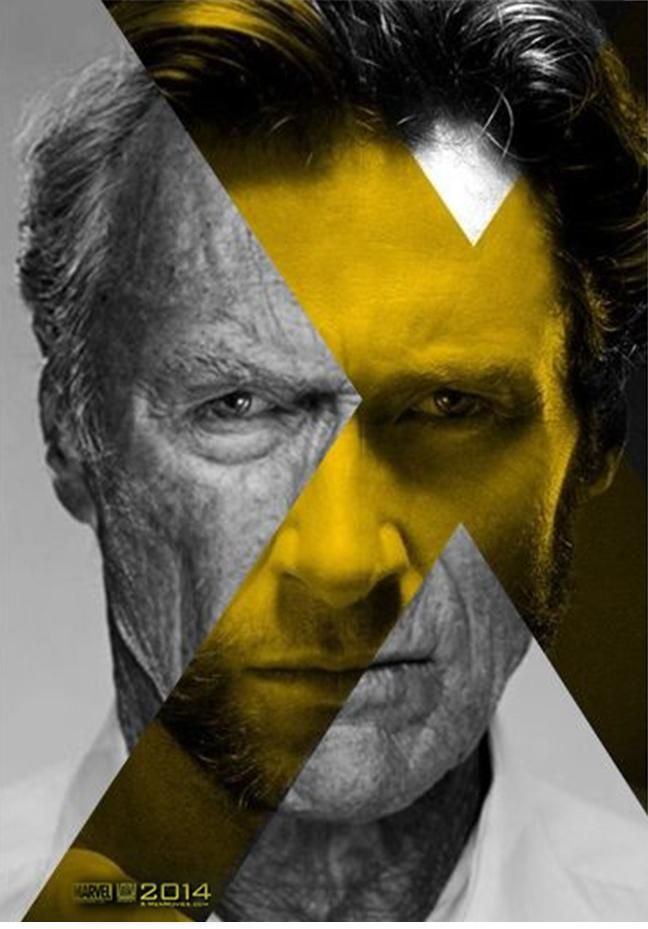 Hugh Jackman was born to play the role of Wolverine. He was perfect in the role, but what if Clint Eastwood would have been cast instead? The actor turned director has won several Academy Awards, and honestly, looks a lot like Wolverine. Even if Eastwood wasn't cast in 2000 to play the character, he still could have played Logan in the 2017 film, since he looks very similar to Jackman.
Granted, Logan was the send-off movie for Jackman, but Eastwood still could have been incredible in the role. He not only looks the part, but has the acting experience to pull off the role as well. Maybe his son Scott will be cast in the MCU's version of the character!
3

John Cena As The Thing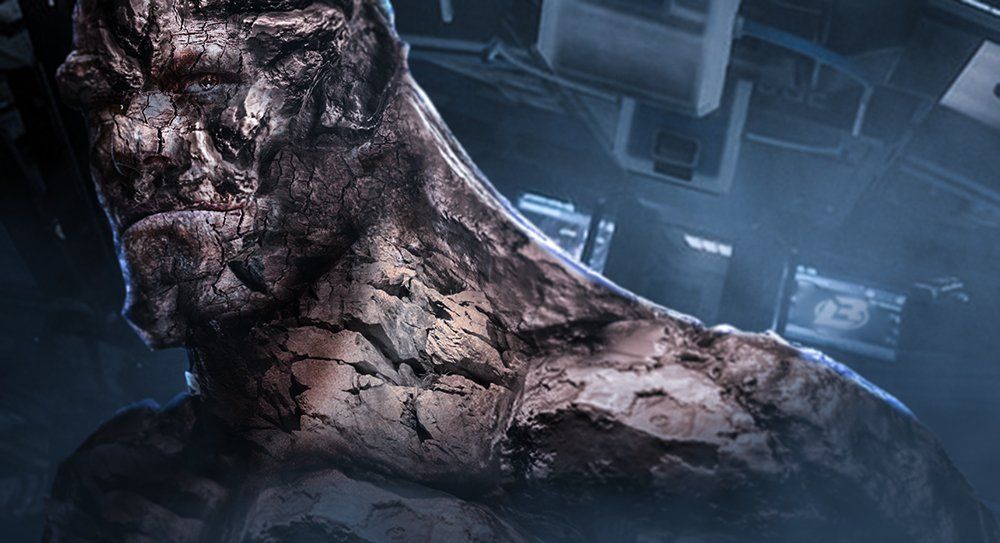 John Cena seems to be taking a page out of The Rock's book by being a wrestler turned actor. The wrestler first starred in the film The Marine in 2006, but has since gone on to snag several other big roles in Hollywood. Recently, Cena has starred in films like Daddy's Home 2 and Blockers, but he also voiced a bull in the animation film Ferdinand.
While Cena will also be appearing in Bumblebee, some people want to see him take on the superhero role as The Thing. A rendering of Cena as the character has been done by BossLogic and he could be way better in the role over previous actors. Michael Chiklis and Jamie Bell have previously played the superhero, but neither of their roles were particularly memorable. 
2

Nikolaj Coster-Waldau As Constantine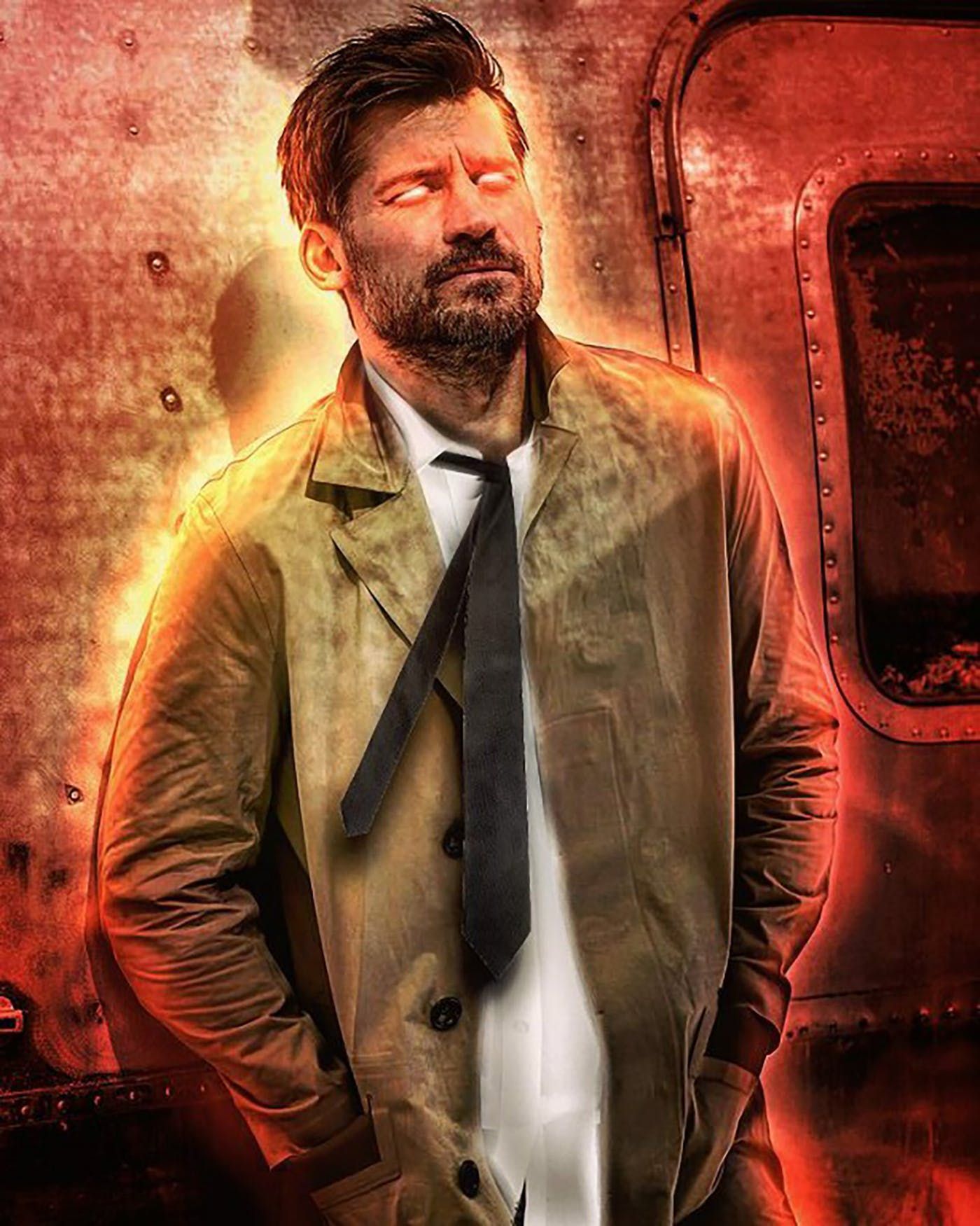 Since the character was created in 1984, a handful of actors have portrayed John Constantine in film and TV. Keanu Reeves played the character in the 2005 film Constantine and Matt Ryan is currently playing the character on the CW's Legends of Tomorrow. While both actors have done just fine in the role, Nikolaj Coster-Waldau could have potentially blown them out of the water.
In this fan art by Ilvir Safin, Coster-Waldau can be seen as the famous anti-hero. The actor is mostly known for playing Jaime Lannister on HBO's Game of Thrones, but since that show is coming to an end, Coster-Waldau should be cast as Constantine for a future DC film. 
1

Natalia Dyer As Rogue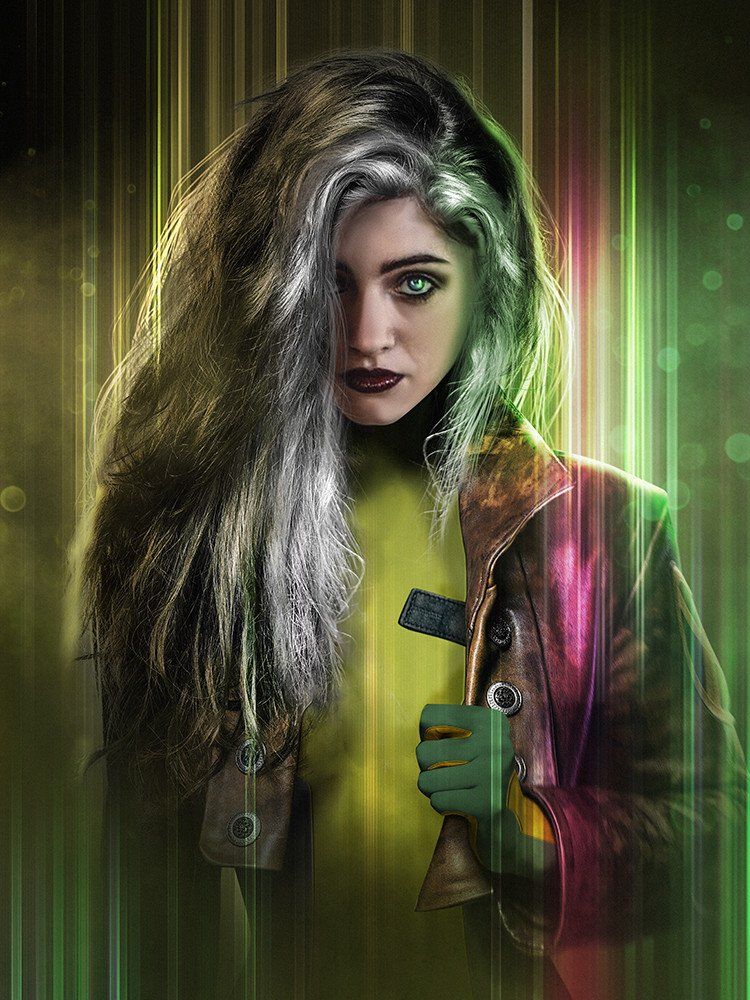 Rogue is a superhero in the X-Men universe that can absorb the strength and superpower of anyone she touches. The character was played by Anna Paquin in 20th Century Fox's series starting with X-Men in 2000. Paquin also had a big role in X-Men: Days of Future Past, but her screen time was greatly diminished for the final cut, resulting in a "Rogue Cut" of the film on Blu-ray.
While Paquin did okay in the role, Natalia Dyer could have been better. Dyer is another member of the Stranger Things cast who got an X-Men makeover thanks to digital artist BossLogic. When the team is introduced to the Marvel Cinematic Universe, they will likely include the Rogue character, and Natalia Dyer would be great in the role. 
—
Do you know of any other superhero fan casting decisions? Let us know in the comments!