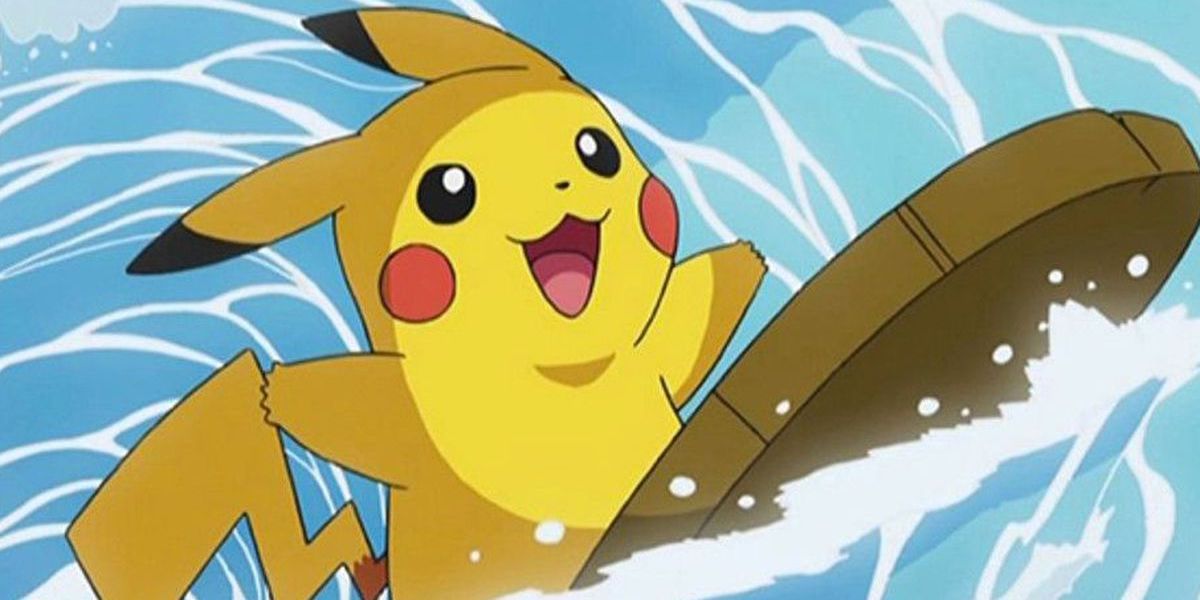 The whole joy of Pokémon revolves around the lofty task of trying to catch them all. With each new game in the series, there continues to be a growing tally of new Pokémon that join the staggering Pokédex.
With such a high number of creatures out there, it's easy to catch a lot of the more common Pokémon and build up a respectable collection as a Pokémon trainer.
However, there are always going to be a number of Pokémon that people are convinced don't even exist because they're never seen one appear in the game. Sometimes, this just comes down to bad luck, low encounter rates, or extreme conditions that need to be followed to activate the rarer of the Pokémon.
Across the many generations of Pokémon titles that are out there, it's been fascinating to see the many different ways that the games have made certain Pokémon "rare."
As the titles and software become more sophisticated, so do the requirements for certain Pokémon. With elements like a live clock, gender, and items to consider, there have never been more ways to make new Pokémon.
Additionally, gamers continually get savvier and more creative and there are far too many occasions where big surprises turn out to be discovered much quicker than anticipated.
Pokémon manages to keep some of that mystery alive. That's certainly exciting, but it also increases the challenge in a big way.
With news of new Pokémon titles headed to the Switch and even more creatures on the way, here are the 22 Pokémon That Are Impossible To Find (And Where To Catch Them)!
The post 22 Pokémon That Are Impossible To Find (And Where To Catch Them) appeared first on ScreenRant