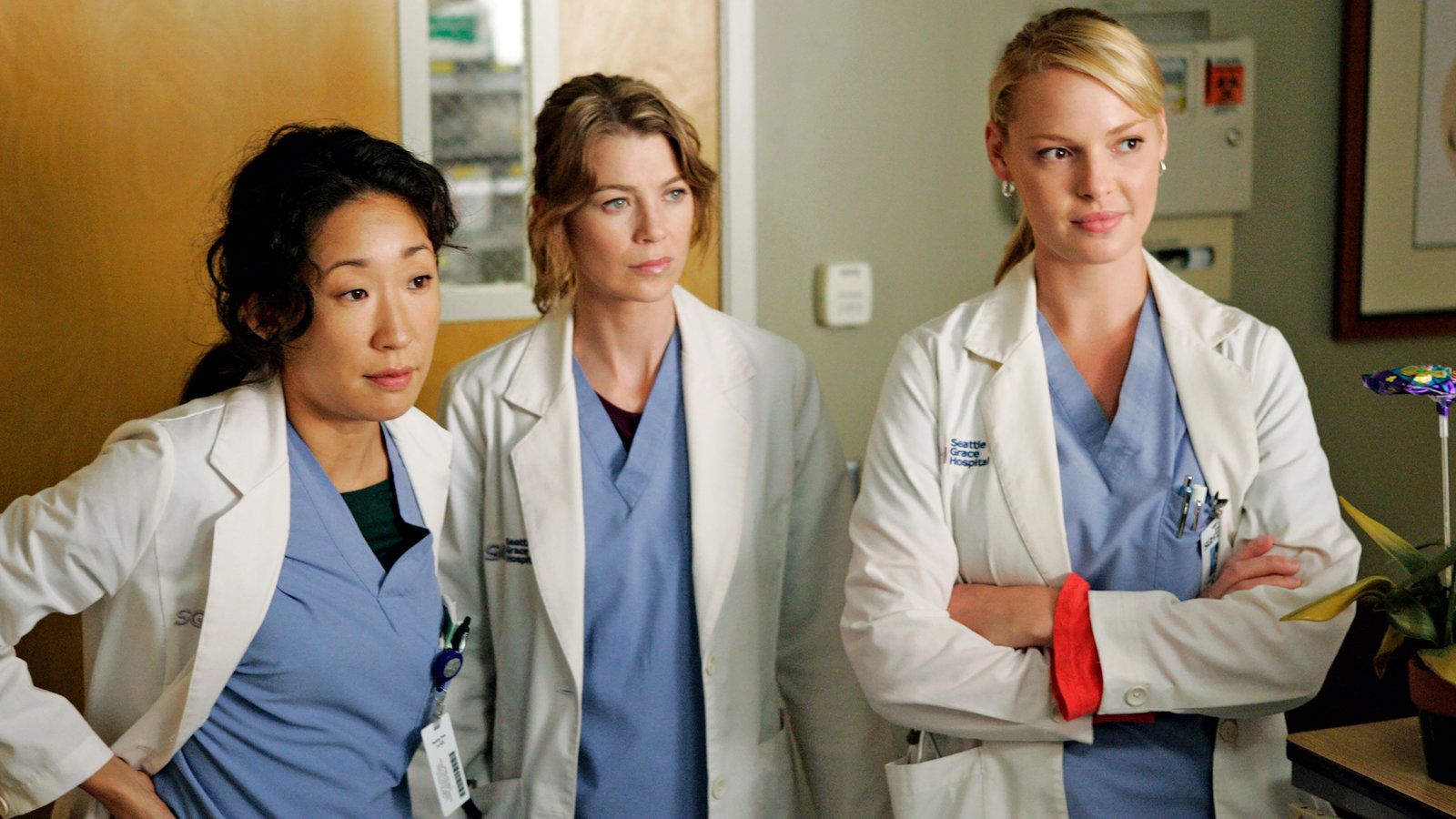 There are a number of pros and cons to TV shows, at least compared to movies. One positive aspect of TV shows is that they are able to tell much longer stories than movies, which adds more depth and plenty of more material to entertain fans.
However, one serious drawback of TV shows is what happens when an actor, specifically a lead actor, decides that they no longer want to be part of the show.
It's a lot more common to see an actor drop out in the middle of a TV series than to see an actor drop out in the middle of a movie.
TV shows are often great ways for actors to pick up a bit of fame, so when some actors start to see a way out into the movie industry, they often take it and ditch the TV series. While this is a common reason for actors leaving, it's unfortunately not every scenario.
Sometimes, actors will ditch their respective TV series for less orthodox reasons.
Whether it's due to addiction, feuds on set, or something completely nonsensical, the stories of these actors ditching their shows are almost always interesting to hear.
However, many times, these "war stories" from on set can be false rumors, so it's safe to take all of these quitting stories with a healthy grain of salt.
With that said, here are the 25 Actors Who Quit TV Shows For Crazy Reasons.
The post 25 Actors Who Quit TV Shows For Crazy Reasons appeared first on ScreenRant