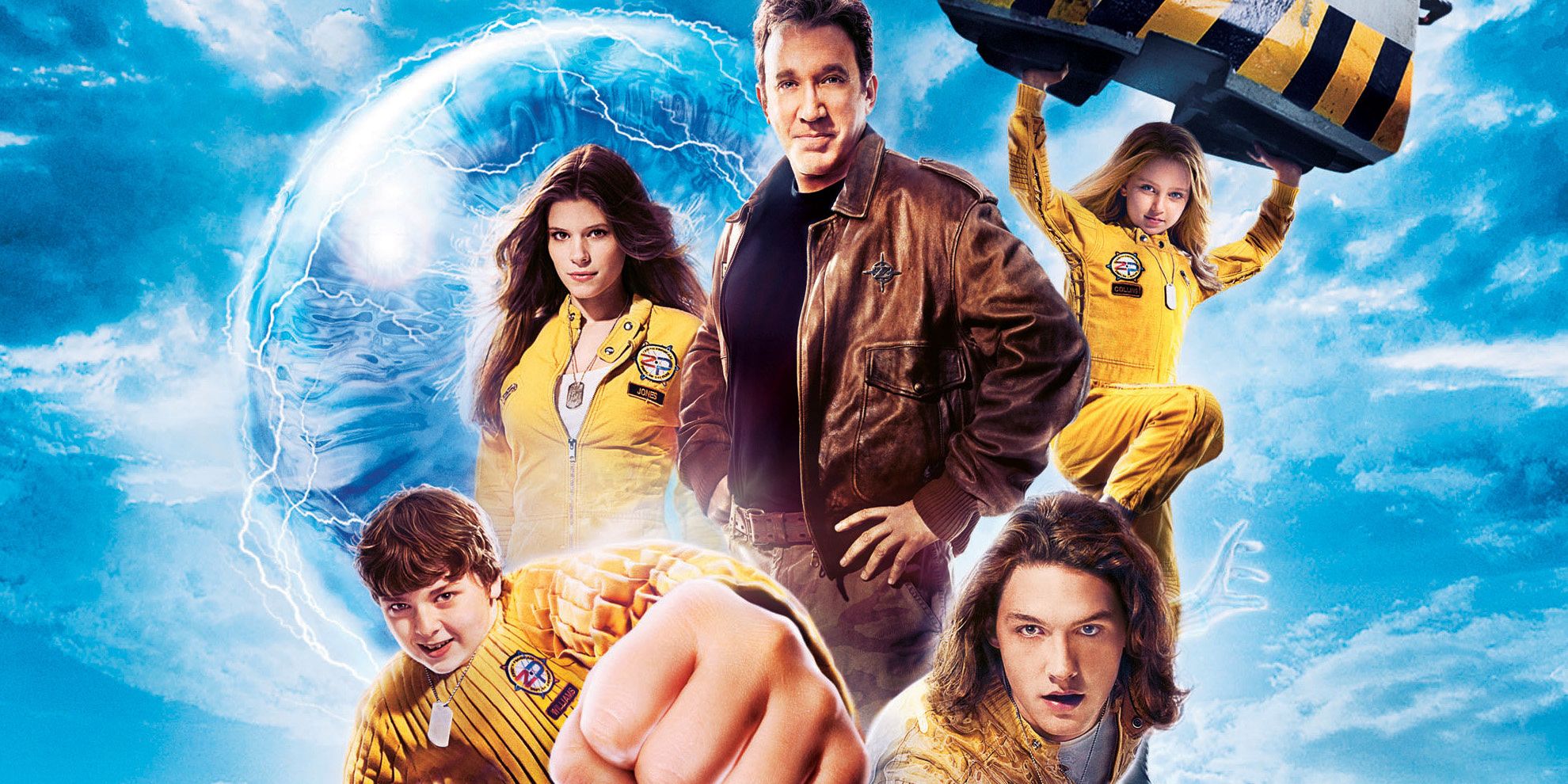 2018 has been a truly astonishing year for superhero movies. Black Panther, released in February, is at just under $700 million in North America as of this writing. Avengers: Infinity War, which came out at the end of April, is at well over $650 million. They are the #1 and #2 most successful superhero movies of all time. Deadpool 2, also released this year, will surely go over $300 million.
These successes come on the heels of last year's blockbusters Thor: Ragnarok, Spider-Man: Homecoming, Guardians of the Galaxy Vol. 2, Logan, and Wonder Woman, all of which made between $200 million and $400 million. Before them, of course, were many other massive superhero hits. Clearly, audiences love this type of movie, and judging by the fact that they seem to be getting bigger and bigger, that love doesn't appear to be going away anytime soon.
On the flip side, there have also been some pretty big superhero flops. Believe it or not, if we break it all down, notorious duds like Catwoman, Judge Dredd, and Green Lantern aren't even the lower grossing! Using data provided by Box Office Mojo, not adjusted for inflation, we've compiled a list of the superhero movies that fared the worst at the nation's cinemas. Some you'll be familiar with, others are more obscure. We'll tell you how much each one made, and try to provide a little insight into why they failed to pull in audiences.
These are the 25 Lowest-Grossing Superhero Movies Ever.
The post 25 Lowest-Grossing Superhero Movies Ever Made appeared first on ScreenRant