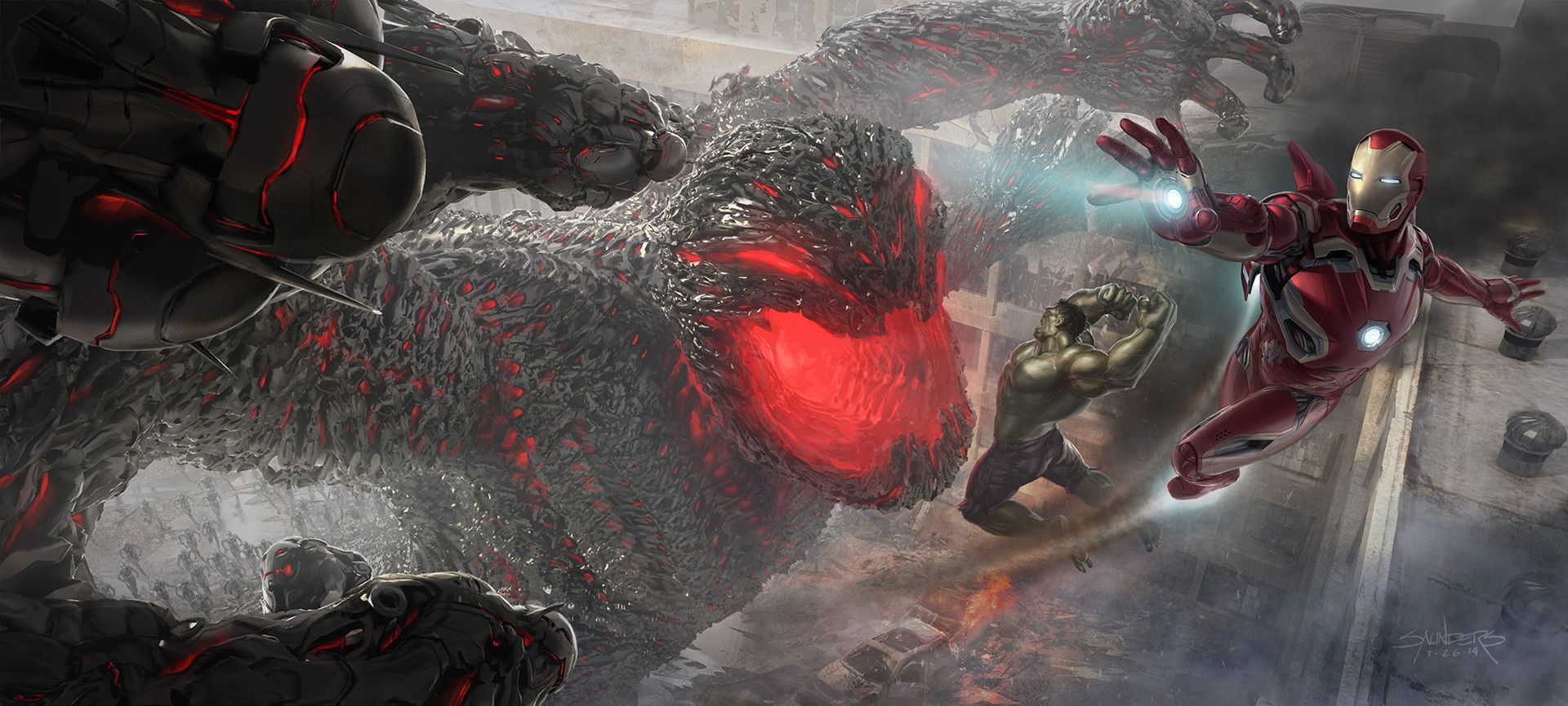 In 1978, Stan Lee and John Buscema released How To Draw The Marvel Way. The 192 page manual promised to show aspiring artists how to sketch their favorite superheroes exactly how the professionals did.
Unfortunately, most who tried to illustrate Marvel's best and brightest failed, and their efforts looked similar to The Avengers drawing their likeness on Jimmy Kimmel Live.
However, some persevered and used their talents to become concept artists for Marvel Studios. According to Andy Park, a concept artist for Marvel, "How to Draw the Marvel Way was like my bible growing up! There are a LOT more designs!" Many aspiring artists used How To Draw The Marvel Way as a starting point for their future endeavors.
Marvel Studios uses numerous drafts of superhero characters for their movies, using the sketches to help them form the characters that we see on the big screen.
Some concept art is pretty similar to what we see on screen, while other designs are extremely different.
Because there are several designs that differ from the final project that we see on screen, it's interesting to take a look at early pieces to see what might have been. One might even argue that some of these unused designs are better than what we got in the movies.
With that said, here are the 25 Marvel Concept Art Designs That Completely Change Everything.
The post 25 Marvel Concept Art Designs That Completely Change Everything appeared first on ScreenRant