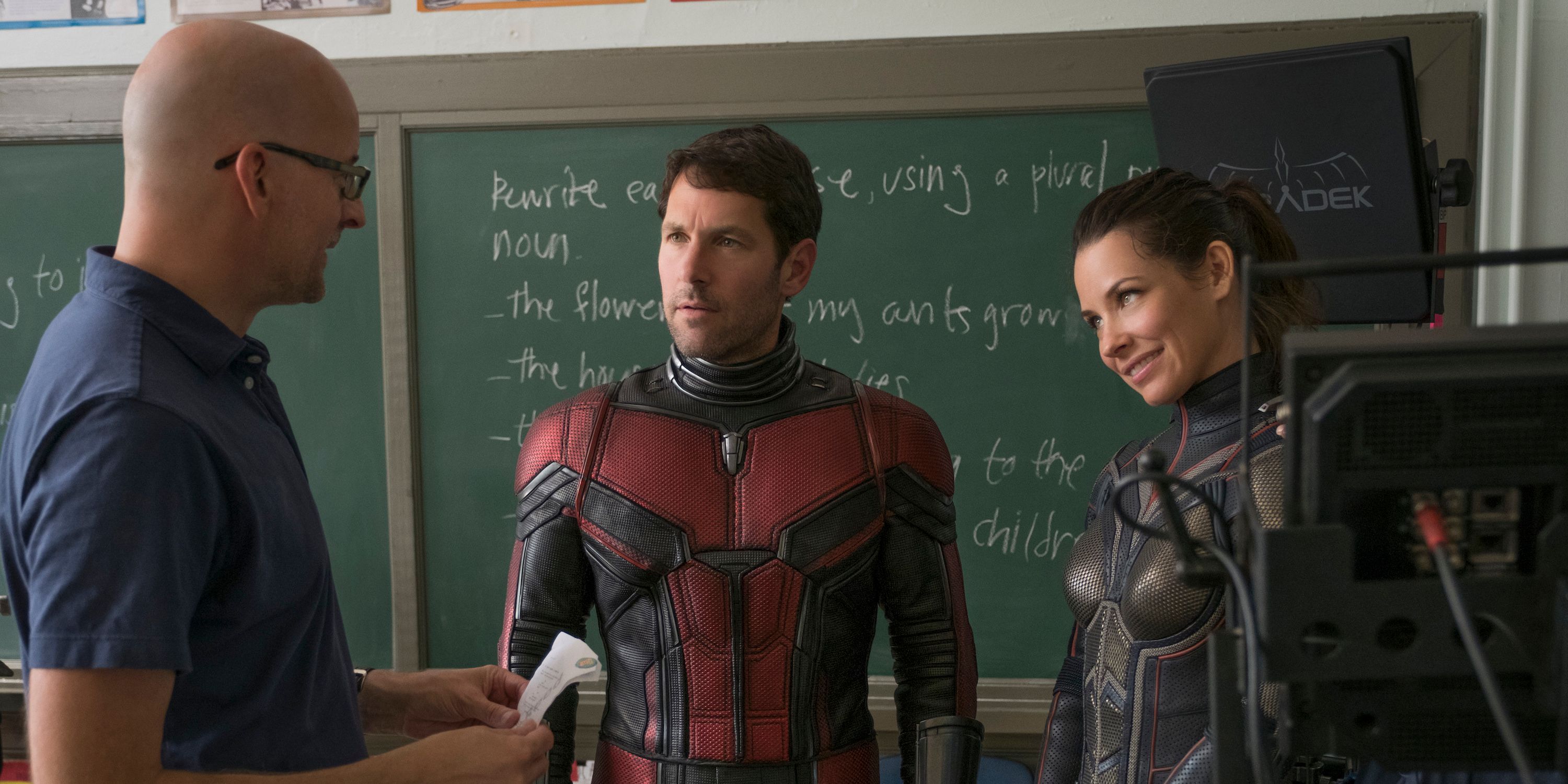 Last year, Screen Rant visited the set of Ant-Man and the Wasp at Marvel's Pinewood Studios outside of Atlanta. There, we talked to the cast and key creatives of the movie and got a chance to see some of the set pieces that will come into play. We also learned quite a bit about the Quantum Realm, the villainous Ghost, and the continual evolution of Scott Lang and Hope van Dyne as superheroes.
Taking place in a little over a day – before Avengers: Infinity War but after Scott's imprisonment in Captain America: Civil War – Ant-Man and the Wasp will throw up all sorts of obstacles for our heroes. In between that, they'll navigate their personal lives as they try to balance being costumed adventures with keeping their families together.
Thanks to our set visit, we know a great deal more about the film than has been revealed in marketing, so strap in and check out the 25 biggest things we learned.
The post 25 Things We Learned on the Set of Ant-Man and the Wasp appeared first on ScreenRant