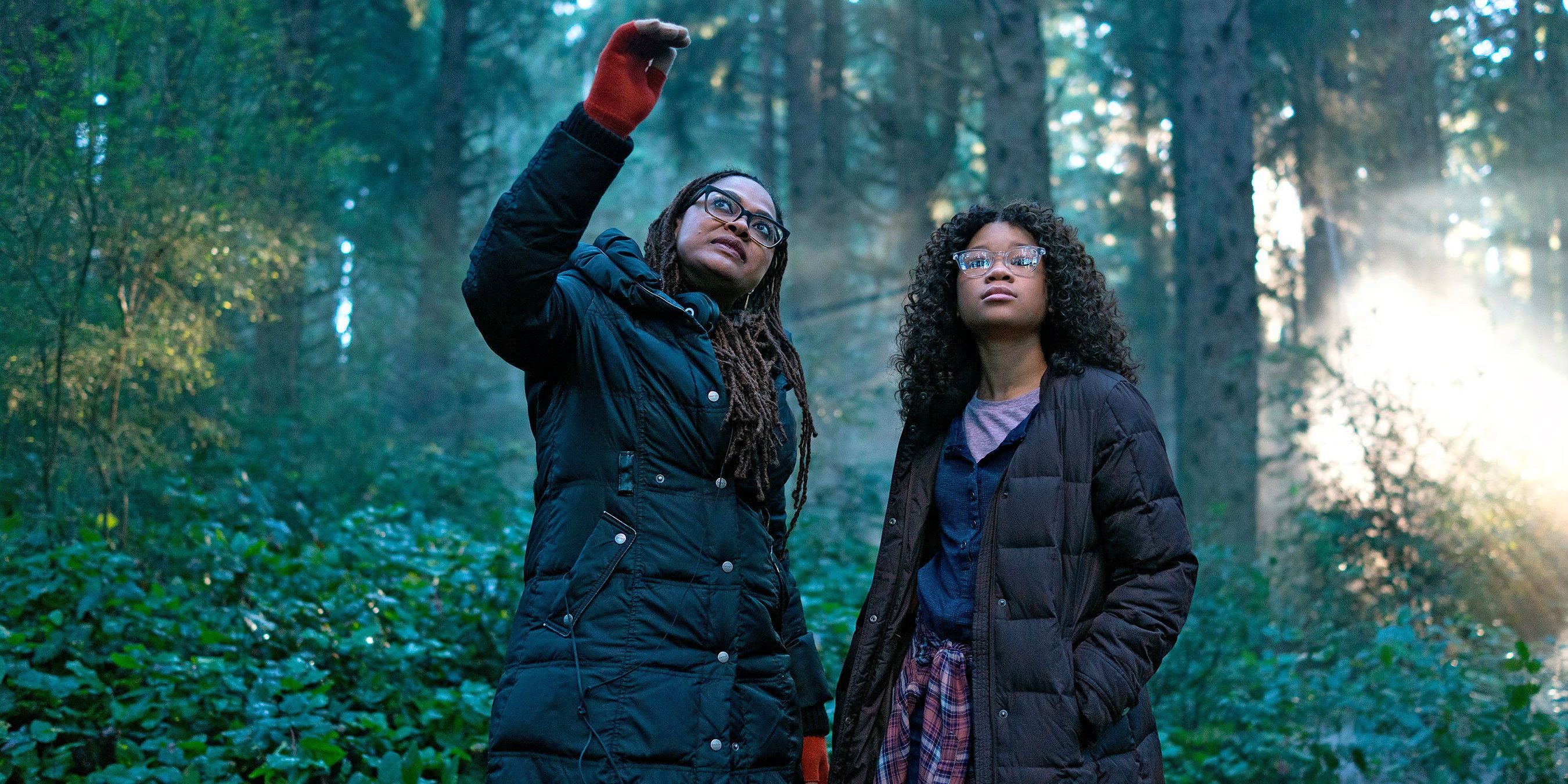 Disney has committed at least 40 percent of its upcoming movie projects to female directors. This statement comes after many began calling for studios to accept the 4 Percent Challenge, which was a concept introduced at the 2019 Sundance Film Festival. The idea is to convince movie studios to hire more female directors within the next 18 months, enough that women direct 4 percent of their movies. Universal Studios became the first major studio to accept the Challenge officially.
Two years ago, the 2017 Oscars saw the #OscarsSoMale campaign trending on social media to push diversity in Oscar nominees, particularly for directors. That year saw a serious lack of female nominations, although the ceremony took place just days after millions of people marched all over the world in the Women's March to promote gender equality. However, later that year, the lack of women in directing became even more evident. After many actresses came forward with stories about sexual harassment from film producer Harvey Weinstein, the floodgates of the #TimesUp movement opened. Now, several years later, many women have come forward with tales of sexual harassment in the industry. Some believe that part of the problem is the lack of women in charge, especially as directors, on film projects.
Related: Hollywood's Irrational Fear of Hiring Female Directors
Universal Studios, though, is not the only company to take up the 4 Percent Challenge. Disney, who was already leading other studios in hiring female directors, was also contacted about the Challenge. However, Disney CEO Bob Iger stated that the company has surpassed 4 percent and tweeted that women directors are in charge of 40 percent of upcoming Disney movies. These movies include Frozen 2, Captain Marvel and the live-action Mulan adaptation, in addition to films that don't have a release date at the moment (like Black Widow and the Stargirl adaptation).
By making such a commitment to hiring female directors, Disney is setting an example for other studios. And it's true that times are beginning to change for women in Hollywood. After receiving criticism for remarks he made about female directors, Blumhouse Productions founder Jason Blum promised that he "will do better" and hired Blumhouse's first female director for Hulu's Into The Dark series. Sony is also in the process of recruiting female directors for some of its upcoming Marvel projects.
Considering how underrepresented women are behind the cameras in Hollywood, Disney's commitment to having more women at the helm of its big movies should serve as the gold standard. Here's hoping that other studios latch onto the 4 Percent Challenge and make the same kind of commitments of their own.
Source: Bob Iger