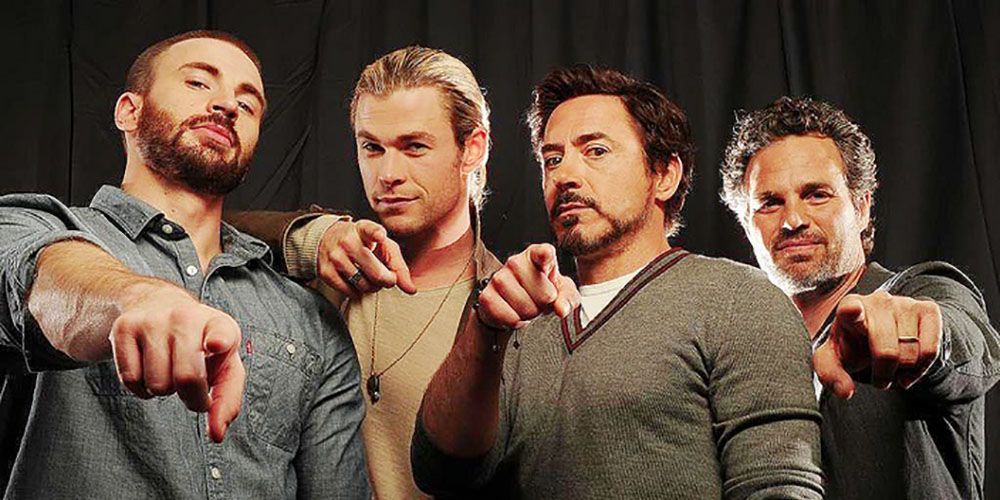 With the Marvel Cinematic Universe heading on its 20th installment with Ant-Man and the Wasp, the decade-long franchise is set to reconfigure its universe. Thanos just happened to snap his fingers in Avengers: Infinity War, eliminating half of all life in the galaxy, but a worse scenario has fallen upon Marvel Studios and some of their actors. That's right: contracts are coming to an end.
Many of our favorite actors signed on with the superhero conglomerate early on when the MCU was in its infant stage, accepting lucrative and rather extensive contracts. It's not unprecedented for actors to sign multi-picture deals with film studios, but never was it the case that an actor would dedicate over 10 years of their life to a single franchise. The MCU has seen actors accept five-film deals, six-film deals, and even nine-film deals. Yet, just because a contract is long, doesn't mean time won't catch up with you.
Indeed, time has caught up with actors such as Chris Evans and Mark Ruffalo. Contract renegotiations happen all the time, but if such doesn't transpire, then we won't be seeing some key Avengers fight it out on the big screen in years to come. With the MCU getting bigger than ever before, perhaps staying with Marvel Studios should be number one on some of these actor's agendas. Other actors may have agreed to a certain number of films, but Marvel doesn't need to take them up on it.
Here are 8 Actors Leaving The MCU (And 12 That Still Have Contracts).
The post 8 Actors Leaving The MCU (And 12 That Still Have Contracts) appeared first on ScreenRant