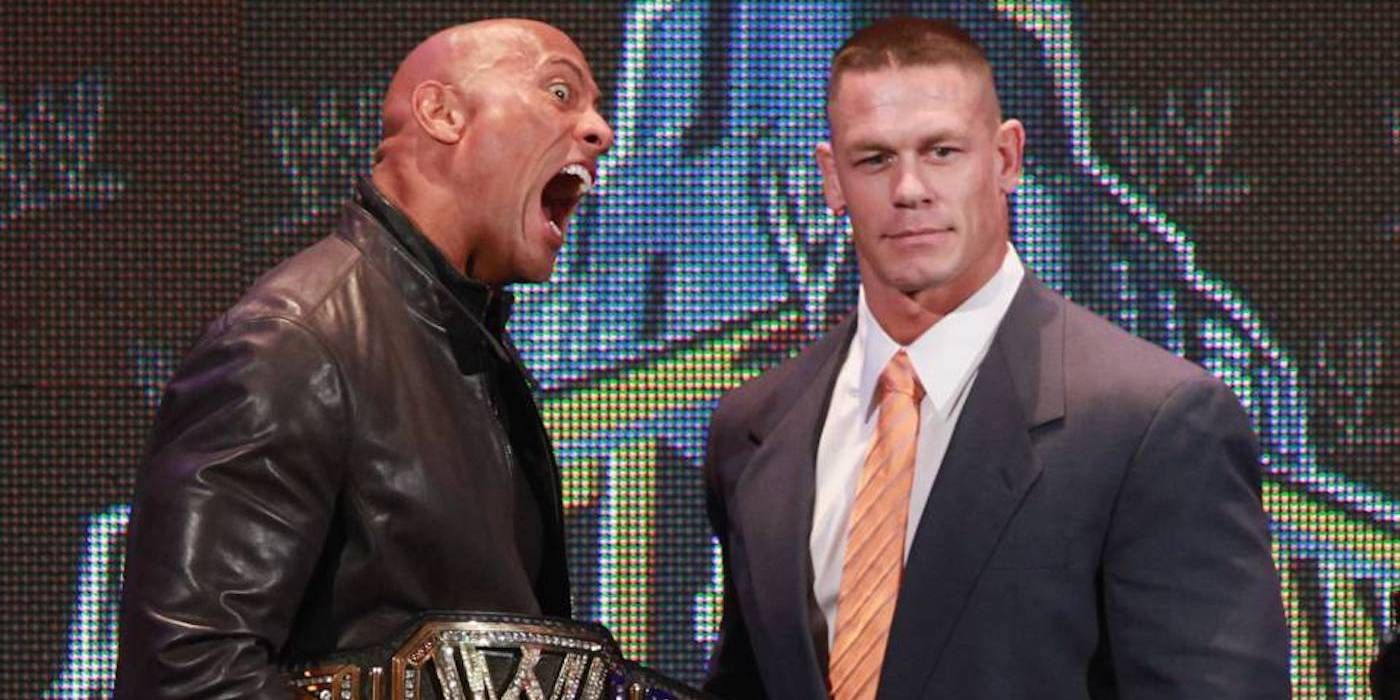 Dwayne "The Rock" Johnson is the busiest man in Hollywood. Between updating his millions of fans on social media, appearing as a regular in the world of WWE, and generally being the nicest celebrity on the planet, it's a wonder how he stars in any movies at all.
Yet, Johnson's name is seemingly attached to every major Hollywood production going.
As one of the most bankable actor's working today, having The Rock star in your movie all but guarantees that audiences will show up in droves. This is something that can no longer be said about the Hanks, Cruises, and Schwarzeneggers of this world.
Having first made his movie debut in The Mummy Returns, the former wrestler is now better known for his work on-screen than in the ring. Charisma, presence, and a knack of knowing what his audience wants has kept him on top.
Sure, there were some missteps along the way (Tooth Fairy), a rare box office disappointment (Baywatch), and some interesting choices (Southland Tales), but since breaking out as Luke Hobbs in Fast 5, it's been nothing but box office gold.
It's no wonder why he's set to earn a career-best pay check of $22 million for upcoming action-comedy Red Notice.
Being so prolific means that it's hard for fans to know what The Rock is up to next. So to help, we've broken down the rumors we're excited about and the ones that should definitely stay as rumors.
Here are the 8 Dwayne Johnson Rumors We Hope Aren't True (And 9 We Hope Are).
The post 8 Dwayne Johnson Rumors We Hope Aren't True (And 9 We Hope Are) appeared first on ScreenRant