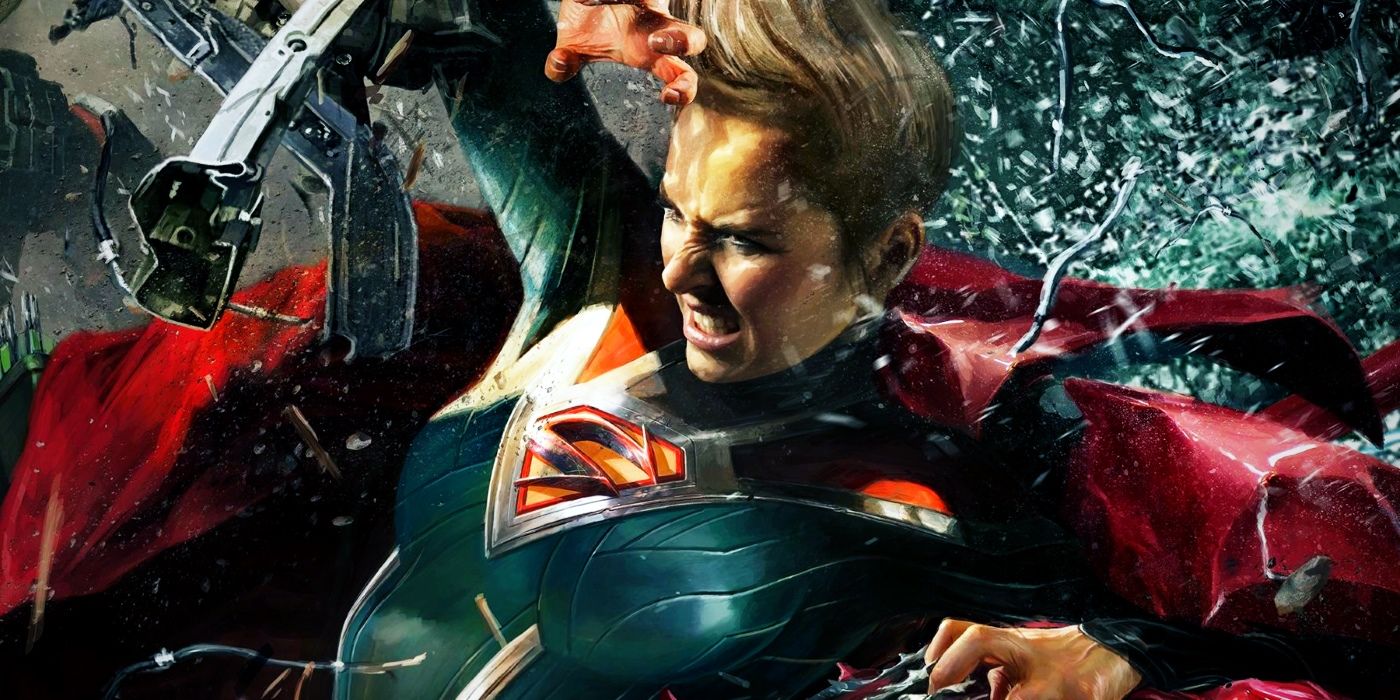 It sounds like a Supergirl movie may finally be happening – and we know just the actress to play her in the DCEU. Well, we know nine who could handle the role, depending on what kind of a Supergirl story WB is looking to tell.
With a faithful take on Supergirl already airing on The CW, it's possible, and probably better for the studio to try something different. A younger Kara struggling to understand her new life, perhaps, or an older Superwoman who can stand as an equal to Henry Cavill's Superman.
Heck, why not scrap the "cousin" relationship and just reveal Kara to be the last Kryptonian not trying to kill Clark Kent?
RELATED: Supergirl Should Be in Man of Steel 2
We know that Zack Snyder had a plan for Supergirl in his larger movie universe, apparently unrelated to the version of Kara in Man of Steel's prequel comic. We wouldn't bet that his vision will be the one that WB takes, but that only makes it harder to guess what actress a Supergirl movie will need, not easier.
In the interest of not only suggesting actresses we could see playing Supergirl, but preparing fans for what the casting might say about the overall movie's direction, we're running down our top contenders.
9. Imogen Poots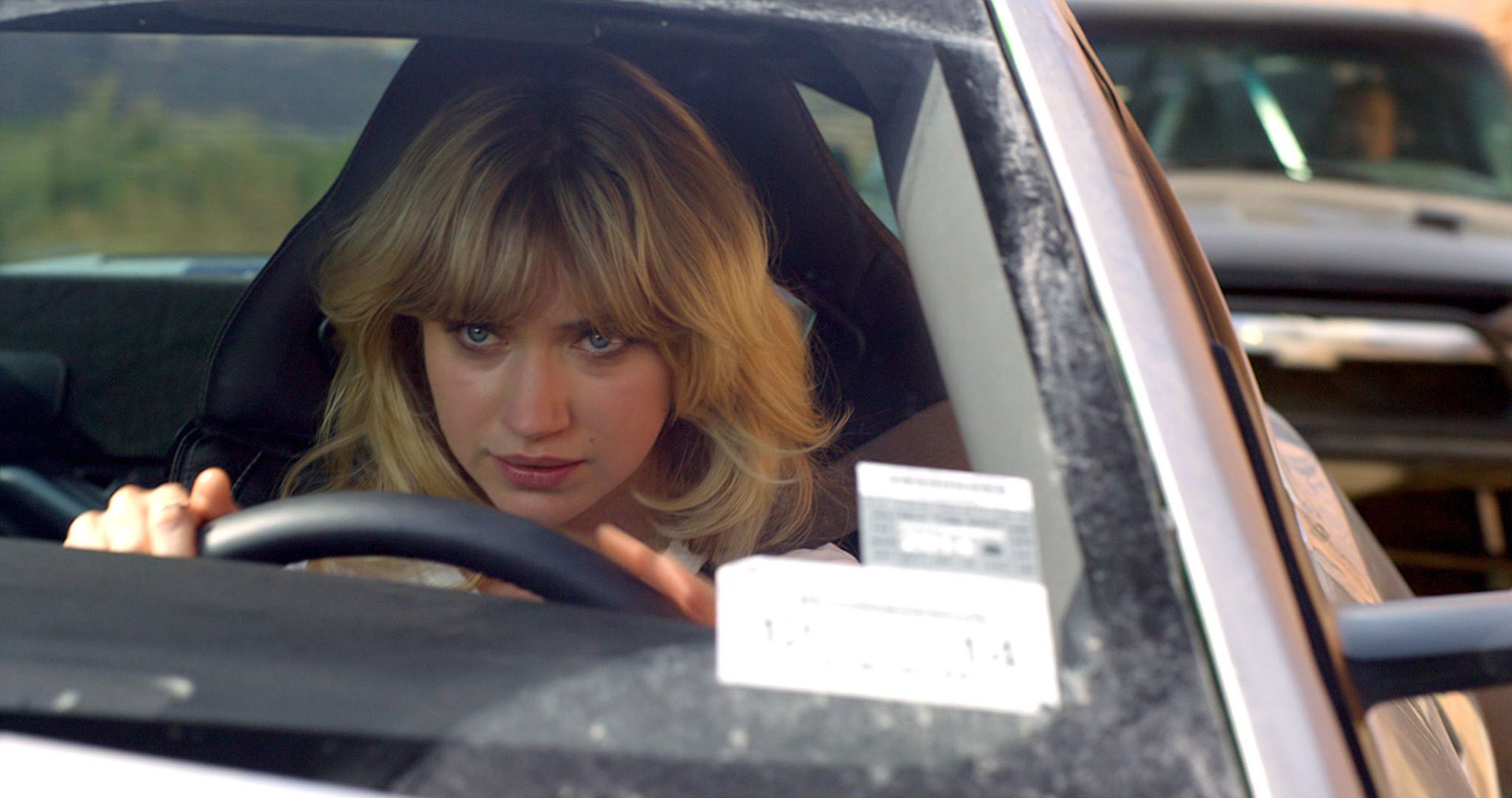 The type of movie WB will want to make will inform the casting of Supergirl more than any other factor, so for our first pick, we're going with an actress versatile enough to easily pull off the challenge. Imogen Poots has demonstrated smarts, nerve, emotion, and a sense of humor throughout her career on film and TV (most recognizable to casual moviegoers for her roles in Green Room, That Awkward Moment, and Need For Speed).
Her star is still on the rise among her peers, and may step into the realm of comic book adaptations once the TV version of Y: The Last Man arrives (playing Yorick's older sister, Hero). As an actress who has chosen one interesting project after another, Imogen Poots stepping into the role of Kara Zor-El wouldn't just be fitting, but a great sign that the film itself holds promise.
8. Margaret Qualley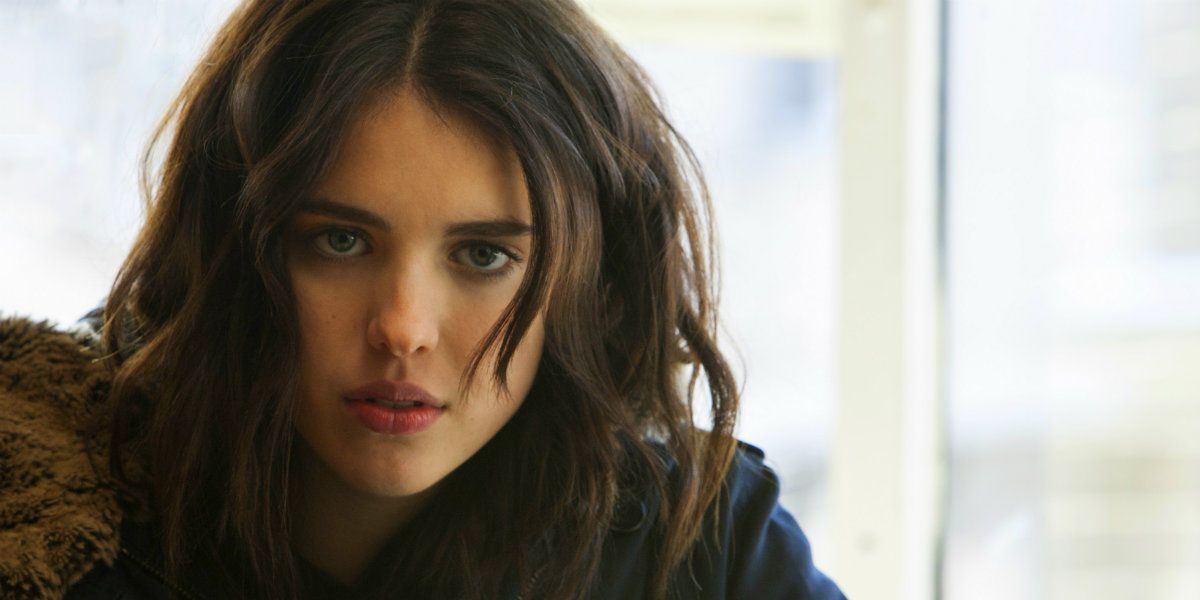 The other main question facing a Supergirl on film is how close it will keep to the TV version currently airing. Assuming that the filmmakers will want to take Kara in a different direction – perhaps one exploring the fear, isolation, and trauma Kara has to endure upon waking up on Earth – an actress like Margaret Qualley is a bullseye. Because it isn't easy being dangerous, angry, devastated, and afraid, all while remaining inherently likeable. But that's something Supergirl and Qualley have achieved in both their pasts.
RELATED: Supergirl Season 4 Trailer Teases Anti-Alien Conspiracy
Lest any fans worry that we're pitching a dark, or psychological thriller version of Supergirl, Kara still ends up as a hero. But being raised on Krypton gives Kara an "otherworldly" nature Clark never faced, Qualley's training as a ballet dancer and fashion model before acting will give her a head start. And with the range she's shown in the live-action adaptation of Death Note, Shane Black's The Nice Guys, or on HBO's The Leftovers, we trust she could do Kara Zor-El justice.
7. Jessica Rothe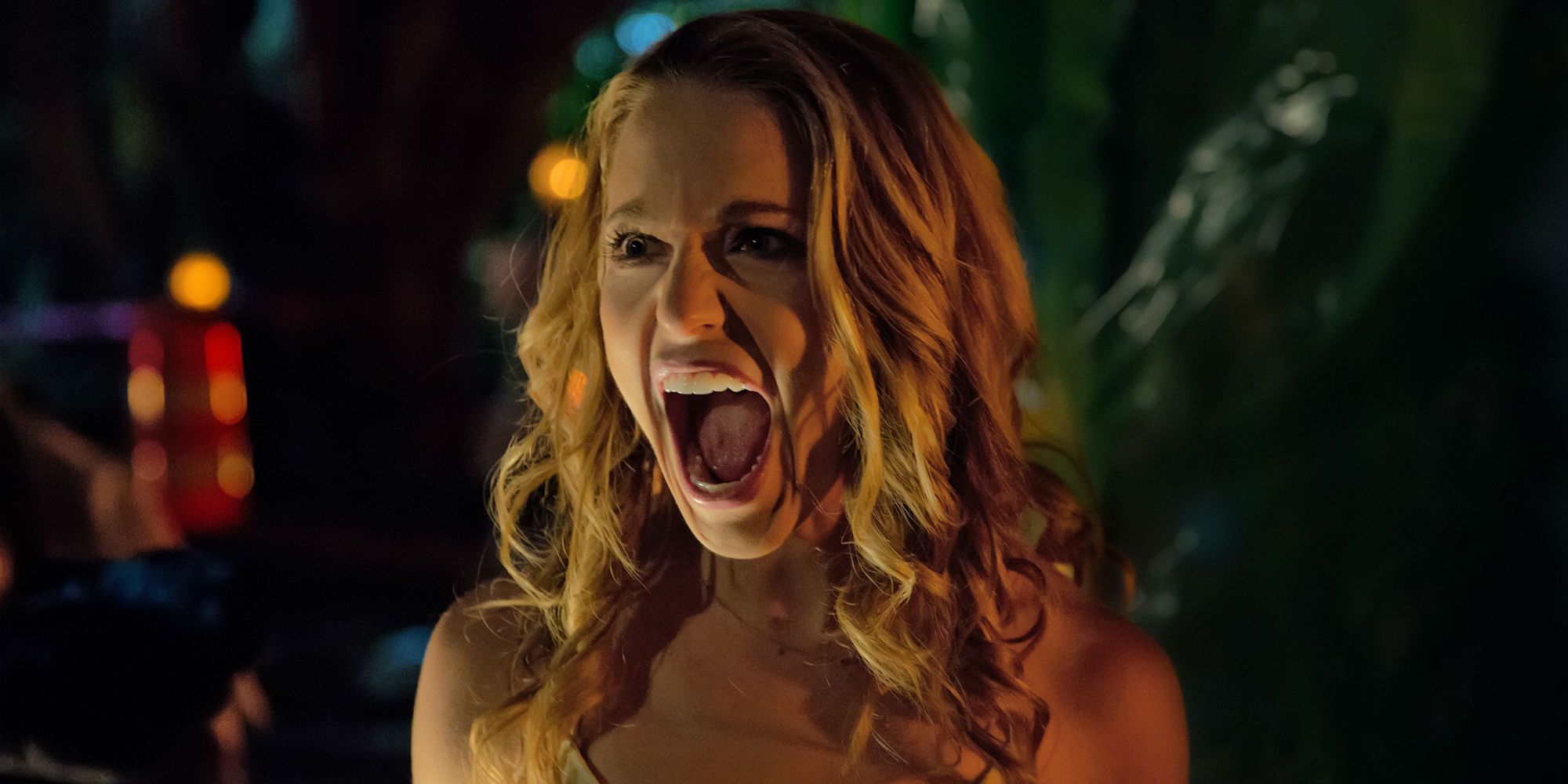 If the critical reception of Batman v Superman and Suicide Squad (not the box office) has convinced the studio that pursuing a whimsical, more lighthearted treatment of Supergirl is best, they may not care about the movie falling too closely to the TV show. Which means that the door would be open to another actress cut from the same cloth as Melissa Benoist – that's Jessica Rothe, who fans may have already seen killed multiple times in Happy Death Day.
Others may know her from the MTV series Mary + Jane, which confirmed her knack for smaller-scale comedy in unorthodox situations (and the same goes for Death Day). Again, we can't say whether or not it's wise to deliver two similar takes on The Girl of Steel on film and TV. But for those wanting to see Henry Cavill's Superman interact with TV's style of Supergirl, that's a job that Rothe could excel at, while making it her own.
6. Naomi Scott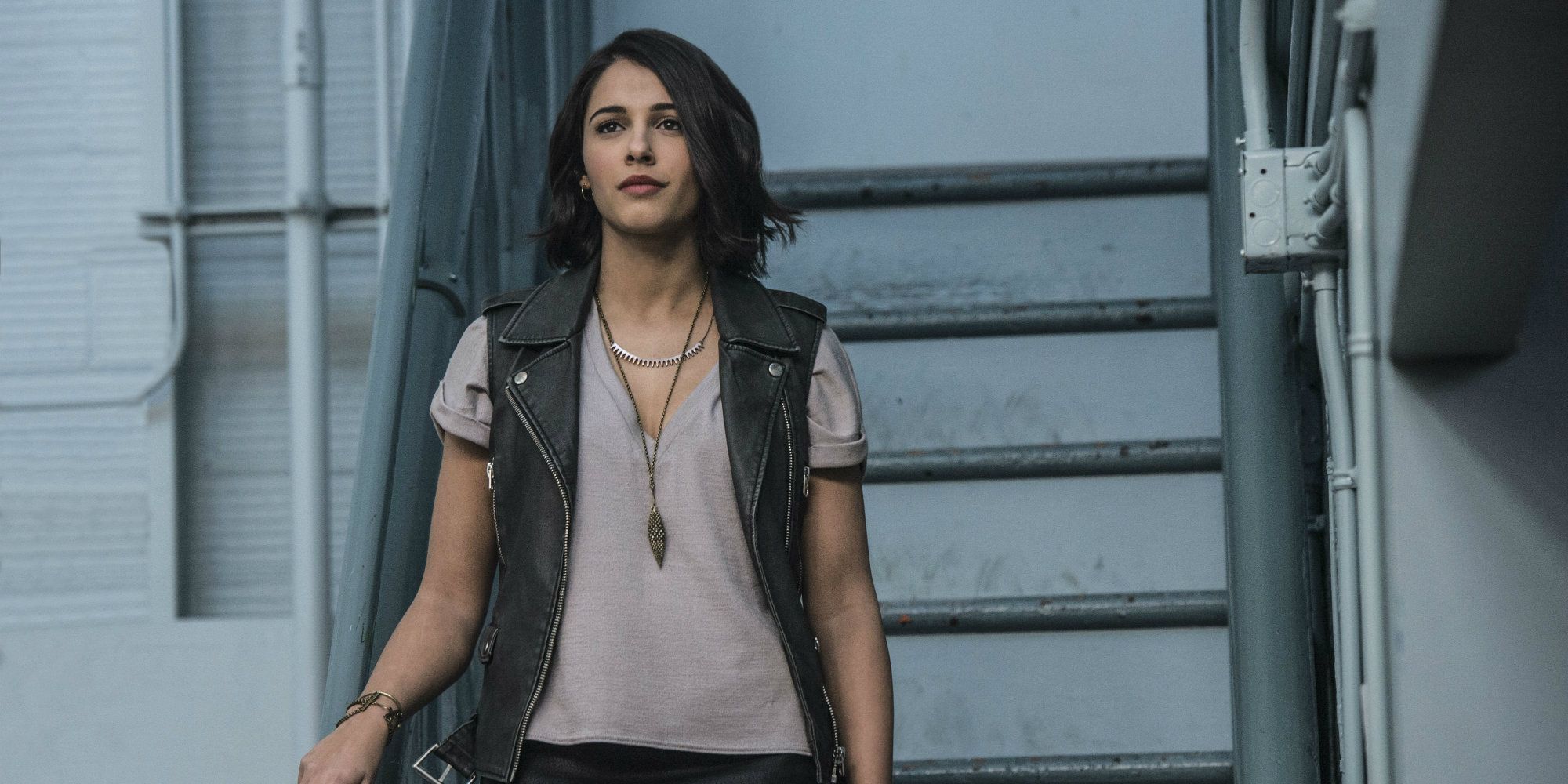 If her role on the short-lived Fox series Terra Nova showed she had leading potential, then the Power Rangers movie confirmed that Naomi Scott had truly arrived. Anyone who missed out on the reboot doesn't need to take our word for it. Before long, Scott was signed by Disney in the coveted role of Princess Jasmine in their live-action Aladdin movie. So if her star power seems like less than Supergirl demands, that's about to change.
It's well-deserved, too. If WB plans to give young women a heroine who embraces superpowers, instead of being terrified by them, then Scott's attitude and confidence will be put to good use. And before anyone claims that Kara Zor-El needs to be Caucasian to match Henry Cavill's skin tone… let's just not waste time on that question. Plus, Scott's native English accent would fit right in with most of the Kryptonians glimpsed in Man of Steel.
5. Saoirse Ronan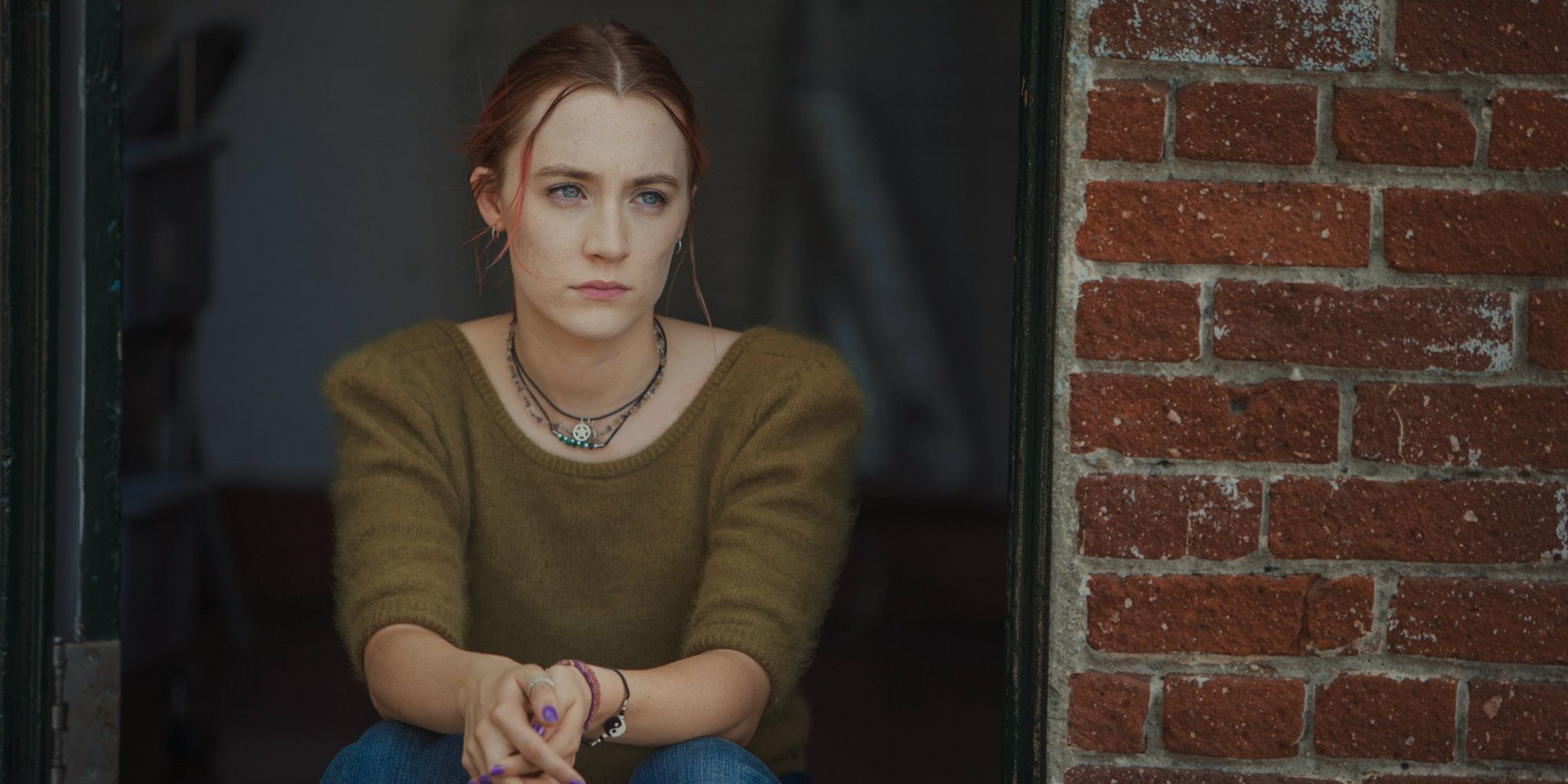 The longer rumors of a Supergirl movie swirl, the more moviegoers are going to hear Saoirse Ronan's name mentioned as a top-tier pick – assuming that WB wants to keep attracting respected, dramatic actors. And coming off an Oscar nomination and a Golden Globe win for the starring role in Lady Bird, a dive into the world of superhero could make sense. But just like Qualley, the movie being planned would need to make sense.
RELATED: What Supergirl's Suit Could Look Like in DCEU
After all, Ronan doesn't need a blockbuster potential franchise as much as WB needs a hit. So for fans expecting big things from Captain Marvel due to Brie Larson's own dramatic chops and awards, casting Ronan as the other major member of the Superman family could be a compelling counter. Ronan doesn't have much experience in action since her turn in Hanna, but… CG and training can take care of that. Assuming that's even the type of movie Supergirl will turn out to be.
4. Jessica Stroup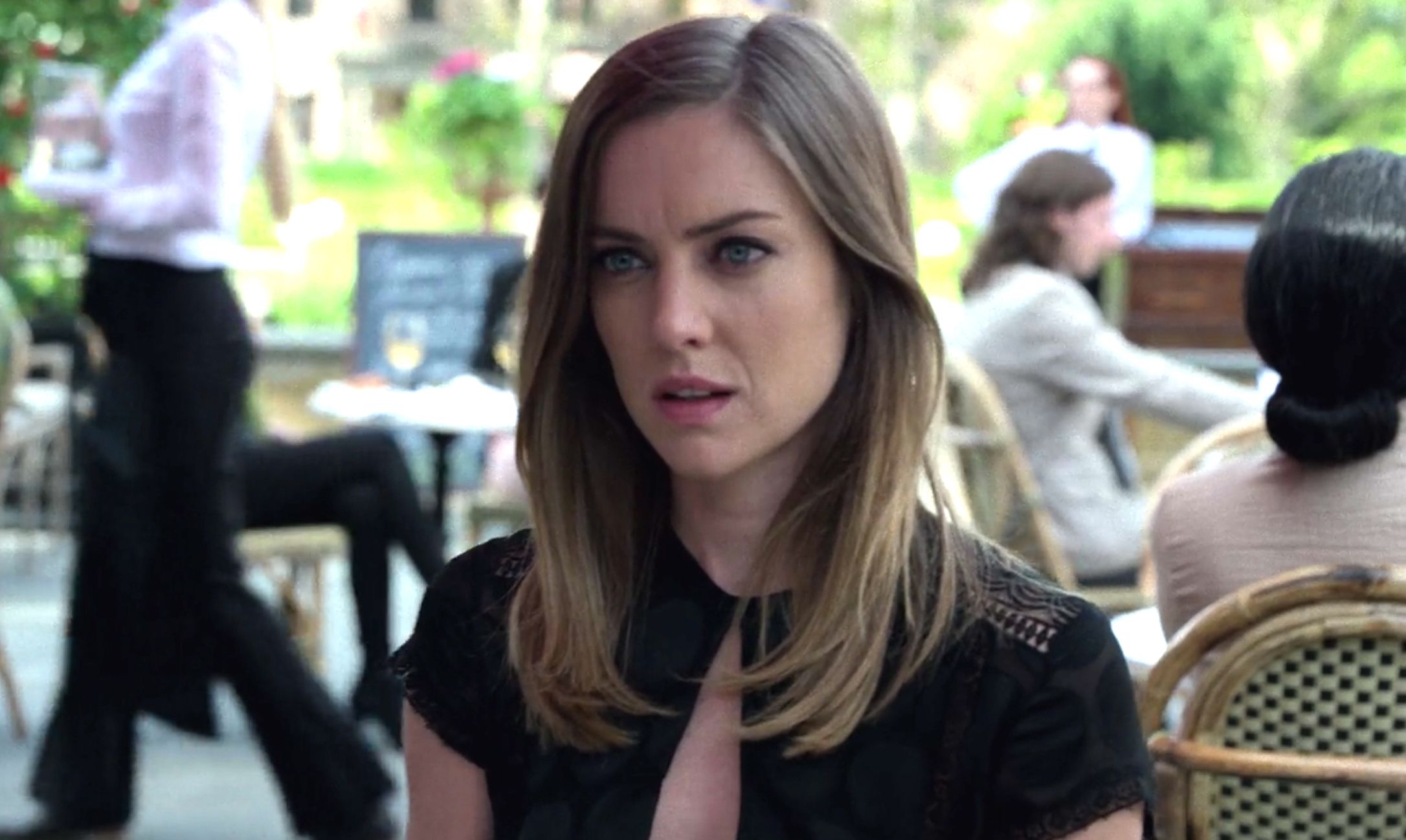 We should remind fans that if WB wants to make sure their movie Supergirl stands apart from the TV series, they can change more than the style or tone. They can change her age: a teenager awakening on Earth… or a grown woman emerging as an equal and peer to Superman. And if it's a thirty-something Kara that WB wants to bring to life, that's a role that Jessica Stroup could play perfectly (and would offer something new to comic fans, as well).
Stroup will be known to comic book fans for her most recent role as Joy Meacham on Marvel's Iron Fist, which some might view as a hurdle to her landing such a high-profile film role. But Iron Fist viewers will also know that Stroup's performance deserves more than just recognition as one of the best parts of Marvel's worst received Netflix series to date. Like many cast members, Joy is remembered for what Stroup brought to the character – a blend of smarts and heart that a full-grown Kara should embody to stand opposite another Kryptonian hero.
3. Adria Arjona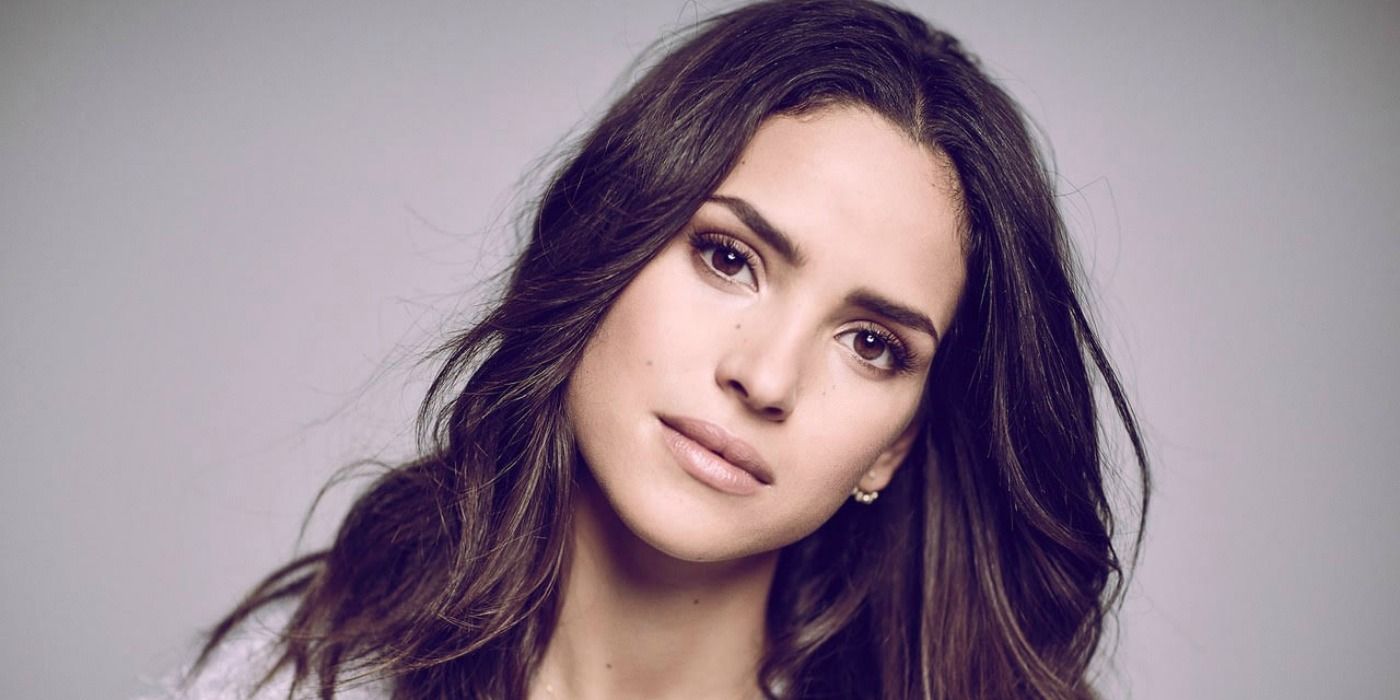 A Supergirl movie is just as likely to be fueled by action as introspective drama. And if the movie goes the first route, then an actress like Adria Arjona will be up to the task, fresh off Pacific Rim: Uprising, and even more recently flexing her straight-woman comedy muscles opposite Melissa McCarthy in Life of The Party. But that all comes second to Arjona's effortless demeanor as a calm, intelligent, and sincere operator – no matter how hectic the scene in question.
If Supergirl fans don't know her yet (and missed her leading role in the otherworldly Emerald City) then they will soon enough. Arjona will be starring alongside Ryan Reynolds in Michael Bay's 6 Underground film for Netflix, before stepping alongside Ben Affleck, Oscar Isaac, and Pedro Pascal in Triple Frontier. If they take to long to decide, WB may have trouble finding room in Arjona's schedule at all.
2. Logan Browning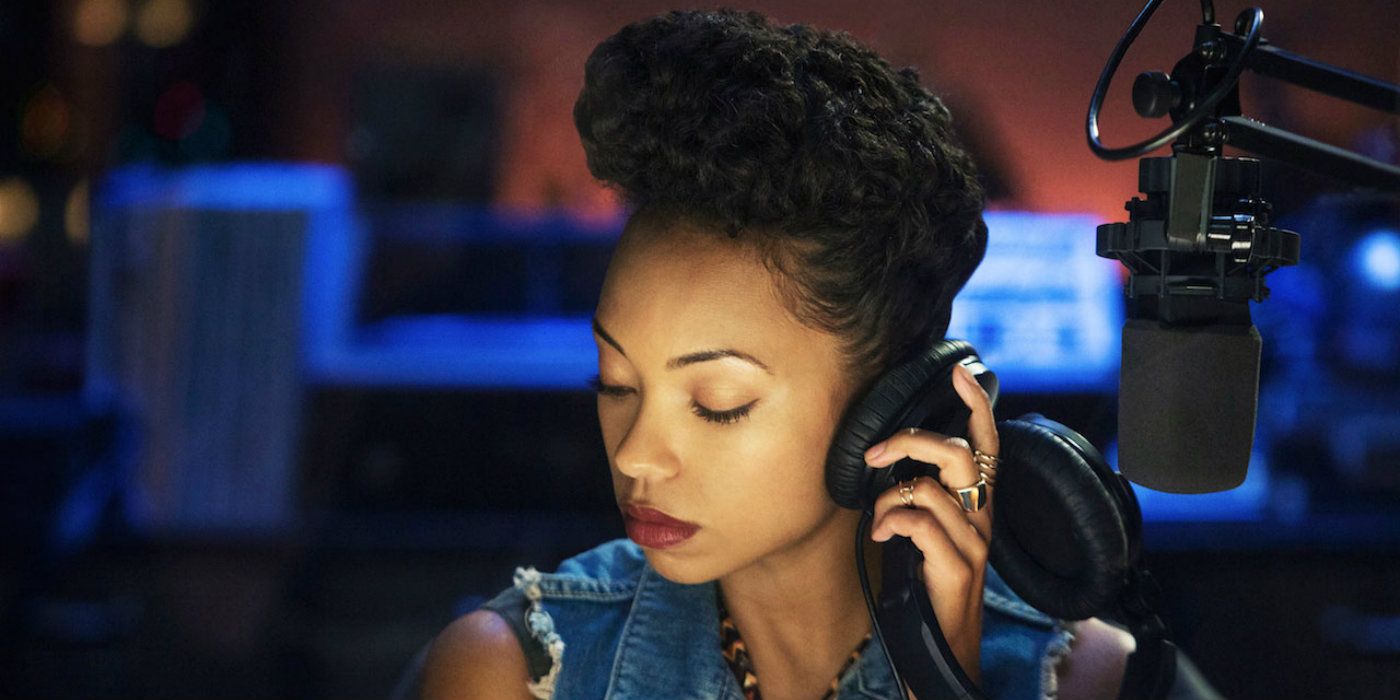 There are plenty of ways that WB, or the filmmaker they attach can re-imagine or re-interpret the story of Supergirl for a feature film. And fans will probably be more open to experimentation than they were with Man of Steel, since a nostalgic version is currently airing on The CW. But if they are looking to adapt the spirit of Kara in the most direct way possible, you can't get much closer to it than Logan Browning.
The Dear White People star had a brief brush with comic book superheroism in the short-lived Powers, but we think a less irreverent heroine role may actually be a better fit. Browning has shown the passion, confidence, and authority needed to make Supergirl a force to be reckoned with, which may be harder to pull off than most fans will believe. So it's a good thing Browning can also do justice to Kara's heart, positive attitude, and warmth (while adding even more diverse casting to a movie universe already making it a priority).
1. Natalie Dormer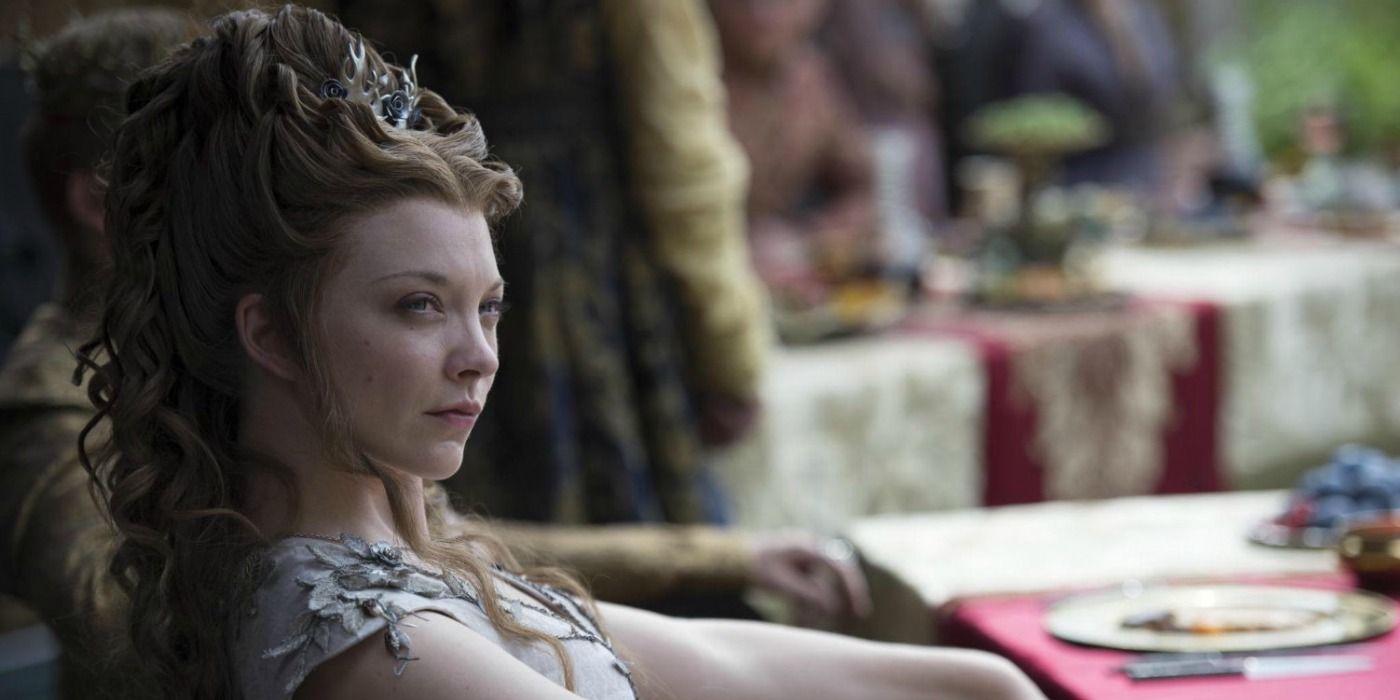 We couldn't put together a list of actresses who could pull off Supergirl without acknowledging the heavier hitters and more established actresses fans will be clamoring for. And even before Marvel found its version of Carol Danvers, Natalie Dormer was a top selection among fans for both Marvel and DC. It's not hard to grasp why, since the Game of Thrones alum gave one of the widest ranging, and fan-favorite performances of the show's run so far. Powerful, cunning, terrifying, sweet, sexy, and despicable evil when circumstances called for it, it's hard to think of a Supergirl story Dormer couldn't pull off on her sleep.
If the plan really is to put another Kryptonian standing opposite Henry Cavill's Superman, then Dormer makes plenty of dynamics possible. Few would ever doubt that she could leave Kal-El speechless or knocked back on his heels – and follow it up with a smirk that gives moviegoers exactly the kind of attitude they came to see. With a shot at Captain Marvel now off the table, will Dormer sign on for Supergirl to bring the same power to the big screen? We will just have to wait and see.
—
Those are just some of our favorite contenders for the starring role in a Supergirl movie. Like we mentioned before, a different kind of movie may demand a different kind of Kara, so if you have an actress in mind that we may have overlooked, let us know in the comments.