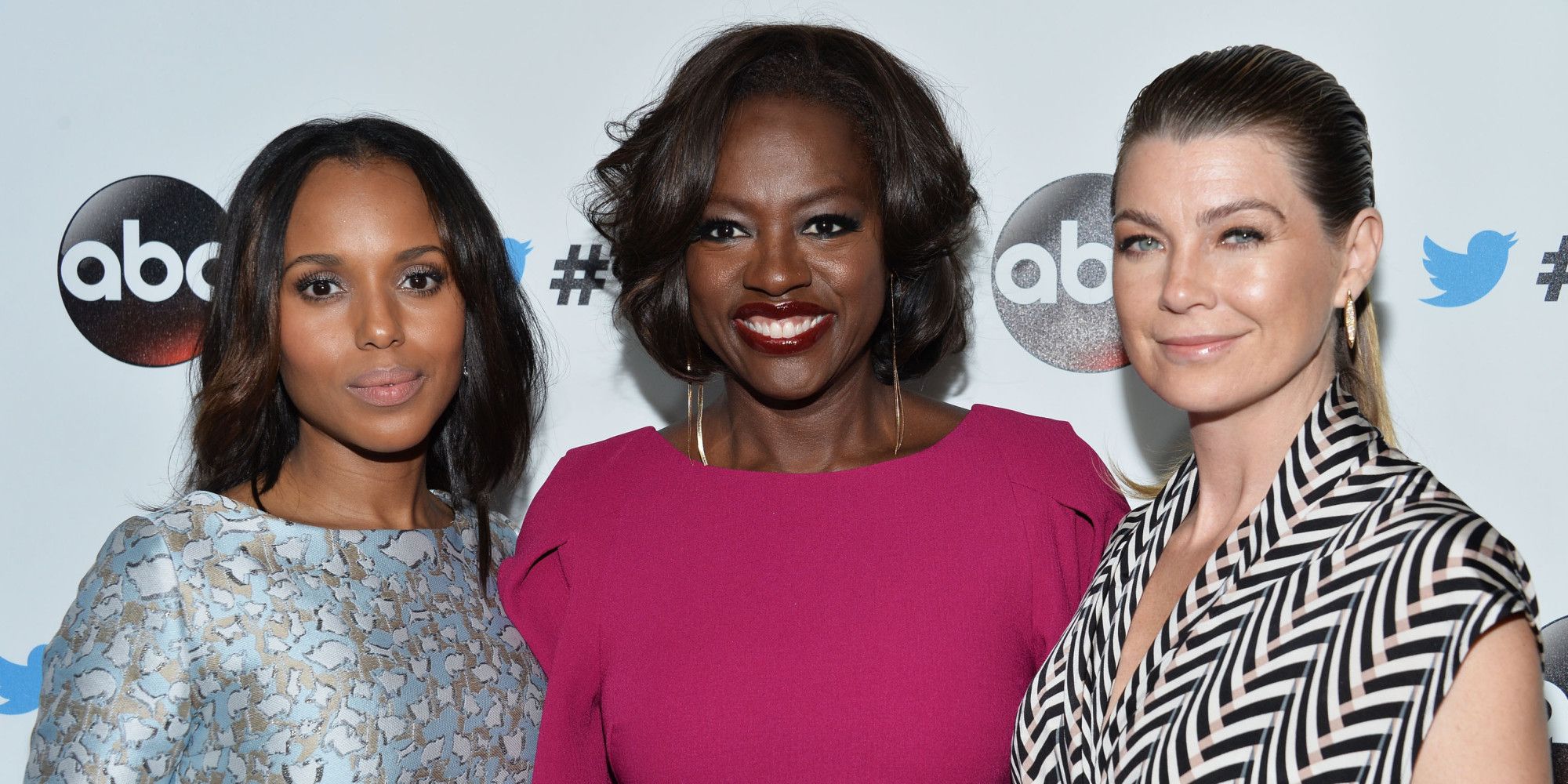 For over a decade, Shonda Rhimes has had a lock on prime time dramas. Thanks to a partnership with ABC network, Rhimes developed many of the most successful dramas on television. Rhimes is the woman behind such hits as Grey's Anatomy, Scandal, and How To Get Away With Murder.
The writer/producer/director got her big break with the screenplay for the Britney Spears movie Crossroads. She started her own production company, called Shondaland, which houses several hit shows.
Shondaland also recently added Station 19 and For The People to its roster. The casts of those two series are hoping to have the same pop culture staying power as Kerry Washington, Viola Davis, and Ellen Pompeo.
Of course, with any television empire, not every cast member is going to get along. Grey's Anatomy, which has been on the air since 2005, has seen several actors come and go.
Many of the actors who left the show behind didn't always do it of their own free will. While some of those actors were sweethearts — getting along with the rest of the cast and promoting good will — others were not.
A difficult actor doesn't always mean someone who makes trouble on set, but can be someone who clashes with other cast members, brings their personal issues into press for the show, or finds themselves unhappy with the decisions made by their bosses, the producers.
Grey's Anatomy, Scandal, and many of Shonda Rhimes' other series have had their share of both the good and the bad.
We've rounded up the 9 Shondaland Stars Who Are Sweethearts (And 6 Who Aren't).
The post 9 Shondaland Stars Who Are Sweethearts (And 6 Who Aren't) appeared first on ScreenRant