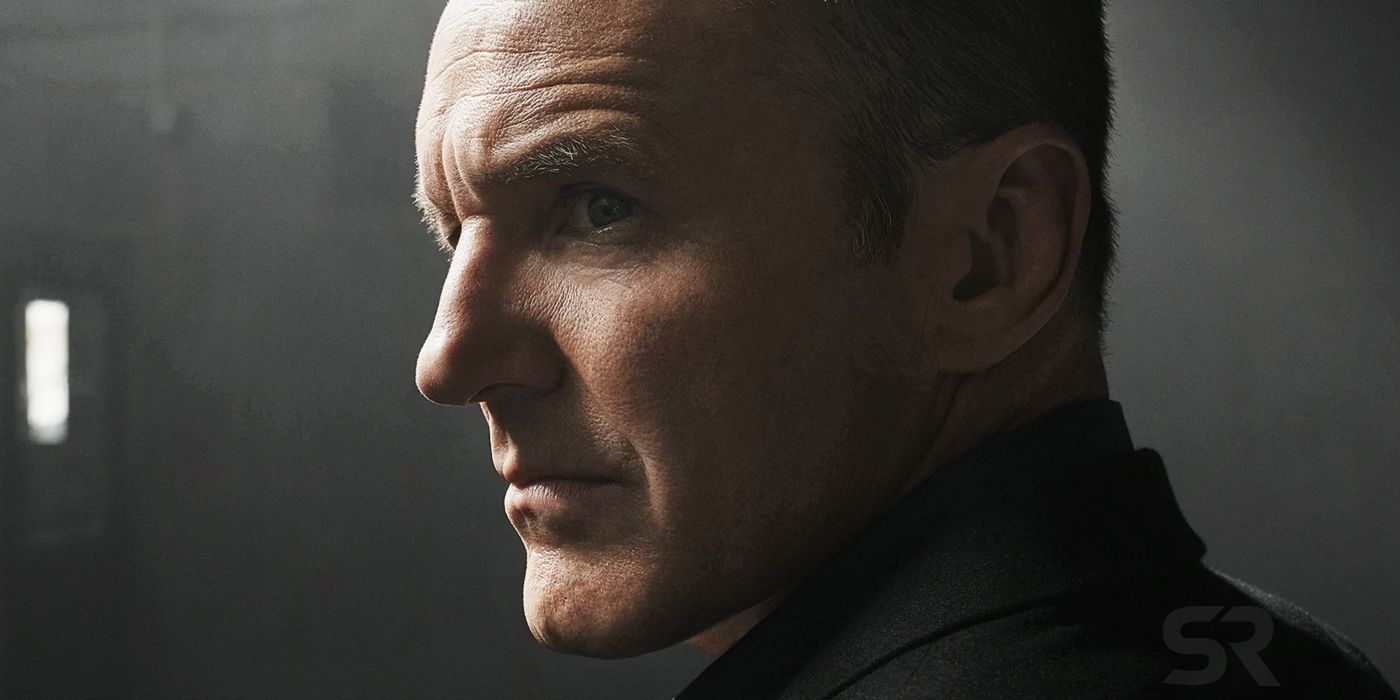 Phil Coulson is back (sorta) in the Agents of SHIELD season 6 trailer. The very first Marvel Cinematic Universe TV series has come a long ways since it premiered in 2013 to mixed reviews and a lack of certainty about its place in the larger MCU. Since then, however, the show has taken on a life of its own and earned increasingly strong reviews with each passing season. While the show has never fully cut ties with the movie side of the MCU, it by and large operates independently of everything that happens to Earth's Mightiest Heroes on the big screen.
Case in point: SHIELD season 5 included a somewhat begrudging tip of the hat to Thanos' attacking earth in last year's Avengers: Infinity War, but otherwise keep its focus fixed on its own storyline involving aliens, time-travel, and a whole lot in-between. Season 6 will skip on acknowledging the fallout in Avenger: Endgame altogether when it arrives this summer, after the two-part Avengers saga concludes. Now, there's a trailer for season 6 and it confirms Coulson's return… while also confirming that he dies prior to the events of the season.
Confused? Well, watch the Agents of SHIELD season 6 first look trailer below and you'll see what we mean.
Developing…
Source: ABC