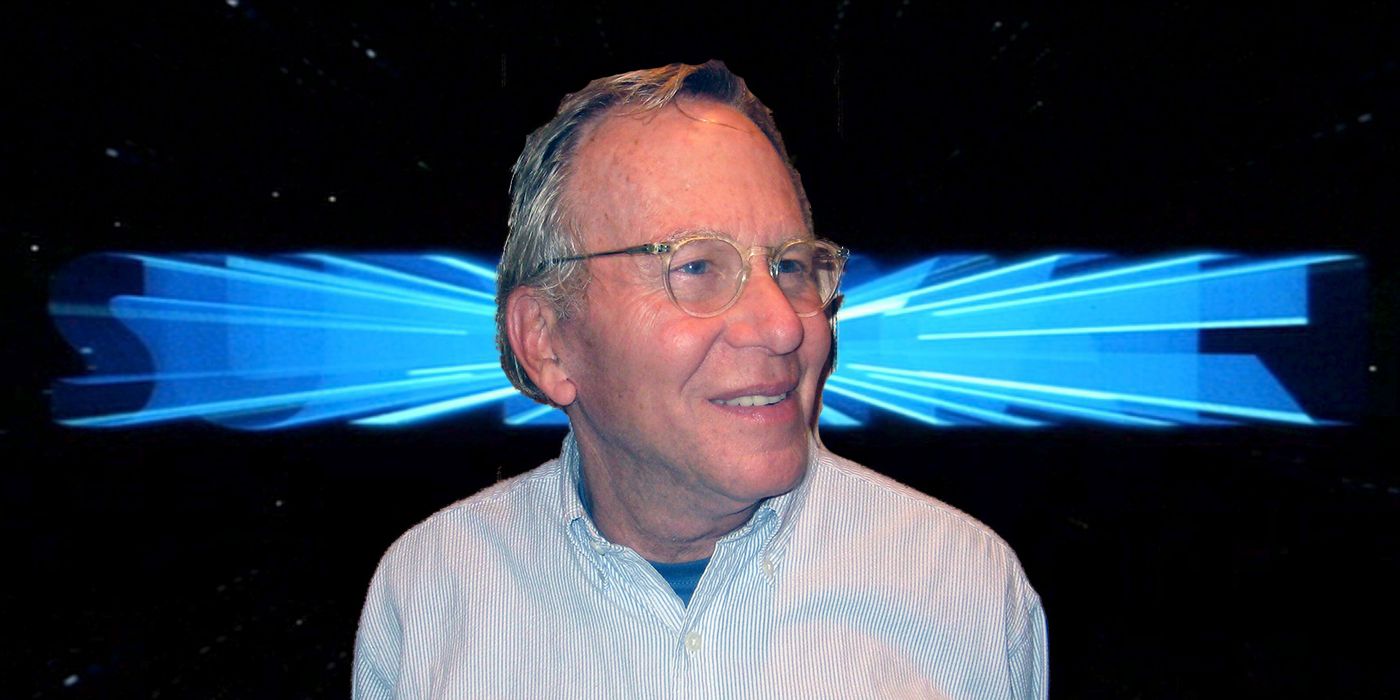 Richard Greenberg – noted opening title designer and visual effects producer for classics like Alien and Superman – has died at the age of 71. It's a sad day for Hollywood, as the man responsible for helping to create some of the most iconic opening credits sequences in history has passed on, according to Deadline. A specific cause of death for Greenberg has yet to be reported, but he's been confirmed to have died on June 16, in New York City.
Greenberg broke into the movie business thanks to an award-winning short film he made entitled Stop, which caught the attention of Pablo Ferro, title designer for such varied hits as Dr. Strangelove, A Clockwork Orange, Beetlejuice, and Philadelphia. In 1977, Greenberg teamed up with his brother Robert to create the company R/Greenberg Associates, which worked on opening titles and/or visual effects for modern classics like Die Hard, Ghostbusters, Goodfellas, and Predator, the latter of which scored Greenberg an Oscar nomination.
During that time, he also personally designed the iconic opening titles for Richard Donner's Superman and Ridley Scott's Alien, including the instantly recognizable – and still used – Alien franchise font. In 1991, Greenberg ventured out to Los Angeles, where he formed a new company with Bruce Schluter called simply Greenberg/Schluter. Robert Greenberg would stay on as head of R/Greenberg Associates, a position he occupies to this day. Greenberg/Schluter would go on to design the opening credits sequences for such major moves as the Lethal Weapon sequels, Independence Day, and The Matrix.
While Richard Greenberg is best known for his work with opening titles and visual effects, he also tried directing a few times. In 1989, Greenberg helmed the dark comedy Little Monsters, starring The Wonder Years' Fred Savage as Brian, an 11-year-old boy who learns of a secret interconnected world inhabited by the monsters that live under beds. In recent years, some have pointed out the plot similarities between Little Monsters – which has amassed a small but loyal cult fanbase in the decades since its release – and Pixar's Monsters, Inc., although there is no direct evidence one film influenced the other.
Greenberg also directed the 1990 Tales from the Crypt episode called "The Sacrifice," starring Kevin Kilner and Kim Delaney as lovers who plot to murder Delaney's rich husband. They succeed, but things are complicated when noted genre villain Michael Ironside shows up claiming he has evidence of their crime. The episode aired as part of season 2, and is fairly well regarded by fans.
Greenberg is survived by three children, two sons and a daughter. His work truly made a mark on Hollywood, and will continue to be remembered by fans for decades to come.
Rest in Peace Richard Greenberg: 1947 – 2018
Source: Deadline
The post Alien & Superman Title Designer Richard Greenberg Dies at 71 appeared first on ScreenRant