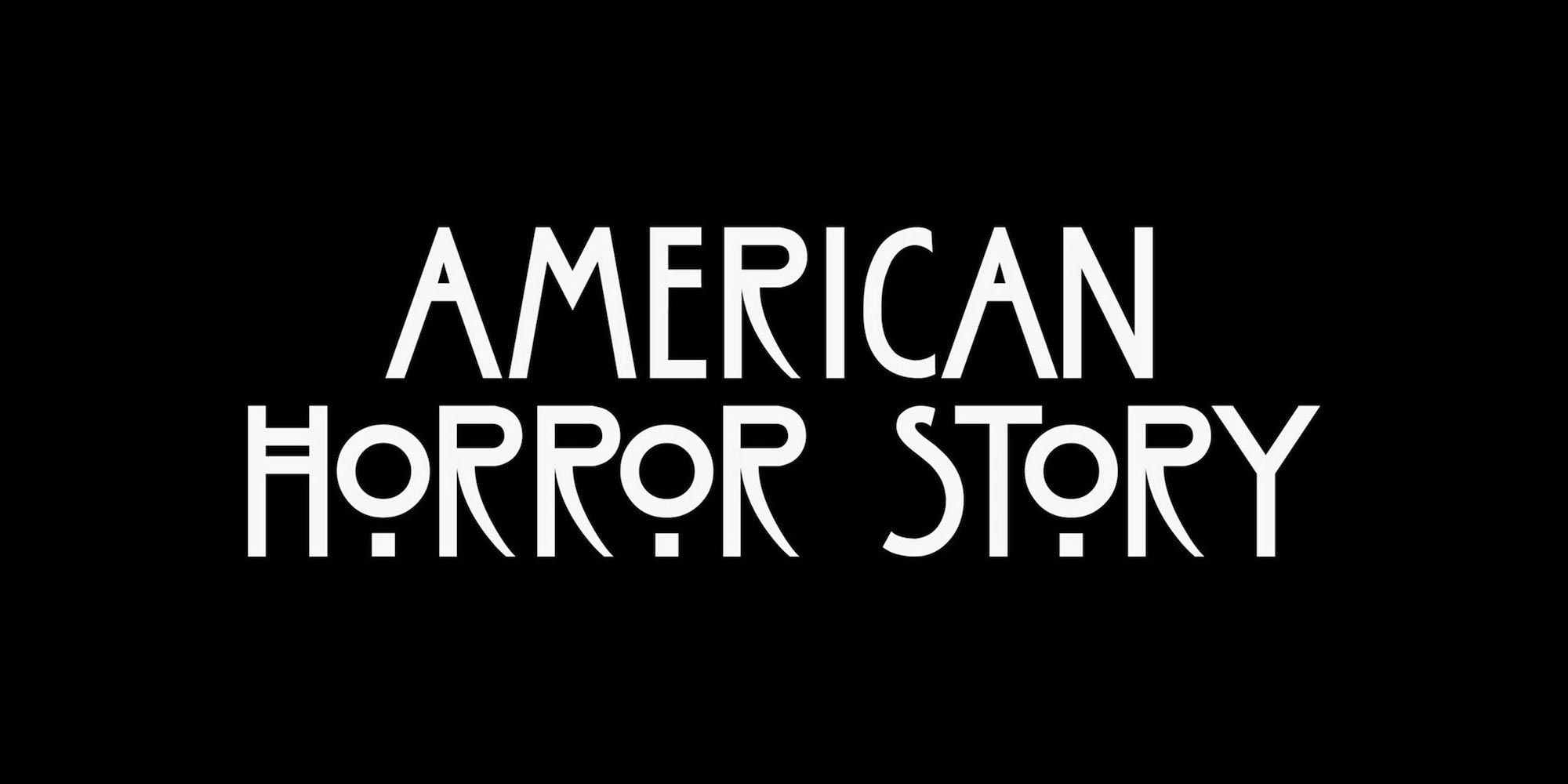 FX has announced the premiere date for American Horror Story's upcoming crossover between seasons one and three. Since its premiere in 2011, the show typically follows a different horror-based theme each season. For this upcoming eighth season, the network is putting together a crossover with Murder House and Coven, which currently does not have an official subtitle.
Ratings have taken a dip in recent years, and some people are starting to wonder if the American Horror Story formula is starting to grow stale. However, the hope is this crossover event may signal a return to form for the series. Already, several cast members from previous seasons, including Billie Lourd, Kathy Bates, Emma Roberts, and Taissa Farmiga (among others) are all coming back. Now, fans know when they'll get to see everyone on the small screen again.
Related: 15 Things About American Horror Story That Don't Make Sense
FX revealed on American Horror Story's official Twitter account that the next season will premiere on September 12, teasing viewers with the caption "Not Long Now." Check out the post in the space below:
American Horror Story is not new to crossovers, as plot lines and characters from previous seasons periodically make reappearances. For instance, fan-favorite Sarah Paulson's Billie Dean Howard showed up in both Murder House and season 6, subtitled Roanoke. This marks the first time two seasons will meet. Paulson, along with Farmiga, played two different characters in Murder House and Coven. There is a possibility some or all of the cast may play multiple roles in the crossover. It'll be interesting to see if Farmiga's season 1 character, Violet Harmon, will come back as a ghost. Ghosts were a key part of the show in seasons 1 and 3. We do know that Farmiga is portraying season 3's Zoe Benson again.
The announcement of a Murder House/Coven crossover dispelled most of the rumors that American Horror Story was looking to tackle an apocalyptic storyline allegedly set in the year 2032. However, this event does feed into the theory stipulating all seasons of American Horror Story are connected in some way. Some fans believe this represents some deeper meaning that will be revealed during the show's finale. American Horror Story has been renewed for a ninth season, so audiences will have to wait at least two more years to find out. There's always the possibility FX keeps the anthology series going for a tenth year and beyond, leading to more crossovers between the various iterations.
American Horror Story season 8 premieres on FX on Wednesday, September 12, at 10 ET/PT.
Source: AHS Twitter
The post American Horror Story: Season 1 & 3 Crossover Premiere Date Revealed appeared first on ScreenRant