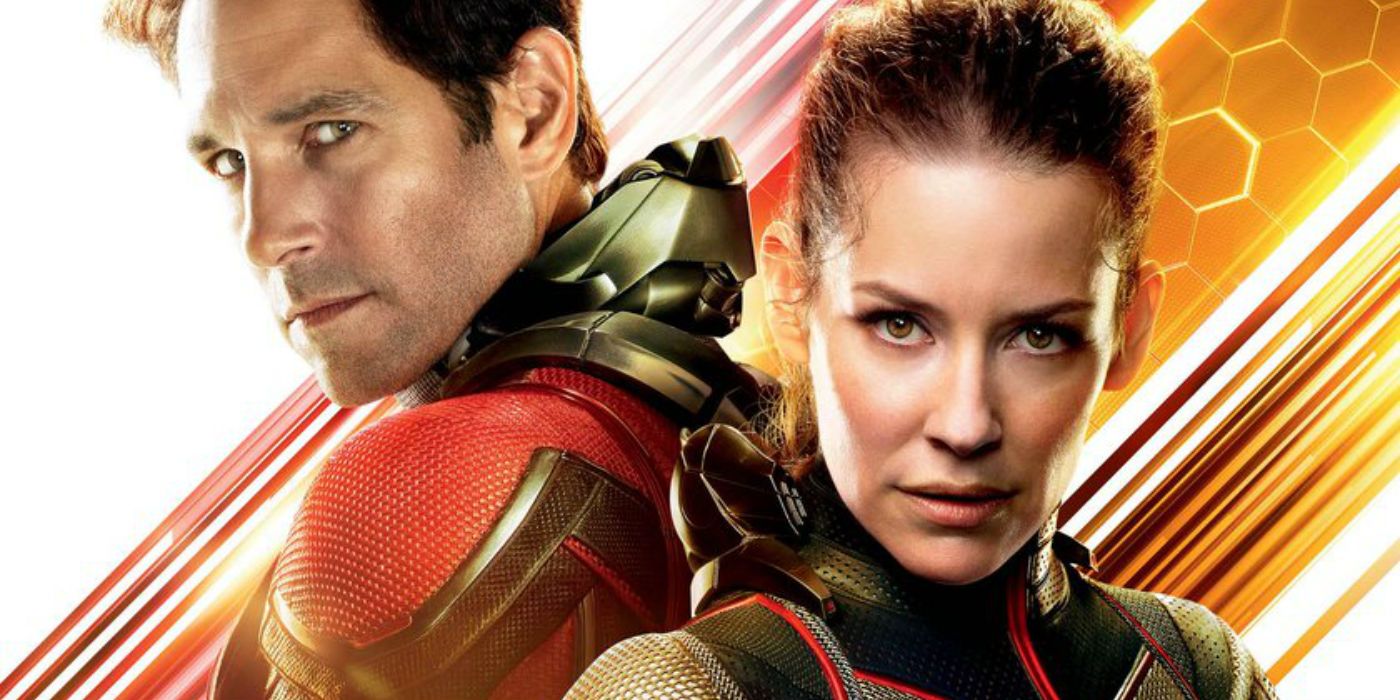 Early reactions for Peyton Reed's Ant-Man and The Wasp are now online. The upcoming film is a sequel to Reed's 2015 film Ant-Man, which introduced Paul Rudd's titular superhero Scott Lang into the Marvel Cinematic Universe, as well as Evangeline Lilly's Hope van Dyne, aka the Wasp. While the first movie focused primarily on Lang's journey and him becoming the shrinking-superhero, the sequel takes the story in a different direction by making Lilly's Wasp a starring character and telling a story that will connect directly to Avengers 4.
Just like how the first Ant-Man movie followed the release of Joss Whedon's Avengers: Age of Ultron, this year's Ant-Man and The Wasp is the first Marvel movie to release post-Avengers: Infinity War. But, while Ant-Man 2 does tie into Avengers 3, it actually takes place prior to the events of Anthony and Joe Russo's blockbuster film. Furthermore, the sequel sees Michelle Pfeiffer and Lawrence Fishburne join the fold as Janet van Dyne/Wasp and Bill Foster/Goliath, respectively, along with Hannah John-Kamen as the titular villain, Ghost.
Disney and Marvel Studios held the first press screenings for Ant-Man and The Wasp today, and now the first batch of social media reactions from those screenings have flooded online. You can check out the spoiler free reactions from below.
Developing…
Source: Various (see links)
The post Ant-Man & The Wasp Early Reactions Tease An Epic Sequel appeared first on ScreenRant