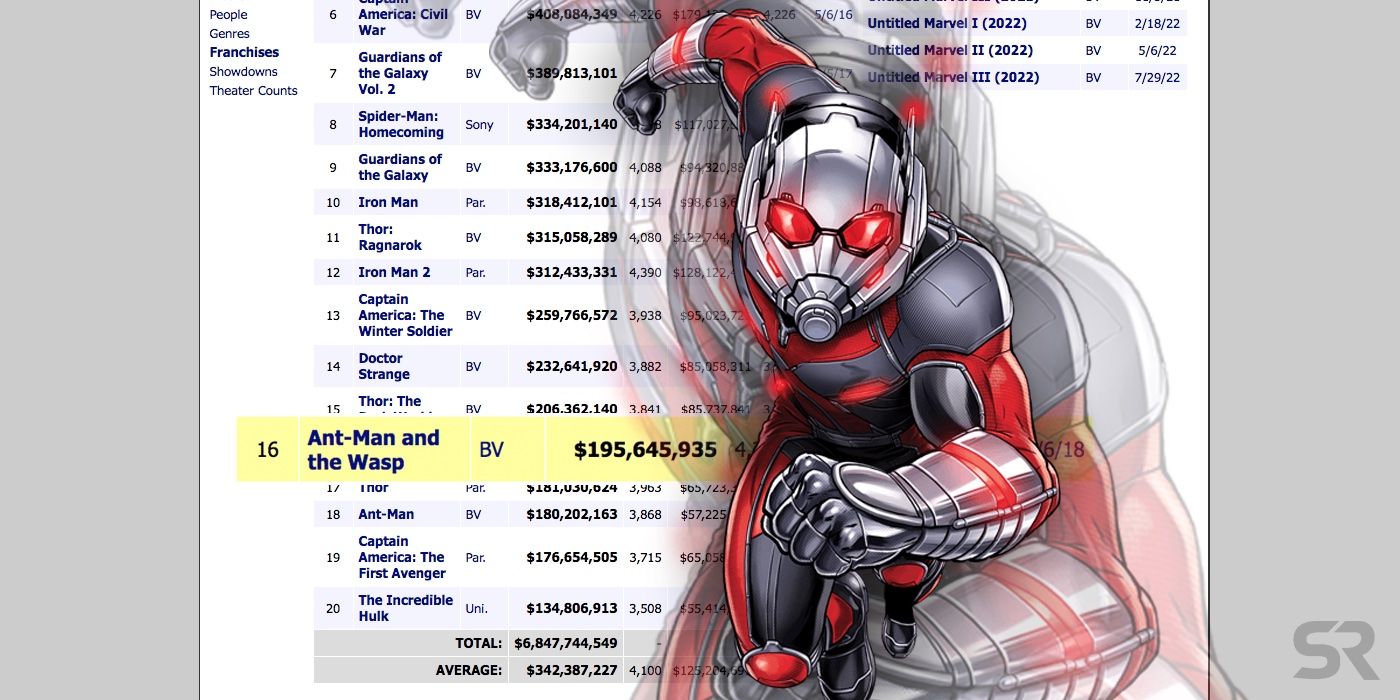 NOTE: Box office figures as of August 5, 2018
–
Now that Ant-Man and the Wasp has been in theaters for about a month, we can safely say the film was a box office success – but only by a slim margin. The franchise's smallest hero coincidentally also posts some of its smallest commercial figures. Scott Lang made his MCU debut back in 2015, and the original Ant-Man earned a modest $180.2 million domestically. That ranks near the bottom of the property's all-time charts, ahead of only The First Avenger and The Incredible Hulk. Still, considering the moderate budget (around $130 million), Ant-Man's $519.3 million global haul ensured a sequel.
That film arrived earlier this summer, hot on the heels of Avengers: Infinity War. Up to that point, Marvel had been enjoying arguably their most successful year at the box office, with Black Panther and Infinity War combining to earn more than $3 billion worldwide. Nobody expected Ant-Man and the Wasp to come near the record-breaking numbers of those two, but it seemed to be in a position to do well for itself. In the end, the sequel did OK, but the results are far from what Marvel is accustomed to now.
Ant-Man and the Wasp's Domestic Box Office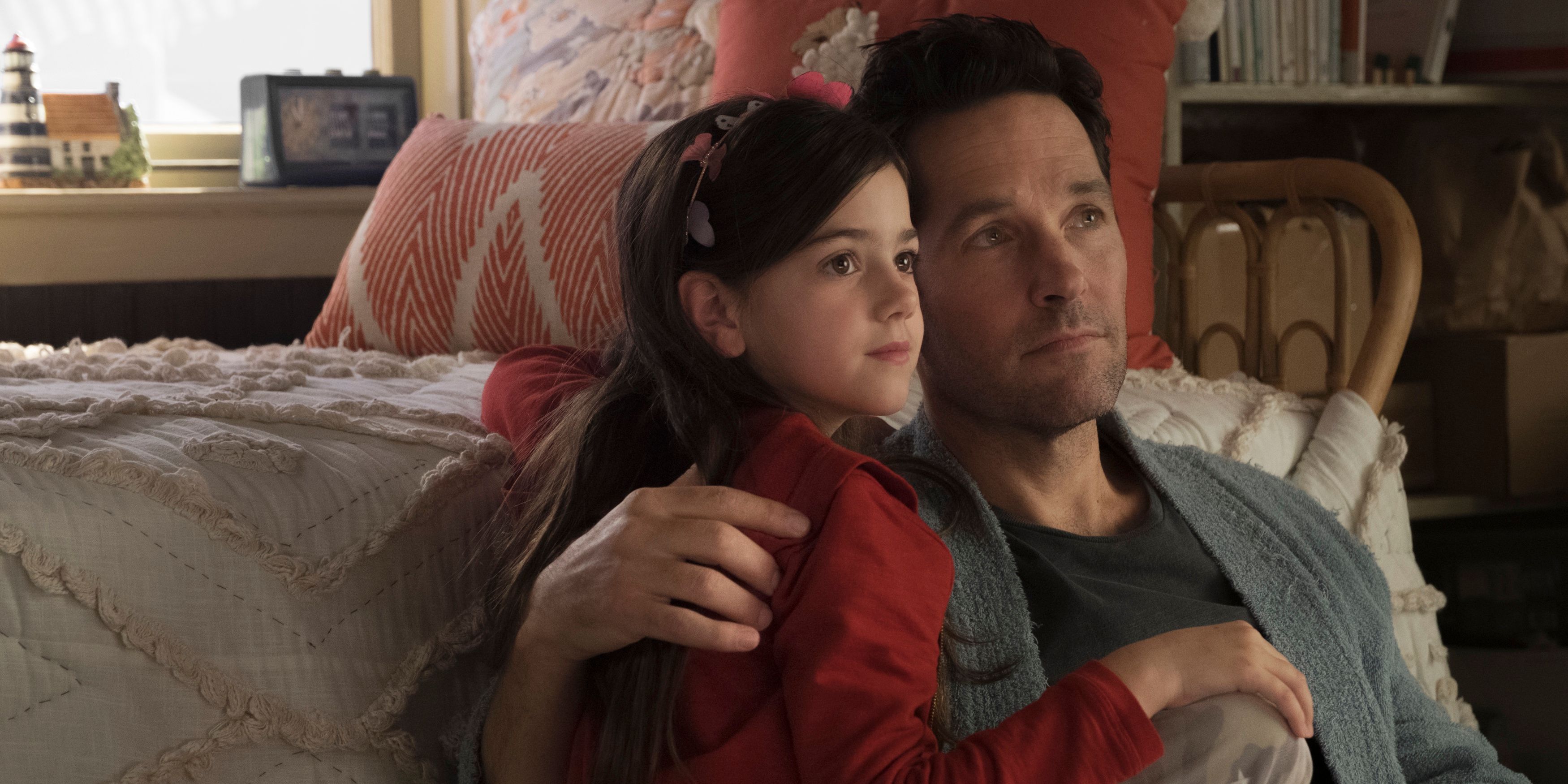 While analysts always figured Ant-Man and the Wasp would have Phase 3's lowest opening, it was believed the film would go as high as $80 million in its first three days. That would have been a substantial improvement over the original, which earned $57.2 million in its debut a few years back. In actuality, Ant-Man 2 earned $75.8 million during its first weekend, a figure that only topped four other MCU installments – three of which were from the Phase 1 days before Marvel Studios truly became the powerhouse it is.
Related: What Ant-Man and the Wasp's End Credit Scenes Reveal About Avengers 4
In stark contrast from most Marvel movies (including the first Ant-Man), Wasp held on to the #1 position for just a single weekend. In its second frame, it was handily defeated by the animated film Hotel Transylvania 3: Summer Vacation. At this point, the MCU usually stays on top for multiple weekends; Infinity War was the reigning champ for three weeks, while Black Panther strung together a five-week dynasty. By comparison, Ant-Man and the Wasp had very weak legs, which could largely be attributed to its generally-positive word-of-mouth. The film is Certified Fresh on Rotten Tomatoes, but the reviews were far less enthusiastic than the MCU's other offerings this year. Many were in agreement that it was a fun, if light, romp. Ant-Man and the Wasp was intentionally positioned as a palate cleanser following the death and destruction of Infinity War, but it didn't feel like necessary viewing for casual moviegoers.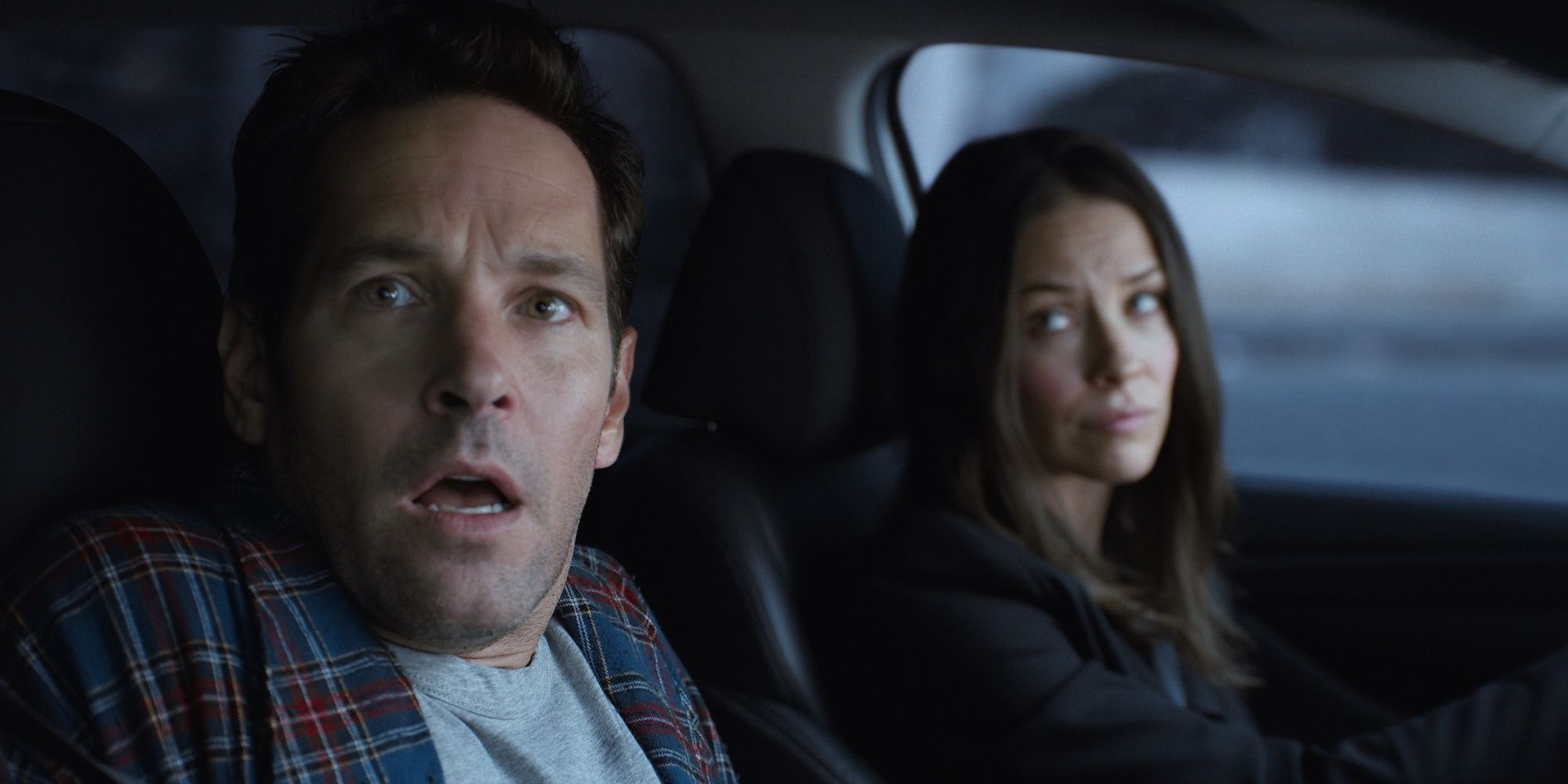 Because of this, Ant-Man and the Wasp currently stands at $195.6 million in the U.S. Out of the 20 MCU entries released to date, that ranks 16th. It's only ahead of Thor, Ant-Man, The First Avenger, and The Incredible Hulk. There's a chance it could eventually move past The Dark World ($206.3 million), but it likely won't get any higher than that. Business has been in steady decline for the film for a few weeks, as evidenced by its $6.3 million intake this past weekend. It may be able to hang around for a few more weeks, especially with August having few high-profile films to offer, but Ant-Man and the Wasp is on its way out of American theaters. It's done a majority of its damage already.
Since the film wasn't a massive hit domestically, it needed a strong showing overseas in order to turn a profit. Ant-Man and the Wasp's international release pattern was a bit more complicated due to Marvel's curious decision to stagger the dates due to the World Cup. It still hasn't opened in a few countries, but by now we have enough data to accurately gauge its performance worldwide.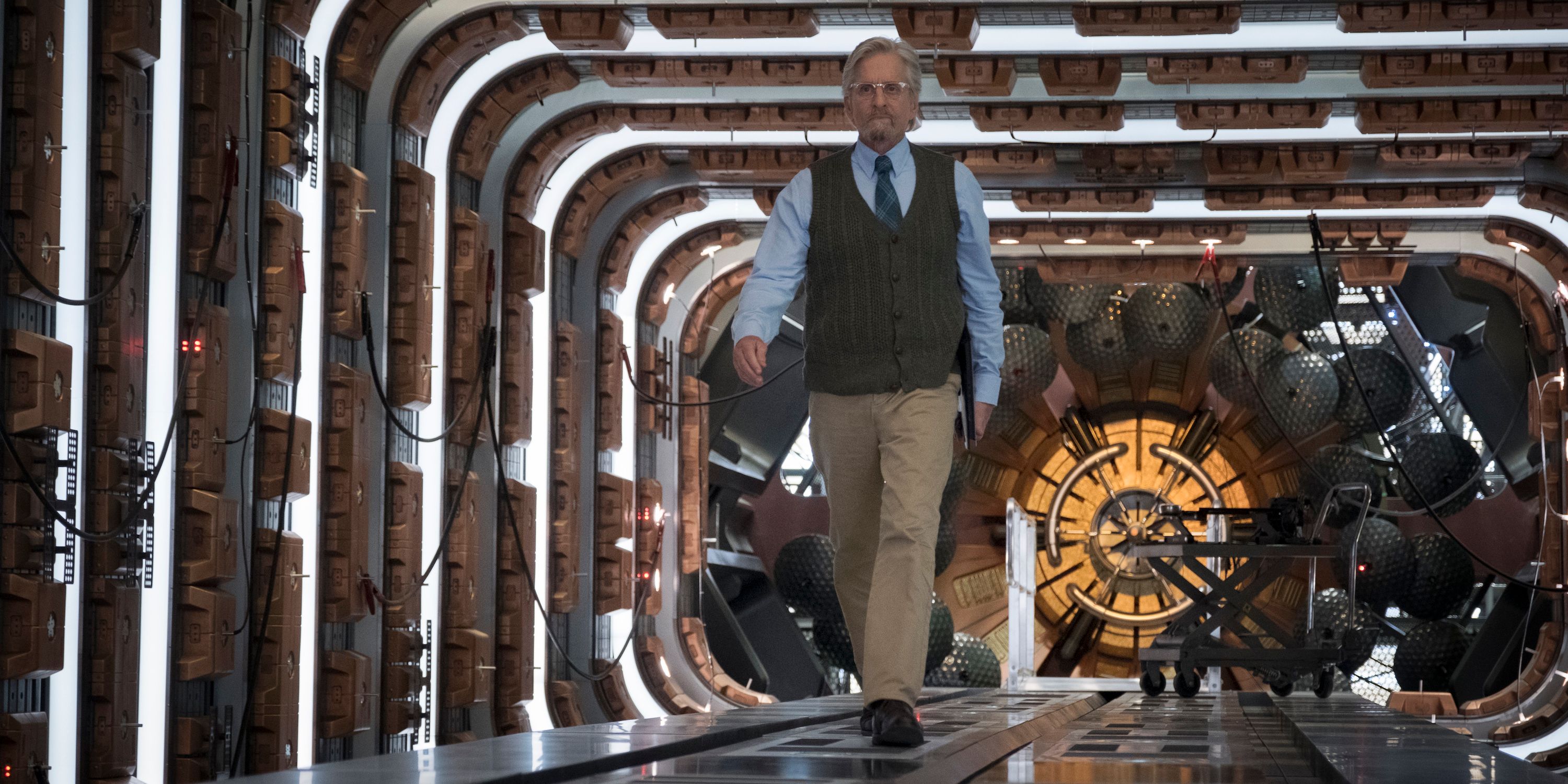 Ant-Man and the Wasp's Worldwide Box Office
Everyone is in agreement that Ant-Man and the Wasp cost more to make than its predecessor, but what's unclear is the final budget total. Some reports point to it being around $162 million, while others suggest a much higher $195 million. Both of those possibilities do not include marketing and distribution. Going by the general rule of thumb, then, the movie's break even point was either $324 million or $390 million. Judging by the first movie's global total, either one of those was perfectly manageable.
As of this writing, Ant-Man and the Wasp has earned $426.9 million worldwide. When weighted against either of the proposed budgets, the movie is in the black – for either $102.9 million or $36.9 million. Of course, neither of those is particularly anything to write home about, and far from what Marvel usually earns. Black Panther's profit margin ended up at approximately $900 million, while Infinity War cleared more than $1 billion. Even when compared to Marvel's 2017 films (which is more fair), Ant-Man and the Wasp doesn't even come close. This is slightly concerning, since most MCU first sequels saw a substantial increase when compared to the original. Ant-Man and the Wasp may make a little more than Ant-Man worldwide, but it won't be a significant improvement.
Related: Avengers 4 Theory: Ant-Man and the Wasp Started Doctor Strange's Plan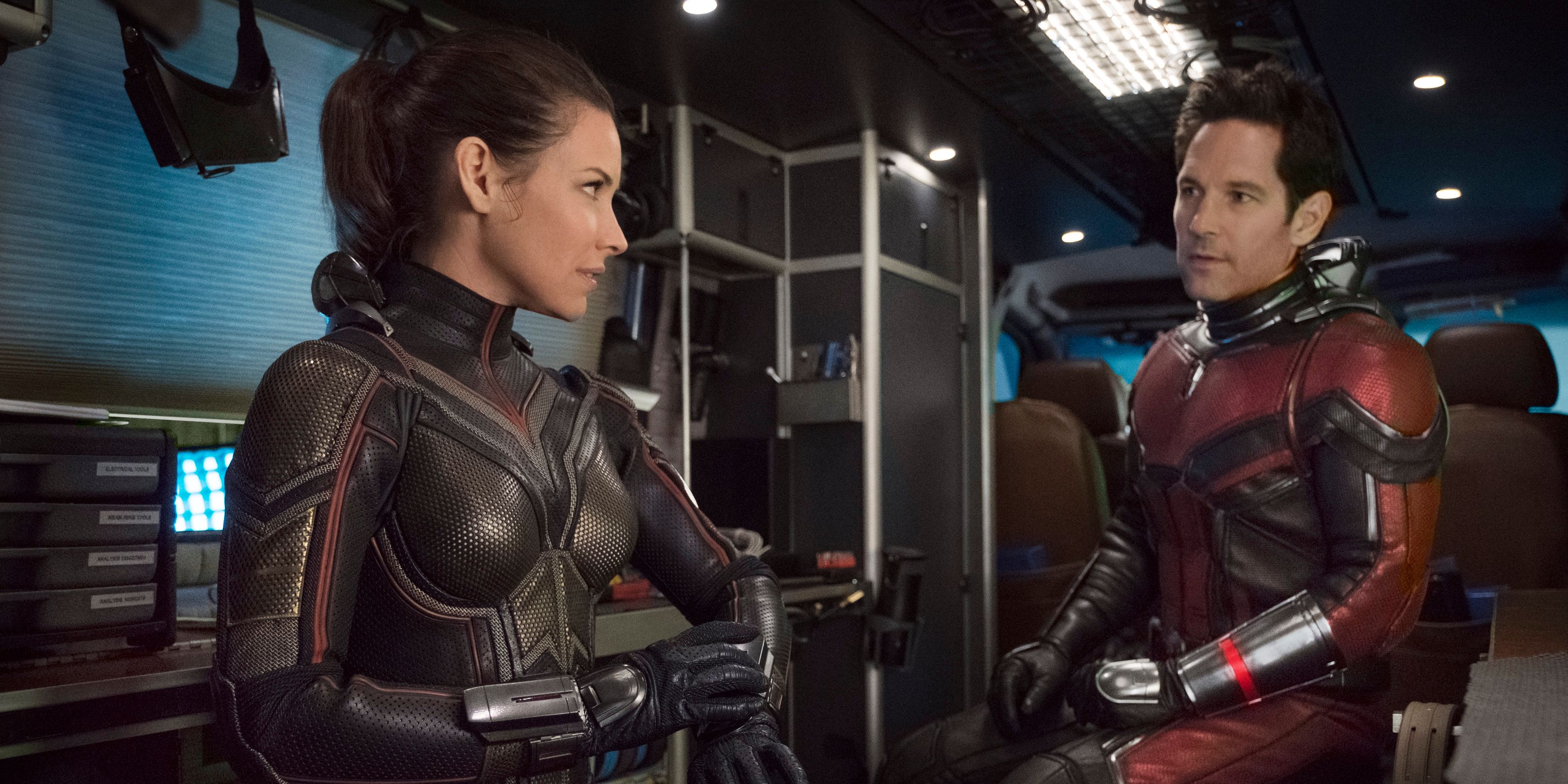 Fortunately, Ant-Man and the Wasp has yet to open all around the globe. It took a while, but Marvel's latest was recently confirmed for a Chinese premiere (August 24). The film is also set to debut in Italy, Portugal, and Japan in the second half of August, which will boost its numbers. Most important, of course, is China, which ranks as the second-largest film market in the world. The first Ant-Man made $105.3 million in the Middle Kingdom, so it stands reason to believe Wasp will end up in that ballpark. If it does, the film's global total will raise to around $532.2 million, drastically changing the aforementioned profit figures for the better. Obviously, the film wouldn't be in any danger of losing money if it never secured a Chinese release, but now it's in a stronger position to thrive and go down as an honest hit instead of a mild one.
Marvel has kept their post-Avengers 4 plans close to the chest, so it's unknown if an Ant-Man 3 will happen. The likes of Paul Rudd and Peyton Reed have discussed the possibility, but that's far from confirmation. It'll be interesting to see if Ant-Man and the Wasp's performance influences Marvel's decision making moving forward. There's obviously more widespread interest in other sub-franchises they have at their disposal, so they may opt to have Scott and Hope van Dyne be supporting characters in other films, much like how the Hulk's role has evolved over the past handful of years.
–
With $17 billion earned over 10 years, Marvel is certainly in a position of luxury and can afford to have some smaller movies like Ant-Man. Not everything they release needs to break records or hit $1 billion to be considered successful, especially now that they're putting out three movies per year. And while Wasp was certainly one of the lowest-grossing MCU films, it was by no means a disaster because the studio kept the budget in check. This isn't a Solo: A Star Wars Story situation where Disney is taking losses. Marvel might prioritize other brands moving forward, but they know they can find success with even their smallest heroes.