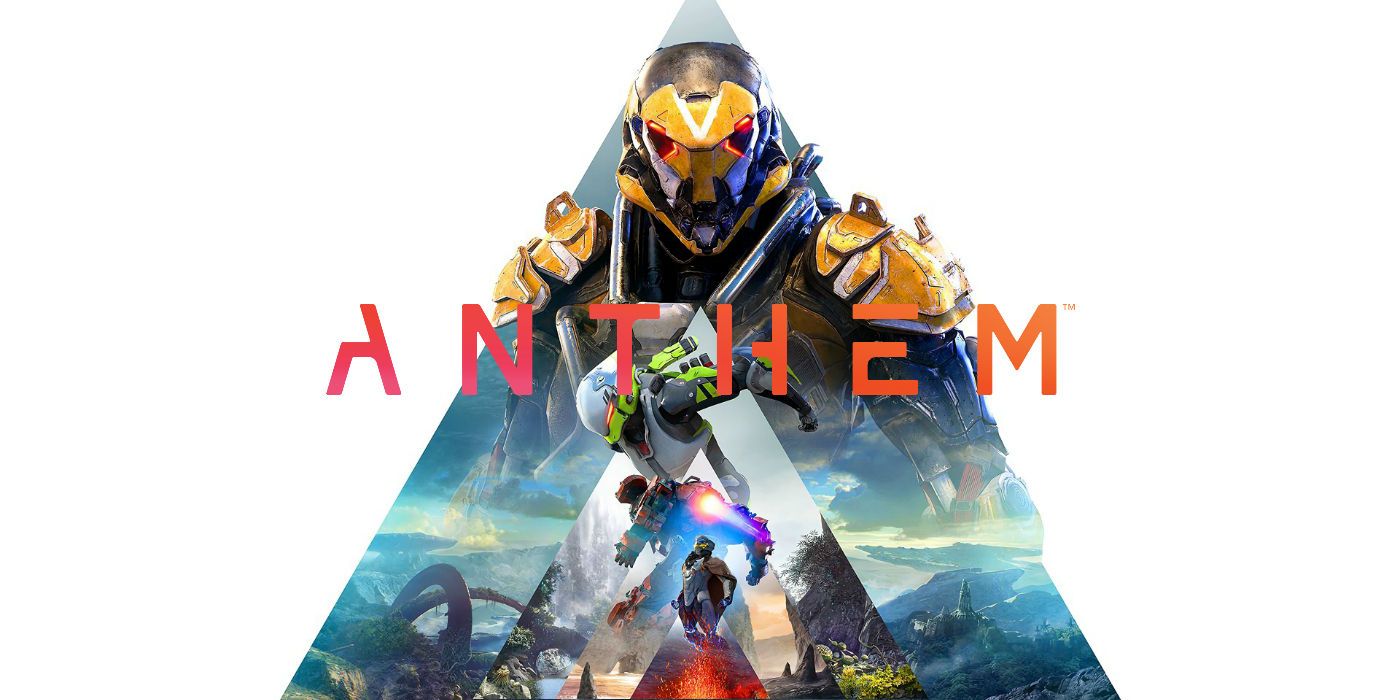 BioWare's public Anthem demo releases this weekend, and we've put together a guide regarding what time the demo launches as well as how to download it. Even though BioWare's name hasn't been what it was over the past few years, thanks to a misguided release in Mass Effect: Andromeda, the studio is hoping to lure back longtime fans as well as an entirely new base of gamers with Anthem this year, which has actually been in development since before the first Destiny even hit store shelves.
We previously had the chance to go hands-on with Anthem and thought its gameplay mechanics, contiguous open world environment, and continuously generated missions showed lots of promise, but it still remains to be seen how Anthem performs in execution. While last week's Anthem demo for VIPs (aka people who pre-ordered Anthem) was bogged down with numerous issues, BioWare aims to give everyone a much better experience this time around with their public Anthem demo.
Related: BioWare Is Correcting Destiny's Mistakes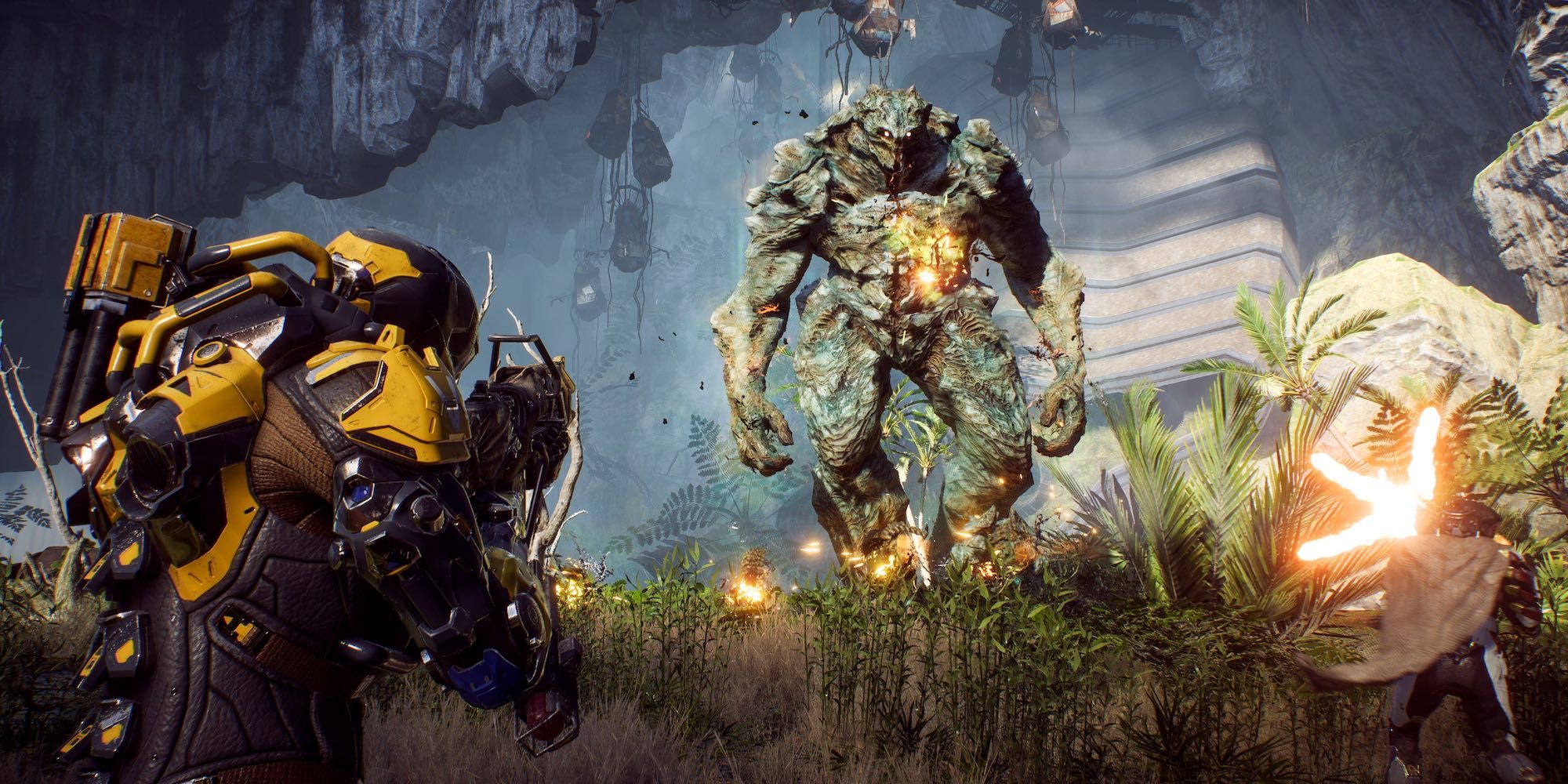 BioWare's Anthem demo launches this Friday, February 1, at 9 am PST/12 pm EST/5 pm GMT and is scheduled to end on Sunday, February 3 at 8 pm PST/11 pm EST/4 am GMT (on February 4). Unlike the alpha tests BioWare previously ran for Anthem in December, this weekend's Anthem demo will be playable for the entire weekend and not in specific time slots. Furthermore, the Anthem demo will be available on Xbox One, PS4, and PC.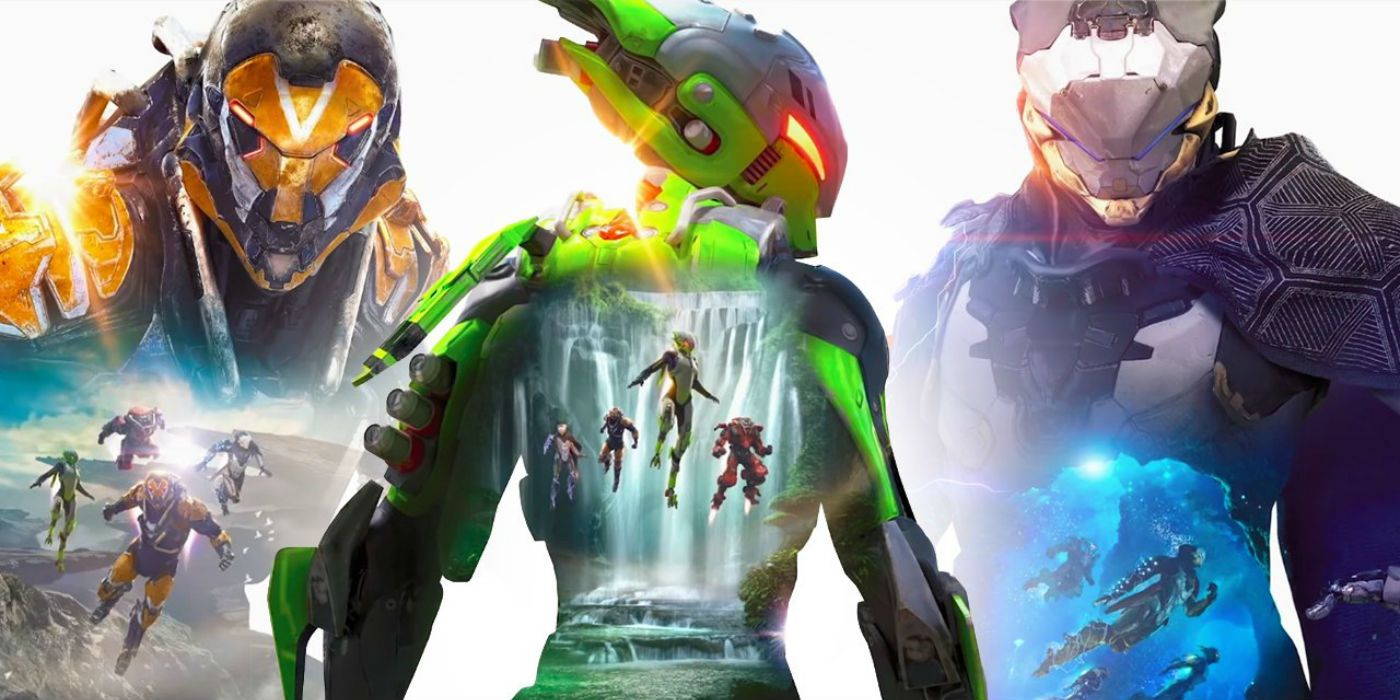 For those people who choose to download the Anthem demo on Xbox One or PS4, all they need to do is go to their console's respective store – Xbox Games Store or PlayStation Store – and search for "Anthem" or even "Anthem demo," and the Anthem demo should appear on-screen. The Anthem demo's download size on Xbox One and PS4 are both approximately 23.6 GB, and valid Xbox Live and PS Plus subscriptions are required to play online. Seeing as Anthem is an always online type of game, gamers will need those accounts to play the game at all.
While downloading the Anthem demo on PC doesn't require a paid subscription to any service, players do need to have an active Origin account in order to download and play the Anthem demo, which has a download size of approximately 44 GB. The Anthem demo is currently available to be downloaded on Xbox One, PS4, and PC, but the demo won't be unlocked until Friday morning/afternoon (depending on where you are).