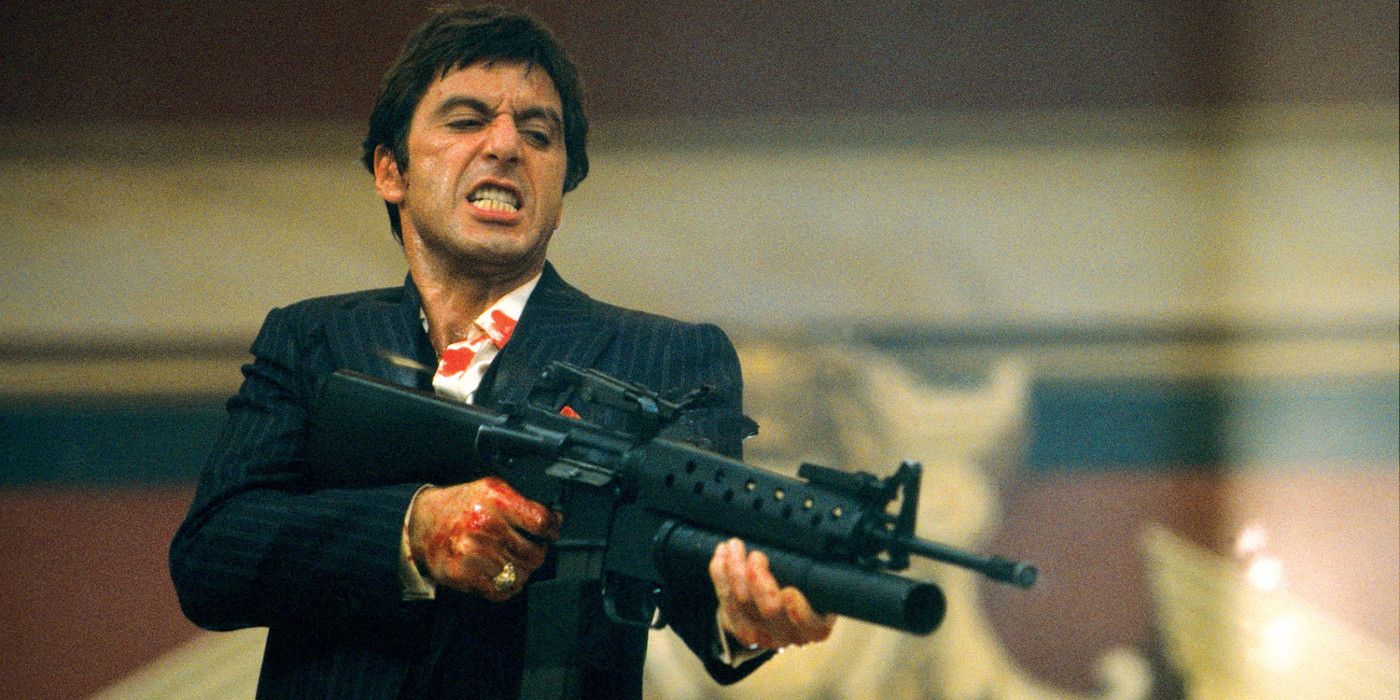 The Equalizer 2 director Antoine Fuqua's long-gestating Scarface remake is reportedly set to begin production this fall, on October 1. Fuqua recently said he has been trying to recruit Denzel Washington to take the lead Scarface role, but without any success. Narcos star Diego Luna was previously reported to be set for the lead, but this has not yet been confirmed.
Universal has been trying for years to get a Scarface remake off the ground, but has met many delays and roadblocks along the way. Numerous directors have been mentioned in connection to the project in recent years, including David Yates, Pablo Larrain and David Ayer. Fuqua stepped in back in 2016 but had to bow out when Equalizer 2 went into production. But more delays on Scarface allowed Fuqua to return to the project after Equalizer 2 was completed.
Related: Actors That Could Play Tony Montana In Antoine Fuqua's Scarface
With Fuqua now firmly back in place as the director – at least for now – Scarface reportedly is ready to go into production beginning on October 1, as reported by TheGWW. The film is set to shoot in Los Angeles, Atlanta and Mexico. The plot will focus on a Mexican immigrant climbing up the criminal ladder in California.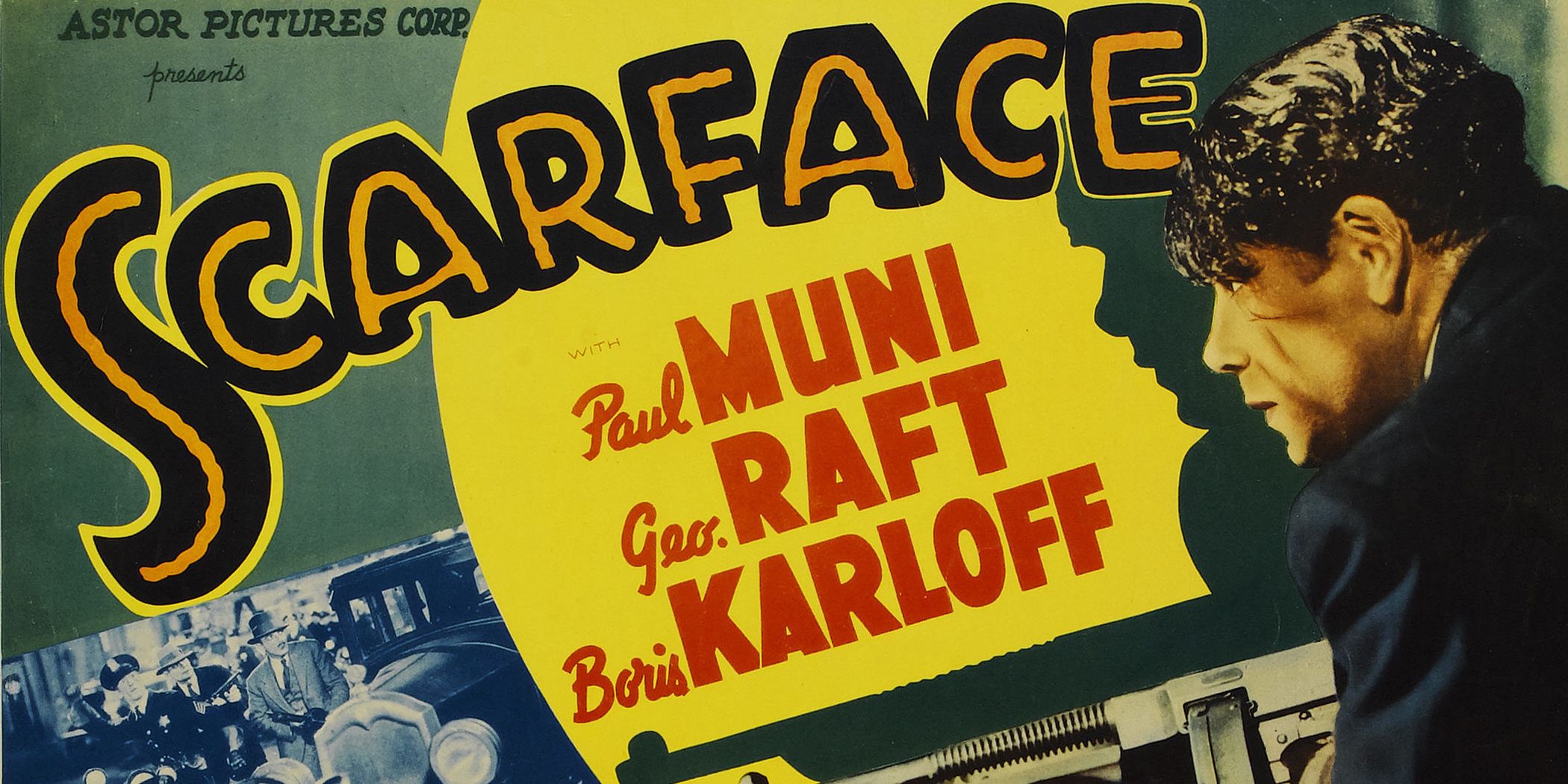 The original Scarface, made in 1932 by legendary director Howard Hawks, starred Paul Muni as a vicious Chicago mobster loosely based on Al Capone. The 1983 remake directed by Brian De Palma shifted the setting to Miami and, controversially, cast Italian-American Al Pacino as a Cuban-American who rises to become a cocaine kingpin. With its over-the-top violence and truly scenery-chewing Pacino performance, De Palma's Scarface has become a classic. As iconic as Pacino's Scarface performance has become, any actor who steps into the lead role in a movie called Scarface will have a daunting task ahead of him.
A veteran of action movies, Fuqua had his most recent success this summer with The Equalizer 2, starring his long-time collaborator Washington. As previously mentioned, Fuqua says he has been trying to get Washington interested in playing the lead in Scarface but to no avail. Landing Washington would clearly give the new Scarface an instant infusion of credibility that would help push through any objections about remaking a classic (that was itself a remake of a classic). However, casting Washington would obviously completely change the movie's reported story, which concerns a Mexican immigrant.
With production on Scarface getting ready to crank up in just a few months, casting confirmations undoubtedly will soon be on the way. Universal has yet to reveal a release date for the film.
Source: TheGWW