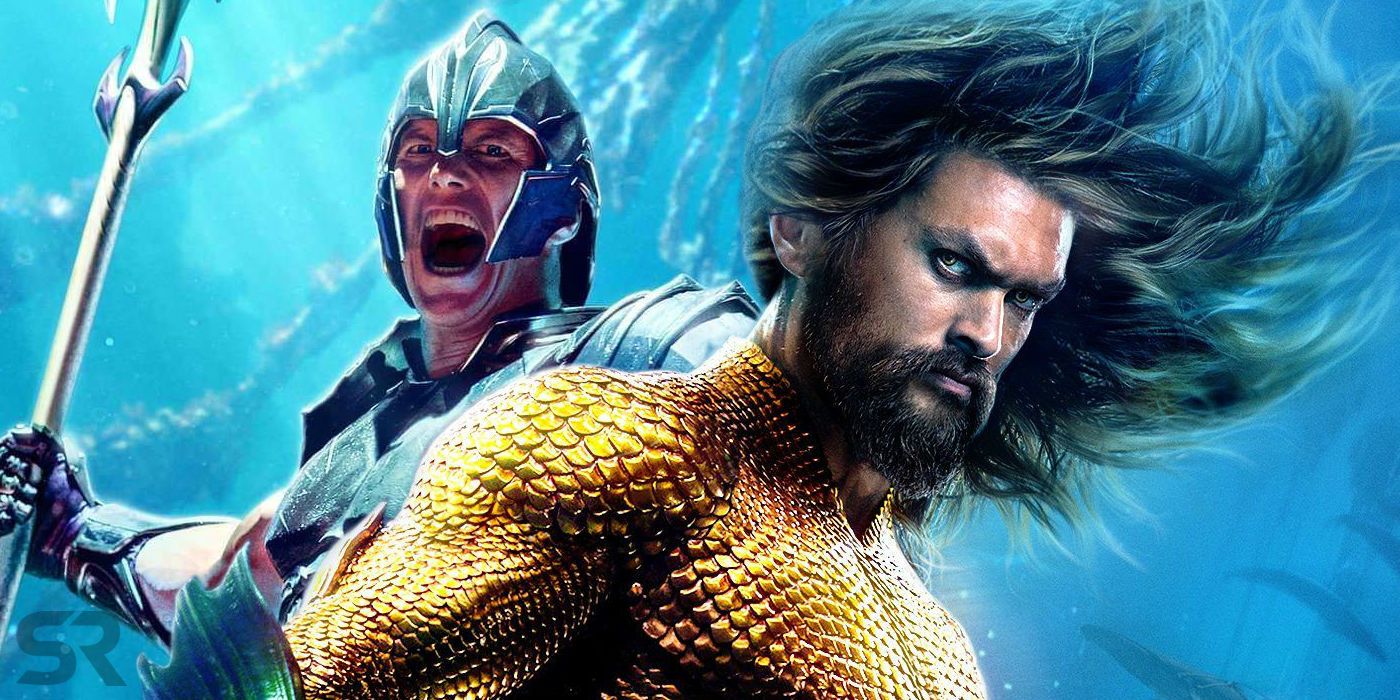 The runtime for Jason Momoa's solo DC movie Aquaman has possibly been revealed. And, if this runtime turns out to be legitimate, then Aquaman will officially become the third longest movie in the entire DCEU, next to Wonder Woman and Batman v Superman: Dawn of Justice.
Following a brief cameo in Batman v Superman: Dawn of Justice, as well as a scene-stealing performance in Justice League, Arthur Curry is officially going solo. From director James Wan (Furious 7, The Conjuring), Aquaman centers around the titular hero who is forced to not only confront his reluctance to rule, but his relationship with both the sea and the surface world. The movie will juggle Arthur's origin story, explore Atlantis and the several kingdoms and characters that are part of its domain, and introduce at least two prominent villains, so it's no surprise that Aquaman is reportedly the third-longest movie in the DCEU. Whether this rumor turns out to be true, however, remains to be seen.
Related: How Will Aquaman Get His New, Comic-Inspired Suit?
Twitter user @kryptonscodex shared a document from Vertical Entertainment, a film distribution company, that may confirm Aquaman's runtime. The legitimacy of the document has not yet been verified, but if the information listed on it is correct, then Aquaman will clock in at 143 minutes – or two hours and twenty-three minutes. This would make Aquaman just a few minutes shorter than fellow DC origin movie Wonder Woman, which has a runtime of two hours and twenty-nine minutes, and Batman v Superman: Dawn of Justice, which has a runtime of three hours and three minutes, while matching up exactly with Man of Steel. Until this runtime is confirmed, though, it's best to treat it as a rumor for the time being.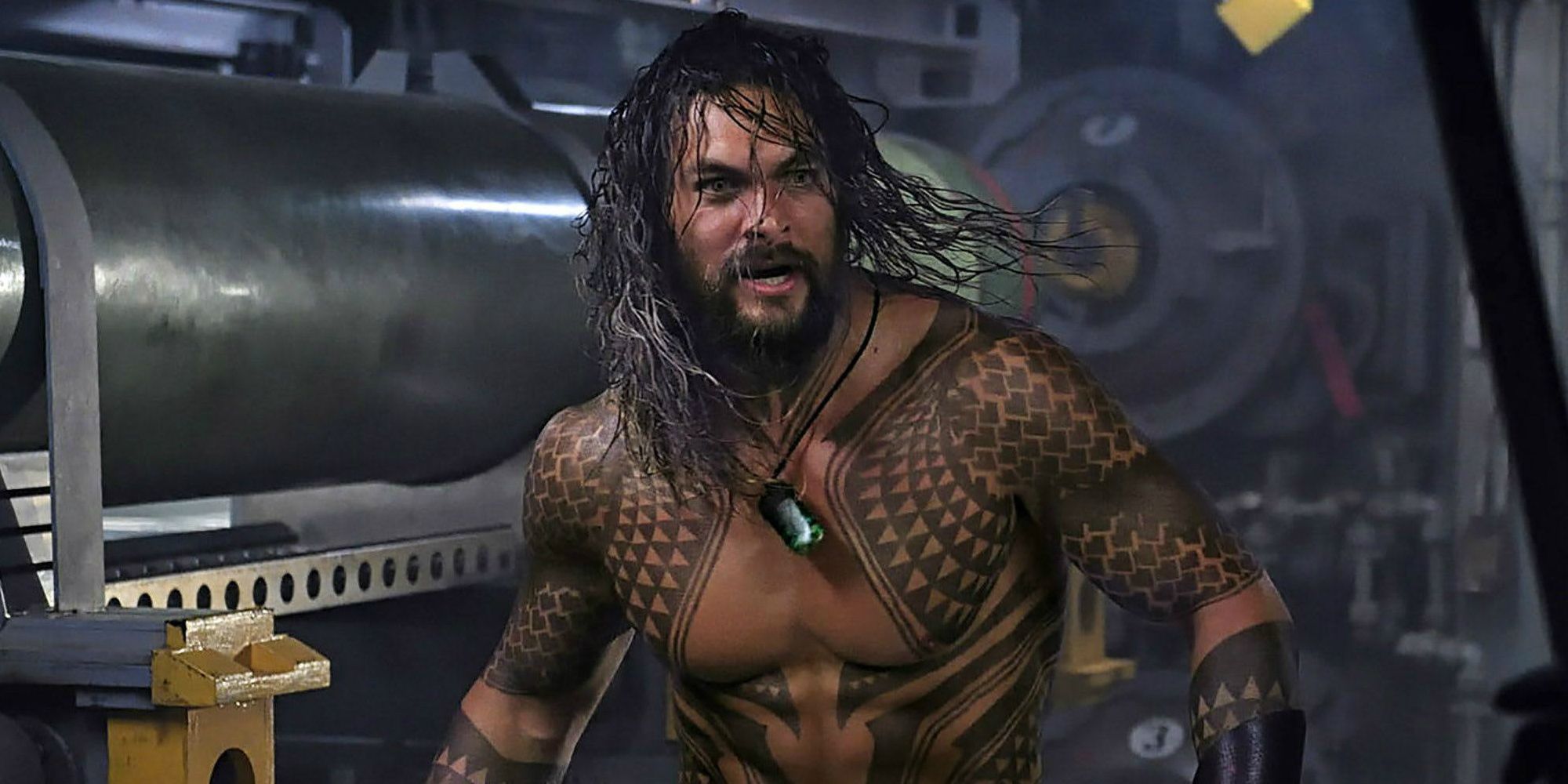 Though the legitimacy of this runtime has yet to be confirmed, the two-plus hours would certainly fit with the normal runtimes of other movies in the DCEU. Along with Justice League, every film in the DCEU has a runtime of either two or two-plus hours. Seeing as Aquaman is jam-packed with its fair share of heroes, villains, and various other civilians in between, the runtime may be warranted in order to lend enough focus to integral subplots and supporting characters.
DC or otherwise, it's nothing new for superhero adaptations to run on the lengthier side (remember, the Dark Knight trilogy got longer and longer with each entry). That said, there's a fine line between leaving room for the material and keeping the audience entertained. Wan's track record has been fairly successful, whether he's delving into horror or action, so audiences should rest assured that they're in good hands. That said, one of the biggest complaints surrounding The Conjuring 2 was its runtime, so maybe bigger isn't always better.
Source: kryptonscodex