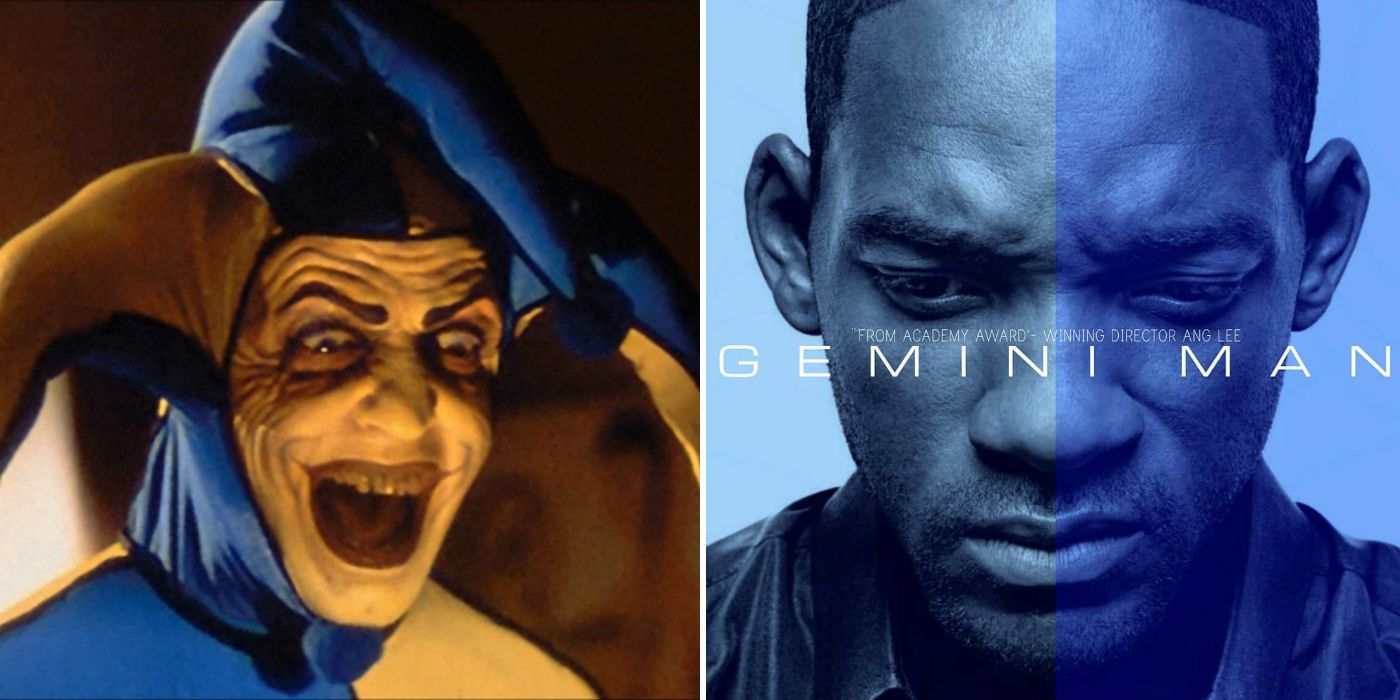 Children's horror adaptation Are You Afraid of the Dark? and Ang Lee's Will Smith-starring action sci-fi Gemini Man have swapped their 2019 release dates. The former will now be arriving a week earlier, while the latter will be arriving a week later than previously expected.
This week has seen some major release date news, with Warner Bros. officially announcing dates for The Batman and The Suicide Squad in 2021. However, Paramount Pictures is more focused on the near future and slightly shuffling around its October 2019 releases.
Related: Ang Lee & Will Smith's Gemini Man Cast Confirmed as Filming Begins
According to Exhibitor Relations, Paramount's Are You Afraid of the Dark? movie adaptation has had its release moved up by one week to October 4, 2019. To make room, Gemini Man – a sci-fi film that has actually been in development for 20 years, starting at Disney before more recently being picked up by Skydance – will have to wait yet another week to actually make it into theaters, with its release date pushed back to October 11, 2019.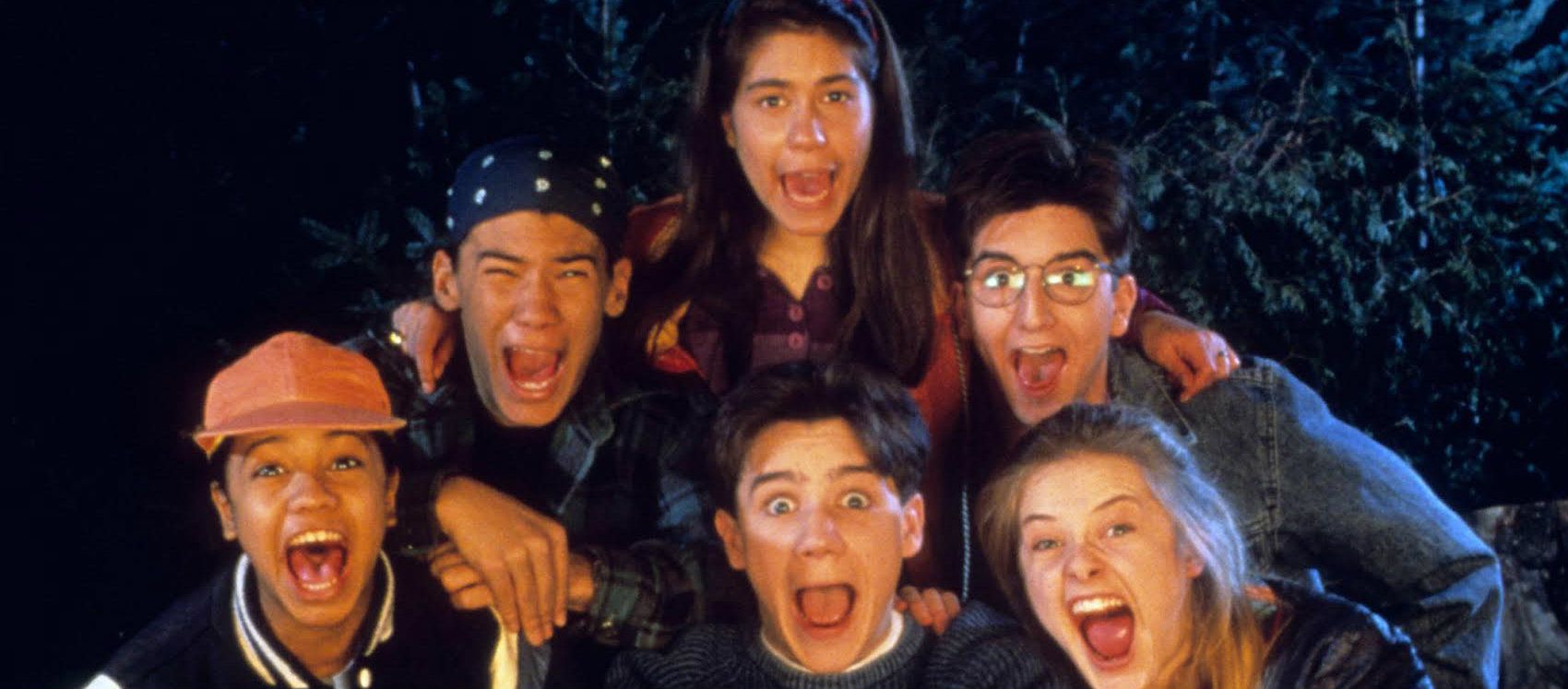 Directed by D.J. Caruso (Disturbia) and written by Gary Dauberman (IT), Are You Afraid of the Dark? is based on a children's anthology horror series that aired in the 1990s. The premise of the show was simple: a group of kids, who dub themselves 'The Midnight Society', gather in the woods at night and take turns to tell each other scary stories around the campfire. Dauberman has confirmed that the movie will also feature the Midnight Society and the same framing device as the TV show, but that it won't directly adapt any of the stories told on the show, instead recounting entirely original scary stories.
Meanwhile, Gemini Man is a sci-fi movie with an incredibly cool concept. Directed by Ang Lee (Crouching Tiger, Hidden Dragon), Gemini Man is basically a movie about one Will Smith trying to assassinate another Will Smith, who is also an assassin. Smith will play the world's greatest assassin, who is finally starting to falter as he approaches old age. Smith will also play a younger clone of the world's greatest assassin, who is charged with hunting down and killing the man he was cloned from. Mary Elizabeth Winstead also stars as a special agent who becomes allied with the older Smith assassin.
Are You Afraid of the Dark? will now be directly competing with Warner Bros.' Joker, while Gemini Man is up against Zombieland 2 and The Addams Family. With that in mind, it's easy to see why Paramount made the decision to swap the two movies' release dates around, since doing so places them slightly more in contrast to their fellow weekend releases. Still, even with the reshuffle, that's going to be a seriously competitive couple of weeks at the box office.
Source: Exhibitor Relations