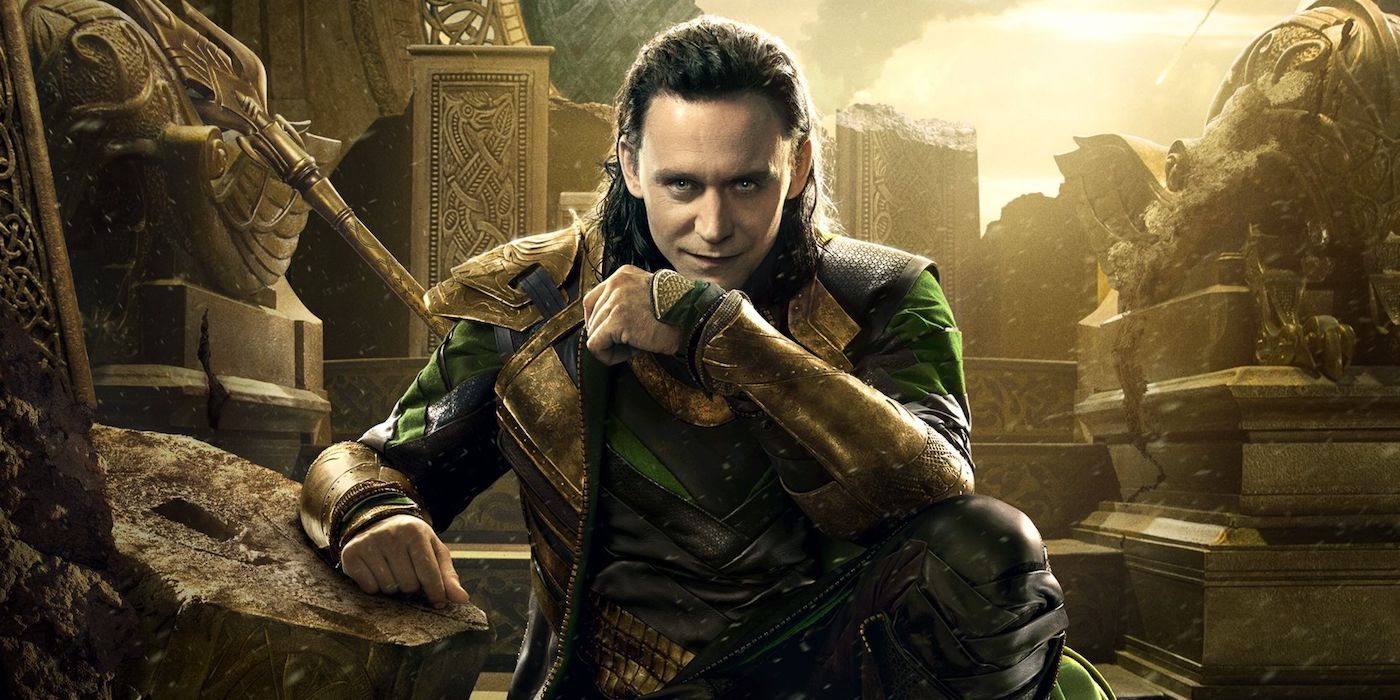 There's a very long wait for Avengers 4. The title for the movie not only has to be revealed, but two more MCU movies must be released first– Ant-Man and the Wasp and Captain Marvel.
The things we know, or think we know, about Avengers 4 could easily change in the year it is going to take for the finale of the current era of the MCU to release.
However, Avengers: Infinity War changed the MCU forever and provided a lot of material to endlessly speculate on until Avengers 4's 2019 release.
The ending of Infinity War, with Thanos' big snap, gave a pretty good idea of what superheroes would be in the movie. Or, maybe more accurately, what superheroes would be the focus of the movie.
Yet, when it comes to villains, things are a lot murkier. The possibilities of what could happen, never mind what will happen, are endless.
Avengers 4 is supposedly adding some new heroes like Ant-Man and the Wasp to the main hero roster. However, if Avengers 4 is going to be just as expansive as the Infinity War, some villains from MCU's past (and possibly future) should make some appearances.
We have some ideas.
Obviously, the main villain, the one we want to see most in Avengers 4, Thanos, isn't included on this list. Infinity War ended with text stating that Thanos would be back so there's no need to hope for him. However, everyone else is debatable.
With that said, here are the 10 Villains We Hope Appear in Avengers 4 (And 10 We Hope Don't)!
The post Avengers 4: 10 Villains We Hope Appear (And 10 We Hope Don't) appeared first on ScreenRant