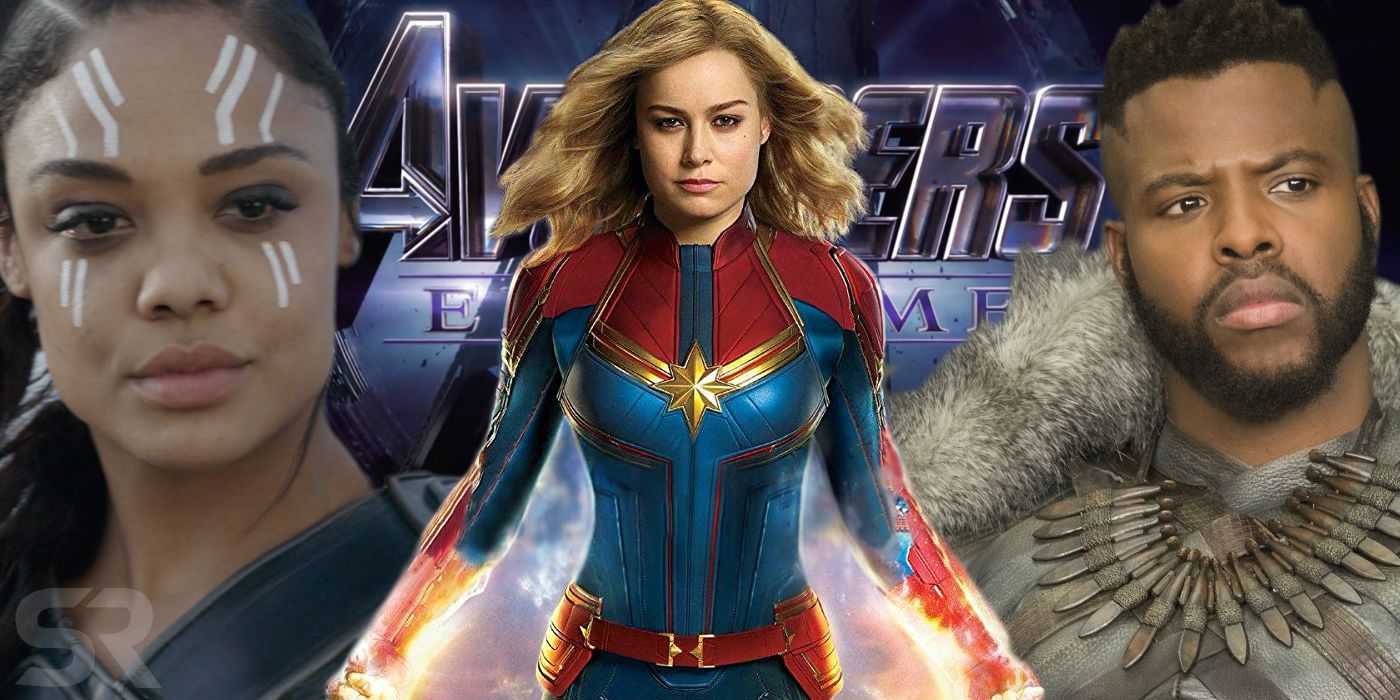 Marvel Studios has released the first trailer for Avengers: Endgame, but there's plenty of characters in the movie that weren't shown. The conclusion of the first eleven years of the MCU is one of the most anticipated movies of all-time and has to follow up the shocking finale of Avengers: Infinity War. The third Avengers film featured one of the grandest casts Marvel has ever assembled, but the cast of characters still alive is quite smaller after Thanos' snap.
The Avengers: Endgame trailer was sure to highlight plenty of returning characters though. Iron Man (Robert Downey Jr.) is shown stranded in space. Captain America (Chris Evans) is still mourning the losses they suffered, while Bruce Banner (Mark Ruffalo) looks through the record of the departed. Black Widow (Scarlett Johansson) visits a new look Hawkeye (Jeremy Renner) as Ronin. And rounding out the original six, Thor (Chris Hemsworth) is quietly sitting, probably wishing he had gone for the head. The trailer even gives a tease of Thanos (Josh Brolin) on Titan 2. We also get to see Nebula (Karen Gillan) briefly and even Hiroyuki Sanada looks to have been a victim of Ronin.
Related: Avengers: Endgame Trailer Breakdown
However, those are far from the only characters set to appear in Avengers: Endgame. Avengers 4 has a cast to rival Infinity War, and here's everyone else that the trailer didn't feature.
This Page: Avengers Not In The Endgame Trailer
Captain Marvel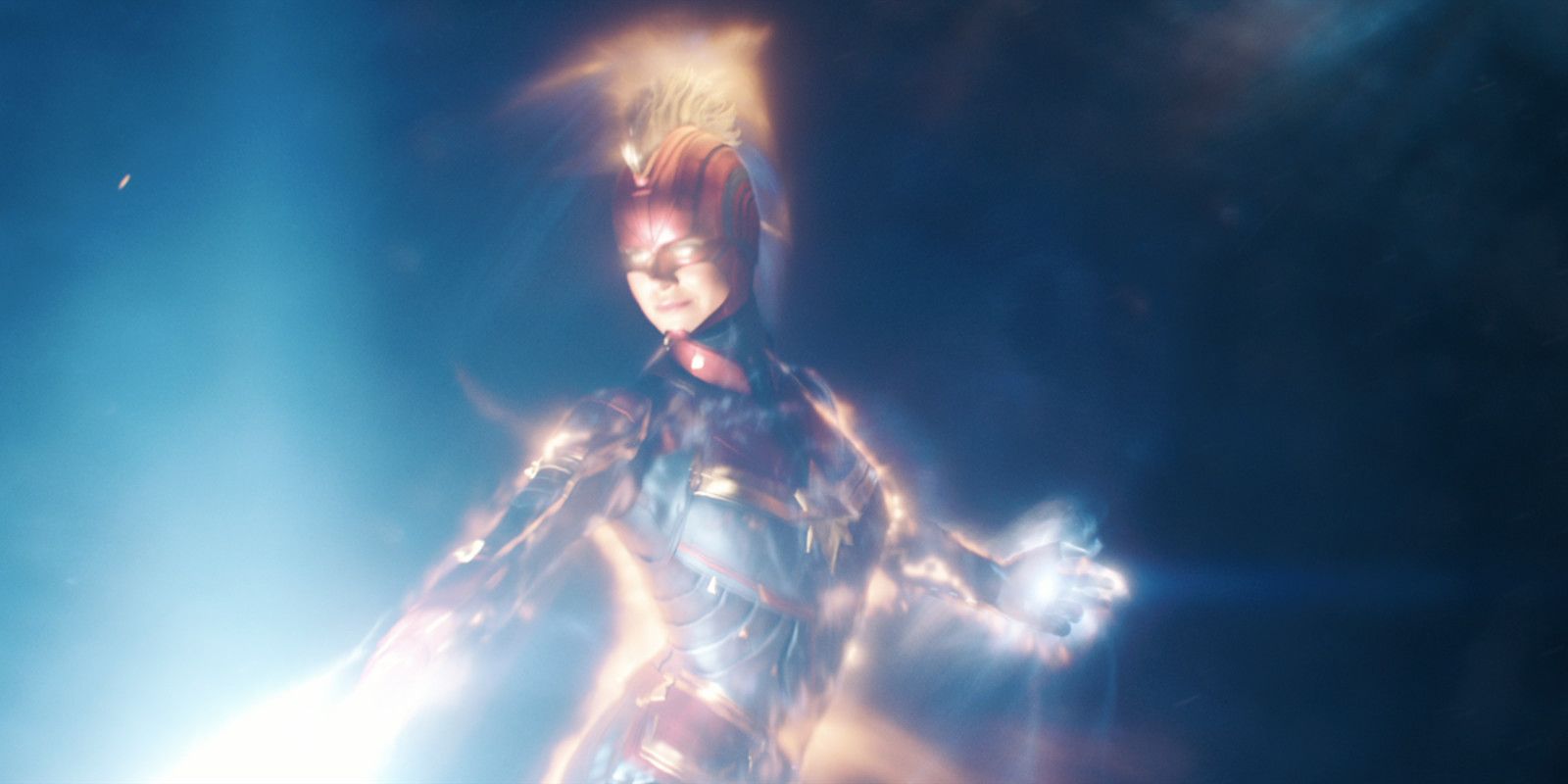 Captain Marvel's absence in the Avengers 4 trailer is actually quite surprising. She has been teased heavily by Marvel as a major piece to actually stopping Thanos – she was even teased in Infinity War's post-credits scene as Nick Fury's last hope – so it was widely assumed that she would appear; that was believed to be why her solo movie got a second trailer before Endgame got its first.
Marvel certainly isn't against showing their hand a bit when it comes to the outcome of solo movies after including Black Panther and Wakanda in the first Infinity War trailer, so it's unlikely it's a fear of spoiling Captain Marvel. What's likely is that she wasn't included as to help keep the focus of the first trailer on the original six Avengers. But, rest assured: despite Carol Danvers not appearing, she will play a major part in Avengers: Endgame.
Rocket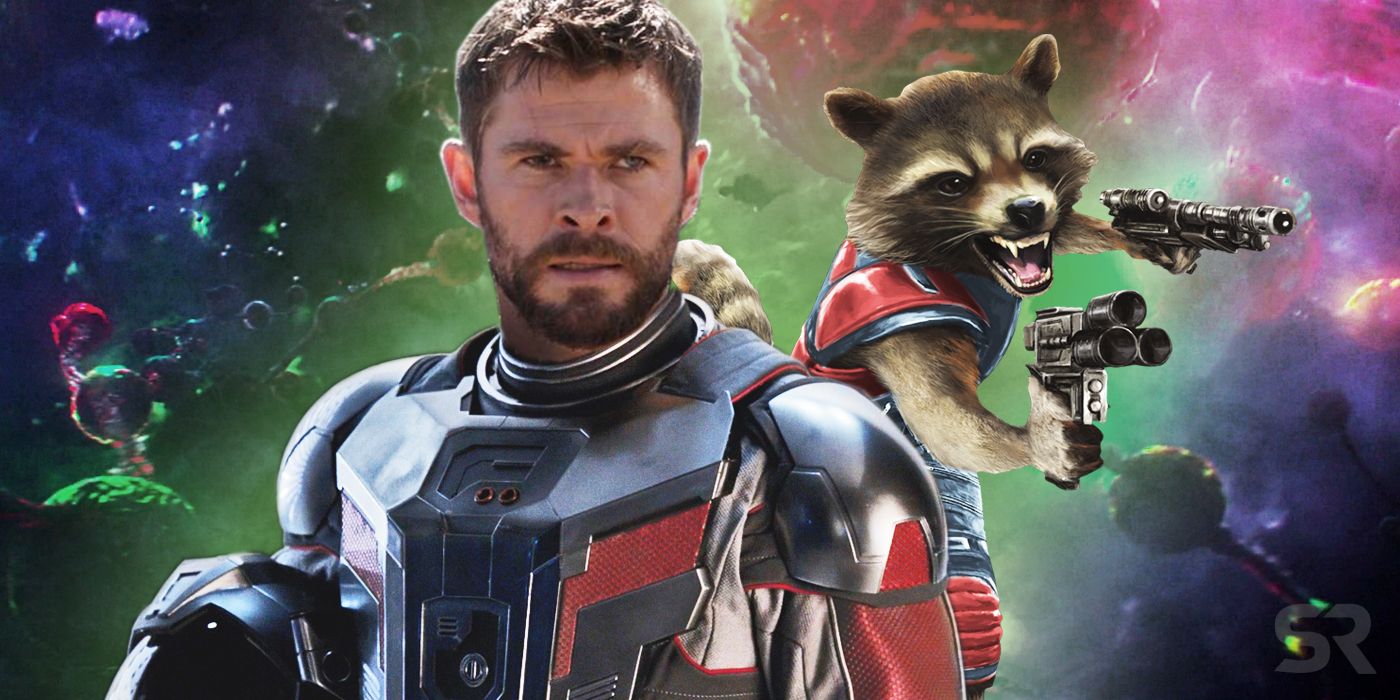 Another surprising character left out of Avengers: Endgame's trailer is Rocket Raccoon (voiced by Bradley Cooper). The Guardians of the Galaxy's sweet rabbit forged a fan-favorite relationship with Thor throughout Infinity War, yet he is nowhere to be seen here. After traveling to Earth with Thor and Groot, there's also no easy way for him to leave or obvious reason why he would abandon his new friends.
Since Rocket is an entirely CGI creation, it is possible that him not being included in the trailer is just a matter of the VFX shots not being ready. He's been part of the early concept art that surfaced online for Avengers 4 and has even been paired with Thor in toy packaging. If their journeys are once again linked together, then Rocket not making an appearance here may just be the result of the trailer keeping footage to a minimum.
War Machine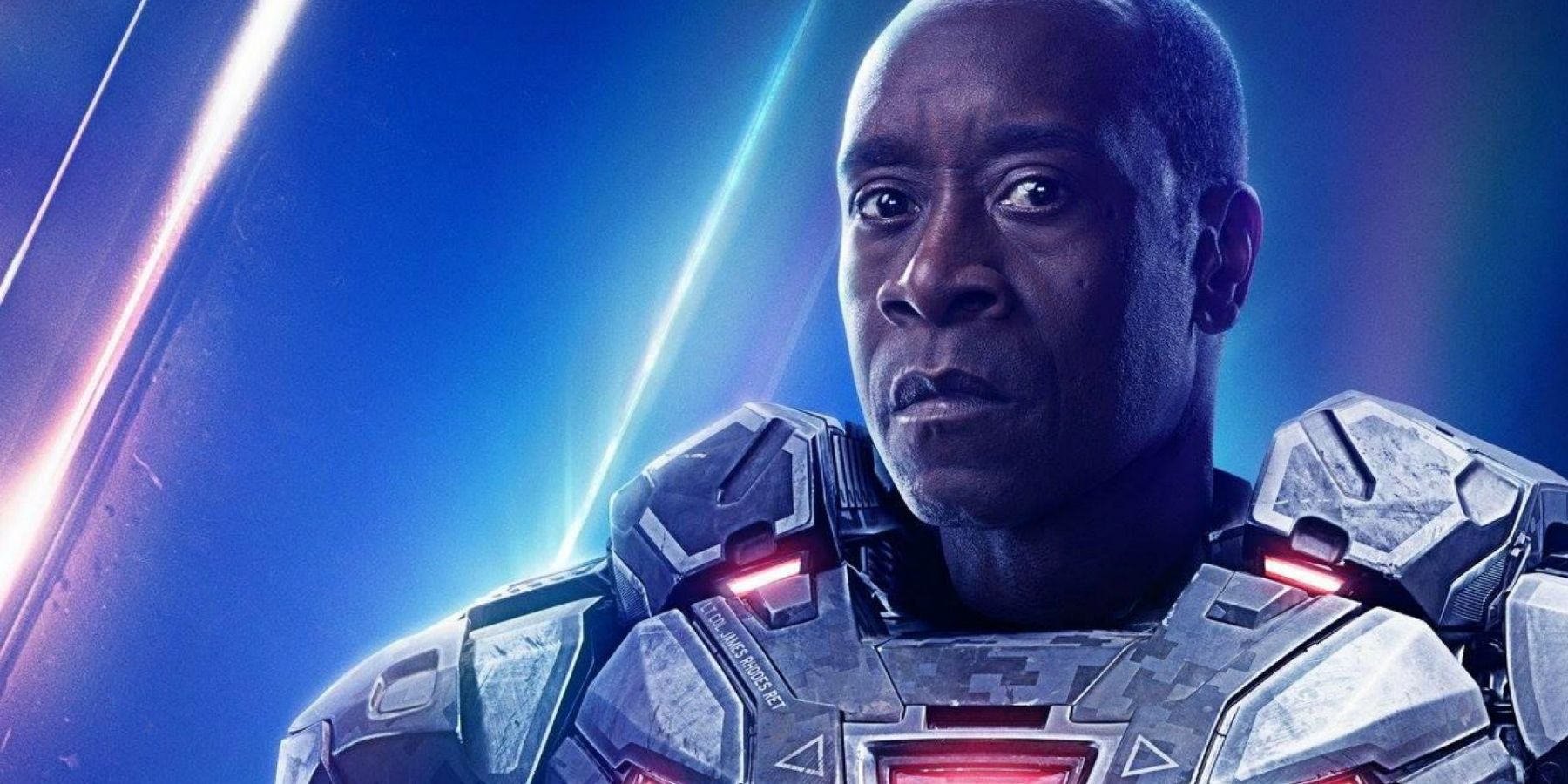 The trailer is also lacking any shots of Rhodey (Don Cheadle), another of the heroes to make it out of Avengers: Infinity War alive and set to have a key role in Avengers: Endgame. Promo art for Avengers 4 even revealed a brand new suit War Machine will be getting, but there's no chance to see it yet.
All of the Avengers who survived the battle of Wakanda and Thanos' snap look to have made their way back to Avengers HQ, which is normally where War Machine can be found. It is a bit odd that he doesn't get a single frame in the trailer, but the limited amount of scenes shown to begin with probably just made it difficult to include Rhodey. He will be in the movie, so fans will just have to wait for future Avengers 4 trailers to get a look at him.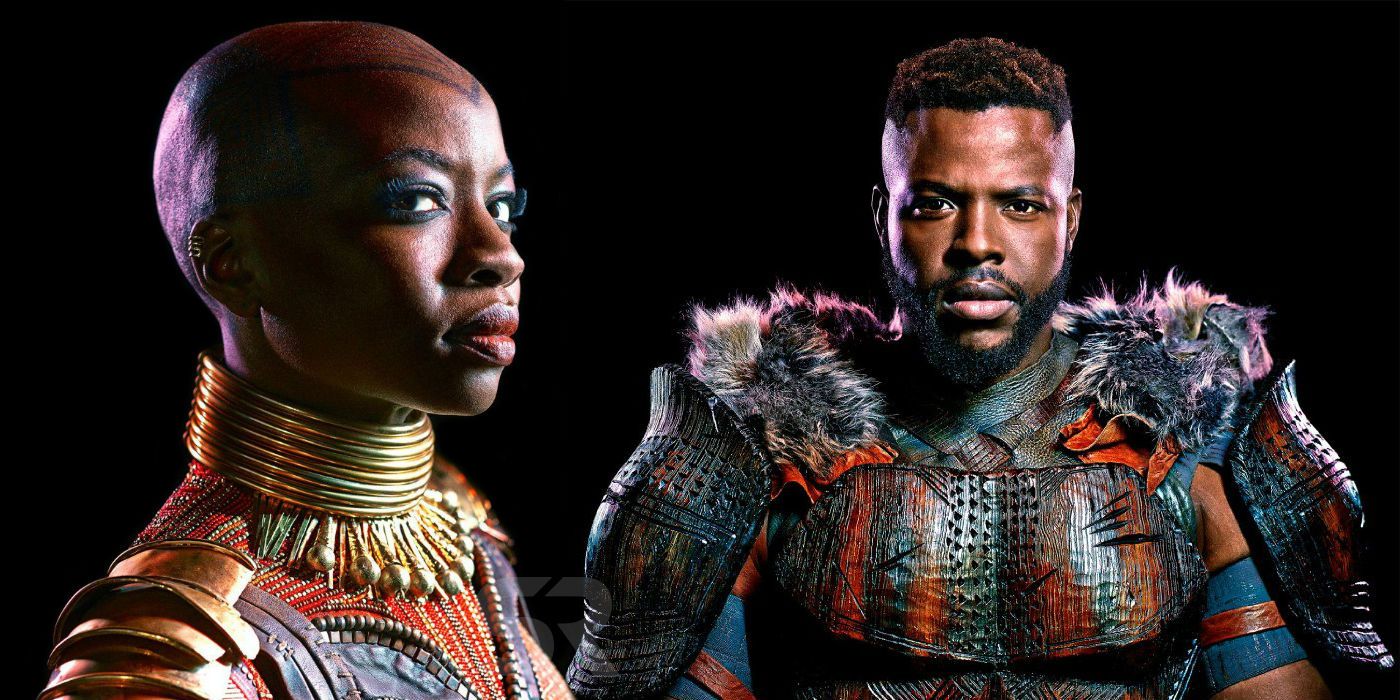 Okoye & M'Baku
With the main group of heroes the focus, the Avengers: Endgame trailer has no time to show life back in Wakanda. King T'Challa is one of the biggest victims of the snap, and the trailer even teases that Shuri (Letitia Wright) didn't make it out alive either. Half of Wakanda's population still survived though, including known characters like the head of the Dora Milaje, Okoye (Danai Gurira), and the leader of the Jabari tribe, M'Baku (Winston Duke).
Neither of these Black Panther characters are technically confirmed to be in Avengers 4 at this point, but their survival is a pretty big indicator that they will be featured in some capacity. Both are more concerned with the preservation of Wakanda than anything else, so they are likely still in their home country trying to restore peace. Since T'Challa and Shuri both appear to be gone, it may actually be M'Baku who sits on the throne in Avengers 4.
Pepper Potts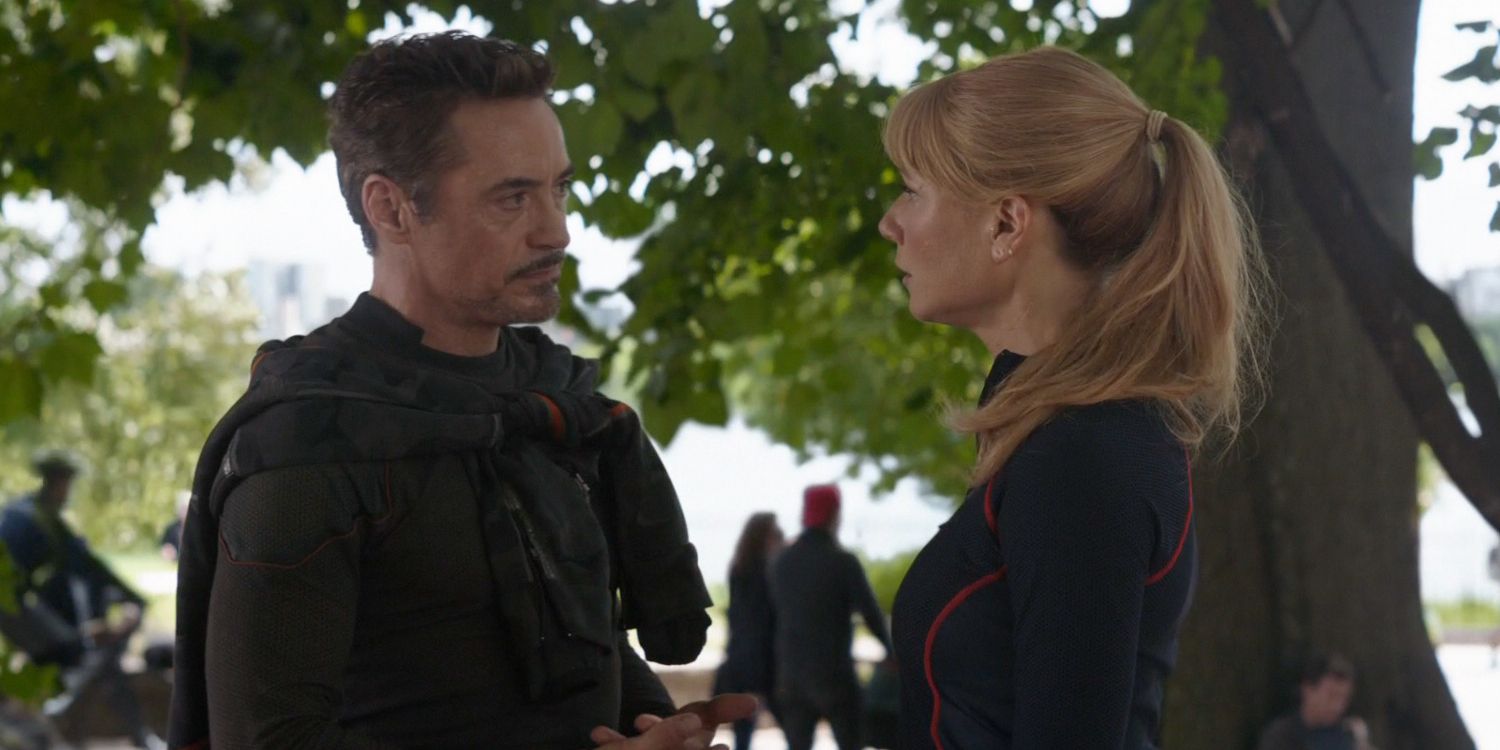 Pepper Potts (Gwyneth Paltrow), the fiancé of Tony Stark, doesn't make a physical appearance in the Avengers 4 trailer, but her presence is still felt; Tony opens the trailer by attempting to send her a message through his Iron Man suit. Even though she's not seen in any of the footage, Pepper is expected to have a bigger role in Avengers: Endgame than she's received before, with it widely rumored she'll be suiting up as Rescue. This could be a pivotal plot point for the movie though, so it makes sense why they wouldn't reveal it already.
Katherine Langford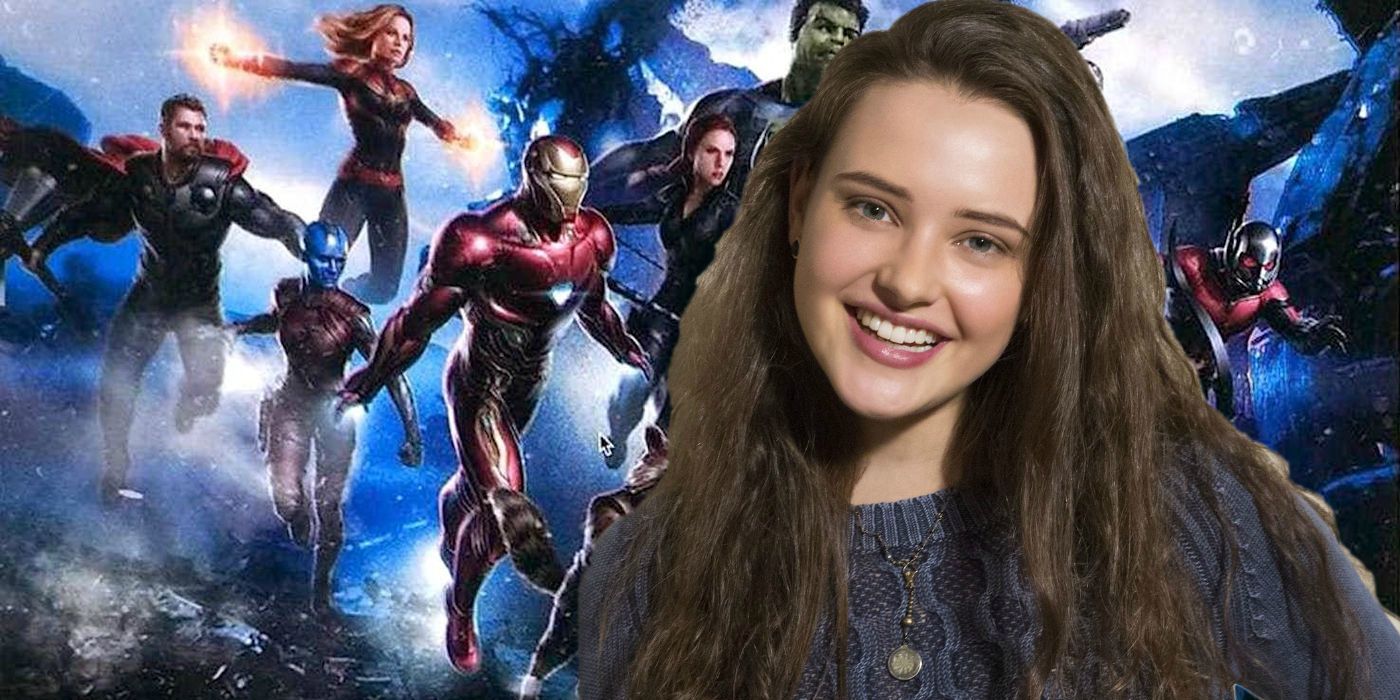 One mystery characters in Avengers: Endgame is Katherine Langford's role. Her casting was announced just a few weeks ago, but she had already filmed her scenes in secret. There are no details on the role she will be playing, but a favorite choice among fans is that she's Kate Bishop and will become the new Hawkeye. Her absence from the trailer is the least surprising of the bunch; fans may have to wait until Avengers 4 hits theaters next April to figure out who she is.
Valkyrie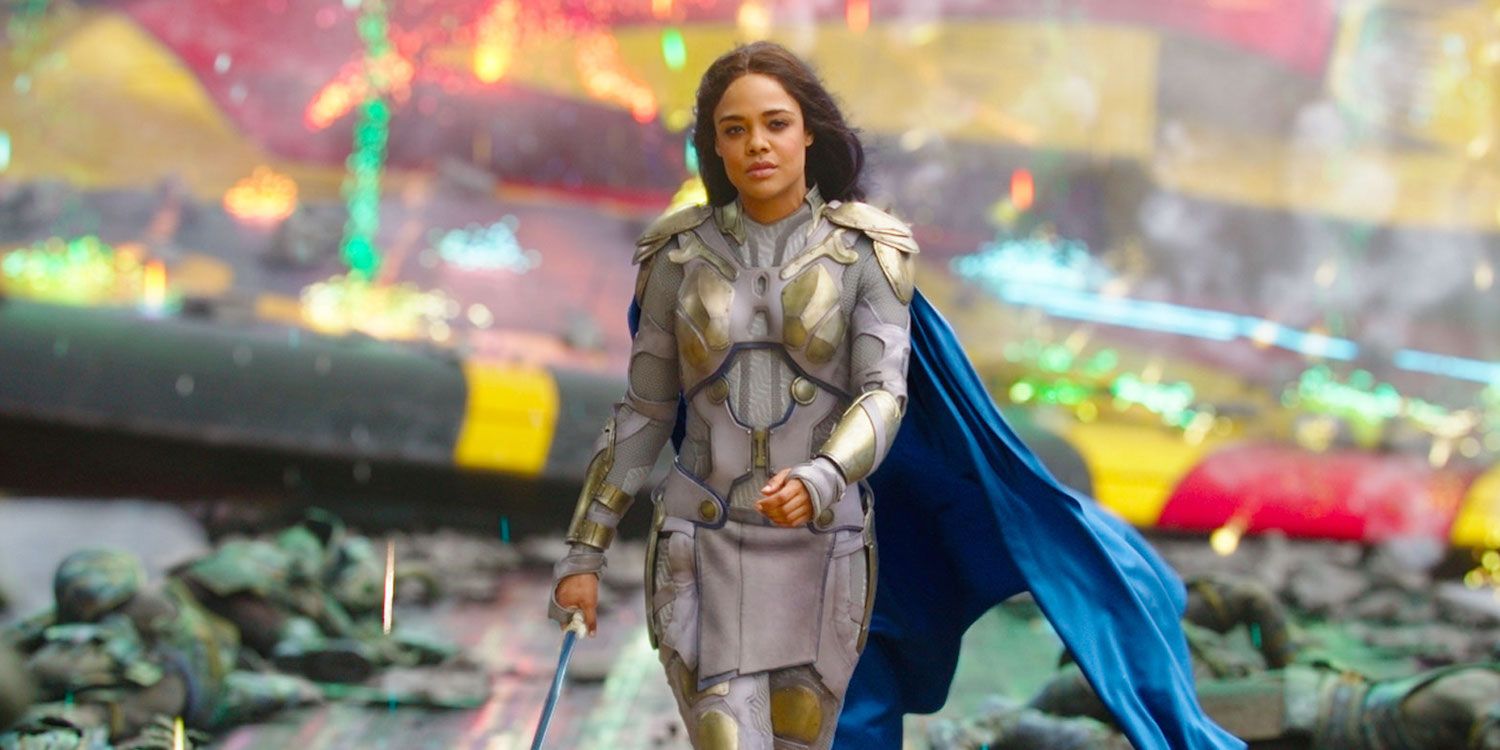 Tessa Thompson's Valkyrie was one of the more recent breakout stars of the MCU after her debut in Thor: Ragnarok. She was absent in Infinity War, with her location and status one of the film's largest questions. The Russo brothers have confirmed she survived the snap and Thompson was around the Avengers: Endgame set during reshoots, meaning she is expected to make a return in some form. Featuring her in the trailer would've been a moment of relief for many itching to learn more about what she's been up to, but such a tease looks to have been saved for later in marketing – if it comes at all.
All The Snap Victims (& Other Dead Avengers)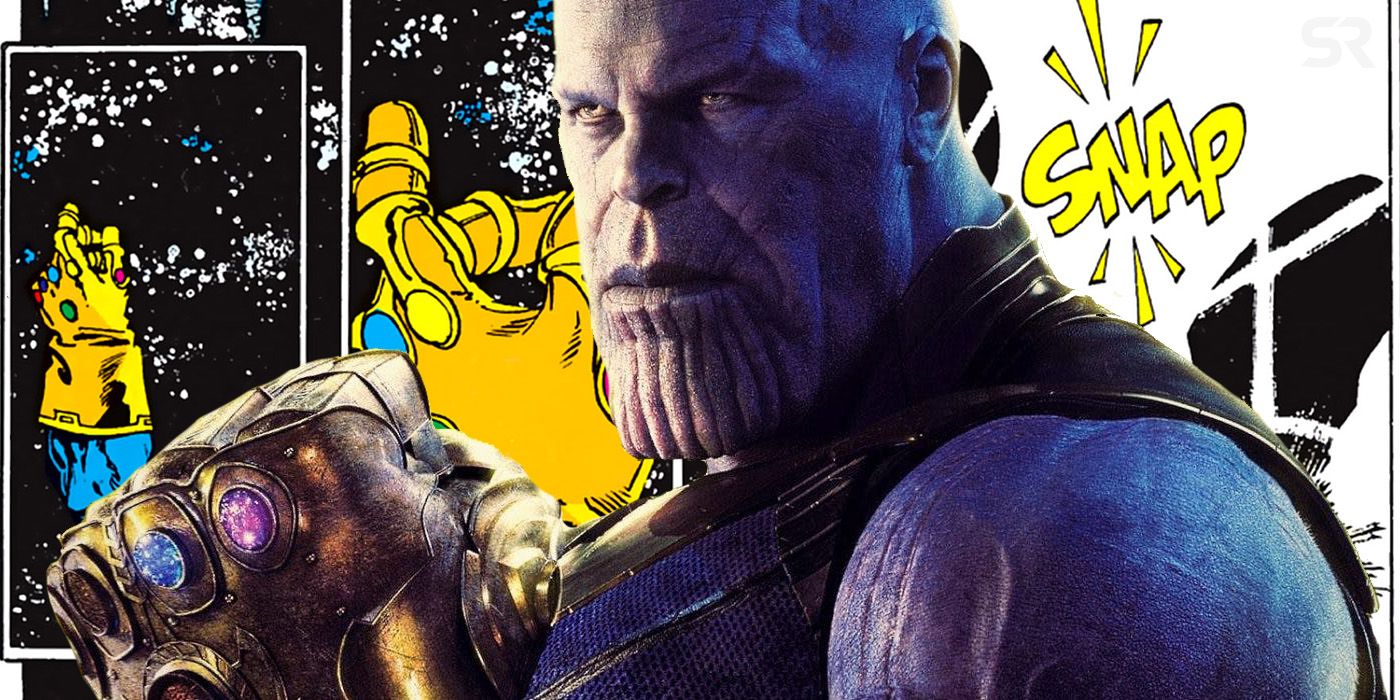 The most obvious absentees in Avengers: Endgame's trailer, though, are all of the snap victims. As of right now, Marvel is still maintaining their stance that all of those characters who were dusted are truly dead. This won't remain to be true, as we know many of them will be brought back to life in some way. Even though the trailer did find a clever way to include Spider-Man (Tom Holland) and Shuri, the marketing will not blatantly show any of the "dead" heroes back in action in any way. Kevin Feige confirmed that these heroes will not be part of Avengers 4′s marketing campaign, so fans shouldn't really have expected to see these characters in this trailer to begin with – nor should they anticipate them appearing before April either.