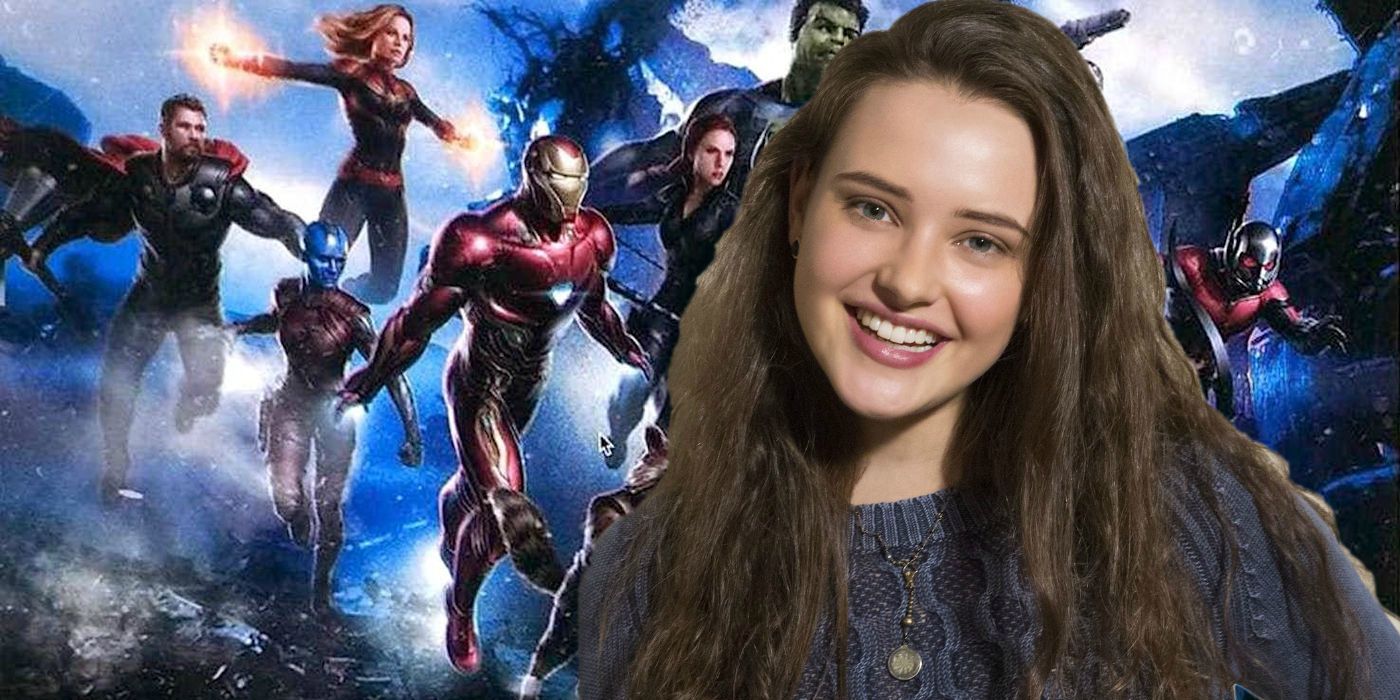 13 Reasons Why breakout actress Katherine Langford joins the cast of Marvel's Avengers 4. It's been several months since Anthony and Joe Russo's Avengers: Infinity War hit the big screen and delivered a substantial blow to the Earth's Mightiest Heroes as well as their newfound allies, the Guardians of the Galaxy. With the Mad Titan Thanos (Josh Brolin) slated to appear once again in next year's Avengers 4, Marvel Cinematic Universe fans have been perusing through numerous theories, trying to figure out where each character belongs.
It's been reported and widely believed that the vast majority of every major or at least major supporting character from across every franchise in the MCU will be returning for Avengers 4 in 2019, which will also see Brie Larson's Captain Marvel join the fold after first appearing in her own solo movie a few months prior (which takes place in the 1990s). It was previously said that there is at least one scene in which dozens of MCU characters appear at one time. Determining who those characters are has been difficult – and now, audiences have another character to talk about.
The Wrap reports that Katherine Langford, who played Hannah Baker in the first two seasons of Netflix's 13 Reasons Why TV series, has been cast in Avengers 4. Of course, her actual role is being kept under wraps, but the outlet reports that she's already filmed her scenes for the film, which makes sense given that the Russos announced Avengers 4 reshoots had wrapped filming not too long ago.
Developing…
Source: The Wrap