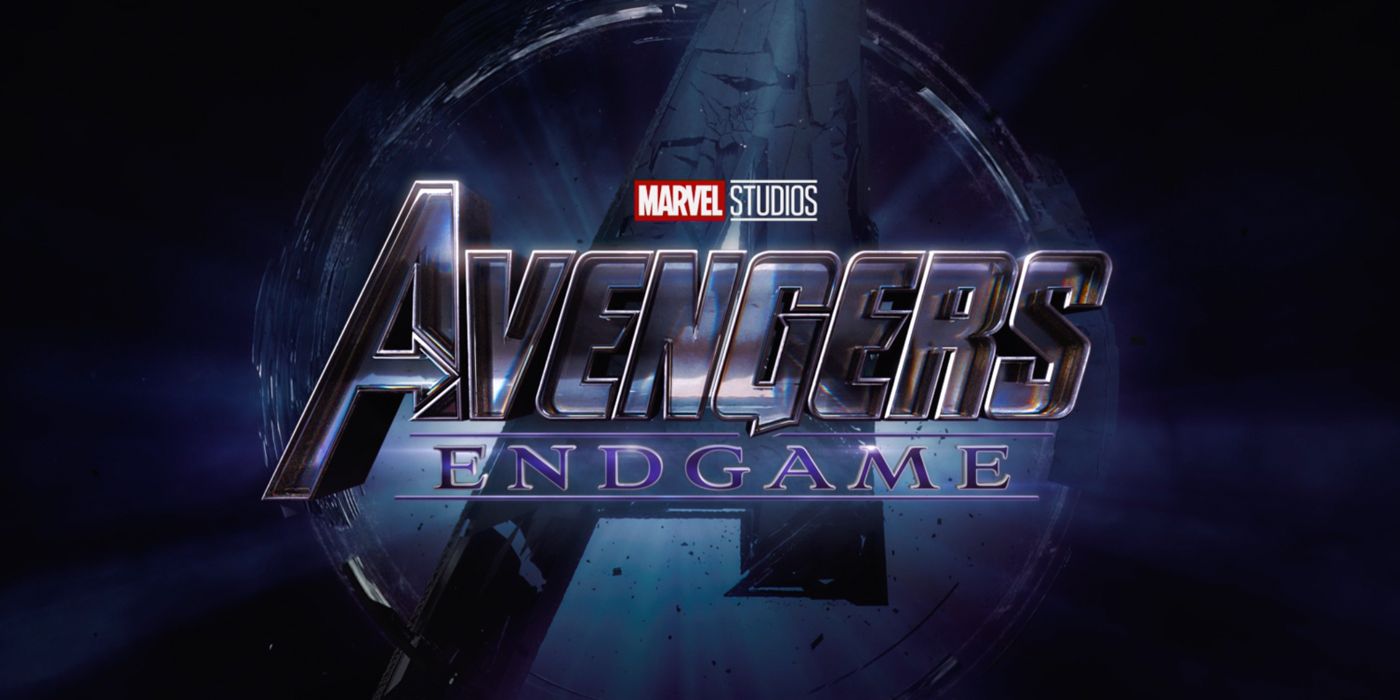 Warning: Possible SPOILERS for Avengers: Endgame
—
Avengers: Endgame will reportedly feature the return of Rene Russo as Frigga and a cameo by Community's Ken Jeong. Marvel Studios is approaching the end of Phase 3 of the Marvel Cinematic Universe and are pulling out all the stops. After Avengers: Infinity War brought together most of the MCU's heroes only to snap half of them away, directors Anthony and Joe Russo appear to be working with an even larger cast, to a degree, in Avengers 4.
The main cast of characters may be limited right now, but it is not a secret that all of the characters who were turned to dust will return by the time Avengers: Endgame concludes. It is theorized that this will be done through time travel, allowing Marvel the opportunity to revisit prior films. This possible narrative structure will allow them to bring back several characters who otherwise could not be involved. There's been rumors of Frank Grillo returning as Crossbones, John Slattery filming scenes as Howard Stark, and possibly even Hayley Atwell coming back as Peggy Carter. They are likely just a few previous cast members set to return, and it looks like that list is growing.
Related: Endgame Theory: The Quantum Realm City Houses New Avengers Villains
According to Revenge of the Fans, Rene Russo will reprise her role as Frigga in Avengers: Endgame. She previously played the Queen of Asgard, wife of Odin (Anthony Hopkins), and mother of Thor (Chris Hemsworth) and Loki (Tom Hiddleston) in Thor and Thor: The Dark World. Her potential casting isn't the only new addition, though, as the source also is reporting comedian Ken Jeong is set to have a cameo. Jeong has worked with the Russo brothers before on Community. There are no details from the site on how each will factor into the film.
Frigga's return was not previously reported, but it is easy to believe given all the other reports of former stars set to reappear. She could return through the time travel plot as well, but there's also the potential for something else. Frigga was killed by the Dark Elf Algrim (Adewale Akinnuoye-Agbaje) in Thor: The Dark World and hasn't been seen since. But, since Loki is also dead and has his own TV show on the way, maybe Frigga will be featured in a view of the afterlife in Valhalla.
The possible cameo of Jeong meanwhile would continue the Russo brothers filling their MCU films with cameos by people from their TV roots. They previously brought Community vets Danny Pudi to cameo in Captain America: The Winter Soldier and Jim Rash in Captain America: Civil War. They then included a nod to Arrested Development character Tobias Funke's Blue Man Group look in Avengers: Infinity War. Since they didn't get a proper cameo in for Infinity War, Jeong would make for a solid choice to pop up for a small role in Avengers: Endgame.
Source: Revenge of the Fans