Bethesda has gone to great lengths to block the sale of a used, yet unopened, copy of The Evil Within 2 on Amazon, requesting that the user remove the listing. This is a surprising, and disturbing move, showing that some game publishers have become increasingly more opposed to the sale and trade of used games.
There is nothing illegal about people who wish to sell or trade their used games. Companies such as GameStop have built entire businesses around the practice. The selling and trading of games is also common on Amazon, where gamers can sell or trade their used games in return for cash or credit that usually helps fund the purchase of future games. With new titles costing a whopping $60 each, selling and trading gives many players a chance to own more games, regardless of their budgets.
Related: GameStop Pauses Unlimited Used Games Program
According to Polygon, Bethesda recently blocked the sale of one used and unopened game on Amazon's marketplace. After Ryan Hupp tried to sell an unopened copy of The Evil Within 2 on the site, Bethesda's legal firm Vorys sent him a letter demanding that he take the listing down or face legal action. The letter stated that his attempt at selling the game was illegal because it was not "by an authorized reseller." Vorys also claimed that Rupp was falsely advertising the game as new. Bethesda released the following statement in response:
Bethesda does not and will not block the sale of pre-owned games. The issue in this case is that the seller offered a pre-owned game as "new" on the Amazon Marketplace.

We do not allow non-authorized resellers to represent what they sell as "new" because we can't verify that the game hasn't been opened and repackaged. This is how we help protect buyers from fraud and ensure our customers always receive authentic new product, with all enclosed materials and warranty intact.

In this case, if the game had been listed as "Pre-Owned," this would not have been an issue.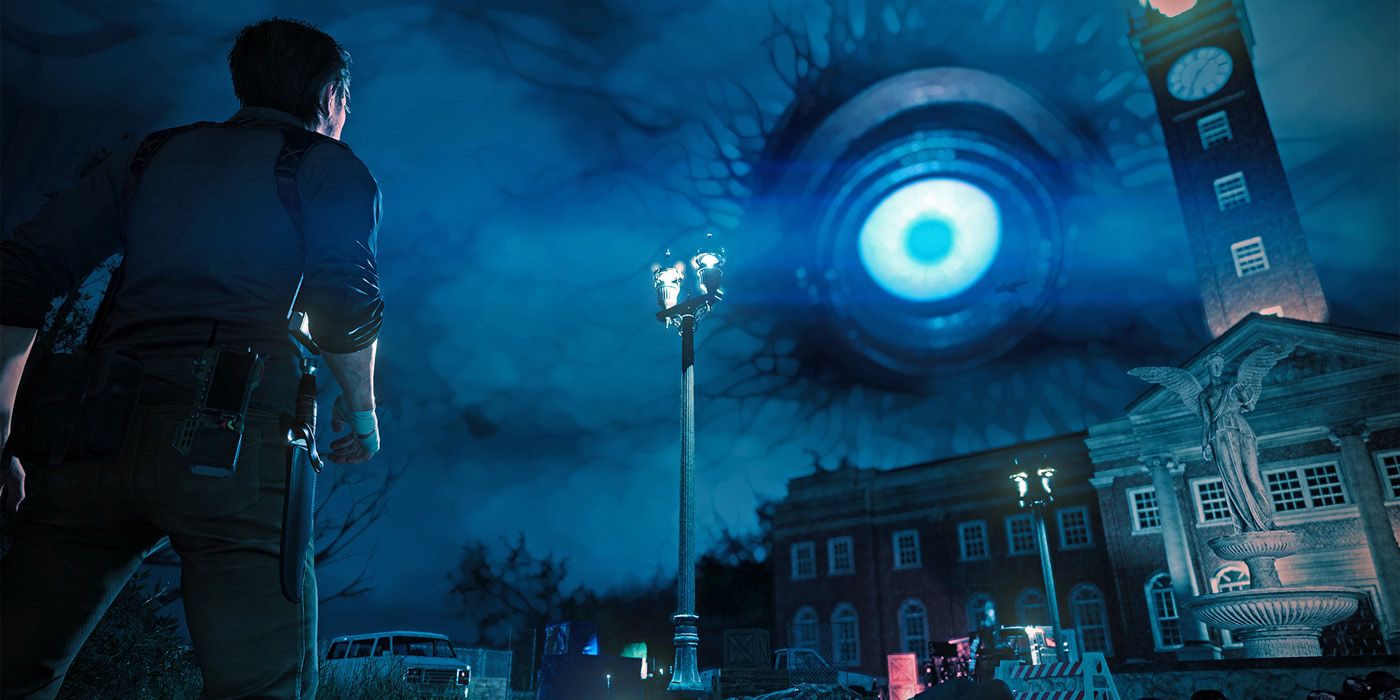 Bethesda also noted that because the game was not technically "new," it does not come with a warranty. Bethesda did not clarify further, though, with details about warranties on second-hand and used goods. GameStop, for example, offers a 30-day warranty on all used games that it sells. However, the retailer does refuse unopened and sealed copies of games for sale and trade. Both Vorys and Amazon also did not respond to questions about warranties on used games.
Gamers, particularly those on Reddit, are not happy about Bethesda targeting Rupp. Many took to the site to express their frustrations over an industry that seems to oppose the sale and trade of used games, especially since it's something that players have done for decades. Some worry that this could set a dangerous precedent for the future, although it's likely that games will eventually become entirely digital in the future, meaning that players will not have physical copies of games, which would rid the industry of the practice.
It's not surprising that gamers have concerns about this latest move by Bethesda. Even after the company had a strong showing at this year's E3, this legal action against an individual gamer will undoubtedly have players comparing the company to other disliked game publishers, such as EA. Such a comparison could eventually result in the company losing face with its core fanbase.
Source: Polygon