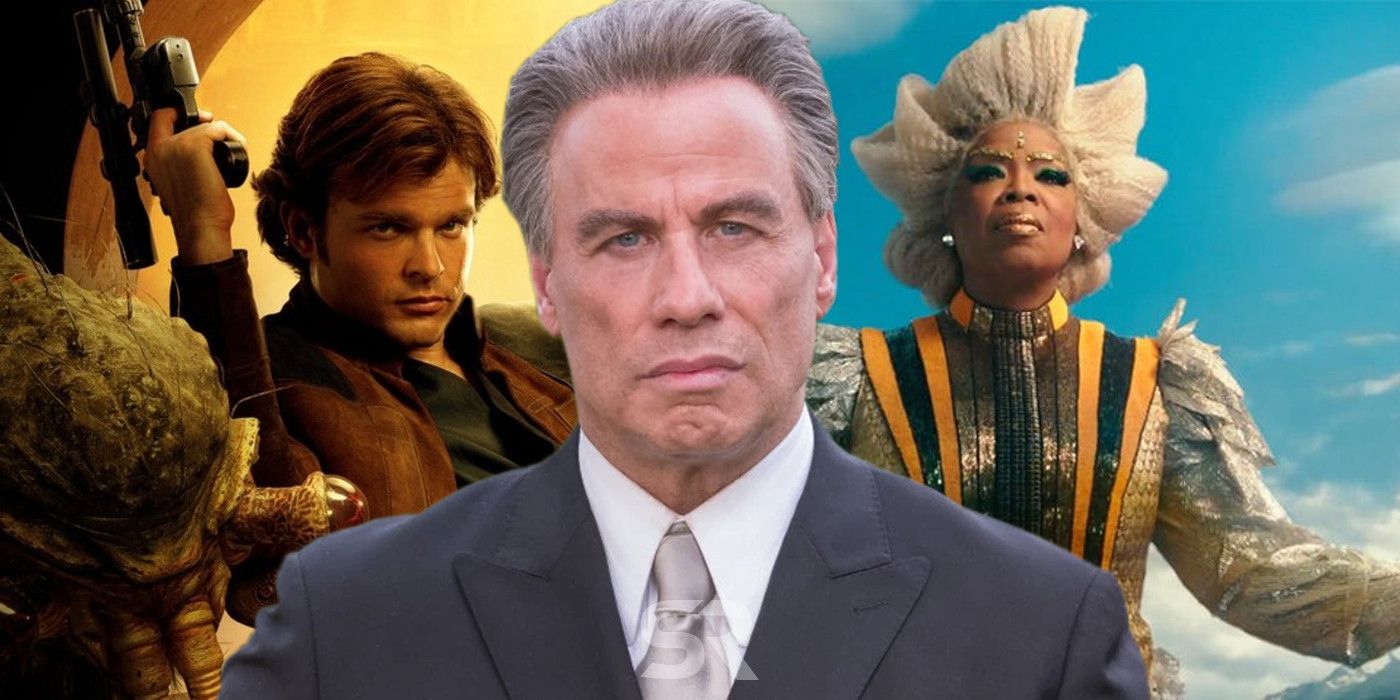 We're only halfway through 2018, but we've already seen a fair number of box office bombs. For some films, failing to make a dent in the market can still deliver a cult-classic, but for Hollywood's overblown film fiascos, home media distribution may not always lead to profits. It's not only the expanding production costs that threaten a film with the fearsome "box office bomb" moniker, but the gambler's attitude towards promotional spending. Films can be expensive to make (often too expensive), but with an excitable marketing team spending millions to try to fill seats, the production budget and the domestic take only tell part of the story.
While some items on this list do seem target-painted from first blush, a few may come as a surprise. With a mixture of questionable quality, noble intentions, bankable franchises, and excellent source material, the following list represents 2018's biggest flops…so far.
Note that the total amount of money lost on the following film ventures combined is in the estimated range of $200 million. In other words, another Gnomeo & Juliet box office success would mostly cover everyone's losses.
The post Biggest Box Office Bombs of 2018 So Far appeared first on ScreenRant