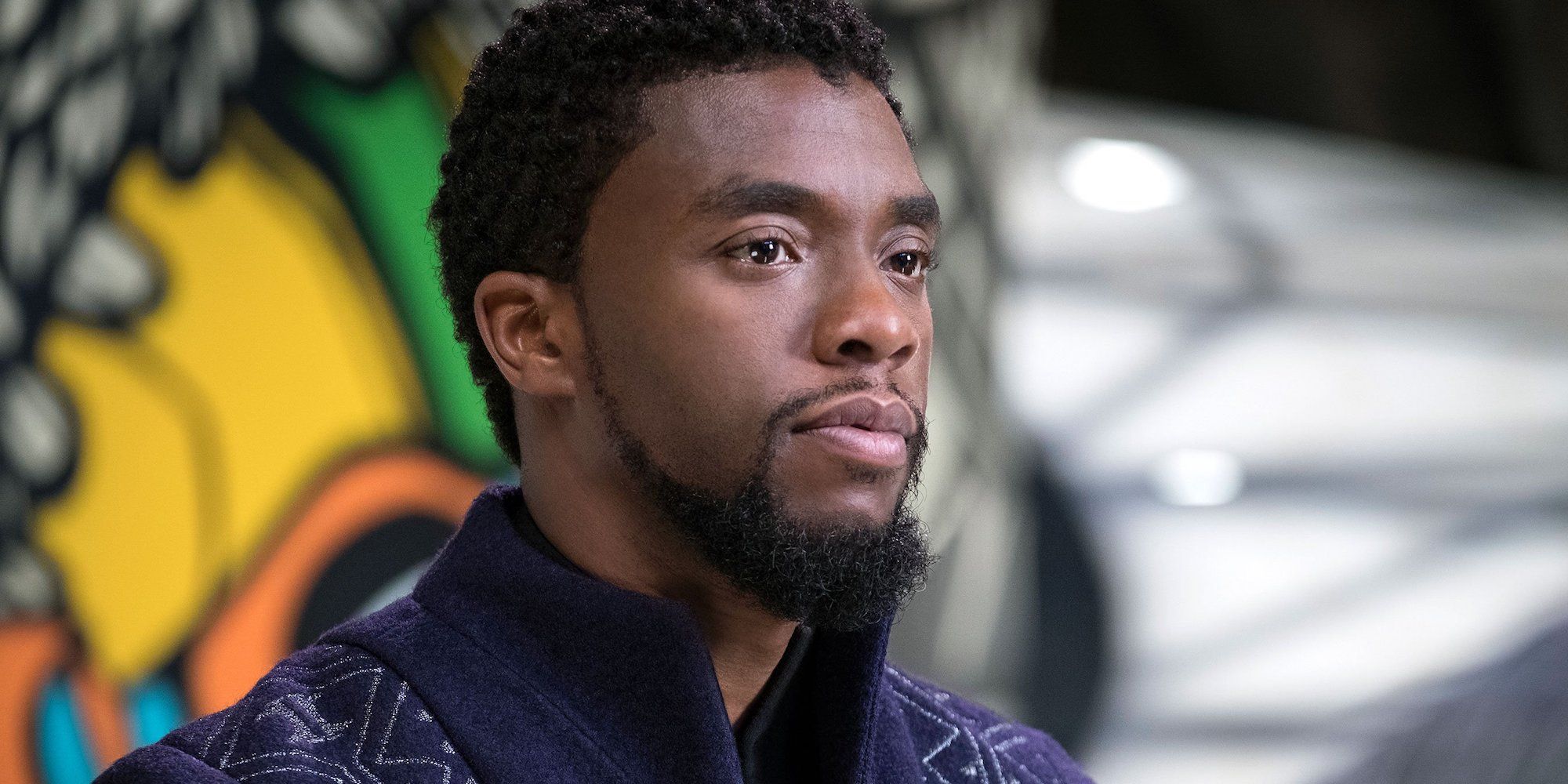 Marvel Studios' president Kevin Feige reveals that Black Panther opened new doors for Marvel, claiming that the film's success has encouraged the studio to pursue more diverse movies in the future. Ryan Coogler's Black Panther was an immediate success upon release, being celebrated by audiences and critics alike for its poignant storytelling, political themes, and diverse cast. Black Panther has been embraced most especially by the black community in the United States, as the film provided an unprecedented level of racial representation for African Americans in a Marvel film.
Just recently, Coogler's Black Panther won Best Actor (with Chadwick Boseman's lead performance as T'Challa, King of Wakanda) and Best Movie at the 2018 BET Awards. And the film continues to serve as a major cultural movement. Earlier this week, the Smithsonian Institution announced it would be displaying one of Boseman's costumes, Black Panther's shooting script signed by Coogler, pages of a spec script, and production photos in the National Museum of Afircan American History and Culture in a move to recognize the resonance and importance that Black Panther has carried with audiences around the world.
Related: Black Panther Trailer Re-Cut From Killmonger's Perspective
In an interview with Coming Soon for Marvel's Ant-Man and The Wasp, Kevin Feige briefly discussed Black Panther as well as how they are looking into furthering their representation of marginalized communities. Speaking to how Black Panther served as an important example for Marvel, Feige said:
"The success of Black Panther, like a lot of things with the history of Marvel Studios, has just emboldened us to just continue doing that and to continue heading forward with that. …It gives you something fun and entertaining to watch on screen because that's what I wanna see when I go to the movies, but you're getting a message. Empathy is a great word that you're saying, and Ryan Coogler used to say something great when people would ask him, 'Will non-people of color be able to see this movie?' and he was like, 'Yes. I've watched white characters for so long and connected with them.'"
Marvel has already begun to position itself to become more inclusive and diverse through some recent project developments. In addition to the upcoming Captain Marvel film and the Black Widow movie being in development, Feig recently suggested that the MCU may soon have more female heroes than male heroes on the big screen, which could be bolstered by a possible all-female team-up movie that keeps being discussed among the shared universe's stars. Feige also confirmed this week that the MCU is looking to bulk up its LGBTQ representation as well, with future projects aiming to include characters of multiple sexual orientations.
With all of these potential projects in the air, as well as Marvel's new diversity-oriented focus, it certainly appears as though Black Panther has indeed started a new and exciting age for the MCU, in which Marvel fans of all backgrounds and sexuality can see themselves represented on the big screen.
Source: Coming Soon
The post Black Panther's Success 'Emboldened' Marvel To Pursue More Diverse Movies appeared first on ScreenRant