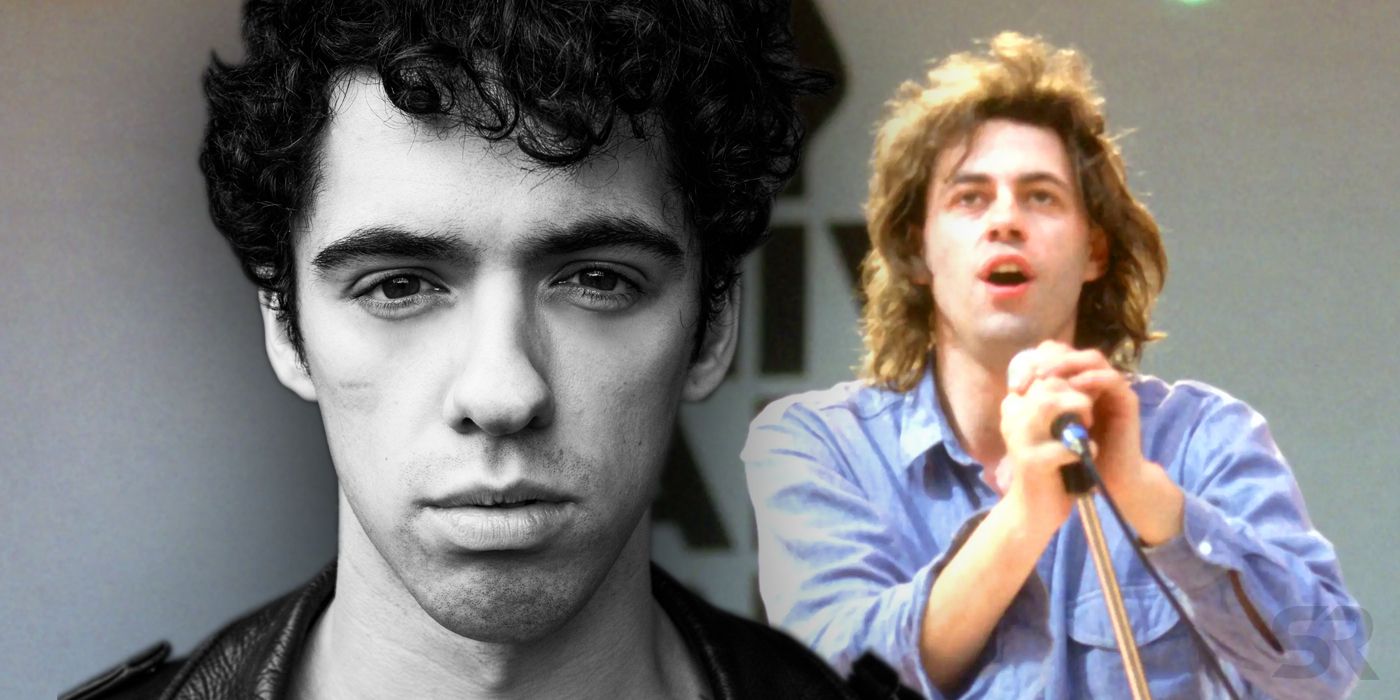 One of Bohemian Rhapsody's weirdest aspects is its take on Bob Geldof – which is both meticulous yet inaccurate. There's a lot to be questioned in the Queen movie, from Mike Myers' cameo that exists singularly to reference Wayne's World to the tip-toeing around the extent of Freddie Mercury's hedonism, but there's something particularly discussion-worthy about the presentation of The Boomtown Rats' lead singer.
Geldof intersects Freddie Mercury's story in Bohemian Rhapsody's third act with Live Aid, the massive concert that aimed to combat starvation in Africa. While Freddie's pursuing an unsuccessful solo career in Munich, Geldof tries repeatedly to get the singer only to have his calls blocked by the scheming Paul Prenter. Eventually, Mercury comes to his senses, Queen reforms, and the film ends on their iconic Live Aid performance.
Related: The Most Brutal Reviews of Bohemian Rhapsody
As part of this, we get to see Bob Geldof in the flesh, pleading to the public to donate money and witnessing the success of Queen's set. It's one of the most accepted, yet striking creative choices in Bohemian Rhapsody, emblemizing its strange approach to accuracy.
Who Plays Bob Geldof In Bohemian Rhapsody?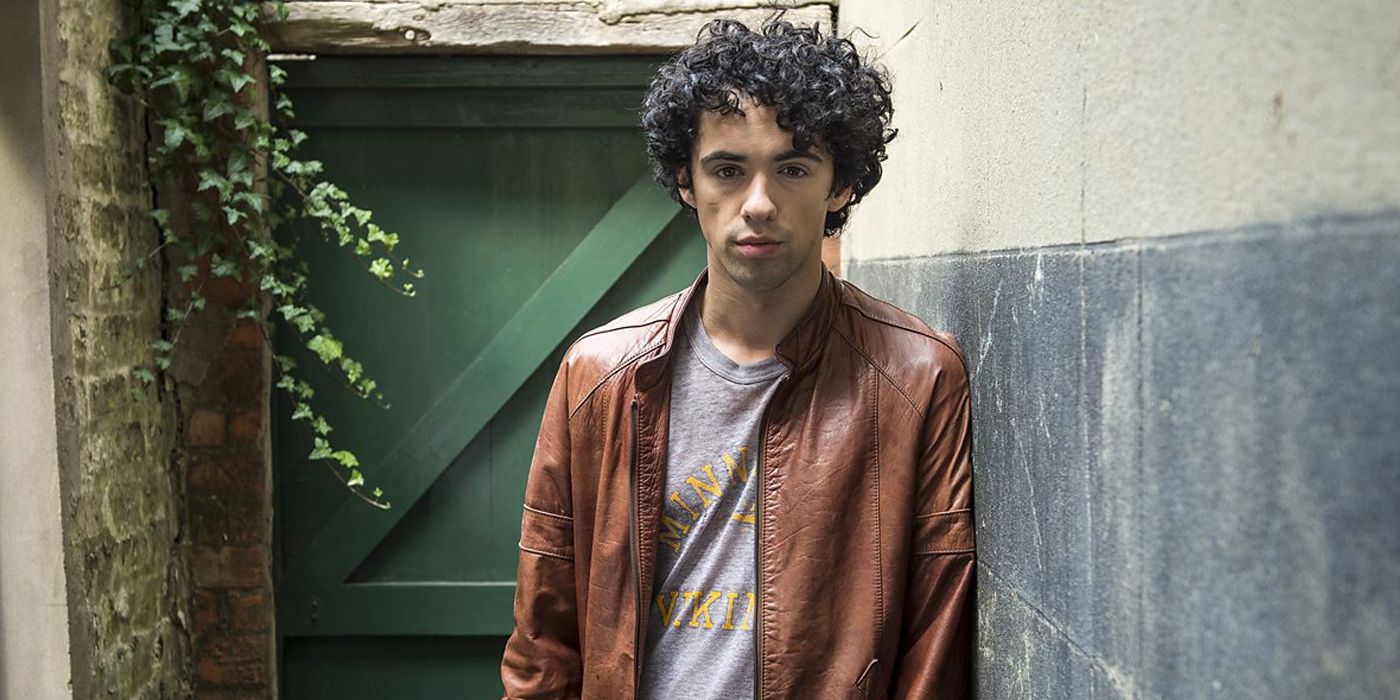 First up, there's the lookalike-casting to address. Bohemian Rhapsody's Bob Geldof is played gamely by Dermot Murphy, an actor with a handful of small roles in independent film and TV in his native Ireland. He's a spitting image for the star circa 1985, to the point that when he turns up as part of the pledge drive it's unclear if the film is dipping into actual archive footage.
While the film features detailed recreations of Queen's Freddie Mercury (Rami Malek), Brian May (Gwilym Lee), Roger Taylor (Ben Hardy) and John Deacon (Joseph Mazzello), Bohemian Rhapsody is rather light on actual cameos ("Under Pressure" plays, but without real mention of David Bowie). This makes Bob Geldof stand out a lot more, the focus on visual almost entering an uncanny valley of resemblance. Although it's the singer's presentation that's so intriguing.
How Bohemian Rhapsody Alters Bob Geldof and Live Aid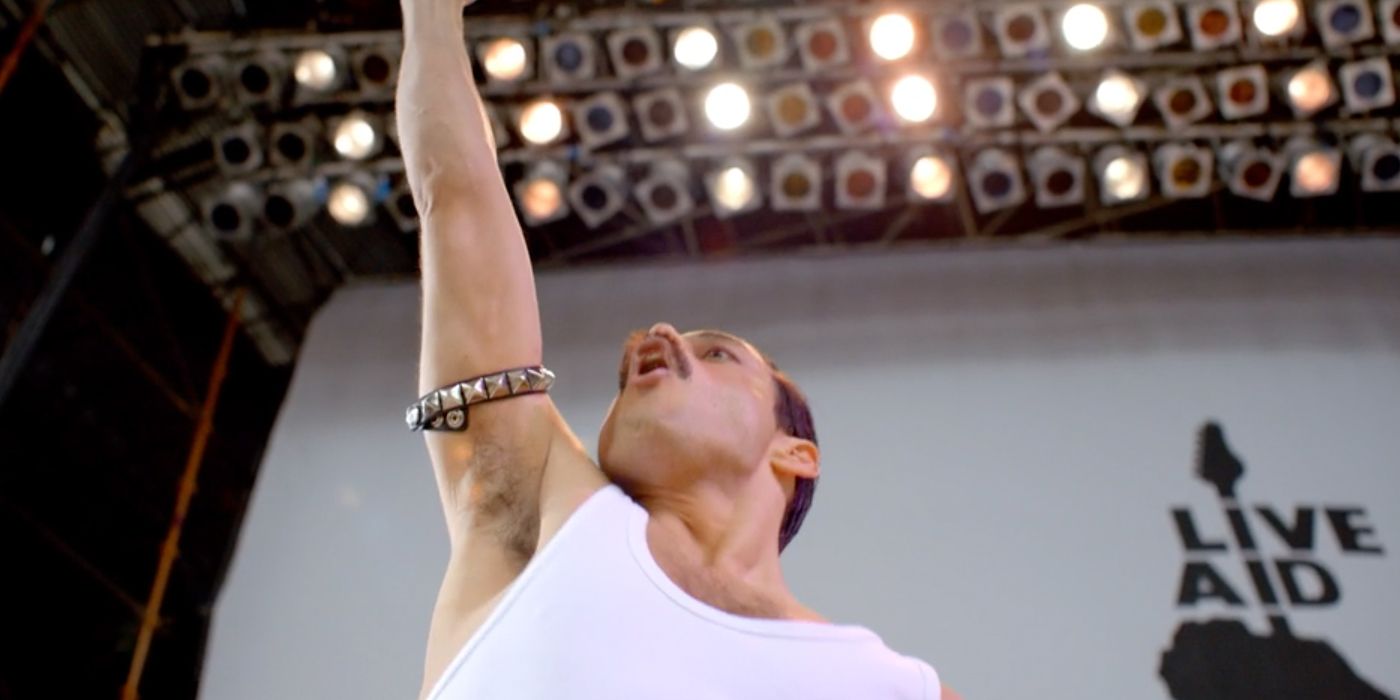 To say Bohemian Rhapsody takes some artistic license with the Queen story is an understatement: vast swathes of Freddie Mercury's life were altered, streamlined or outright fabricated. And while the Live Aid performance did happen, its context isn't without changes. The band technically never broke up and had been performing live in the year leading up to the Wembley show; in fact, the reason they took so long to come around on the idea was from exhaustion after excessive touring.
Read More: Bohemian Rhapsody's True Story: Everything The Inaccurate Queen Movie Changed
Their importance to the fundraiser is also overstated, with Bohemian Rhapsody that Queen's set was what turned Live Aid's fortunes around, much to the relief of an irritable Geldof. Now, while Queen's performance is viewed as a highlight of Live Aid (and stadium performance in general) and Bob Geldof did do some aggressive pledge drives where he's clearly exasperated at the low totals, their relation is a little bit different. There's nothing to suggest that Queen had a major impact on the totals any more than the likes of Bowie, Bob Dylan or even Geldof himself, while the infamous moment where Geldof swore on live TV came after Queen's performance.
It's not something that has a big impact on Bohemian Rhapsody as a whole – and it does power the ultimate message of Freddie Mercury's greatness – but does highlight how, even in incidental moments, the film is more than happy to play loose with the facts.