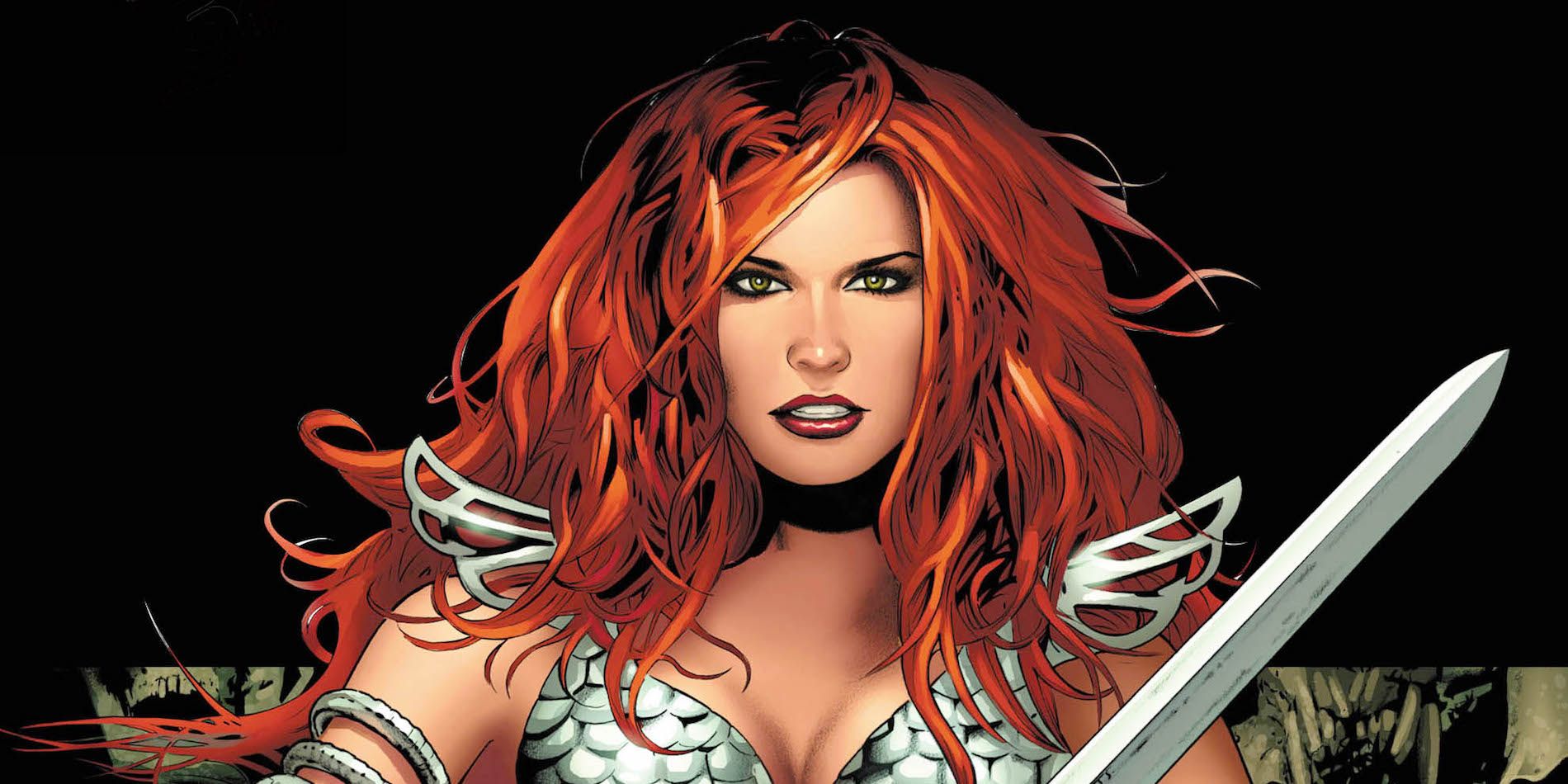 Bryan Singer is still attached to direct Millennium Films' Red Sonja movie despite new allegations of sexual assault recently coming to light. Singer was the focus of a piece published by The Atlantic on Jan. 23 that included detailed interviews with new allegations the director had sex with underage boys. It was the most recent instance of Singer being accused of sexual misconduct, but not the first.
The X-Men helmer was hired to direct Red Sonja late last year, just short of the one-year anniversary of the #MeToo and Time's Up movements, which originally kicked off in October 2017 with an exposé about Harvey Weinstein's sexual misconduct. Now, though Weinstein and others accused of sexual misconduct have faced consequences, thanks in part to public outcry as part of #MeToo and Time's Up, Singer will keep his job on Red Sonja.
THR is reporting Millennium Films CEO Avi Lerner has responded to the question of whether the studio would keep Singer on board Red Sonja. He issued the following statement:
I continue to be in development for RED SOJNA and Bryan Singer continues to be attached. The over $800 million BOHEMIAN RHAPSODY has grossed, making it the highest grossing drama in film history, is testament to his remarkable vision and acumen. I know the difference between agenda driven fake news and reality, and I am very comfortable with this decision. In America people are innocent until proven otherwise.
Developing…
Source: THR