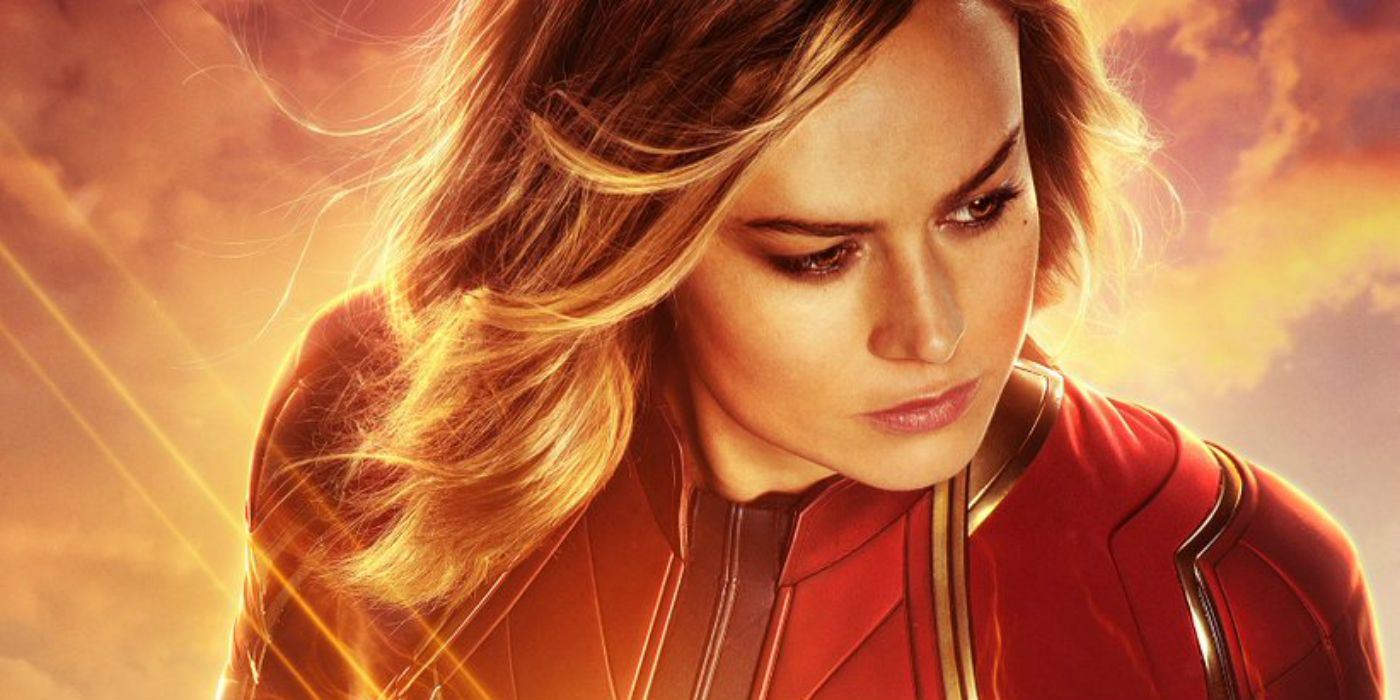 Captain Marvel star Brie Larson is coming to Netflix with a pair of movies, one which she directed and another which she'll star in and may also direct. Already an Oscar-winner for the 2015 movie Room, Larson is about to take off as a major superstar with her lead role in Captain Marvel, the first MCU movie headed up by a female character.
Before her breakthrough performance as Joy in Lenny Abrahamson's harrowing Room, Larson made an early impression with a main role opposite Toni Collette in the TV series The United States of Tara. Larson's early film roles included appearances in Greenberg, Scott Pilgrim vs. the World and 21 Jump Street, but she began garnering real attention with the lead role of Grace in Short Term 12, a 2013 indie drama about the goings-on at a foster home for troubled teenagers. Larson has since made the leap to big-budget material with her roles in Kong: Skull Island and of course the upcoming Captain Marvel and Avengers: Endgame.
Related: Captain Marvel: 10 Characters Who Would Defeat Her In Seconds (And 10 She'd Destroy)
With her place as a major movie star secured, Larson is now turning her attention to launching a career as a director, and she's struck a deal with Netflix that'll help her advance that agenda. As reported by Deadline, Larson's directorial debut Unicorn Store has been acquired by the streaming service, and is set to debut on April 5. In addition, Netflix has signed up Larson to star in and possibly direct the based-on-fact drama Lady Business. A Star is Born producer Lynette Howell Taylor has teamed with Larson for both movies.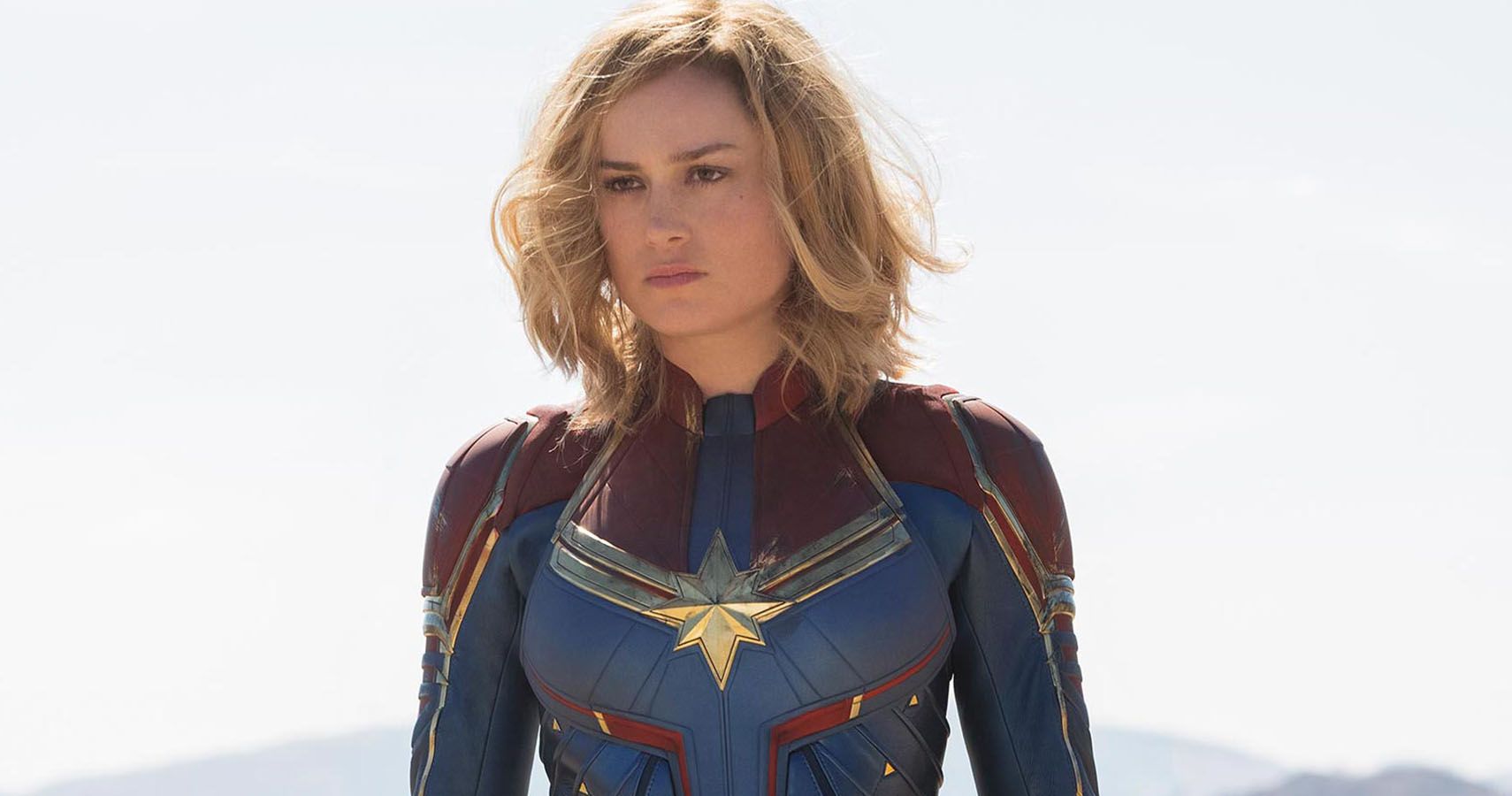 Directed by Larson and starring herself alongside Captain Marvel co-star Samuel L. Jackson, Unicorn Store is a comedy about a woman named Kit (Larson) who gets a mysterious invitation that would if accepted allow her to play out a childhood dream. The movie premiered at the 2017 Toronto International Film Festival but unfortunately received mixed reviews from critics. Larson's other upcoming Netflix movie, Lady Business, tells the true story of two young female entrepreneurs who find themselves experiencing obstacles in a male dominated world, and so invent a male business partner in order to be taken seriously.
Larson has obviously already proven herself as a serious actress with her Oscar for Room, and later this year with Captain Marvel she'll get a chance to prove she can carry a huge-budget superhero movie on her shoulders as well. With her pair of upcoming Netflix movies, Larson is prepared to position herself as not just an actress but a filmmaker in her own right. More-and-more often, major stars and directors are turning to Netflix in hopes of receiving real artistic freedom as well as a studio-sized budget, and a platform that'll allow their films to be seen by potentially millions of people.
Source: Deadline