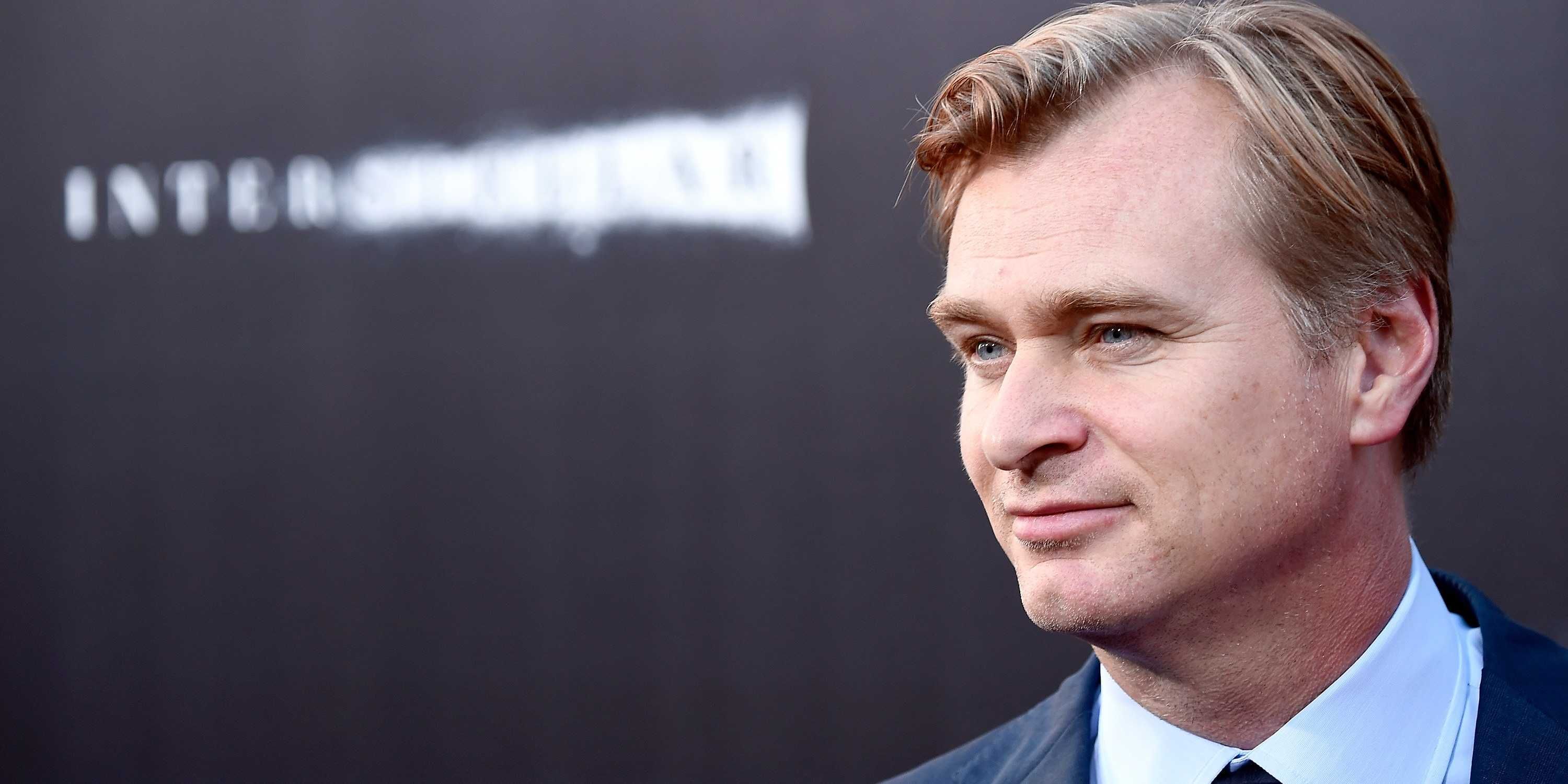 Christopher Nolan is returning to theaters next summer with a new mystery movie getting an IMAX release in 2020. Nolan has become one of Hollywood's biggest directors over the years. Since breaking onto the scene in 2000 with his mystery thriller Memento, he's repeatedly helmed some of the biggest and most inventive films, and his reboot of Batman through his Dark Knight trilogy is viewed by many as some of the best comic book movies of all time.
Of course, Nolan's ability is far greater than just one genre of film. He's made sci-fi hits like Inception and Interstellar, more thrillers in Insomnia and The Prestige, and most recently ventured into war with Dunkirk. The latter finally gave the acclaimed director his first Oscar nomination for Best Director and received eight nominations over all. His visceral, nonlinear survival film won three Academy Awards, but Nolan still could not come out on top with a Best Director win.
What he would work on as his followup to Dunkirk has remained one of the biggest Hollywood mysteries, and it appears we're about to learn more in the near future. THR reports that Warner Bros. has given Nolan's mysterious next project a July 17, 2020 release date. What's more is that the film will be released in IMAX. There are no plot details or cast members at this time, which is par for the course with Nolan's immense secrecy.
Developing…
Source: THR