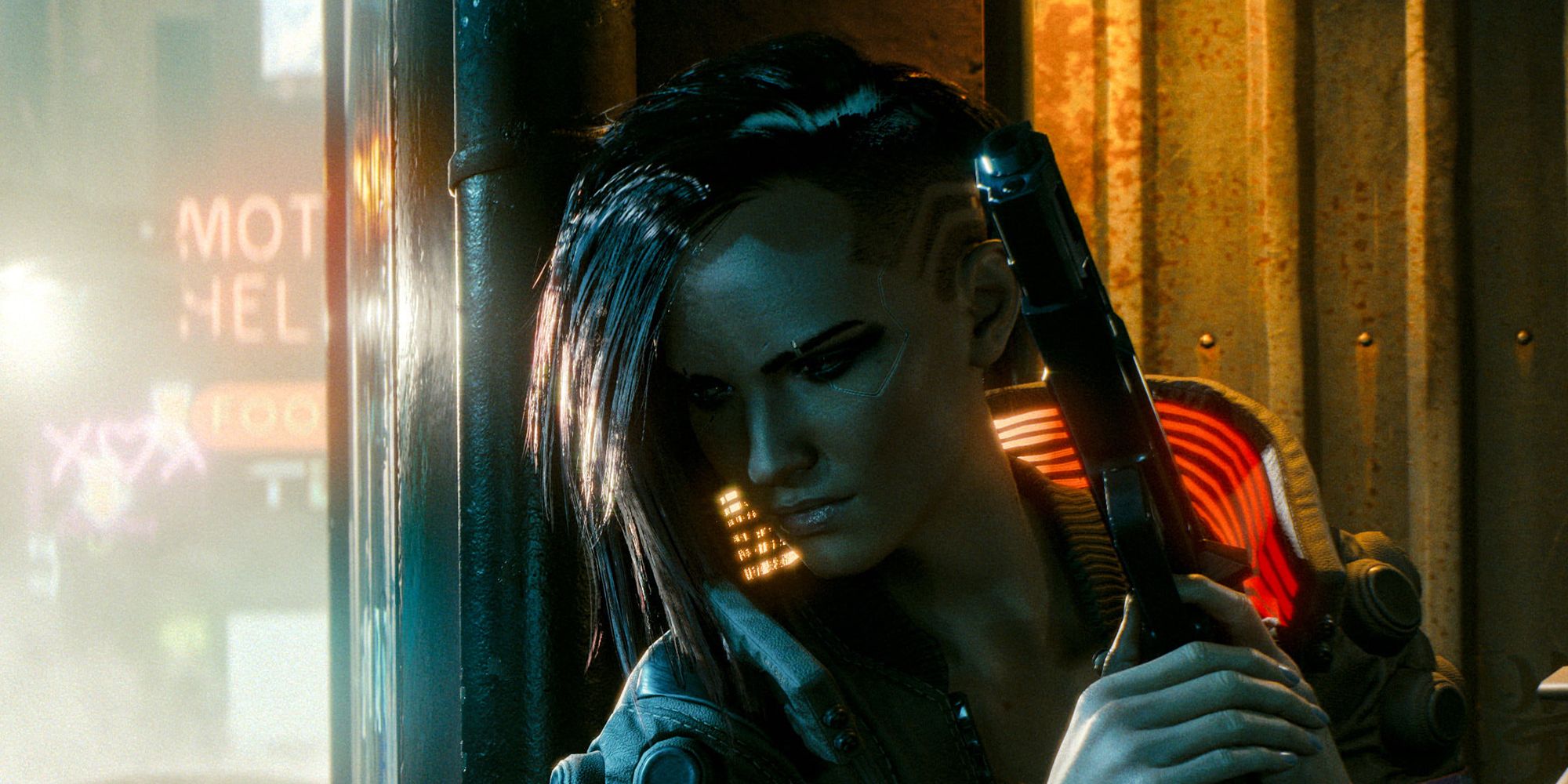 Developer CD Projekt Red has stated that they stand behind the decision to make the video game Cyberpunk 2077 in first-person, despite players' concerns. While the game was well received at E3 2018, some fans became worried when it was revealed that Cyberpunk 2077 would be almost entirely in first-person (except for cut scenes and optional first or third-person when the player is driving). The developer's choice to go from creating third to first-person games was unexpected and thought, by some, to be a bit of a risk. The studio understands some players can't or won't play anything in first-person but that hasn't made them any less confident about their choice.
Cyberpunk 2077 is the next big game from the developer behind The Witcher series. Gamers will play as urban mercenary V, a fully customizable character, despite being in first person. The game, which the developer describes as an RPG with shooter elements, takes place in a grim future where robots and cybernetic enhancements are part of the norm. Player choice, including character design, will have an impact on how the story plays out.
Related: Cyberpunk 2077 Devs Apologize For Inappropriate Twitter Joke
During Gamescom 2018, DualShockers spoke with Patrick Mills, CD Projekt Red Quest Designer, regarding the backlash they received. Mills replied, "We are firm in that decision. However, we're very aware that a lot of people don't like first-person, and there is a small number of people who can't play first-person for a variety of reasons."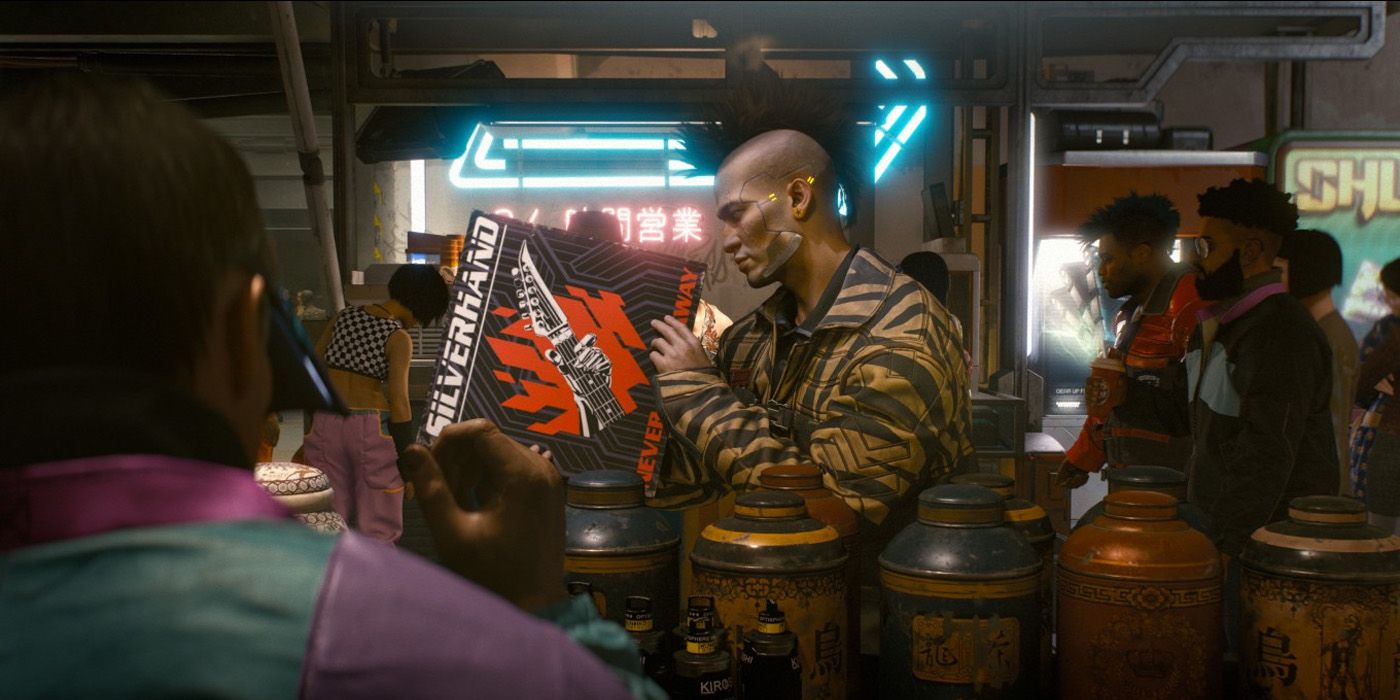 The developer is aware that some players can't enjoy games in first-person due to motion sickness and intends to address the issue. Mills went on to say that the studio hoped to create a selection of difficulty and sensibility options to make the game more accessible to those who normally can't play those types of games.
The other major concern stems from the developer's lack of experience creating first-person games. The leap from the fantasy world of The Witcher to a dystopian future in Cyberpunk 2077 wasn't too hard for fans to follow. What is posing a problem are worries that CD Projekt Red, great at creating stories in third-person, might not be able to carry that skill over into first-person perspective.
The impressive 48 minutes of gameplay recently aired on Twitch might change some opinions. But for many of the players who've yet to meet a first-person game they liked, the footage still might not be enough. Reluctant gamers will have to decide if they trust the developer enough to follow them to their next project. CD Projekt Red's success with The Witcher attests to their skill as a developer and should encourage fans to expect more enjoyable games from them in the future. Seeing how there is still no release date for Cyberpunk 2077, players likely have plenty of time to work out how they feel about the gritty first-person RPG.
Source: DualShockers