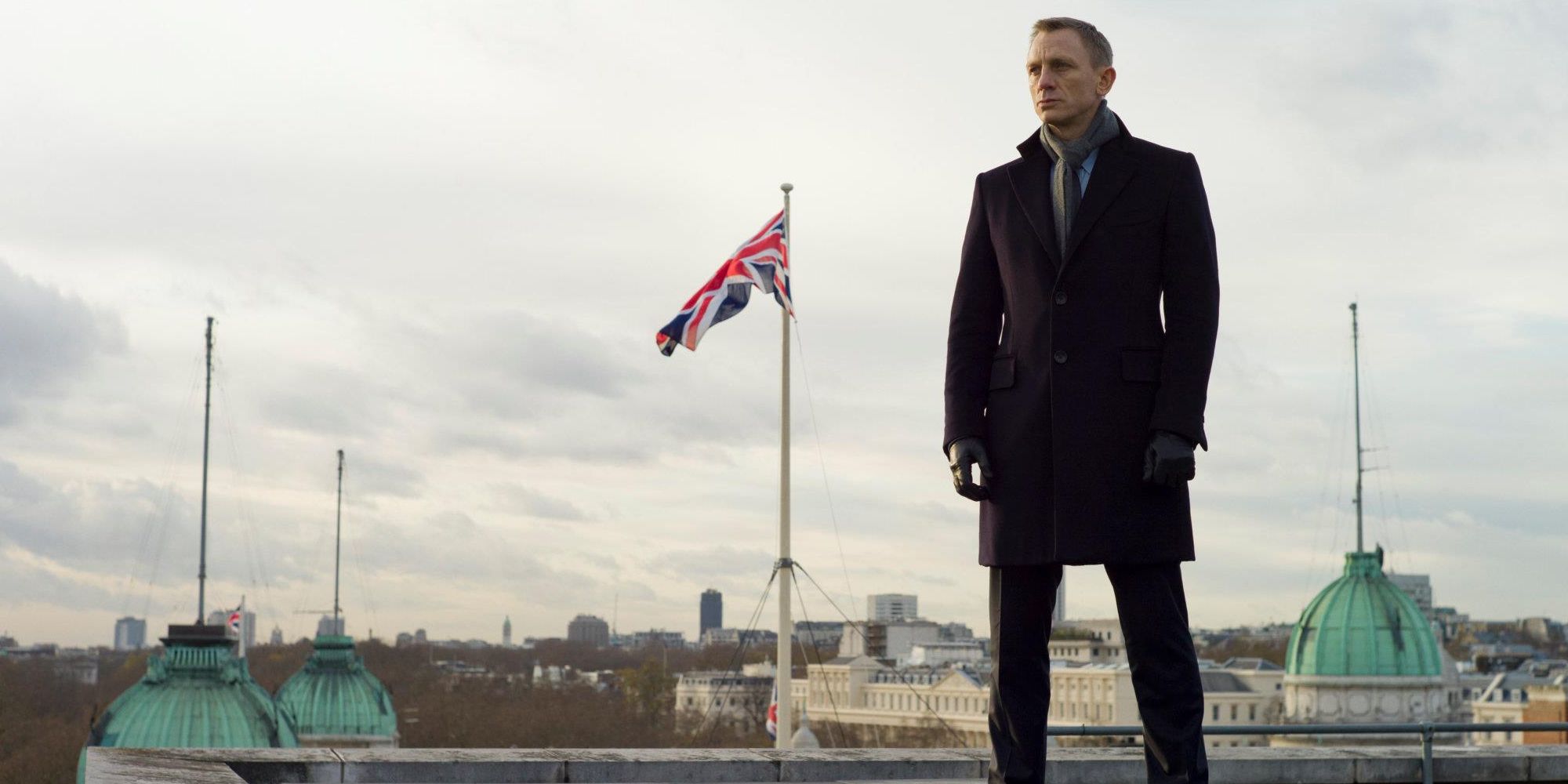 Purity, one of Showtime's most anticipated upcoming projects, has been put on hold on account of its star, Daniel Craig, being whisked away to make the as-yet untitled James Bond 25. An adaptation of the novel of the same name by Jonathan Franzen, the series was an ambitious project to say the least. A proposed 20-hour limited series showrun, directed, and mostly written by acclaimed filmmaker Todd Field (In the Bedroom, Little Children) with Franzen stepping into write scripts as well. It seemed as though things were progressing slowly but steadily on the series, but now it looks as though Purity has come to an abrupt stop. 
The project was announced in early 2016, with FX, Netflix, and Showtime all expressing interest in the series. The premium cabler eventually won out and Field set about the process of creating scripts and moving through the various stages of development, which have now apparently come to a complete stop. That's unfortunate news for fans of Franzen's novel, and for those looking forward to the first new work from Field in a long while. 
The news was reported by The New York Times in an extensive feature article with the author, in which everything from his books to his thoughts on television to his reputation among certain circles on the internet were discussed. As was told in the article, Franzen received a call from Field saying the project was halted, and soon after Craig followed up to express his disappointment and explain that his duties on Bond 25 were to blame. 
Apart from the unfortunate news regarding the project's status, the article goes on to say Craig had been "tentatively cast to star in the show," but that he "was being summoned to do another James Bond movie and couldn't wait for 'Purity.'" The notion that Craig's role in the series was tentative and that, after more than two years, the project was still in preproduction is interesting. So far, there's no word on whether or not Showtime is interested in moving forward with the series, with someone other than Craig, so it will be interesting to see if all the preproduction and script writing was for naught. 
As for Franzen, this is the second time one of his novels was headed to TV before being stopped short. His 2001 novel, The Corrections, was to be turned into a television series at HBO with Noah Baumbach running it, and Ewan McGregor, Chris Cooper, Diane Wiest, Maggie Gyllenhaal, and Greta Gerwig in the cast. A pilot was shot in 2012, but HBO ultimately passed. For his part, Franzen doesn't seem too fazed, so maybe we'll see one of his novels turned into a TV series yet. 
Source: The New York Times
The post Daniel Craig's Showtime Drama Purity Halted For James Bond 25 appeared first on ScreenRant