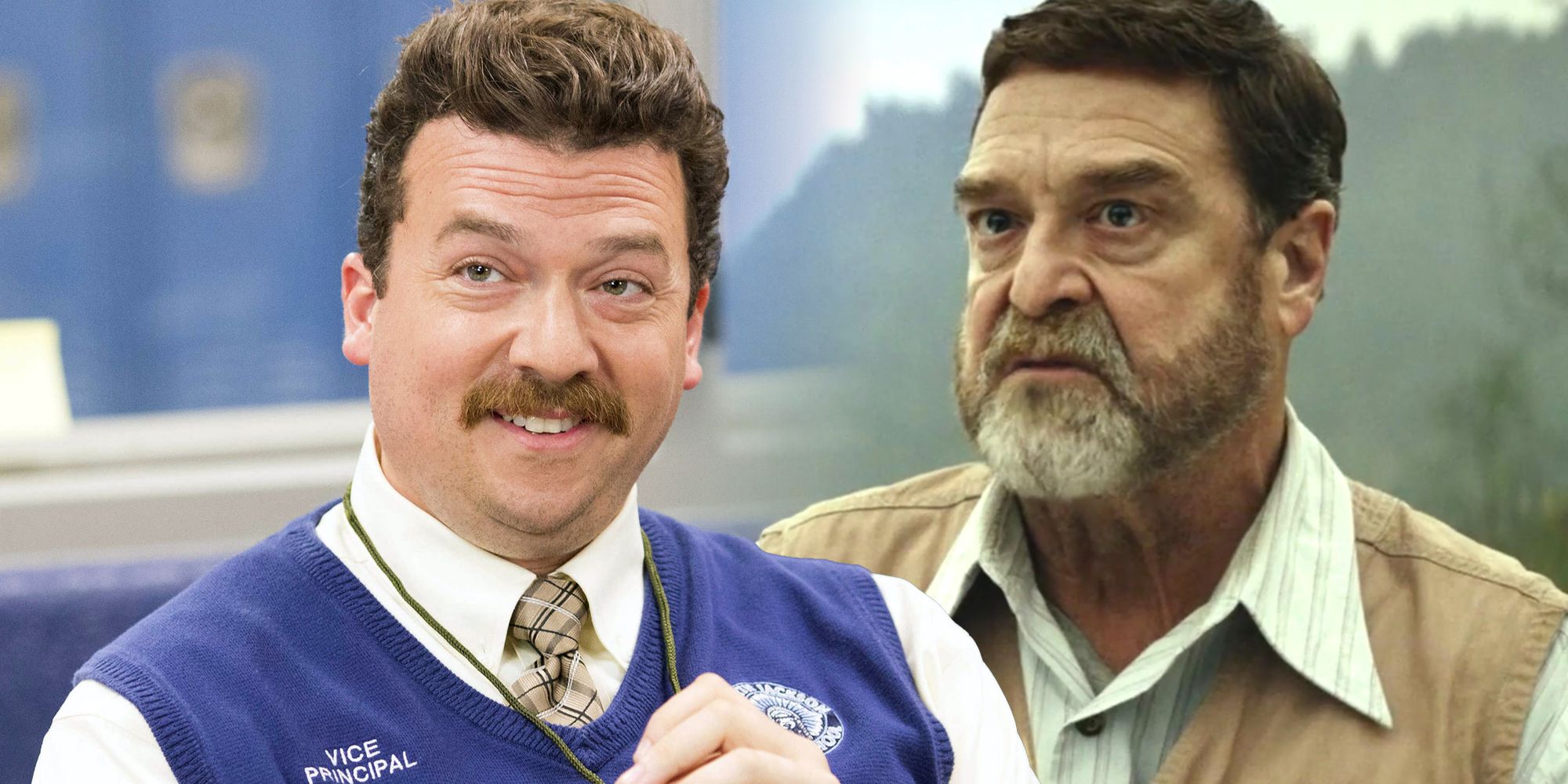 HBO has ordered a pilot for a new half-hour comedy, The Righteous Gemstones, from creator Danny McBride, which will see him starring alongside John Goodman. The series, which will also be executive produced by frequent McBride collaborators Jody Hill and David Gordon Green, is the third series starring McBride to air on the premium cable channel. McBride led Eastbound and Down for four seasons, beginning in 2009, and then he returned for two seasons of Vice Principals, co-starring Walton Goggins. 
This time around, McBride is slated to write, direct, and executive produce the series, as well as star, which is in keeping with the range of positions he's held on previous HBO series. The difference here is he'll be sharing the screen with Goodman who stars as Eli Gemstone, the head of the influential Gemstone clan, which includes being the face of a global organization of ministries and star of his own television program. McBride will play his son, Jesse, who is next in line to take over the ministries, as it appears his father may be in the twilight of his career as a televangelist. 
As reported by Variety, HBO has ordered a pilot for The Righteous Gemstones, which will not only keep the network's stable of half-hour comedies fresh, but it also maintains what has been a successful relationship with McBride, Hill, and Green. And with McBride and Green embarking on rebooting the Halloween franchise this year, having them attached to a potential new series will likely be considered good business — provided the new Michael Myers flick is any good, of course. 
This marks the second television project Goodman has been associated with since the cancelation of the Roseanne revival and the announcement that the show would spinoff into a Roseanne Barr-free series titled The Conners. Despite the conceit of The Righteous Gemstones and the penchant for McBride/Hill collaborations to stir the pot as it were, it would seem as though this project is destined to be the lesser of the two in terms of being a lightning rod for discussion and internet thinkpieces. 
As for the show itself, it sounds as though The Righteous Gemstones will have something in common with another HBO series, Succession. Both shows revolve around powerful family-run businesses headed up by patriarchs in decline. While Succession is less overt in its comedy, it is nevertheless darkly funny, so it will be interesting to see whether or not the network pairs McBride's new comedy with season 2 of the Brian Cox-led series. 
The Righteous Gemstones currently only has a pilot order. We'll keep you updated on further news as it is made available. 
Source: Variety
The post Danny McBride & John Goodman To Star In HBO Televangelist Comedy appeared first on ScreenRant