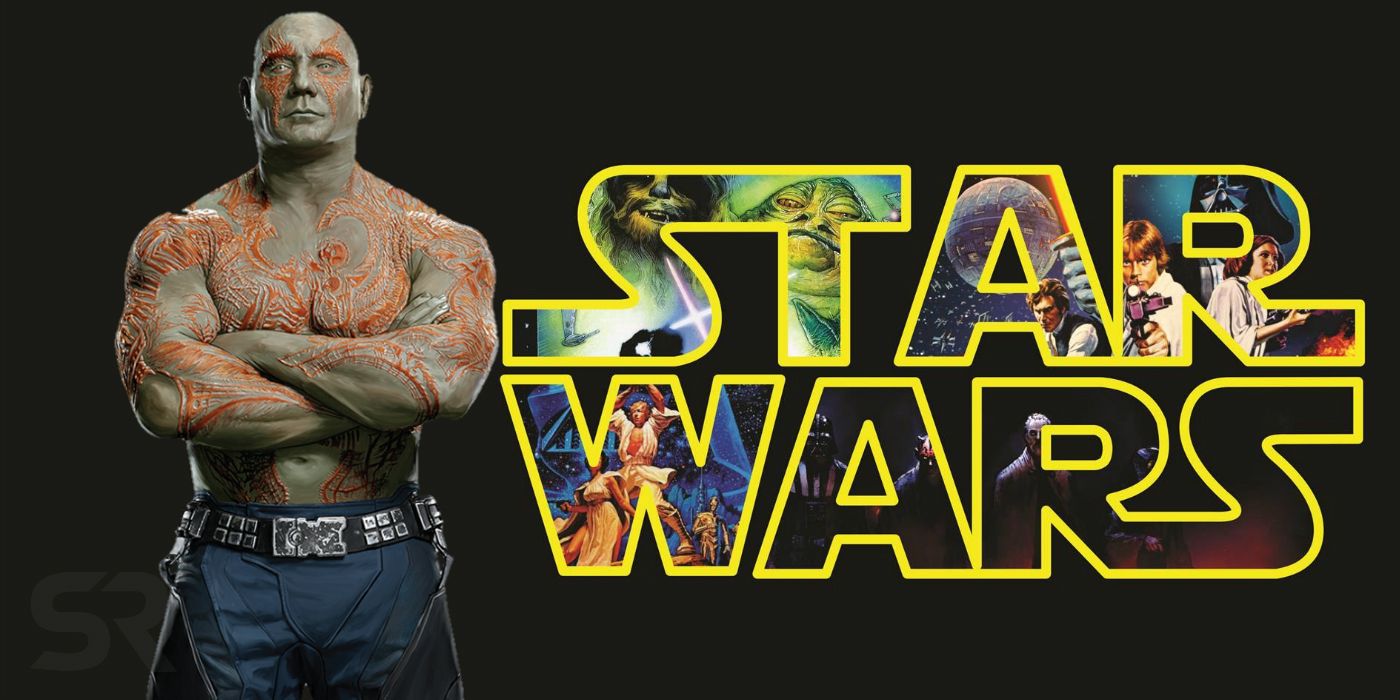 Dave Bautista wants to be in Star Wars, but has been turned down for a role twice. Now that Disney and Lucasfilm are making new Star Wars movies on a near yearly basis, there will be plenty of roles up for grabs. Star Wars: Episode IX is currently filming and filling out its cast with Matt Smith becoming the latest to join. However, they also have a trilogy from Rian Johnson on the horizon and a series of films from Game of Thrones creators David Benioff and D.B. Weiss. As those projects take shape, one of the biggest steps they'll each go through is casting.
The recent Star Wars films have done a great job of mixing in lesser known leads with big name cast members. Daisy Ridley and John Boyega are prime examples of Star Wars turning individuals into stars, while additions like Benicio Del Toro, Ben Mendelsohn, Mads Mikklesen, and others saw them bring in established names – and those with Disney ties. Unfortunately, being part of the Disney machine hasn't helped Dave Bautista get involved.
Related: Star Wars 9 Is Casting Another New Character
In an interview with Flickering Myth, the co-star of Guardians of the Galaxy was asked about his interest in joining the galaxy far, far away. Bautista is very much interested in joining the franchise, so much so that he's already auditioned on multiple occasions for roles. He said, "I've actually auditioned for a couple of Star Wars [movies] and they've turned me down. It was always a dream of mine to be in a Star Wars film."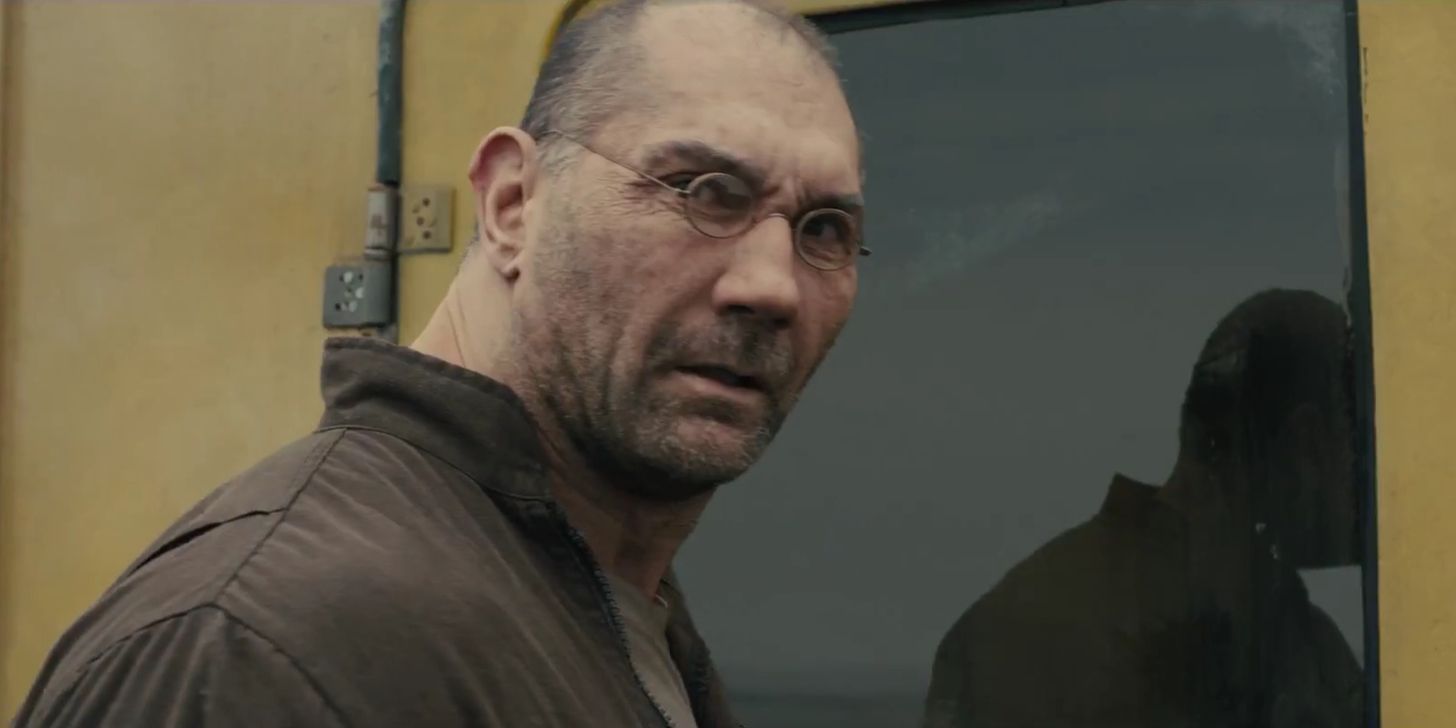 Based on the roles that the latest line of Star Wars films have had, it isn't easy to pick out one that would easily suit Bautista. He could've been a very different version of DJ in Star Wars: The Last Jedi or maybe even taken on the role of Galen Erso in Rogue One, but neither are perfect fits. Bautista's strengths have come through comedy as evident in his role as Drax the Destroyer, but also with action. With so many hoping that Benioff and Weiss are tackling the Old Republic setting, that could be a place where Bautista could fit in.
That said, Bautista's last several weeks may decrease his chances of landing a role in the long run. He's been very vocal about his feelings in regards to James Gunn's firing from Guardians of the Galaxy Vol. 3. As a result, he's routinely called out Disney for falling for a cybernazi campaign and said it would be difficult to work for the company if Gunn isn't reinstated. Disney probably isn't too interested in having a vocal critic of their recent decisions play a pivotal part in a potential Star Wars movie, which could lower his chances of getting any part. Bautista may know that, too, as he said it was a dream instead of saying it still is. But, once the emotional reactions cool down, maybe a third audition could net Bautista the Star Wars role he so desperately wants.
Source: Flickering Myth