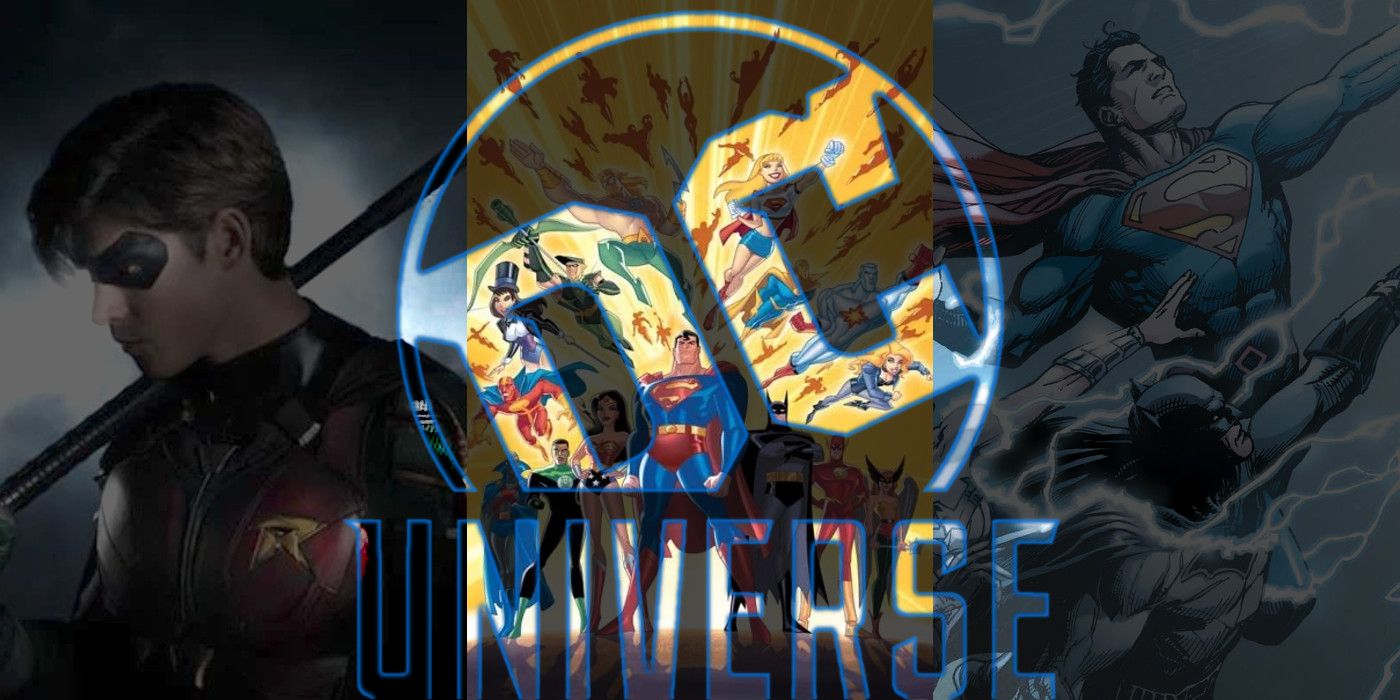 DC Universe will eventually release new original programming on a weekly basis, according to DC Entertainment Chief Creative Officer and Publisher Jim Lee. In this, the streaming service will come to emulate the model the company already uses for comic books, which are regularly published every Wednesday.
DC Universe is the most ambitious streaming service yet devised by a major media outlet, though it won't be for much longer. Like Netflix and Hulu, the service will allow subscribers to view a large archive of streamable movies and television series based on various DC Comics' properties. DC Universe is also producing a number of original programs that will only available through the service, such as the upcoming series Titans and Young Justice: Outsiders. The service will also allow subscribers the opportunity to read from a rotating library of digital comics and grant access to a wide range of exclusive content, ranging from collectible merchandise to a social media function that will allow subscribes to chat with other subscribers.
Related: DC Universe Launch Date Confirmed For Batman Day This September
Lee spoke about his hopes for DC Universe in an interview with filmmaker and DC Daily host Kevin Smith on the DC Entertainment YouTube channel. In addition to using DC Universe to promote a greater synergy between the original comic books and the movies, cartoons and television series based on them, Lee said that the endgame of the streaming service will be releasing new material on a weekly basis. He said: "The idea was really to have original programming every single week of the year. So that's our goal."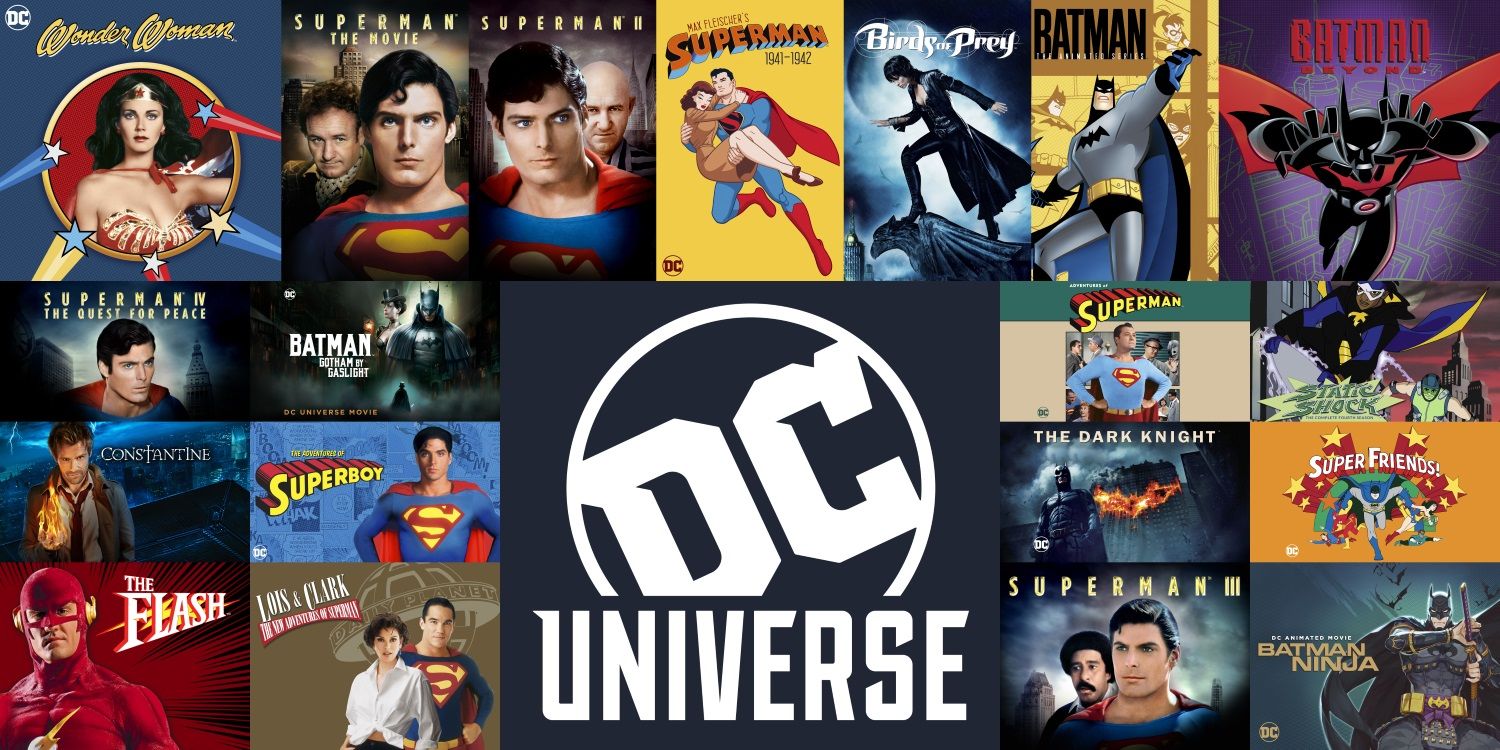 DC Universe has a wide variety of series for all ages in varying stages of production, though none of it will be ready for viewing when the service goes live on September 15. The new mature Titans series is scheduled to premiere in October, with Young Justice: Outsiders slotted for a January 2019 premiere. A Harley Quinn cartoon aimed at children is in the works, along with a Stargirl series aimed at young adults. Finally, more mature series based on Doom Patrol and Swamp Thing are due to be released sometime in 2019.
Lee's ultimate hopes for DC Universe are bold but easily attainable. The traditional model of only releasing new series in the fall and closing the season before the start of summer is all but dead, even on the major broadcast networks. Cable networks and streaming services already release new episodes of their long-running series whenever it pleases them, all year long. Given that, there is no reason that DC Universe can't release new episodes of their shows every week with proper planning and scheduling.
Source: DC Entertainment