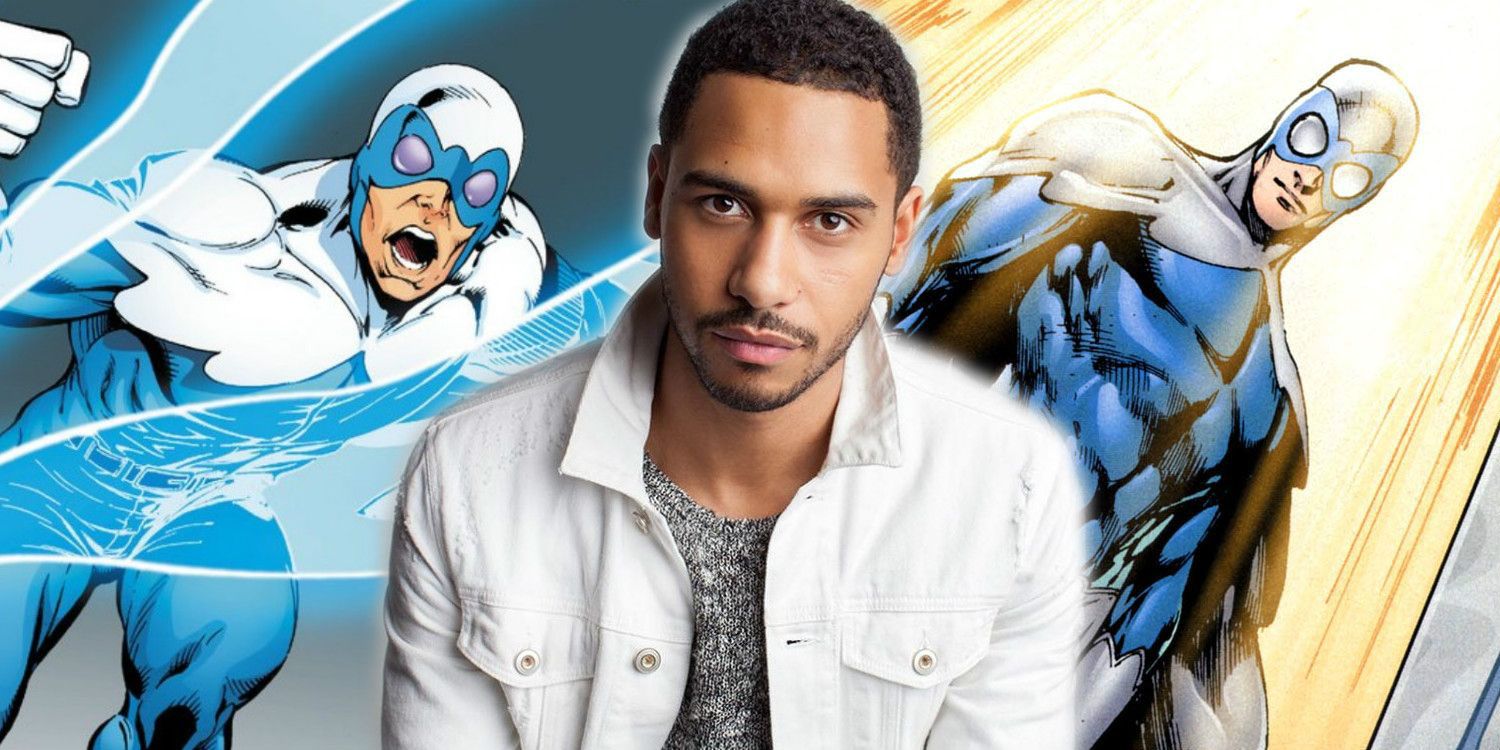 Elliot Knight was reportedly cast as Don Hall, the original Dove in DC's Titans. The series will appear on DC Universe, the upcoming video on demand streaming service from Warner Bros. and DC Entertainment, later this year. Titans stars Brenton Thwaites as Dick Grayson, Anna Diop as Starfire, Ryan Potter as Beast Boy, and Teagan Croft as Raven. The spinoff series Doom Patrol was announced in May 2018. It will pick up after the events of Titans.
Titans is a live-action adaptation of the Teen Titans comics that follows a group of young heros. Raven, a girl haunted by her powers, contacts Detective Dick Grayson for help. Grayson was a former circus performer who watched his parents get murdered. While not fulfilling his duty as an officer of the law, he moonlights as Batman's sidekick Robin. Raven and Robin are joined by Beast Boy and Starfire to form a new team. Together they have to deal with the threat of the villain Trigon.
Related: Titans TV Show: Every Update You Need To Know
According to SuperBroMovies, Donald "Don" Hall will appear in the first season of Titans and he will be played by Elliot Knight. Don Hall will be revealed in flashbacks as the original Dove, one half of the team Hawk & Dove. His brother, Hank Hill (Alan Ritchson), is the other half of the team. Judging by the addition of Friday Night Lights actress Minka Kelly as the current Dove Dawn Granger to the cast, Don will probably meet his end before the series begins. In the comic books, the original Hawk & Dove died during the Crisis on Infinite Earths event leading Granger to becoming the next incarnation.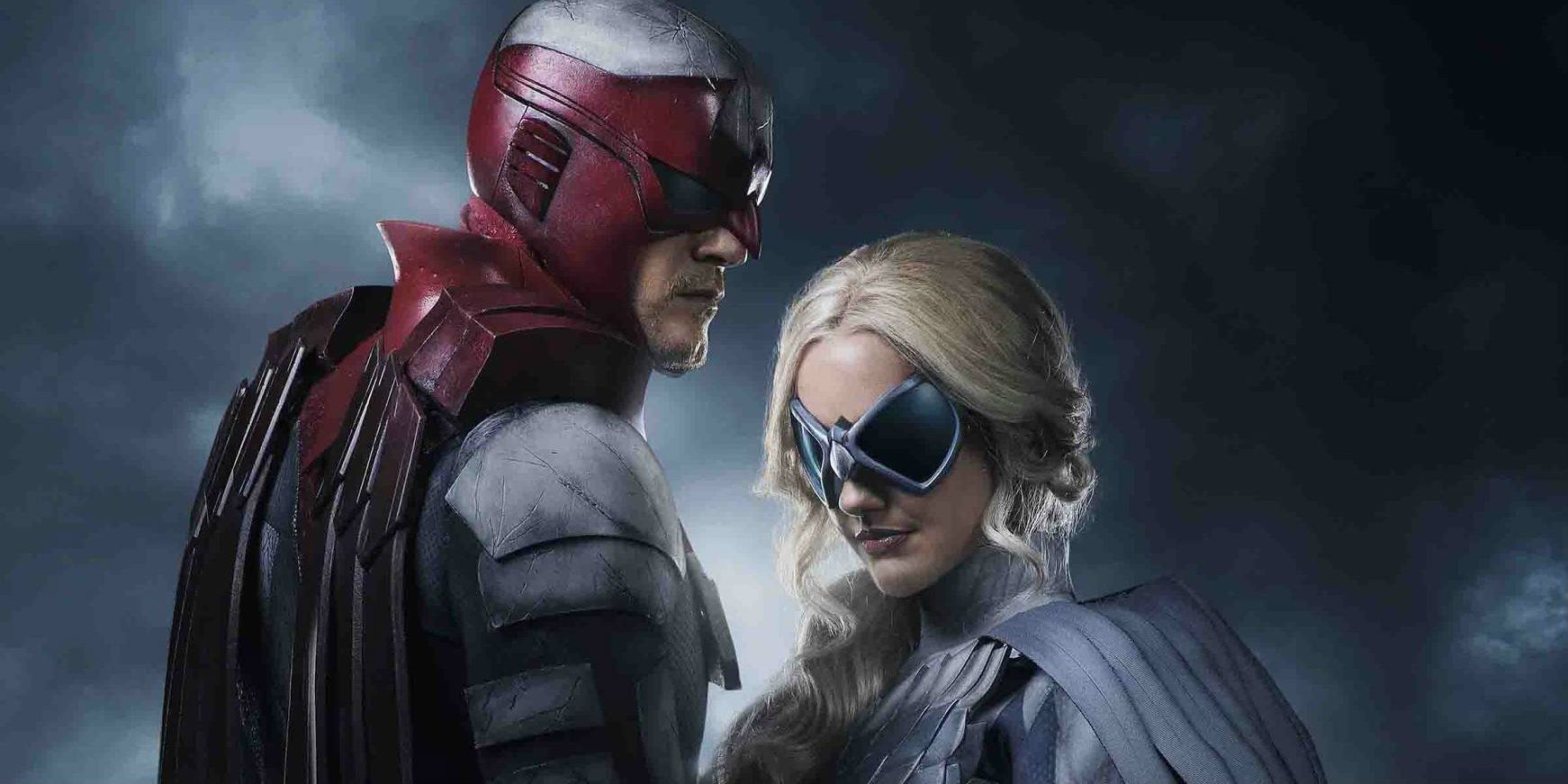 British born Knight has had a number of TV roles. He was most recently on The CW's Life Sentence. He has also appeared in Once Upon A Time, American Gothic and How To Get Away With Murder. He's no stranger to genre TV. While his stint as Don Hall will provide much needed background into the characters of Hawk and Dove, it's not clear if his role will extend to future seasons of Titans.
DC's Titans promises to be a darker adaptation of the popular comic book series. The first image of Robin revealed a more battle-hardened, bloody version of the character while the trailer confirmed they are going in a different direction than most fans are used to with him. The addition of Knight to the cast as the original Dove gives the character history that will have an effect on the current iteration of the hero. He may also give this team of otherwise young heroes more depth, tying them into a greater legacy. How Don Hall and his brother will feed into the greater plot other than to provide the basis of Granger getting her powers and becoming a hero is still a mystery, but Hall will obviously play an important role.
Source: SuperBroMovies