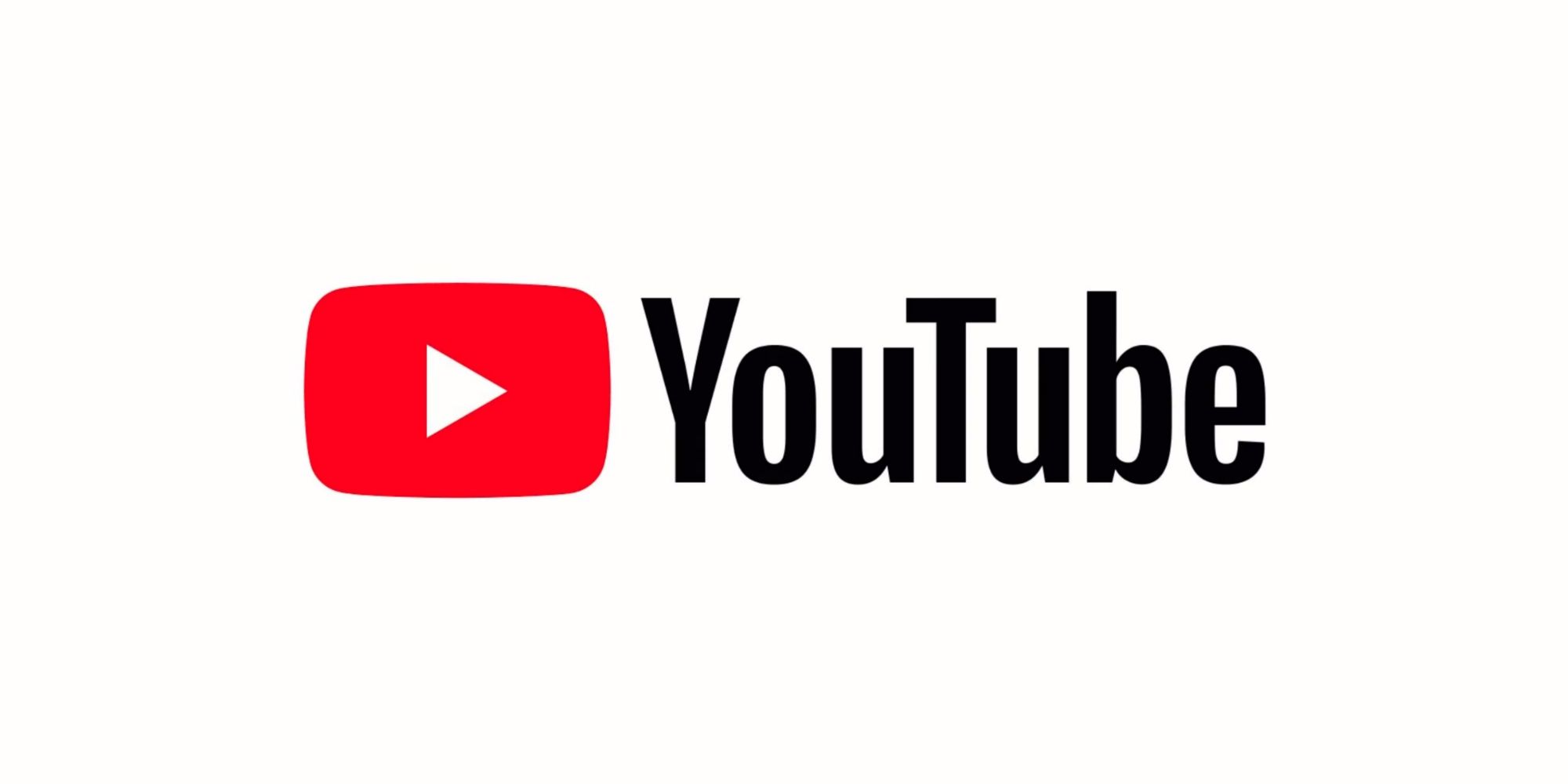 YouTube creators are speaking out about DEFY Media's sudden closure. The digital network known for its stable of top creators and networks like Smosh, Clevver and formerly Screen Junkies shuttered its Beverly Hills production studio without notice on Nov. 6. The location will cease all operations by Jan. 2, 2019 and lay off all its employees by the end of the year.
The company had been paring back staff and properties since early this year when in March they laid off eight percent of their staff and sold off or shut down various properties. Shut up! Cartoons was shut down in June, Screen Junkies, born of the incredibly popular Honest Trailers, was sold to Fandom in July and gaming channel Escapist was sold to Enthusiast Gaming in October. Unfortunately the measures were clearly ineffective when it came to keeping their parent company operational, and the fate of DEFY's remaining popular brands remains in limbo. In part of a statement made Tuesday night, the company promised it's attempting to find homes for its remaining brands, but no news of any sales or acquisitions has materialized.
Related: Deadpool 2 Honest Trailer Is An Honest Trailer's Honest Trailer By Deadpool
Creators from those properties, however, have started speaking out about their experiences with DEFY and the sudden shutdown of the Beverly Hills studio location. Popular vlogger Shane Dawson tweeted, "Imagine being a youtube network that steals all their creators hard earned money and then files for bankruptcy and uses the creators money to pay their debt. can't relate." The tweet refers to the ad revenue still owed by DEFY to its partnered channels, due to the company's practice of receiving all revenue from a property first, taking a percentage and then paying out its creators. Lisa Schwartz of Clevver, one of the networks earliest properties, responded with, "Also like to add that as a creator in the network, I had to find out they were closing via a Tubefilter article. Not even a call or a heads up. Blinded and without pay. Insanity." Dawson's boyfriend Ryland Adams is also a part of the Clevver channel.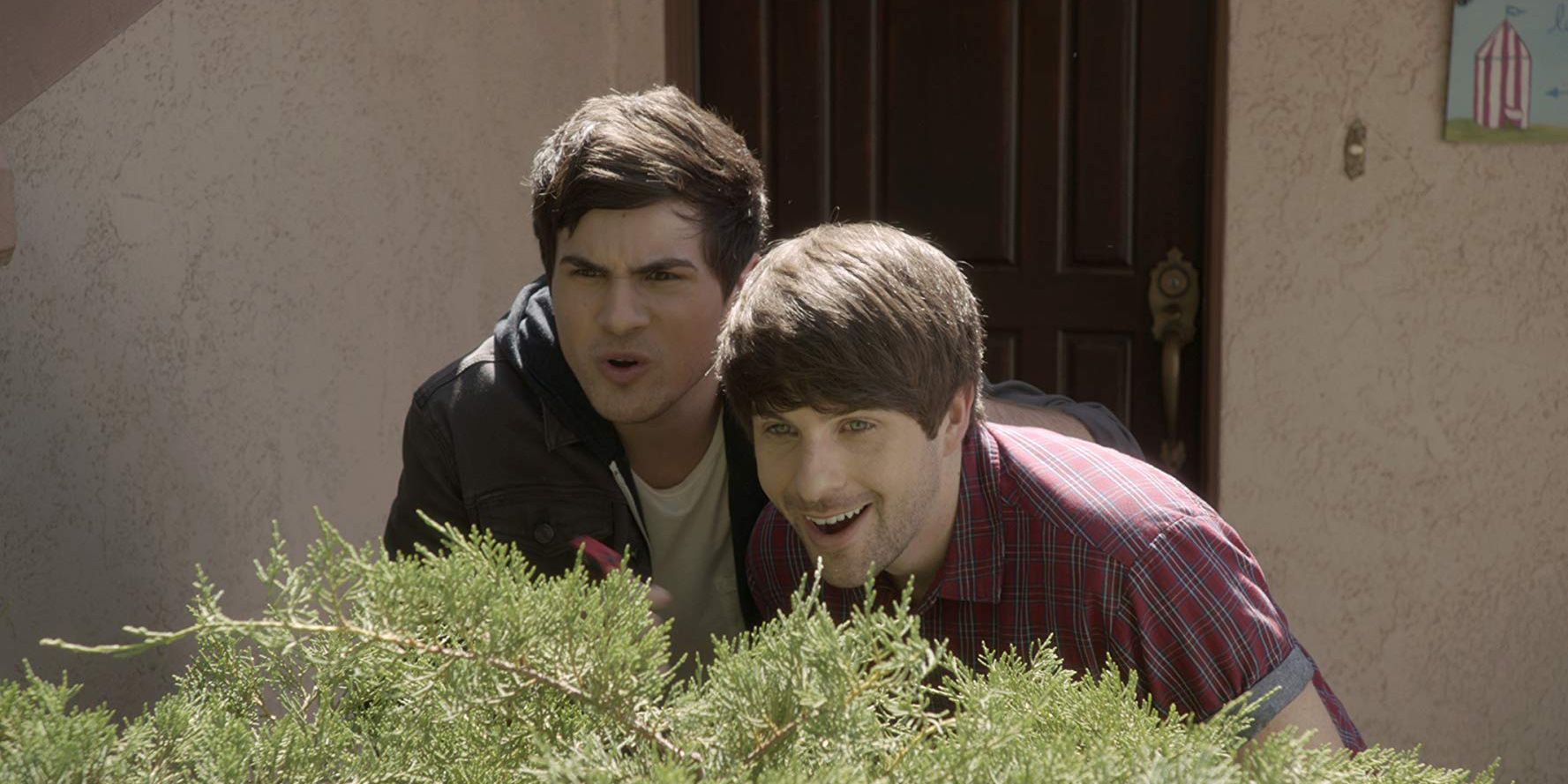 It's likely creators aren't included in the group of employees that will remain on DEFY's payroll until the end of the year, which means those creators will lose money without warning until they find a new home or find a way to produce their content independently. Both Clevver's Joslyn Davis and Smosh's Ian Hecox released statements via Twitter informing fans that they were committed to continuing to produce content as soon as their channels found new homes. It's likely DEFY's massive properties won't have a difficult time getting snapped up, but it's possible the shows in their stable that had less of an audience won't be so lucky. Also, a significant break in production can be extremely detrimental to any type of content, so the longer any of DEFY's shows are offline, the harder it will be to come back or attract buyers.
It's still pretty early to predict how things will shake out for most creators affected by this week's turn of events. But given the severity of DEFY's situation and the fact that they still owe money to managed partners, it's safe to say this is a saga that will continue for some time.
Source: Shane Dawson, Lisa Schwartz, Ian Hecox, Joslyn Davis