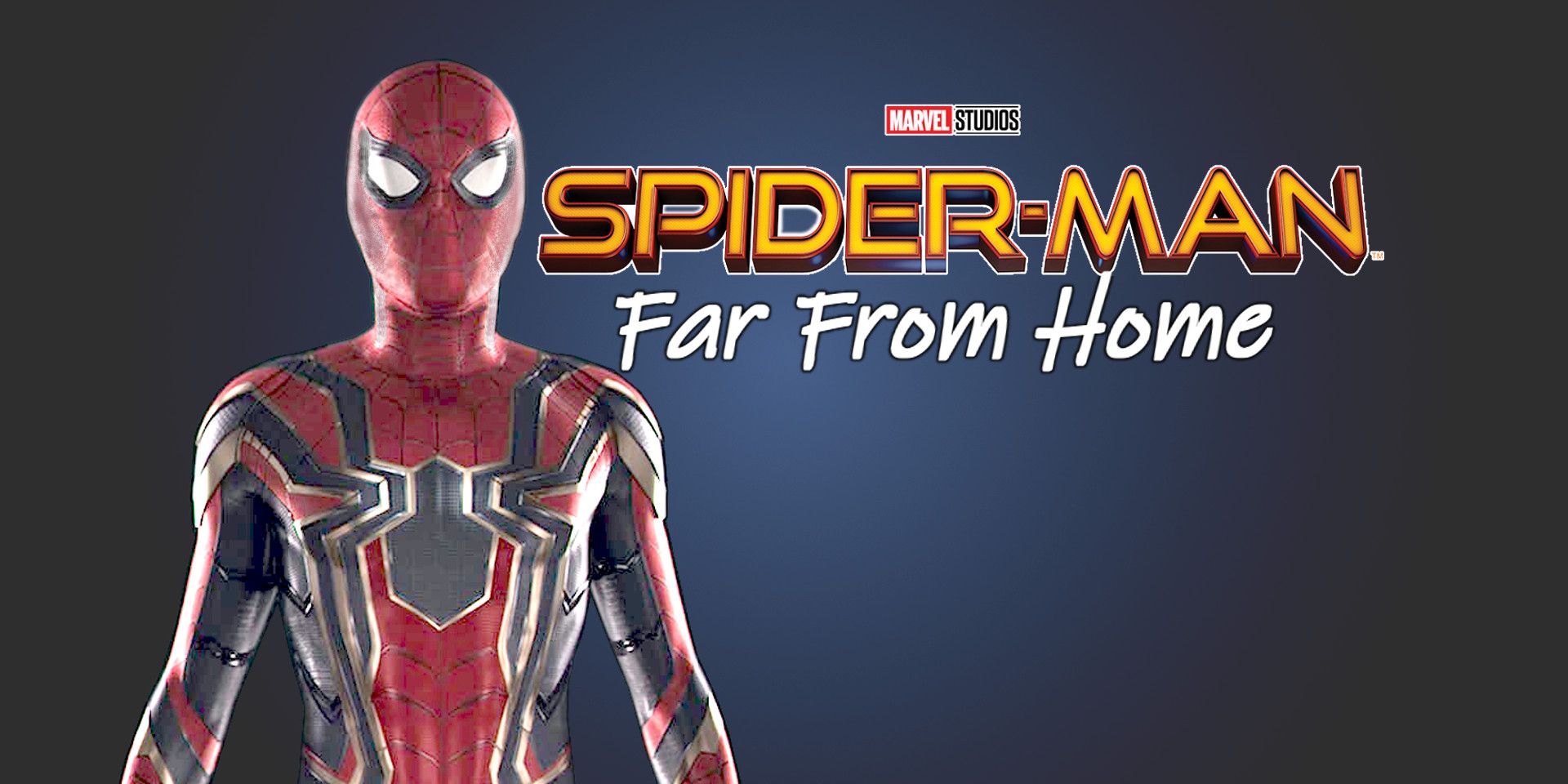 Avengers star Tom Holland may have just spoiled the title of Spider-Man: Homecoming's still officially untitled sequel. Is he kidding, or for real? In the lead-up to April's MCU blockbuster Avengers: Infinity War, Holland became well-known for his tendency to give away spoilers regarding the film, often to the consternation of both Marvel and his costars. What he just did though might very well take the cake, assuming it's not just the actor playing around with fans he knows are eager for any new morsel of information.
As everyone no doubt knows by now – judging by Infinity War's enormous box office take – the latest Avengers installment ended with Thanos' infamous Infinity Gauntlet-powered snap turning a number of Marvel's most beloved heroes into dust, including Tom Holland's latest theatrical rendition of Peter Parker. However, despite his demise, it was already confirmed that Holland was signed on to return as Spider-Man in a sequel, somewhat undercutting the character's onscreen death in the eyes of some.
Now, while attending Seattle's Ace Comic-Con alongside a number of other MCU actors, Holland looks to have dropped the huge spoiler that Spider-Man's second Marvel Studios solo adventure will be titled Spider-Man: Far From Home. The title can be seen on the tablet Holland holds up several times toward the camera during his latest video post on Instagram, right after Holland says he's reading the latest script for the sequel. While the tone of the video itself seems to be purposefully tongue-in-cheek, it's unclear if so far if this title reveal was for real, or simply Holland pranking fans.
Developing…
Source: Tom Holland
The post Did Tom Holland Just Reveal Spider-Man: Homecoming 2's Title?! appeared first on ScreenRant